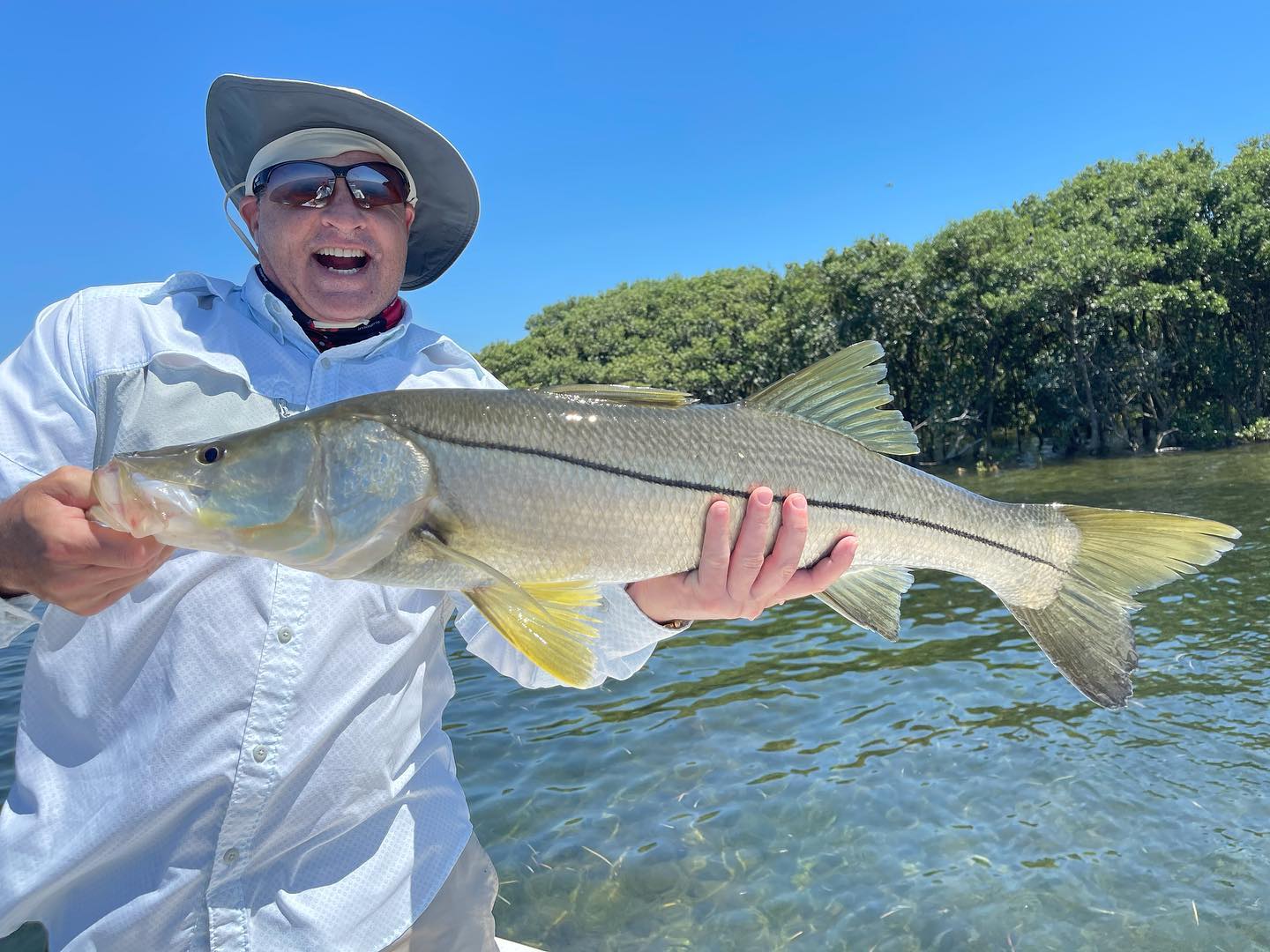 Last Updated on January 27, 2023 by Eric Bonneman
Crystal River, located on the Gulf Coast of Florida, offers some of the most incredible inshore shallow-water fishing opportunities in the state. The area provides the perfect environment for various sought-after inshore game fish with its vast grass flats, oyster bars, creeks, and rivers.
What to Expect in February
Fishing enthusiasts ready to drop a line in February should look no further than Crystal River. Boasting an ideal combination of mild weather and warm water, the area provides plentiful habitats for some of Florida's finest saltwater game fish.
From grass flats and oyster bars to creeks and rivers, fishing adventurers are treated to various options. And with average temperatures ranging from the mid-60s to the low-70s, anglers can be out all day without worrying about feeling too hot or cold.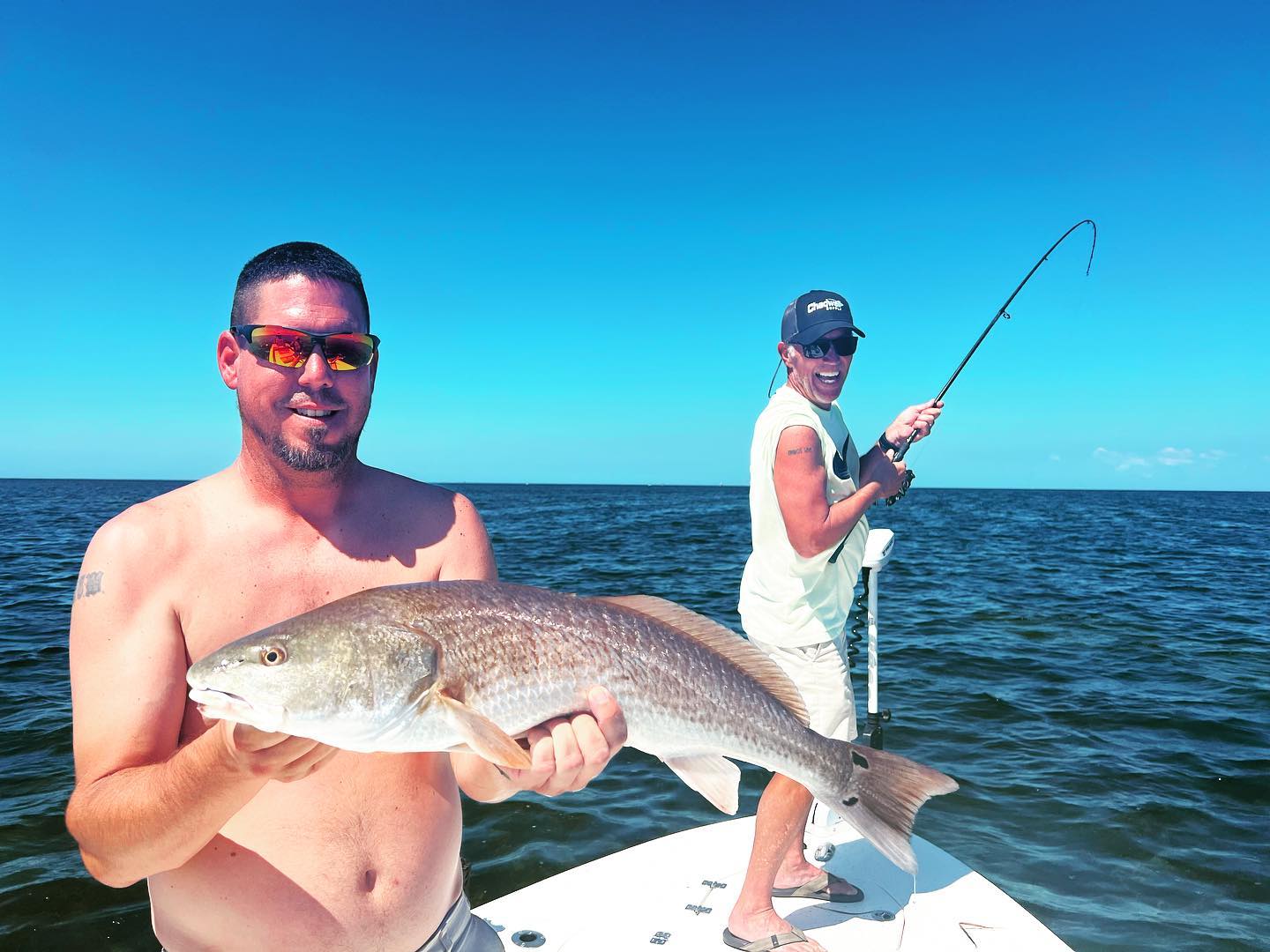 With great conditions, Crystal River is perfect for thrill-seeking fishermen looking to reel in that trophy catch! Some of the fish available this time of year include the following:
Redfish, known for their acrobatic jumps and powerful runs, are a prized catch in Crystal River. Redfish can be found in large schools on the grass flats, making for an exciting and action-packed fishing experience.
Snook, often referred to as the "linesider," are a highly sought-after species in Crystal River. They can be found in the creeks and rivers and are known for their fierce fights and elusive nature.
Trout, a favorite of many anglers, can be found in large numbers on the grass flats. Speckled Trout are known for their delicate flavor and are a delicious addition to any angler's catch.
Black Drum, often found in the oyster bars, are a hard-fighting species known for their strong head shakes and powerful runs. Black Drum are also known for their delicious meat and are often a sought-after catch by anglers.
Flounder, a flat fish found in the shallow waters of Crystal River, is known for their elusive nature and are a challenging catch for anglers. They are a delicious addition to any angler's catch.

Experience the Best of Inshore Fishing with Captain Louie
With years of experience fishing in Crystal River, Captain Louie of Florida Fishing Adventures knows the area like it's the back of his hand. He'll take you to all the best fishing spots and help equip you with the top-notch gear and tricks needed for a successful fishing expedition in Crystal River.
With access to the freshest bait and knowledge of the most effective techniques, your time spent with Captain Louie is sure to be something you won't soon forget. Join him for an unforgettable adventure as he shows you why fishing trips in this area are always remembered. Book your trip today!