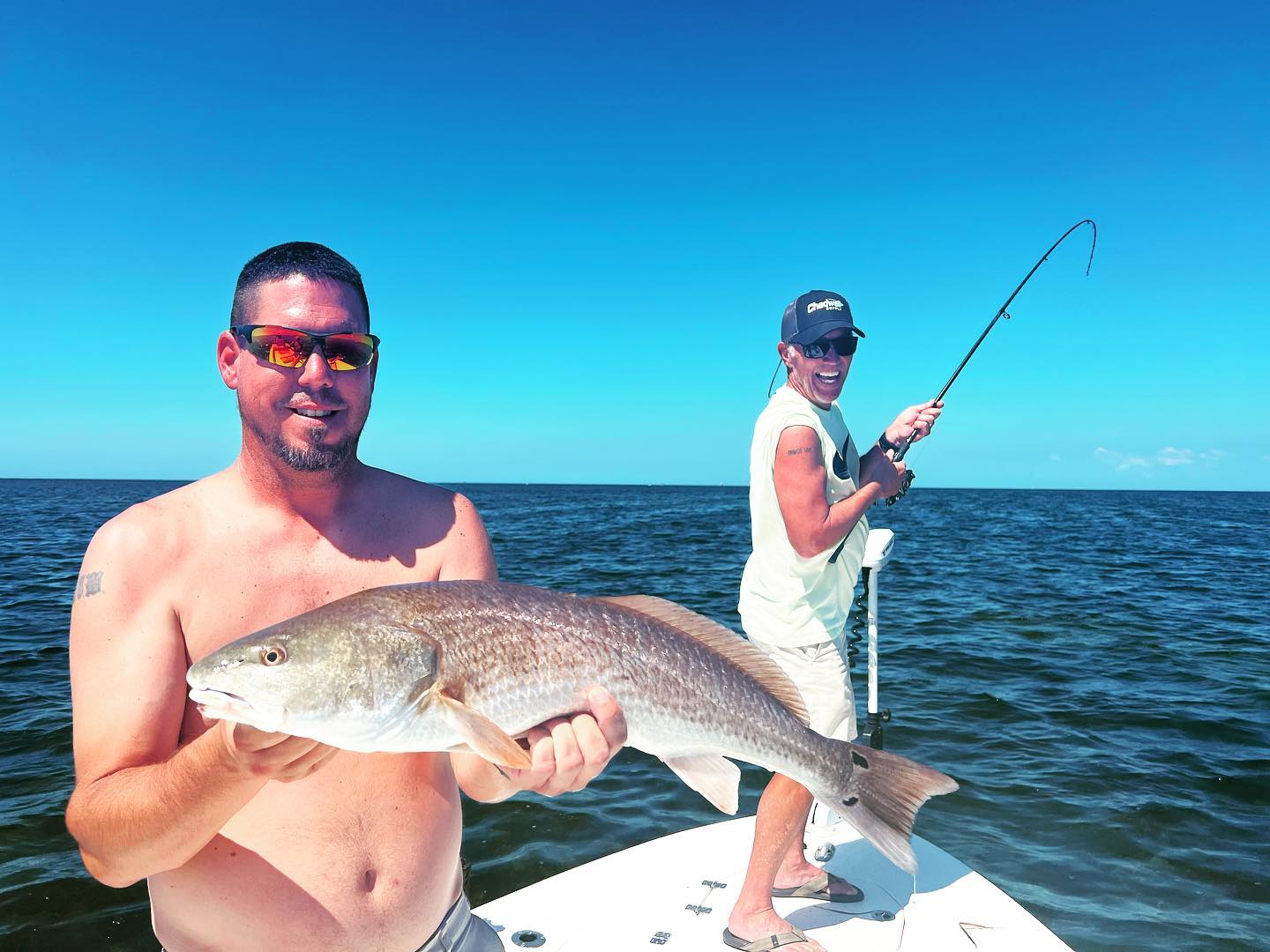 Last Updated on October 6, 2022 by Eric Bonneman
The fishing in Crystal River, Florida, is getting better every day. The big fish are starting to bite, and fishermen are taking advantage of the situation. If you're looking to go on a fishing charter, now is the time to do it. You won't be disappointed with the results.
About Hurricane Ian and Crystal River
We understand that many of you may be concerned about how the fishing is after Hurricane Ian. However, we want to assure you that the fishing is still great here. It's even better than before. We were not an area significantly impacted by the hurricane, and fall fishing is in full swing. Everything is open, including places to stay and other local activities.
Fall Shallow Water Grouper Fishing
The Fall fishing season has been off to a fantastic start here in the shallows. The gag grouper have been biting, and we've pulled some nice-sized fish into the boat.
The weather has been cooperating, and the conditions have been ideal for grouper fishing. We're hopeful that the season will continue to be successful and that we'll be able to fill our freezers with delicious, fresh grouper.

Fall Redfish, aka The Fall Pumpkin Patch
Flats pumpkins, or redfish, have been coming through in droves, and they're a mix of big breeders and slot-size fish. That makes for some epic days on the water, whether you're fishing with live bait or lures. October is an excellent month for flats fishing, and there's no better quarry than the mighty pumpkin.
The key to success is to find the right flat. Look for areas where there's plenty of baitfish activity, as that's where the pumpkins will congregate. Once you've found a likely spot, it's time to start fishing.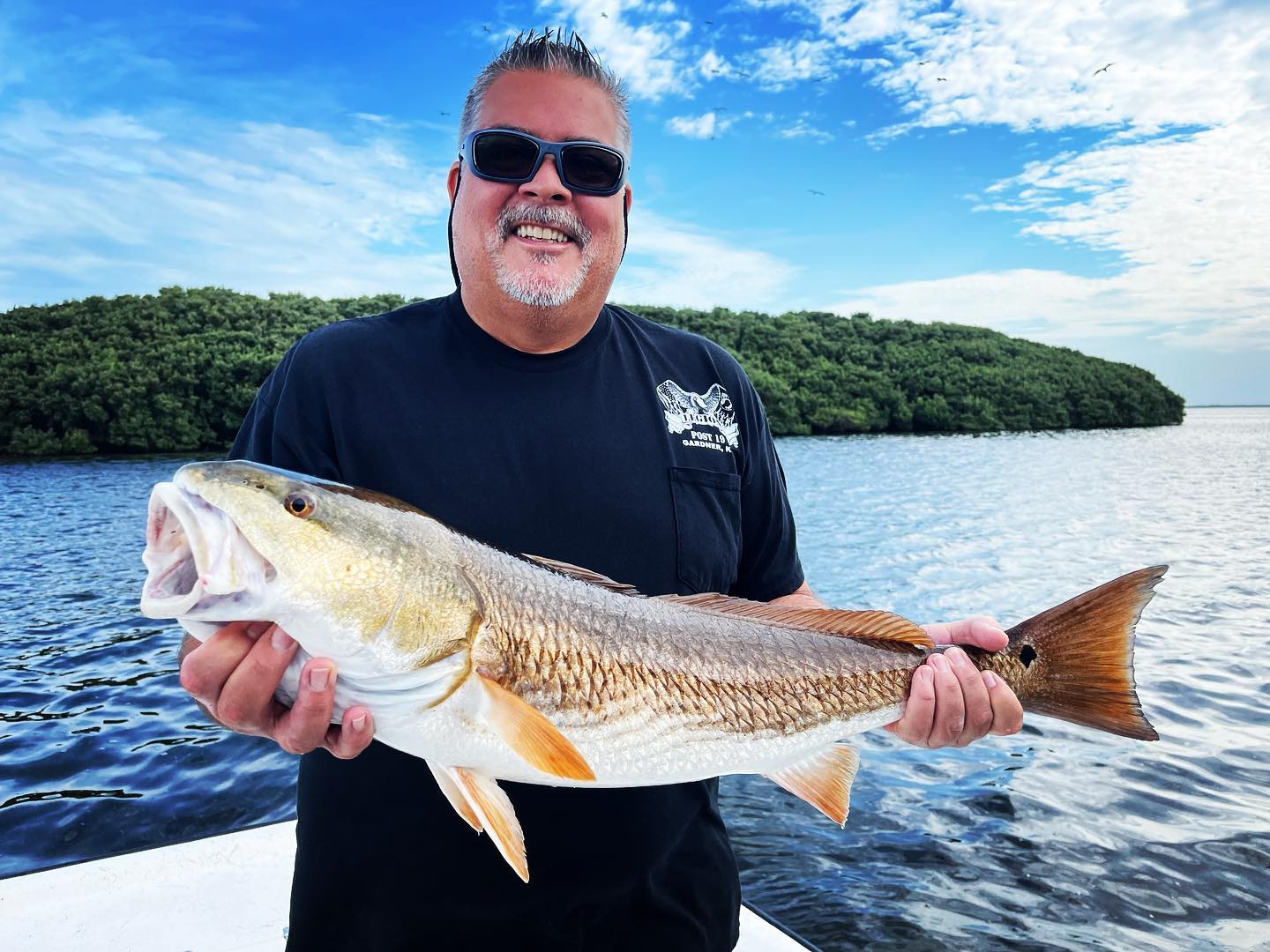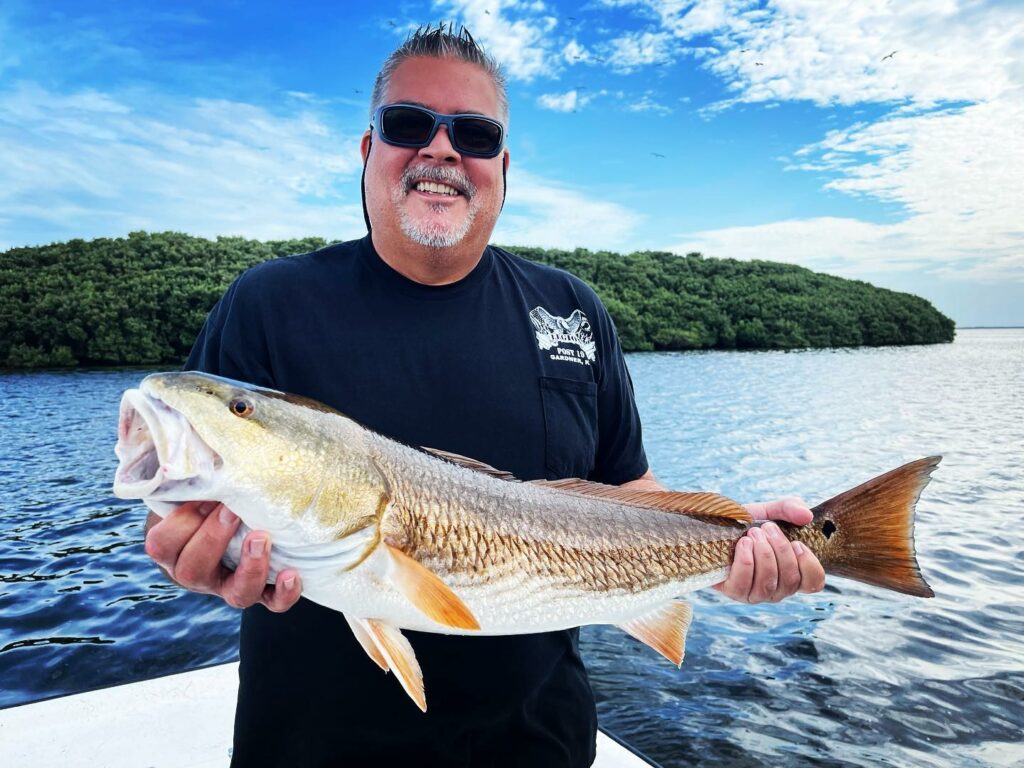 If you're using live bait, shrimp, crabs, finger mullet, or pilchards are always good. Try using a small crab or shrimp imitation for lures, but switch to a topwater lure for more excitement. Redfish are smashing these left and right.
Whatever technique you use, make sure to have a good time – that's what October (and flats fishing) is all about!
A Quick Note On Fall Redfish
As the weather cools in the fall, fish become more active. One reason is that water temperatures are more comfortable at this time of year. This is also the time of year when redfish begin to migrate and feed more aggressively as part of their spawning ritual.

Come On Down and Visit Us
Crystal River is one of the best places in the world for shallow-water fishing. You're guaranteed to have a good time.
If you're looking for a great place to stay and do some fishing, look no further than Crystal River. We've got everything you need, from charter boats to lodging. We hope to see you soon!