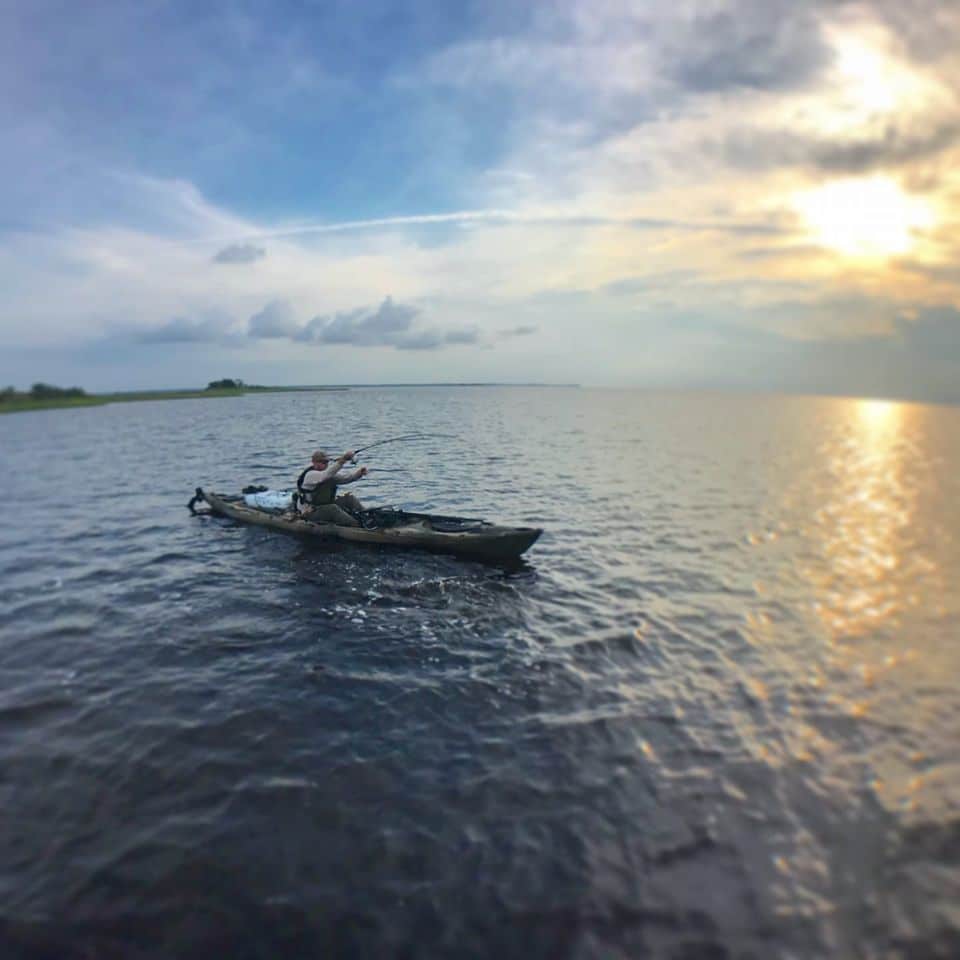 Last Updated on January 30, 2023 by Eric Bonneman
Crystal River, located in the Gulf of Mexico, is a fishing paradise and offers exceptional kayak fishing experiences for anglers of all skill levels. With crystal clear waters, diverse species, and experienced guides, Crystal River is an ideal spot for those looking to experience some of the best fishing that Florida has to offer.
Crystal River Inshore Fishing
Crystal River is a premier destination for inshore fishing, and anglers can find a variety of species. The warm waters of the Gulf of Mexico and the area's abundant mangrove forests and estuaries make Crystal River an ideal habitat for these species. Visibility is excellent in crystal-clear waters, making it easier to spot fish. Also, the calm waters near shore make it perfect for beginner or intermediate anglers that prefer calm fishing conditions.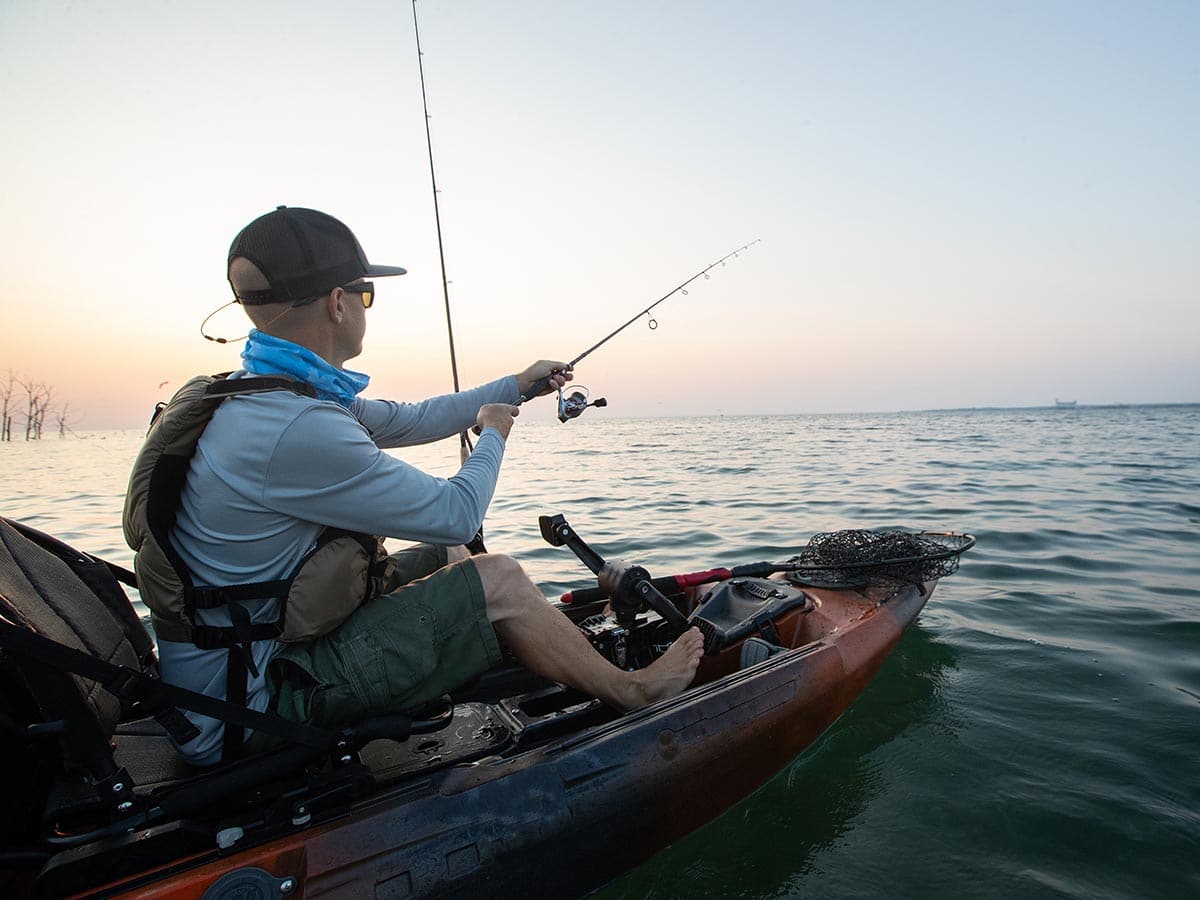 From spring to early fall, the warm waters make it prime time to cast your line into the many coves and estuaries of Crystal River and experience some of the best fishing found in Florida. During this time, anglers can expect to catch such species as redfish, snook, seatrouts, flounder, black drum, and tarpon. The clear waters and peacefulness of the area make fishing in Crystal River an experience that will stay with you forever. So come to Crystal River for your next fishing adventure—it's sure to be one for the ages!
Kayak Fishing in Crystal River
Kayaking in Crystal River is a great way to experience the incredible fish and wildlife in their natural habitat. Whether you're an experienced angler or want to explore the area, kayaking offers a low-impact, eco-friendly experience that's perfect for every outdoor enthusiast. When kayak fishing in Crystal River, you'll have access to some of the best fishing spots.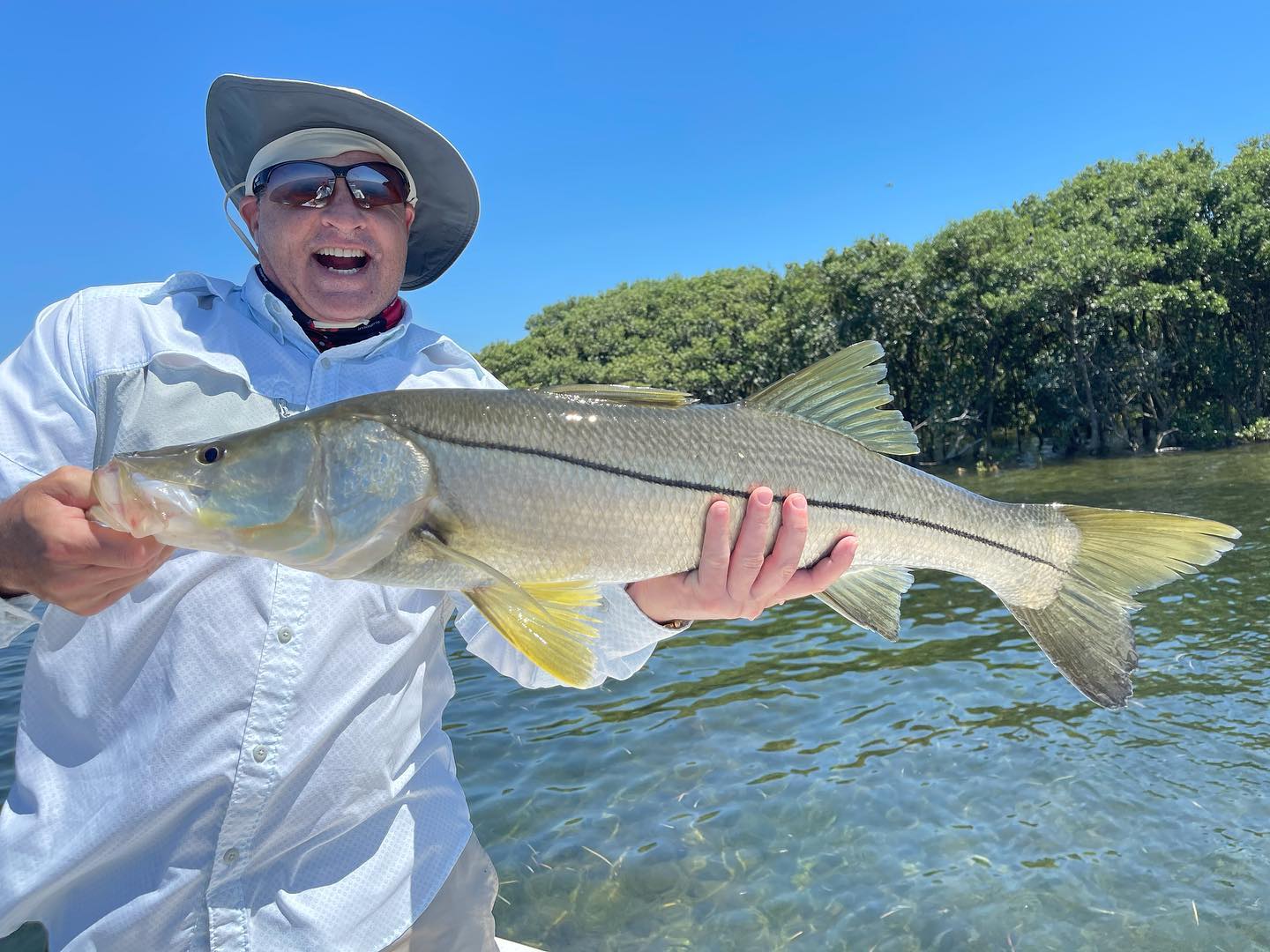 With its extensive network of inlets, bays, and mangrove forests not easily accessible by boat, you won't find more productive fishing grounds elsewhere! Not only do you get to experience the thrill of catching fish, but you might even have the chance to see some of the unique creatures that call Crystal River their home.
What to Expect on a trip with Captain Louie
As a seasoned guide on the waters of Crystal River, Captain Louie offers a range of fishing trips tailored to anglers of all experience levels. Equipped with all the necessary gear, including rods, reels, and bait, you'll have an enjoyable and productive day on the water.
Rely on Captain Louie's years of experience to ensure a safe and enjoyable experience as he guides you through the pristine crystal clear waters. Catch your fish with confidence, knowing that Captain Louie will make sure that no detail, how ever small, is overlooked. So if you're looking for an adventure on the water like no other, book your trip today and let Captain Louie show you what Crystal River has to offer.