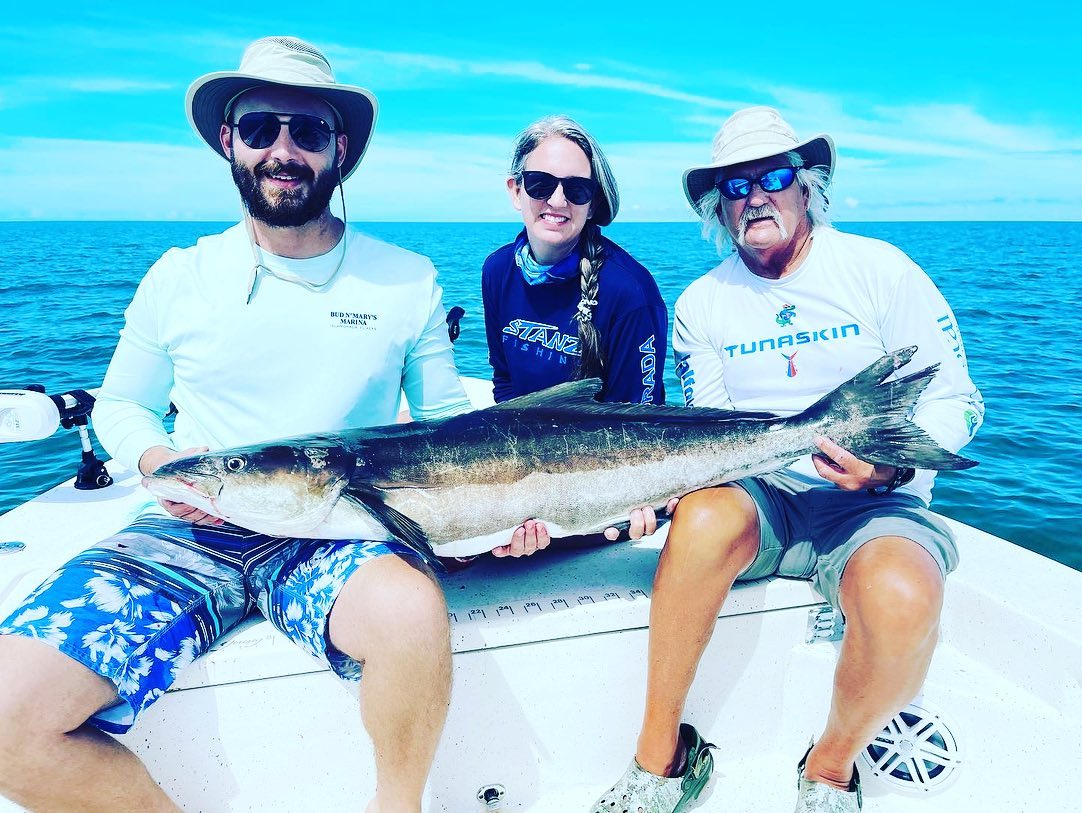 Last Updated on March 24, 2023 by Eric Bonneman
Crystal River, Florida, is renowned for its thriving ecosystem, crystal-clear springs, and world-class fishing opportunities. Located along the Gulf Coast, this fishing haven boasts an abundance of marine life, making it a popular destination for anglers seeking a unique experience. In April, the fishing season truly comes alive, with a multitude of species to target and picturesque surroundings. Here's what you can expect when fishing in Crystal River in April.
Crystal River Fishing: Exceptional Angling Experiences in April
April is an exceptional month for fishing in Crystal River, as the warmer weather and waters create an ideal environment for various fish species. During this time, anglers can expect a wide range of fishing opportunities, from inshore flats and mangroves teeming with redfish, snook, and seatrout to other adventures targeting migratory species like cobia and king mackerel. The start of tarpon season adds even more excitement to the mix, as anglers from around the world visit Crystal River to test their skills against the mighty "Silver King." The abundance of fish and diversity of fishing environments make Crystal River a top destination for fishing enthusiasts in April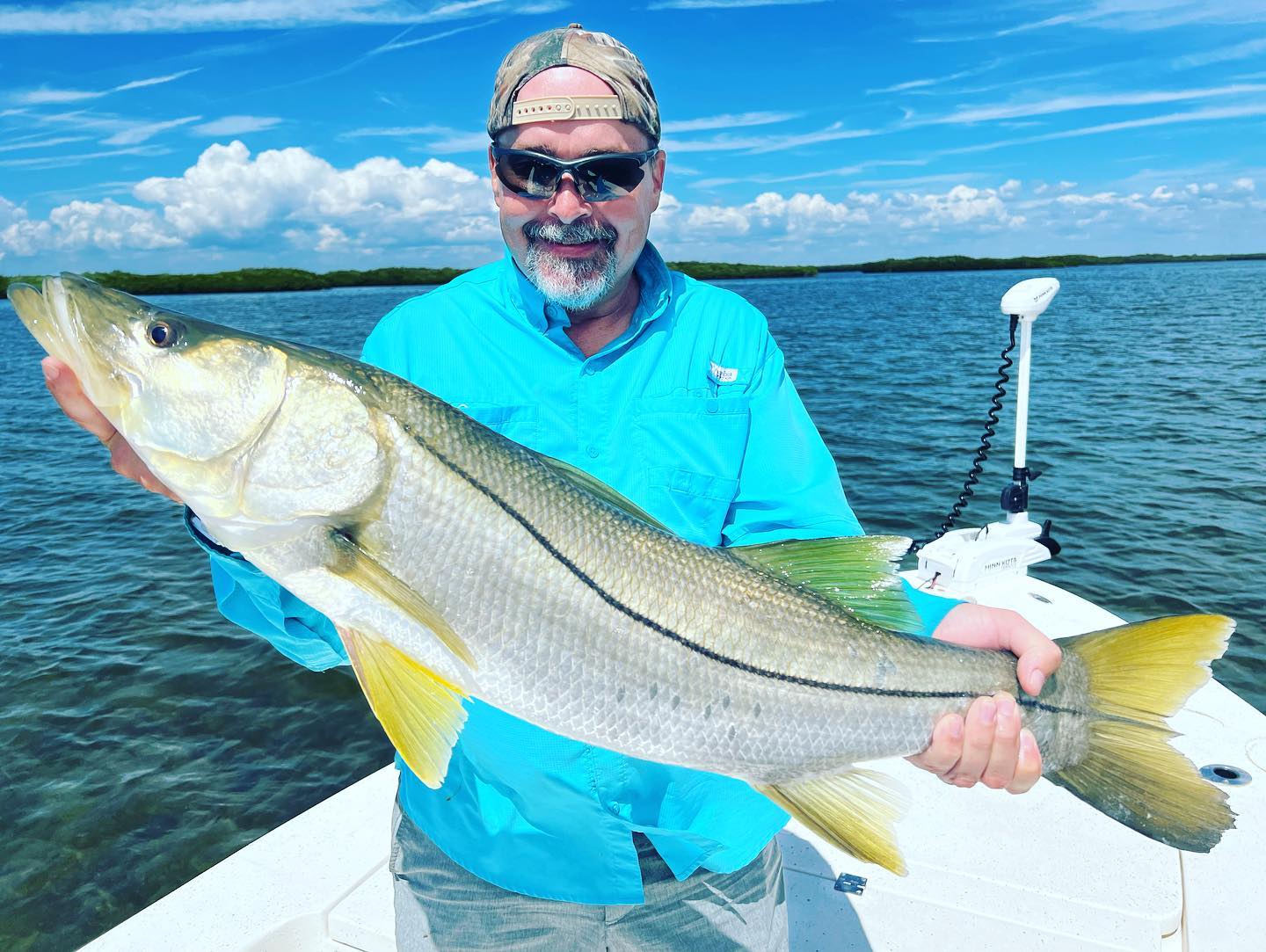 April marks the start of warmer temperatures and sunny skies in Crystal River, creating perfect conditions for spending time on the water. With an average high temperature of 81°F (27°C), anglers can enjoy a comfortable day of fishing while soaking in the beautiful scenery.
Inshore Fishing Opportunities
Inshore fishing in Crystal River is a thrilling experience in April. As the waters warm up, species like redfish, spotted seatrout, and snook become more active, making them easier to target. The area's shallow flats, mangrove shorelines, and oyster bars provide excellent habitats for these inshore gamefish, attracting anglers from near and far.
Tarpon Season Begins
April marks the beginning of tarpon season in Crystal River. These powerful and acrobatic gamefish draw anglers from all over the world for a chance to hook the "Silver King." As tarpon migrate into the area to spawn, anglers can find them near the river mouths, passes, and channels, providing a thrilling and unforgettable fishing experience.
The Best Fishing Experience
Fishing in Crystal River, Florida, is a fantastic experience, thanks to its diverse range of fish species and stunning natural beauty. For anglers of all skill levels, having an experienced guide can significantly enhance your time on the water. If you're looking to plan a trip to Crystal River and want to immerse yourself in the area's fantastic fishing opportunities, Florida Fishing Adventures is the perfect choice. Led by Captain Louie Argiro and his team, their expertise and local knowledge will ensure that you have an unforgettable fishing experience. From providing the right gear to helping you find the most sought-after fish in the area, Florida Fishing Adventures will make your Crystal River fishing adventure one for the books. Don't wait – reserve your spot today!