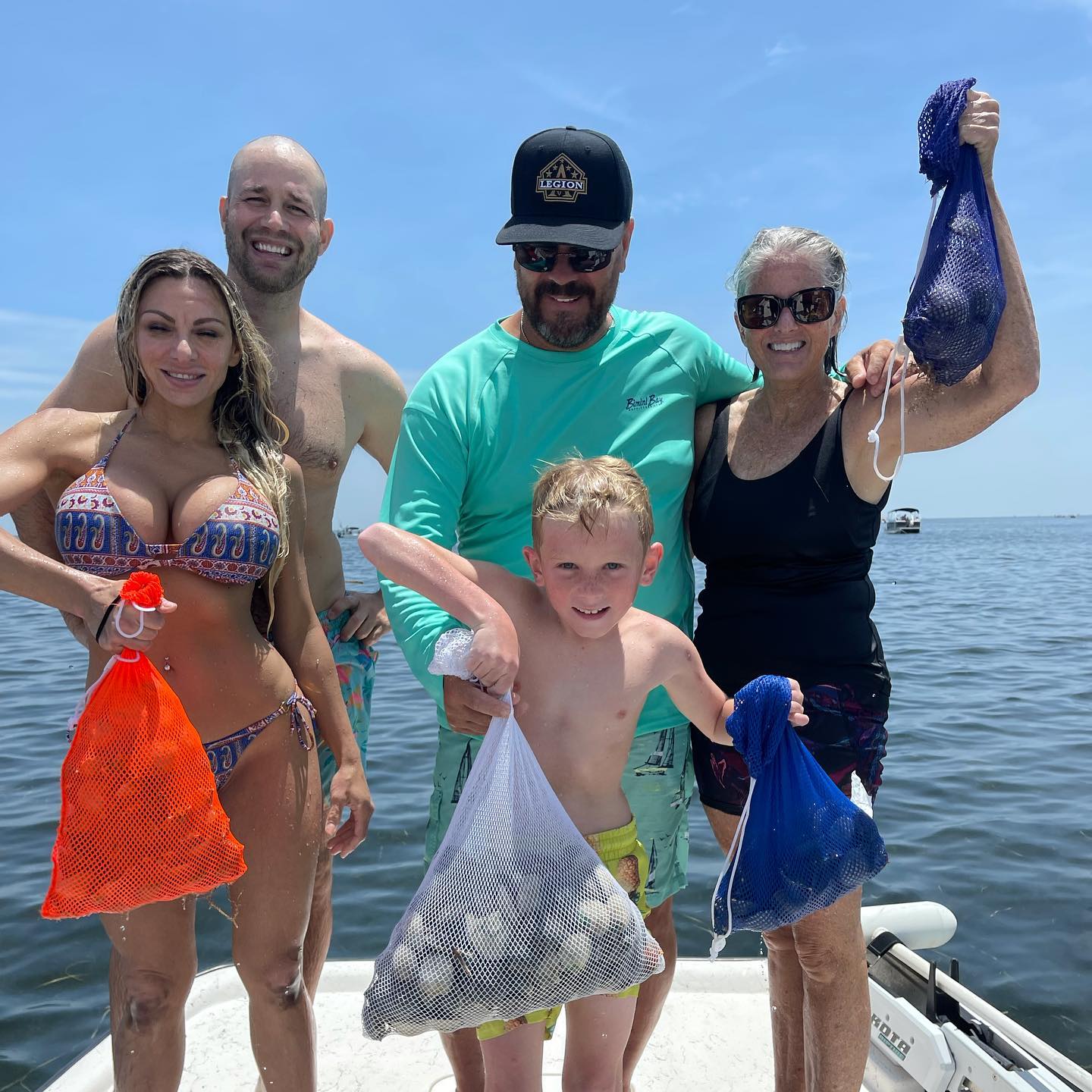 Last Updated on June 21, 2022 by Eric Bonneman
If you're looking for an amazing fishing and snorkeling experience, look no further than scalloping in Crystal River. Crystal River is a great place to spend a day or two with easy access to some of the best scalloping spots in the state and crystal-clear waters that are perfect for snorkeling.
And don't worry if you're not an experienced scalloper – there are plenty of local guides who can help you catch your dinner. So pack your gear and head on down to Crystal River for some of the best fishing and snorkeling around!
The 2022 Season
In 2022, the scalloping in Crystal River will be better than ever. The scallops will be plump and juicy, with a delicate flavor that melts in your mouth. The flesh will be firm but tender, and the texture will be perfect. And the best part is that you'll be able to find them right off the coast in shallow water.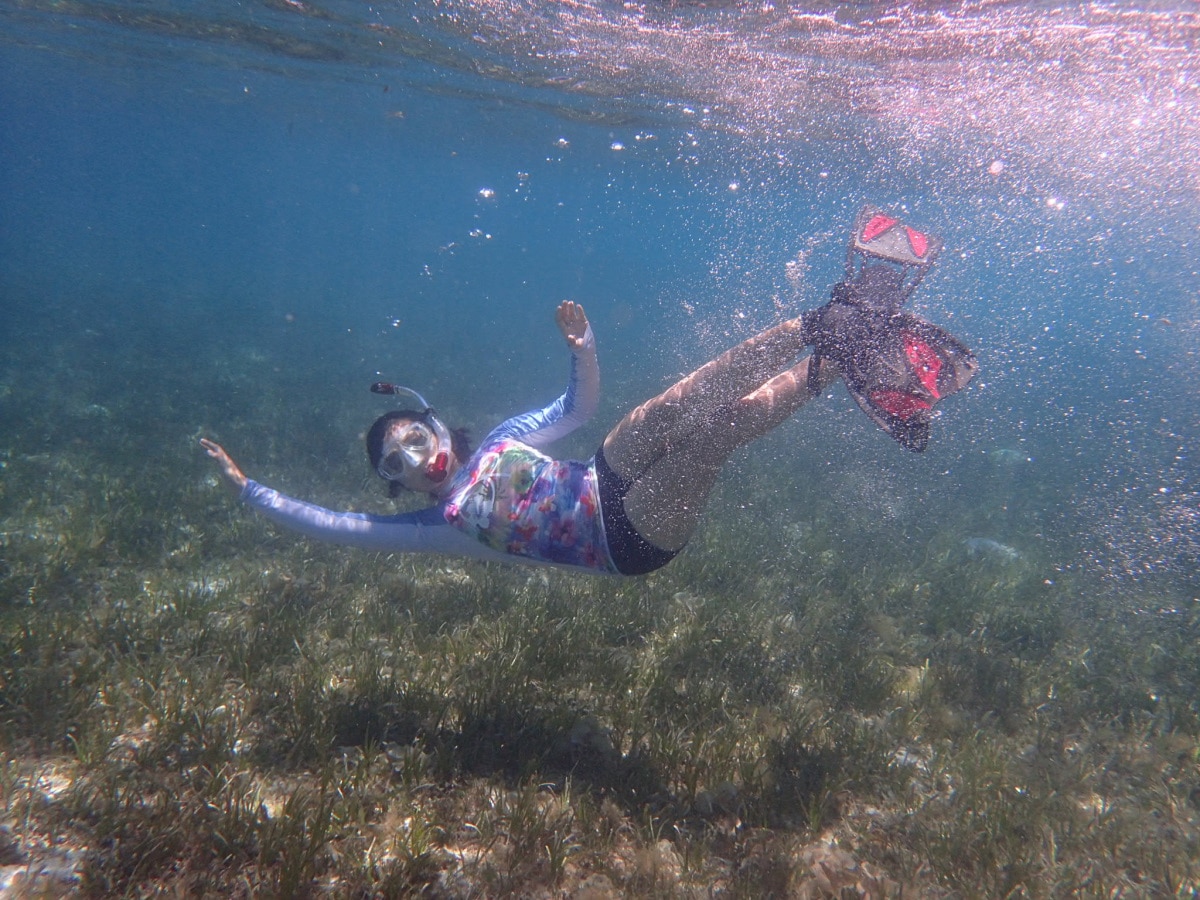 Scalloping is an exciting and unique activity that can be enjoyed in the crystal-clear waters of Crystal River. During the scalloping season, which runs from July to September, visitors can take part in a range of activities including snorkeling, swimming, and kayaking. Scalloping involves swimming through the water and using a net to collect scallops, which are small shellfish that live on the sea floor.
The scallops are then cooked and eaten, usually with a lemon and garlic sauce. Scalloping is a great way to explore the underwater world, and it's also a delicious way to enjoy the fruits of your labor! If you're planning a trip to Crystal River, be sure to add scalloping to your list of things to do.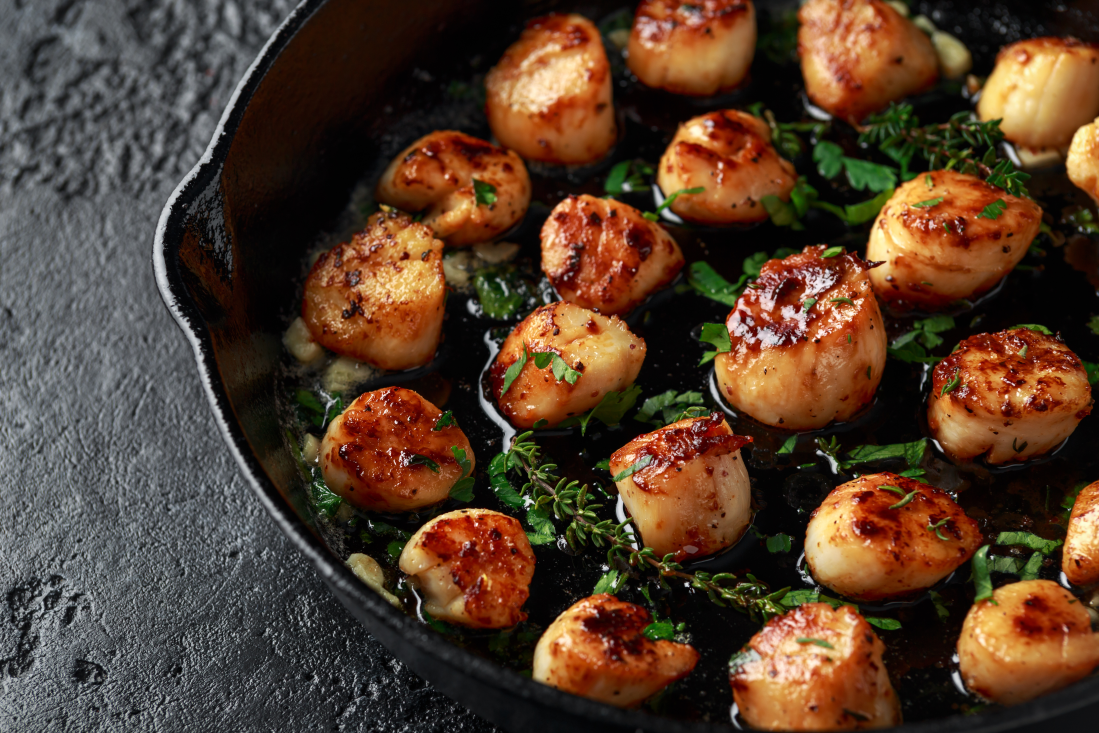 Harvesting Scallops
Crystal River is one of the most popular scalloping grounds in Florida, and every year thousands of people head to the river in search of these tasty creatures. The scalloping season usually runs from July to September, and during this time the waters of the Crystal River are teeming with scallops.
Scalloping doesn't require a lot of gear or experience. All you need is a pair of swim fins, a mask, and a snorkel. Of course, if you want to harvest your own scallops, you'll need to purchase a license (not required if hiring a licensed scalloping guide) and watch bag limits. With a little preparation, scalloping can be a fun and rewarding experience for the whole family.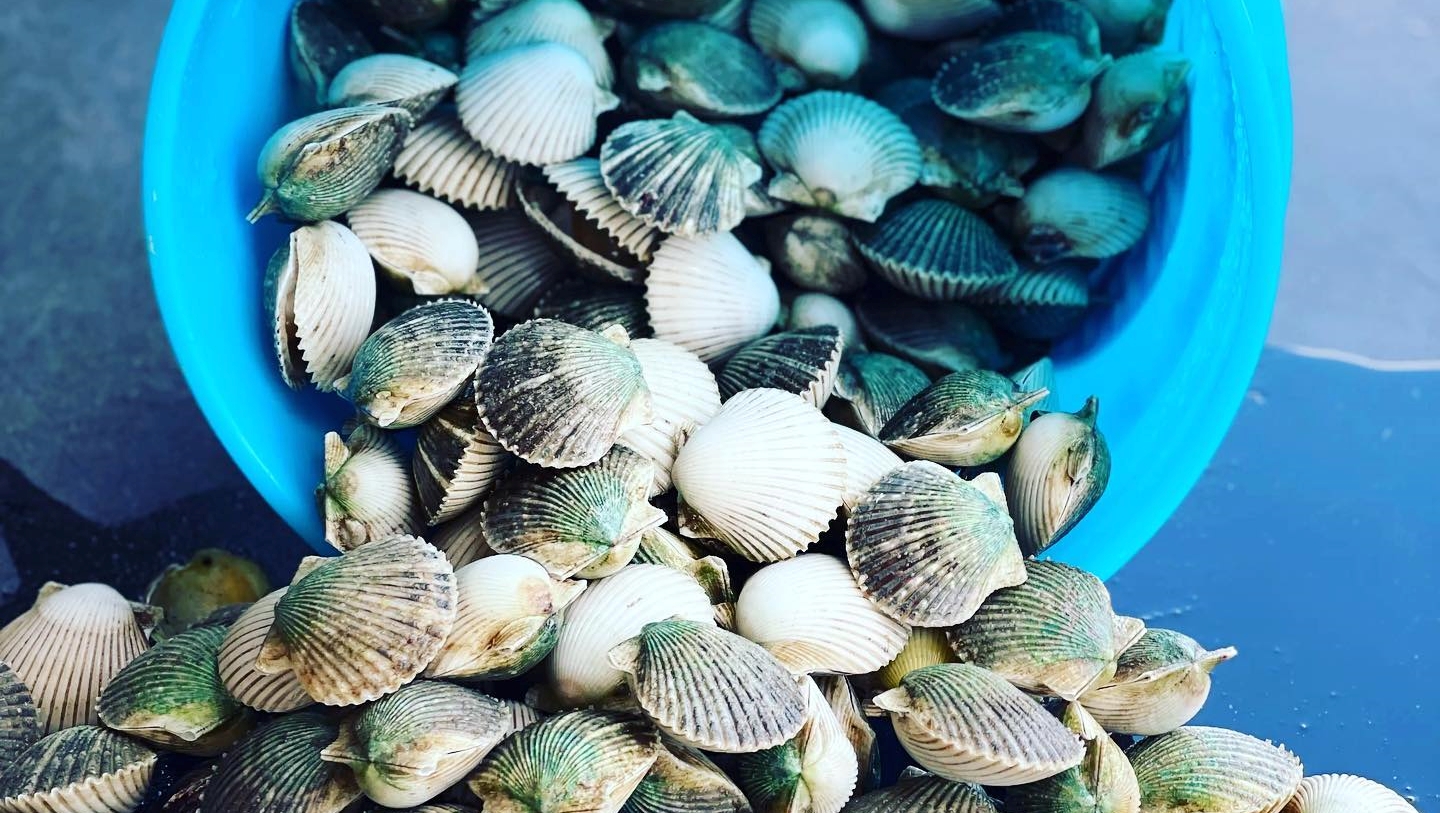 To the untrained eye, scallops can be pretty hard to spot. Here in Crystal River, they blend in pretty well with their surroundings. But if you know what to look for, they're not too difficult to find.
Keep an eye out for areas of sand or gravel that have been disturbed. This is a sure sign that a scallop has recently been buried there. Also, look for small depressions in the sand. These are called "tracks" and they're made by scallops as they move along the bottom. With a little practice, you'll be able to spot scallops like a pro!

Visiting The Area? Hire A Guide
Scalloping is a great way to enjoy Crystal River, but it can be tough to find scallops if you don't know where to look. That's where a scalloping guide comes in. A good scalloping guide will take you to the best spots for scalloping and help you find the most scallops. They'll also teach you how to properly clean and cook your scallops, so you can enjoy them at their best. If you're looking for a fun and memorable way to spend a day in Crystal River, hiring a scalloping guide is a great option.