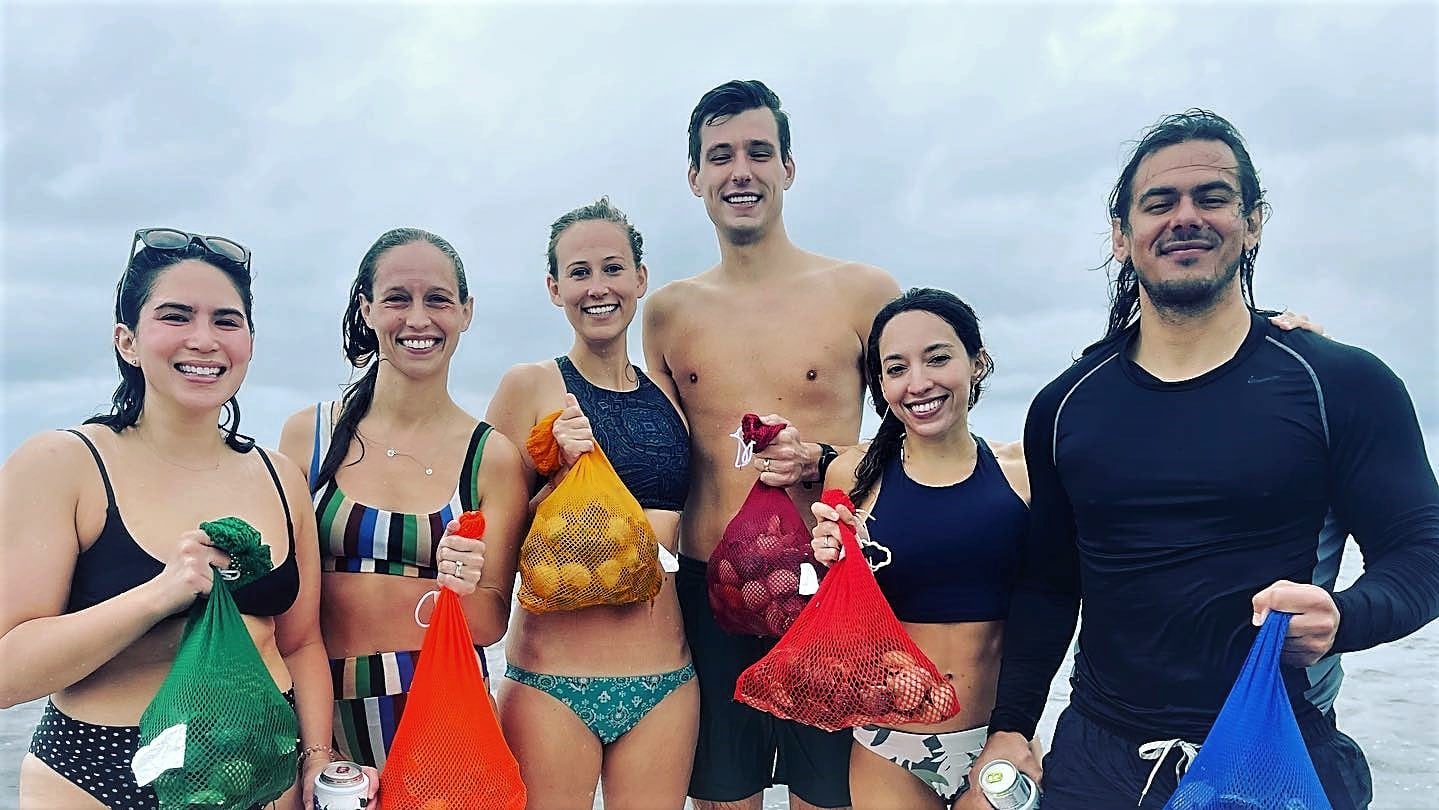 Last Updated on June 28, 2022 by Eric Bonneman
If you love scallops, then you'll be excited to know that the Crystal River scalloping season starts this Friday. If you've never been scalloping before, it's definitely something you should try at least once in your life. It's a lot of fun and the scenery is beautiful. Plus, there's nothing quite like the taste of fresh Crystal River scallops.
The 2022 Scalloping Season In Crystal River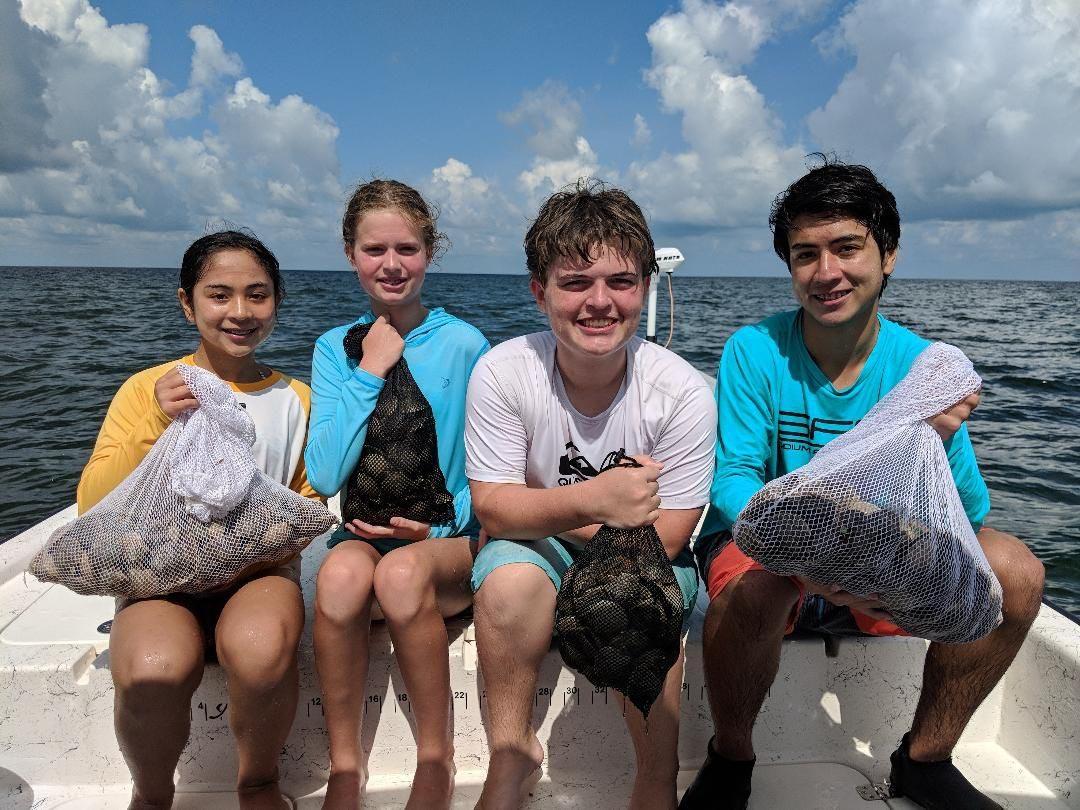 Scalloping season is just around the corner, and we could not be more excited. This is the time of year when everyone comes together to enjoy the crystal clear waters and pristine beaches of the Nature Coast.
For those who are not familiar, scallops are a type of shellfish that can be found in shallow waters. The season runs from July to September. More info about the season can be found here.
Pre Season Prep
While waiting, we've been cleaning the boat, just kicking our feet off the bow waiting for the season to start.
Just kidding! We've been shallow water grouper fishing every day!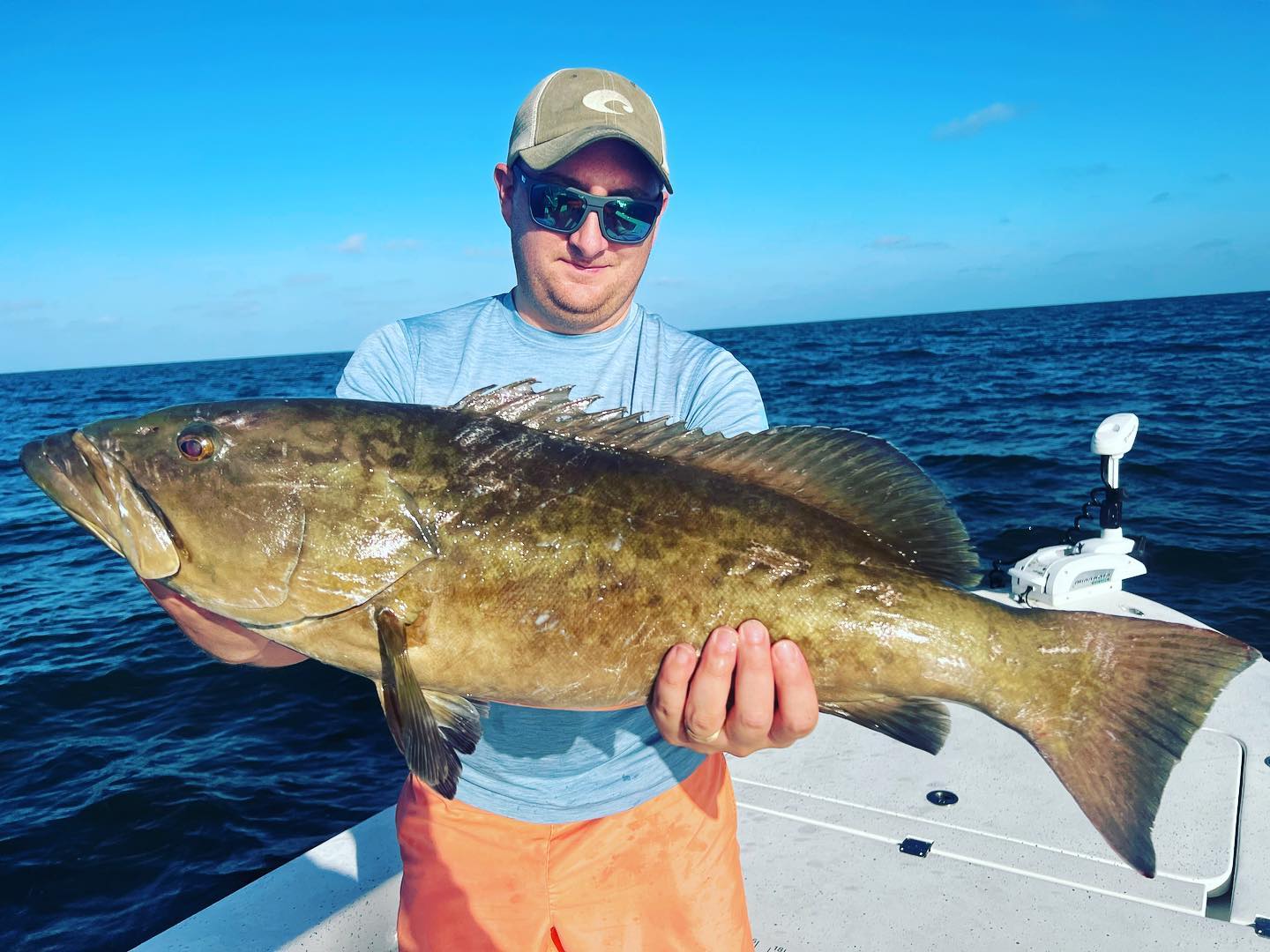 Check out the latest video from The Villages Deep Sea Fishing Club where we had the opportunity to take members out fishing for shallow water gag grouper last week:
And, we have had great success with shallow water grouper here in 2022 with clients from all around the world.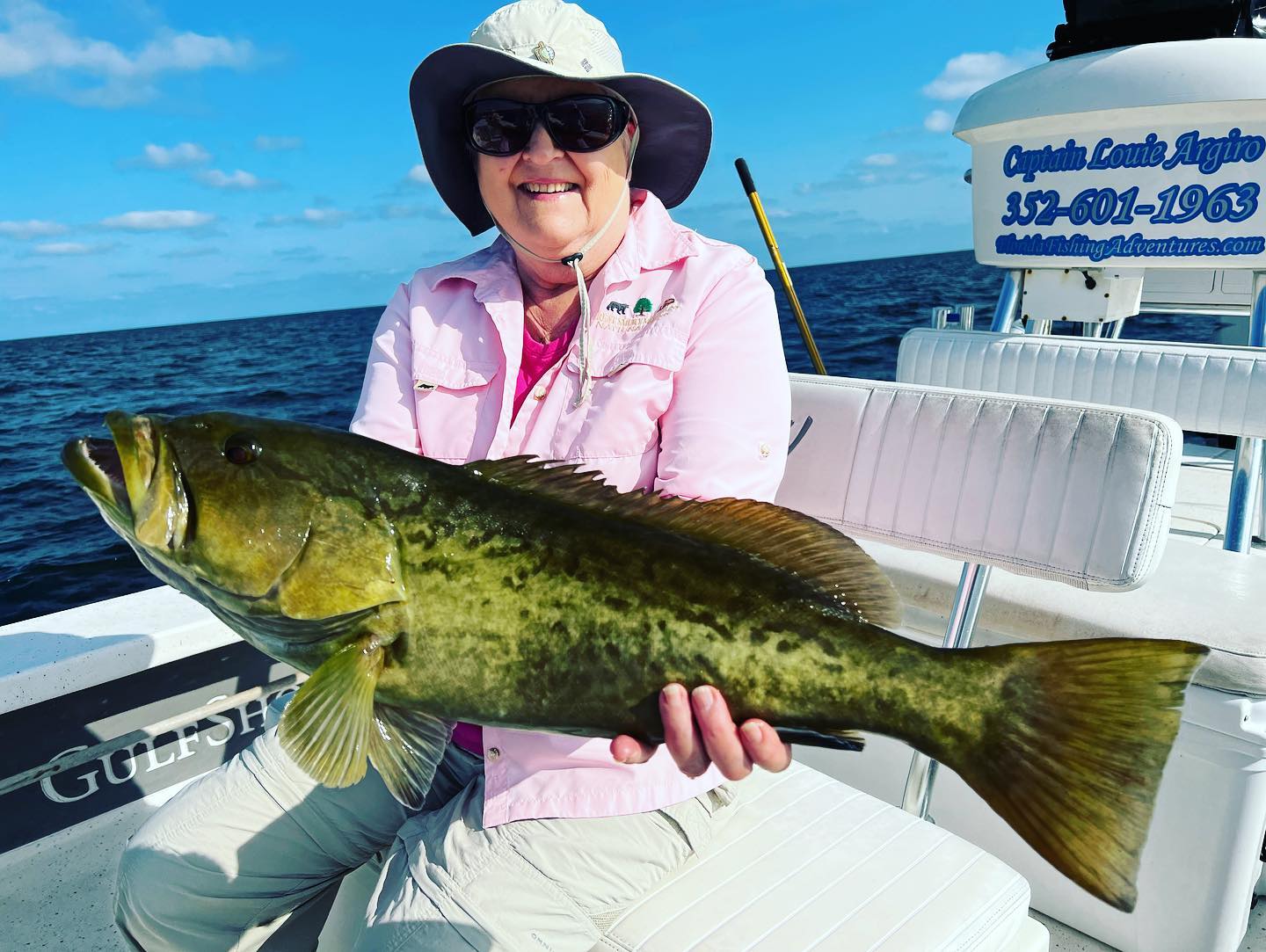 That all changes this Friday when scalloping starts and we switch gears for what is the most popular activity along the nature coast.
Scalloping In Crystal River On A Private Boat
Scalloping is a great experience, and there is no better way to enjoy it than on your own private charter boat. This way, you can avoid the large crowds that often gather at scalloping areas, and you can have the entire boat to yourself.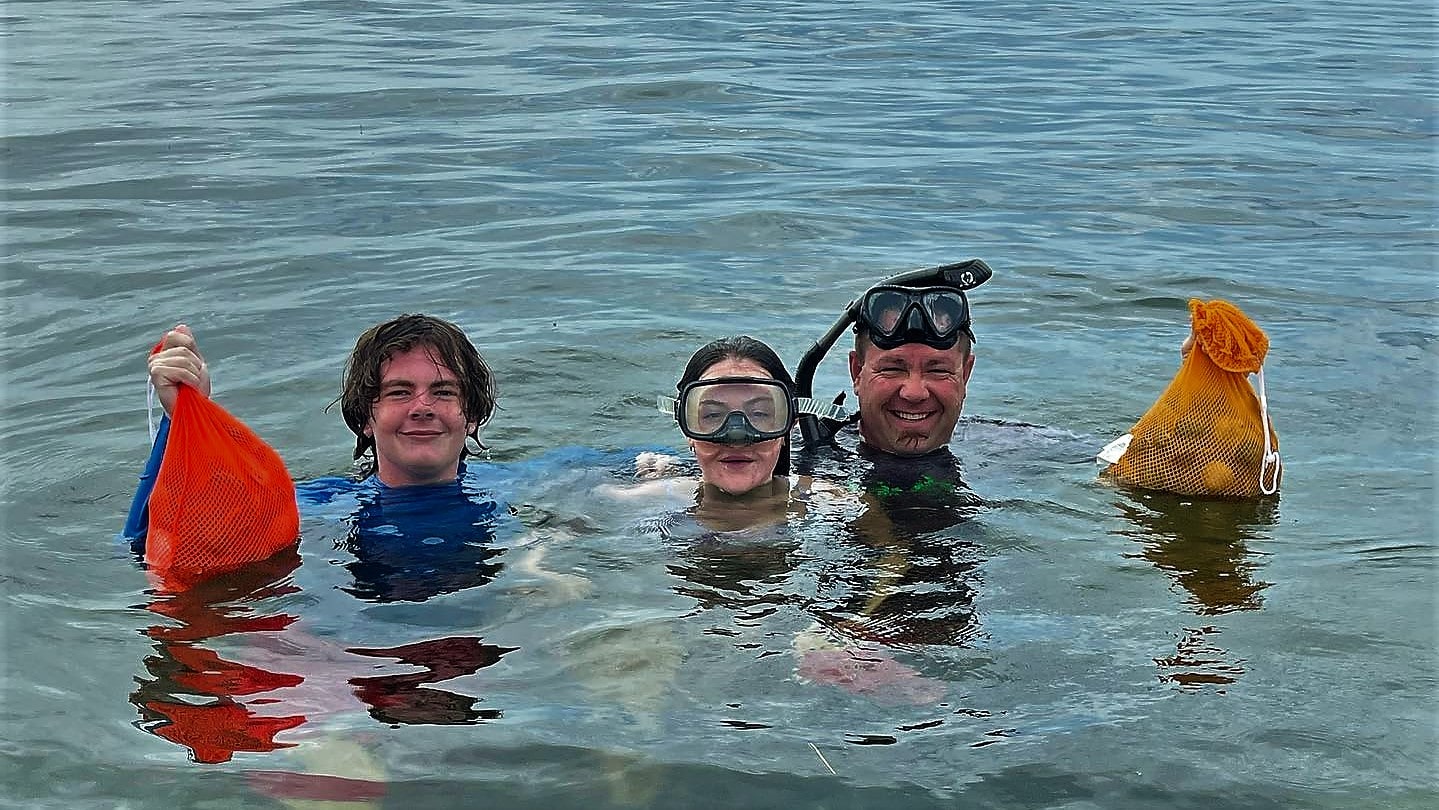 When scalloping on your own charter boat, you can also take your time and enjoy the experience at your own pace. There is no need to rush through the process, and you can savor every moment. Whether you are an experienced scalloper or a first-time scalloper, chartering your own boat is the best way to enjoy this unique activity.
Scalloping With Florida Fishing Adventures
Scalloping season is a much-anticipated time of year in Florida, and there's no better way to enjoy it than on a private scalloping trip with Florida Fishing Adventures. We offer these trips every year for residents and visitors to Crystal River, and they're always a blast.
You'll get to experience the best of what scalloping has to offer, from the crystal-clear waters to the delicious seafood. And of course, you'll also get to bring home a bountiful haul of scallops!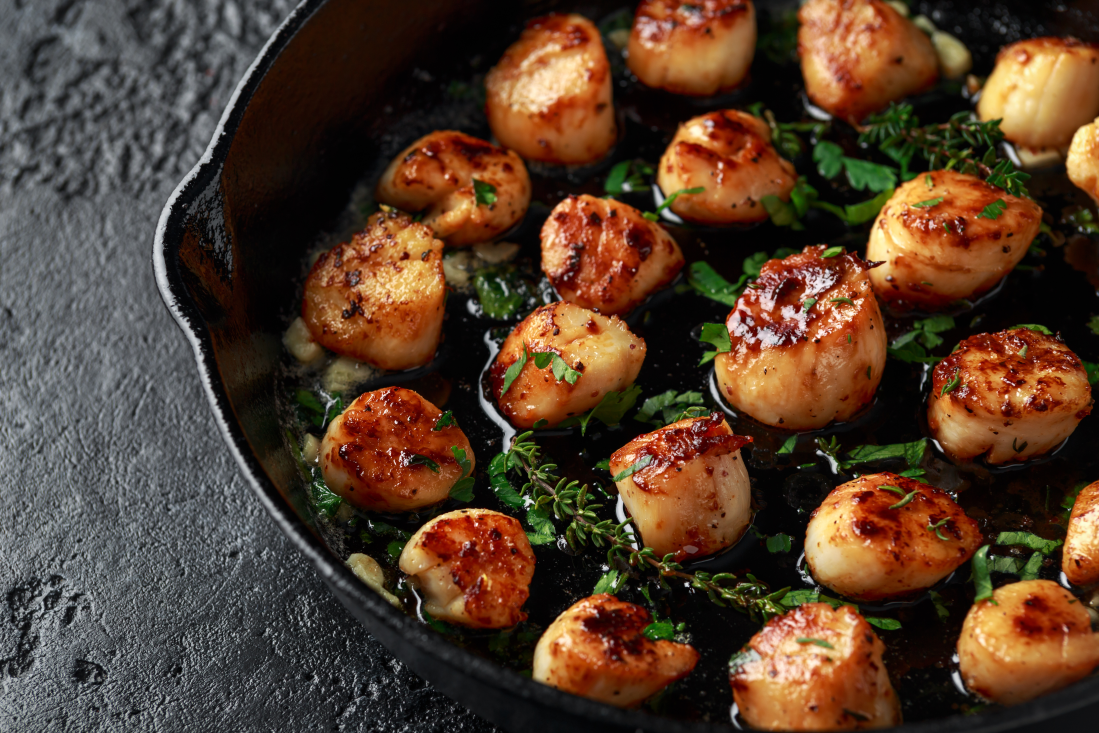 Scalloping is a great way to get out on the water and enjoy the sunny weather, but it can be even better when you add in a little fishing. That's why we offer both scalloping and fishing charters.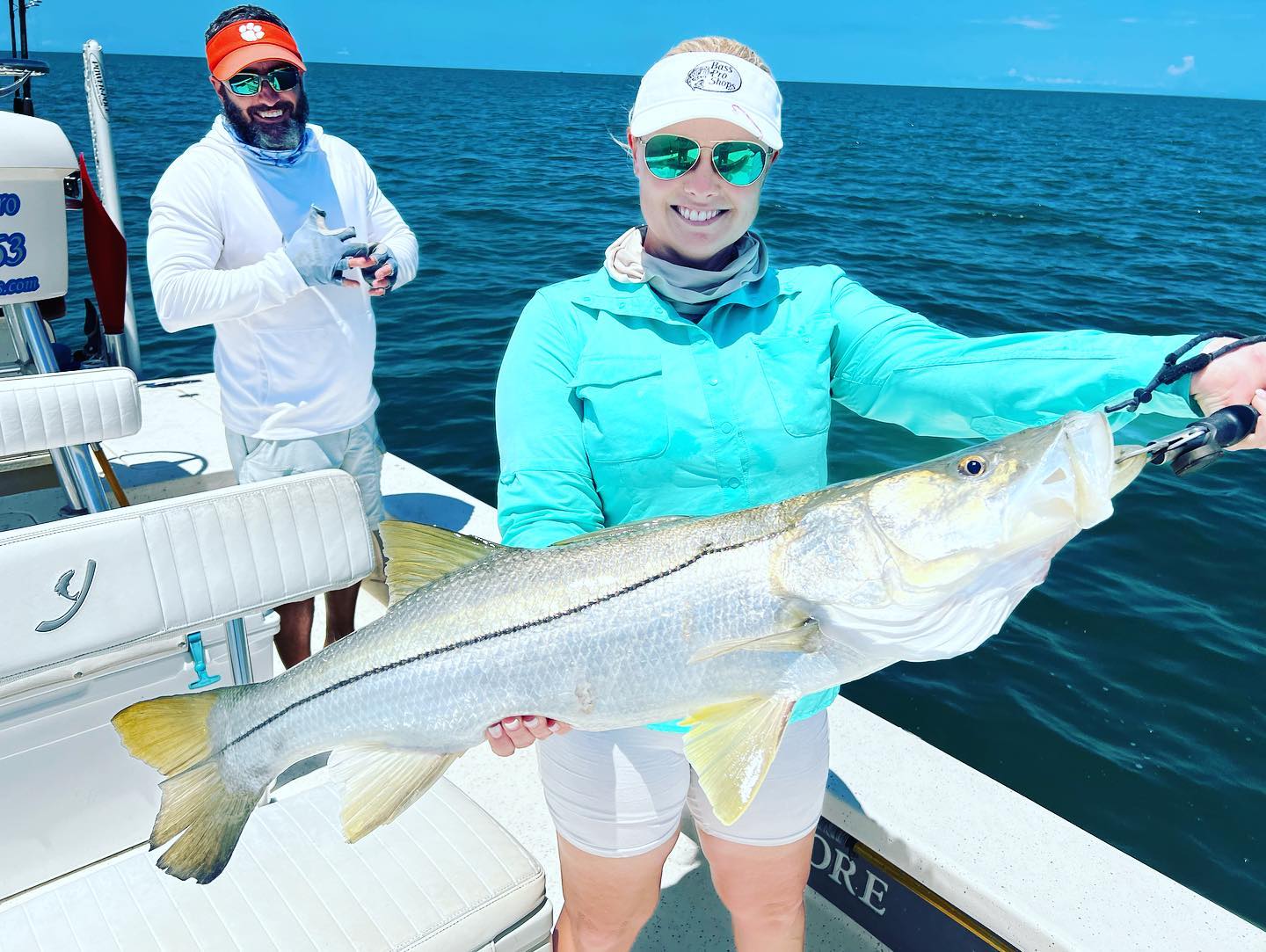 You can choose to do a split day of scalloping and fishing, or even extend your trip into a multi-day adventure. And, if you're looking for a place to stay, we've got you covered there too. We have our own vacation rental in Crystal River that's perfect for visitors. Plus, we offer some great deals on a couple of local hotels when you book with us.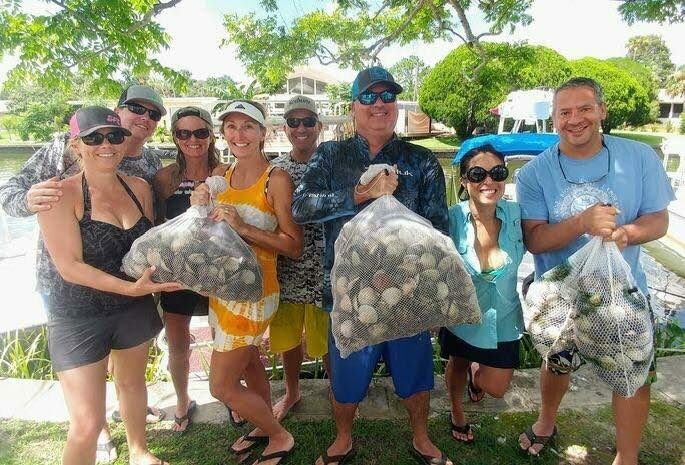 So if you're looking for an unforgettable scalloping adventure, be sure to book your trip with Florida Fishing Adventures today.