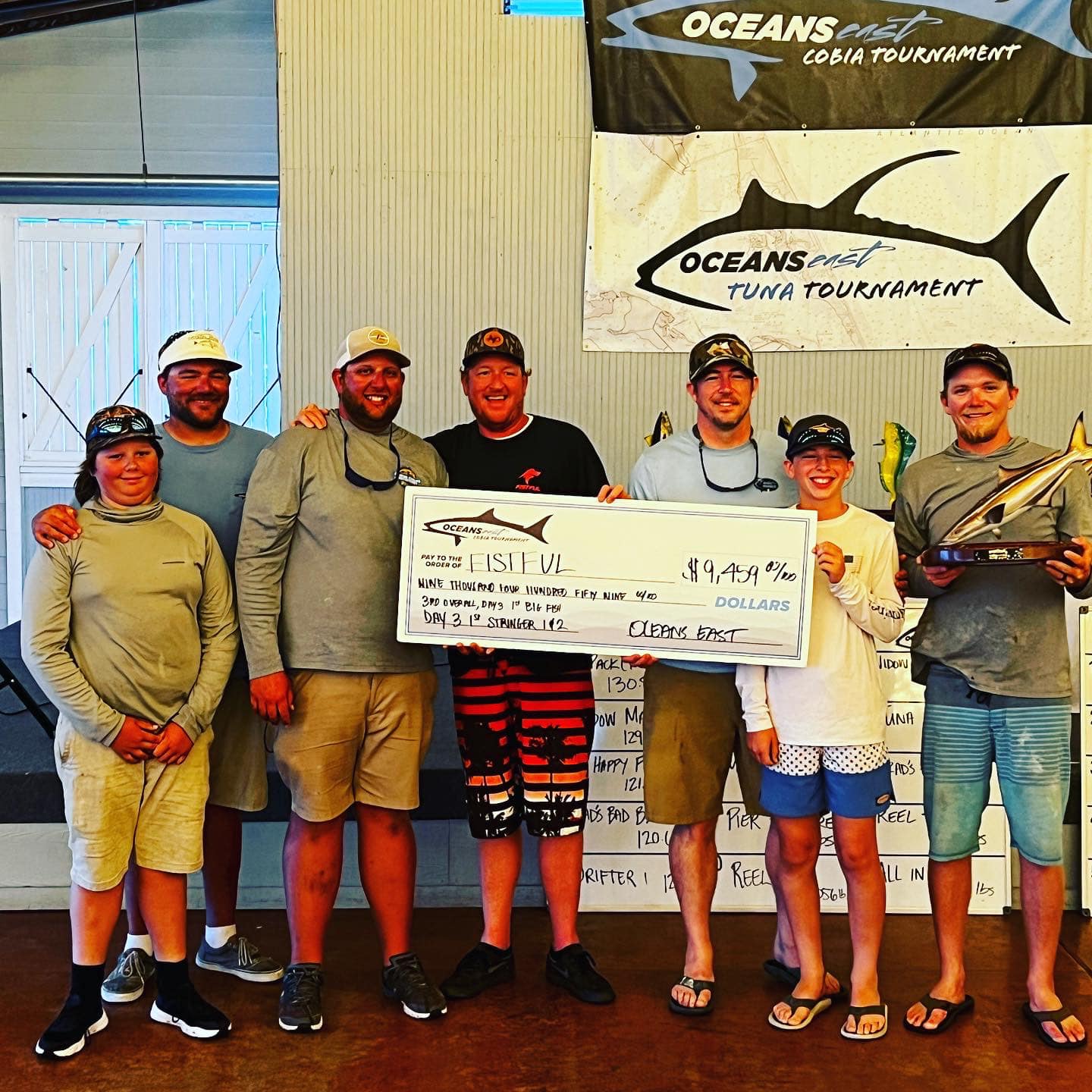 Last Updated on June 14, 2022 by Eric Bonneman
Are you looking for a fun and exciting charter trip in Florida? Look no further than the Nature Coast!
Our Slice Of The Nature Coast
Here you can enjoy some of the best shallow water gag grouper fishing in the state and some great scalloping. Our experienced captain will take you to the best spots and help you land plenty of fish and harvest loads of scallops.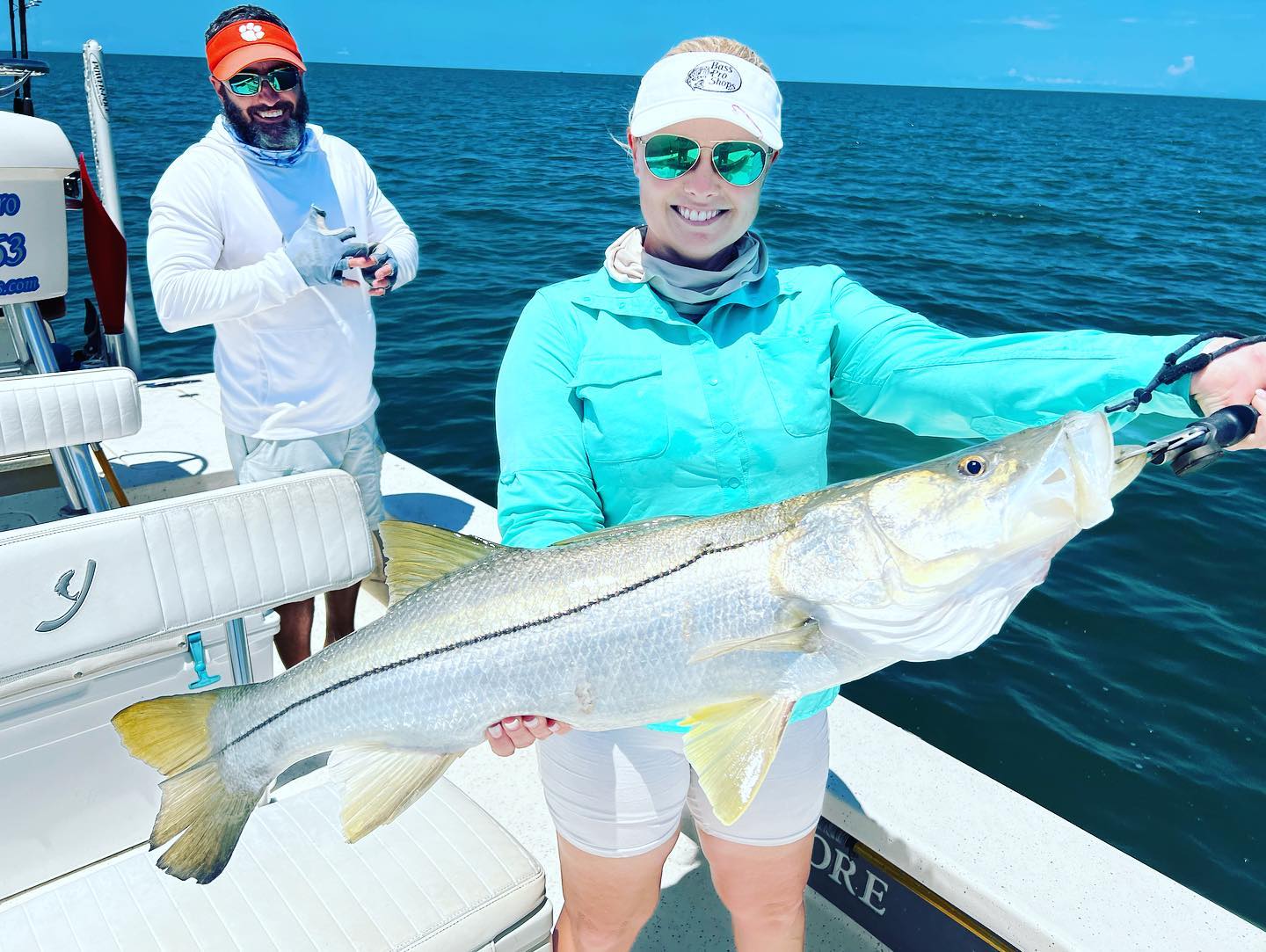 Coming off of a win and a top-three finish in two recent tournaments, Captain Louie is raring and ready to get out on the water and treat you to an incredible shallow water excursion.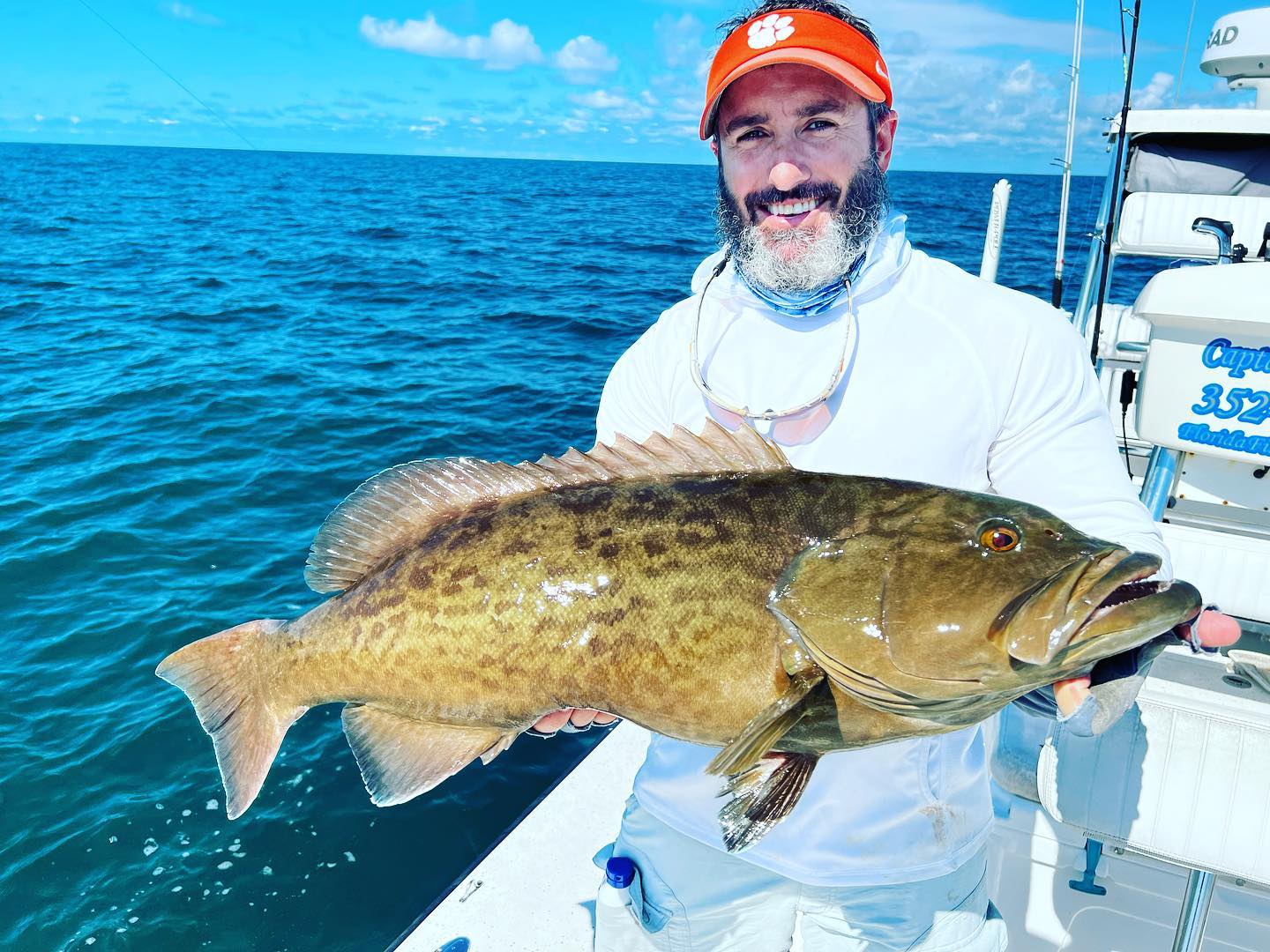 The gag grouper bite is on, and scallop season starts soon. Read on for details on how you can have the trip of a lifetime exploring the shallow water fisheries of Crystal River, Ozello, and Homosassa.
Shallow Water Gag Grouper Adventures
For a challenging but rewarding gag grouper fishing experience, head to the Nature Coast in the shallow waters just off the coast of Crystal River, Homosassa, and Ozello, where you'll find plenty of gag grouper, making for an exciting and challenging fishing adventure. Anglers can expect plenty of action on a gag grouper charter since these fish can be aggressive and are known for their fighting willpower. If you're ready to test your skills with line ripping, drag stripping action, then a gag grouper trip is the perfect way to get the blood racing.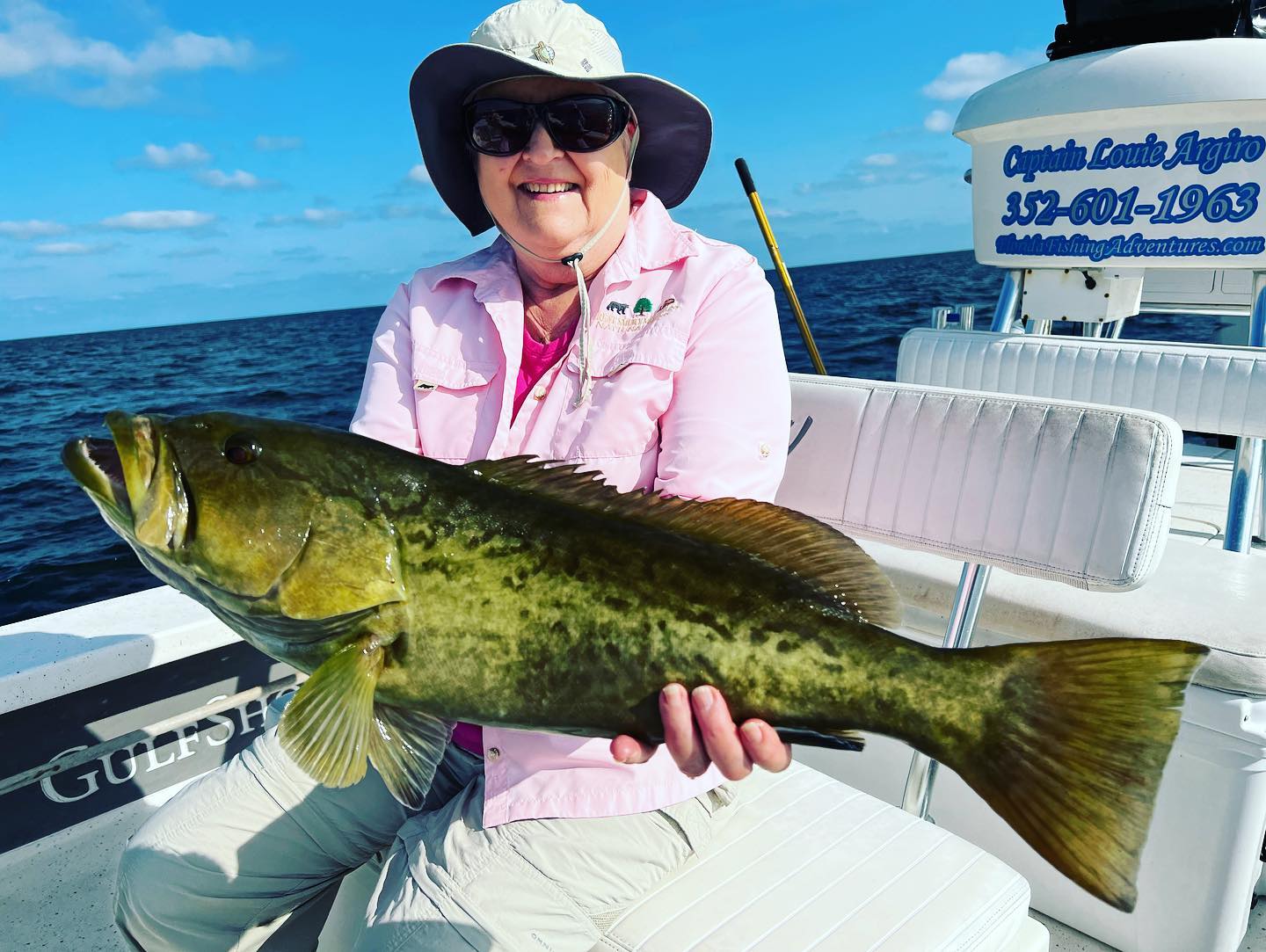 Nature Coast Scalloping Excursions
Florida's Nature Coast is a beautiful destination, home to pristine coastal waters, small towns, and abundant sea life. A visit to the Nature Coast offers something for everyone: swimming, fishing, hiking, boating, and of course – scalloping! The serene blue-green waters of the Gulf of Mexico are crystal clear and teeming with scallops ready to be harvested for a fantastic seafood experience.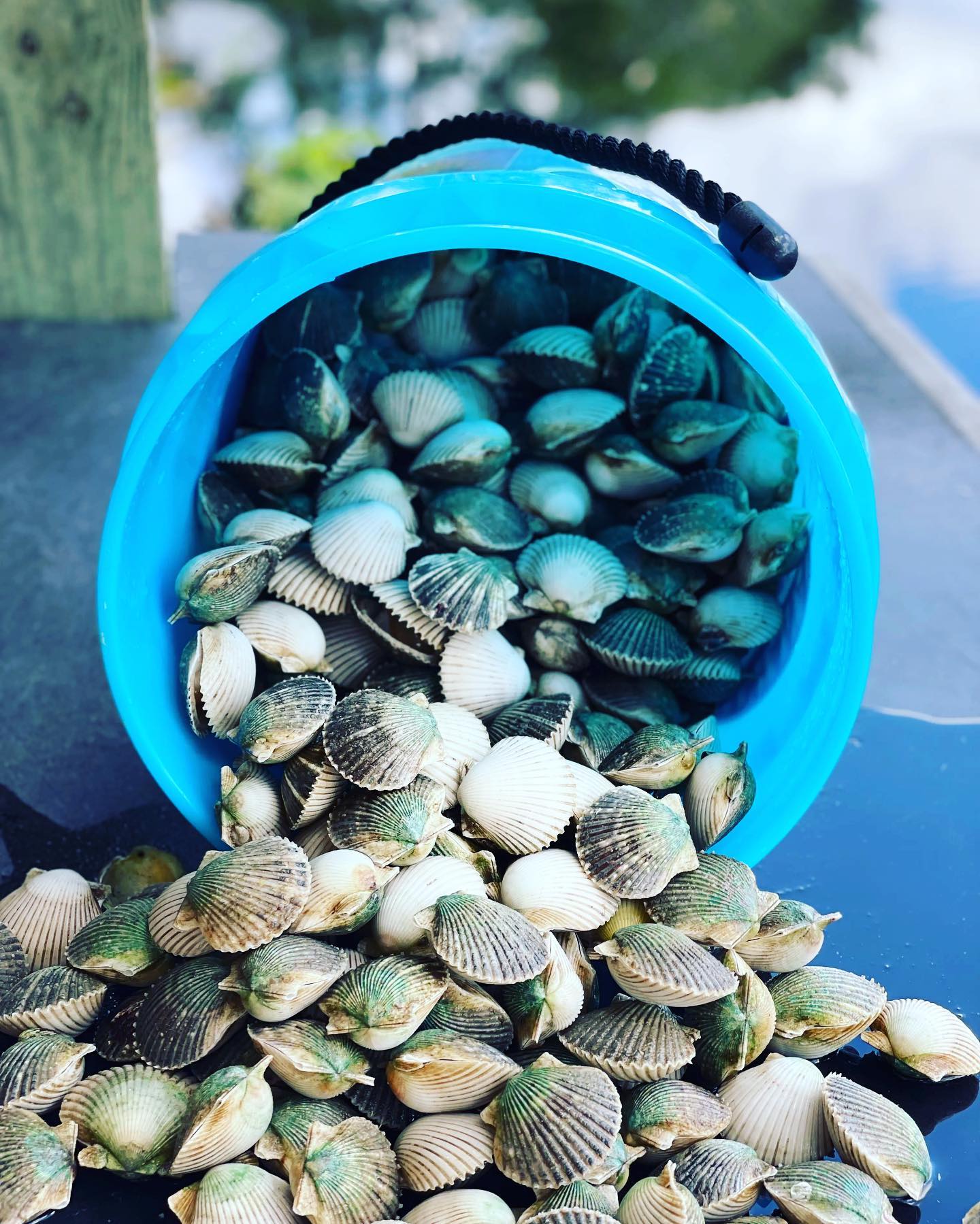 Scalloping is a popular activity that can be enjoyed by all ages and skill levels. Nature Coast Scalloping trips are a great way to have fun in the sun while getting some exercise and enjoying the outdoors. Consider booking a trip to go scalloping in Florida for an exciting summer adventure!
Louie Argiro For Your Next Florida Adventure
If you're looking for an experienced charter captain, look no further than Florida Fishing Adventures. Captain Louie will make sure you have an incredible experience and leave with plenty of great memories (and seafood).
Contact us today to book your trip!