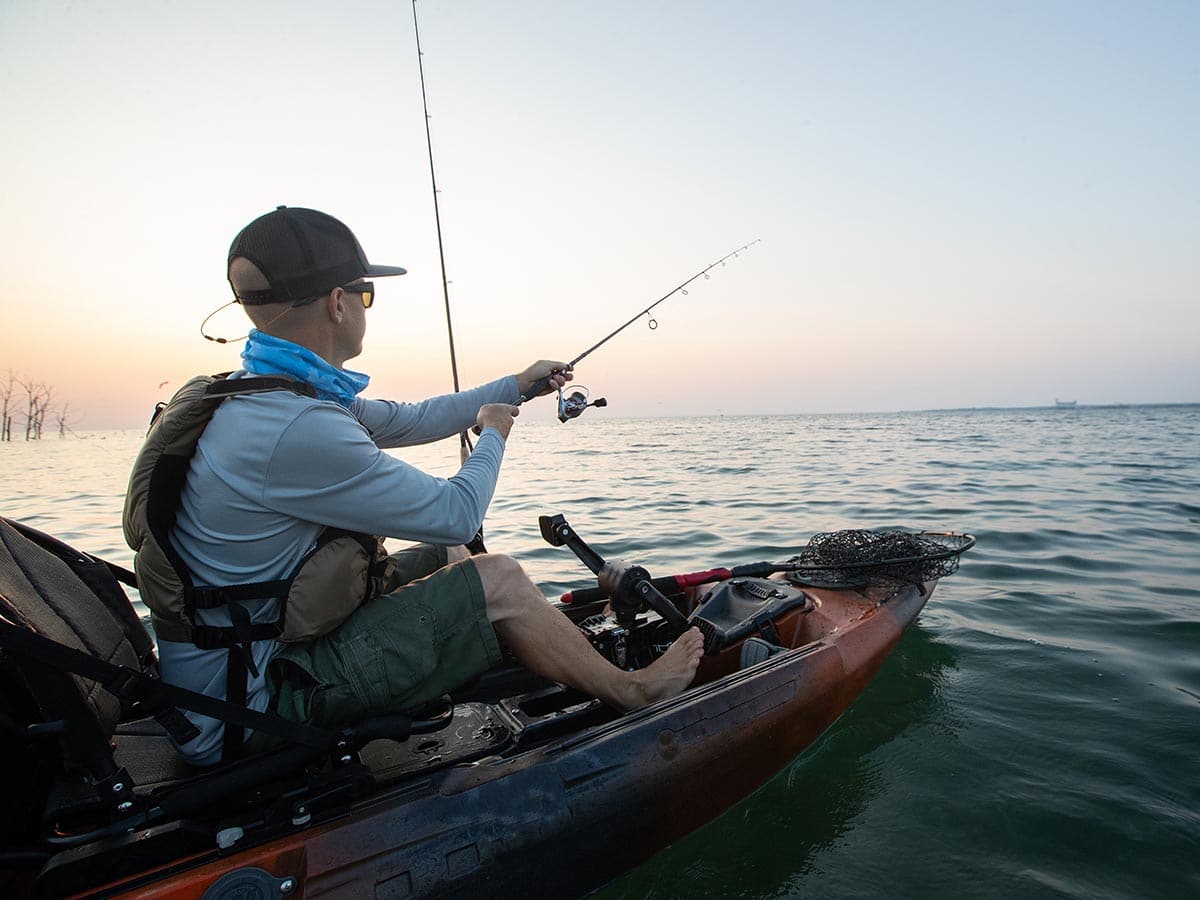 Last Updated on February 1, 2022 by Eric Bonneman
Kayak fishing is one of the best ways to get closer to nature and become a better angler, all while exploring our beautiful coastal ecosystem. Kayak fishing is also a fantastic way to unwind and relax.  One distinct advantage of a kayak is that you can launch almost anywhere you can reach the water and you can navigate waters that few boats will venture. This means that you can access less pressured fish that will often be more eager to strike. All you need to start is a basic kayak and paddle, life vest and whistle, fishing pole, your chosen lure or bait, and the desire to explore what's around the next bend.
The Crystal River area is an excellent place to kayak fish due to the many miles of uninhabited coastal marsh, endless creeks, and thousands of mangrove islands. There are numerous public launches and informal kayak launches on practically any road that touches the coast. A few popular launches include the Fort Island Gulf beach boat ramp, Ozello community park, and John Brown primitive boat ramp.  In many situations, you do not need to paddle far to find fish.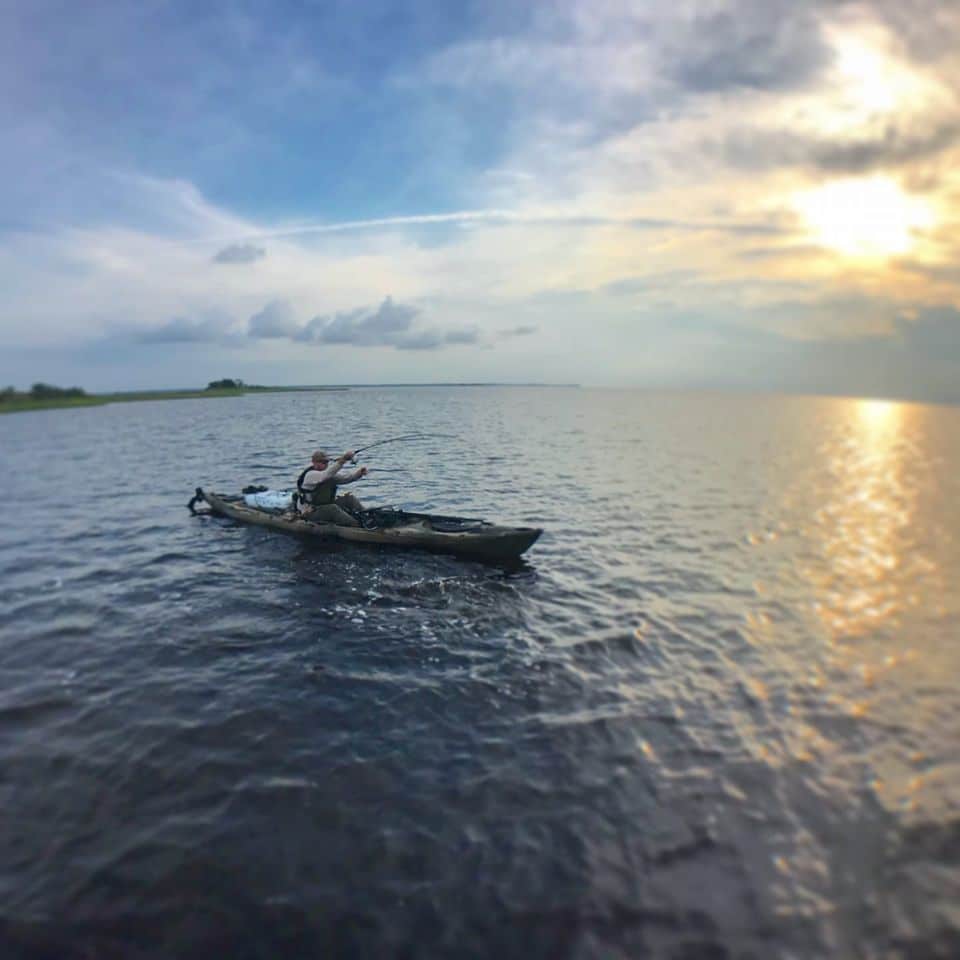 One aspect of kayak fishing that will make you a better angler is that having a limited range (typically 1-4 miles) forces you to pay closer attention to the details of the environment in order to catch fish. Whether it is understanding the variety of bottom or structure types that hold fish or training your eyes to sight fish instead of just blind casting. Throughout this process, you begin to learn the patterns of when and where to find fish. You also learn that it is often the case that if you are not catching fish you might only need to move a few yards to a slightly different area. As you learn these patterns and start finding fish, you will begin to accumulate many lessons to improve your fishing success.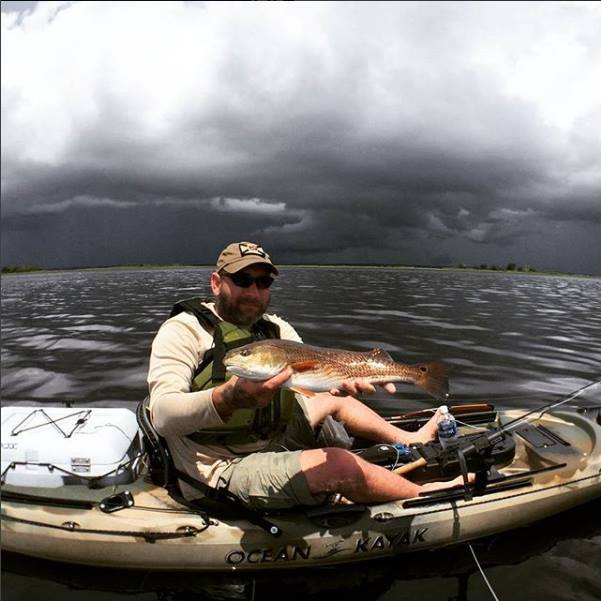 A few important elements to consider while kayak fishing is weather, wind, and tides. While planning your trip, get a detailed weather forecast within 24 hours of launch. Understand the tides so that you do not have to paddle long distances into the current and to ensure you are fishing while the tide is moving.
A great way to improve your kayak fishing is to spend time with an area charter fishing captain that also offers kayak fishing trips to give you a jump start on learning the patterns of an area. Capt Louie specializes in the backwaters of Crystal River and can help you find spots that hold snook, redfish, and trout in a variety of situations. Contact Capt. Louie today to take your kayak fishing to the next level.