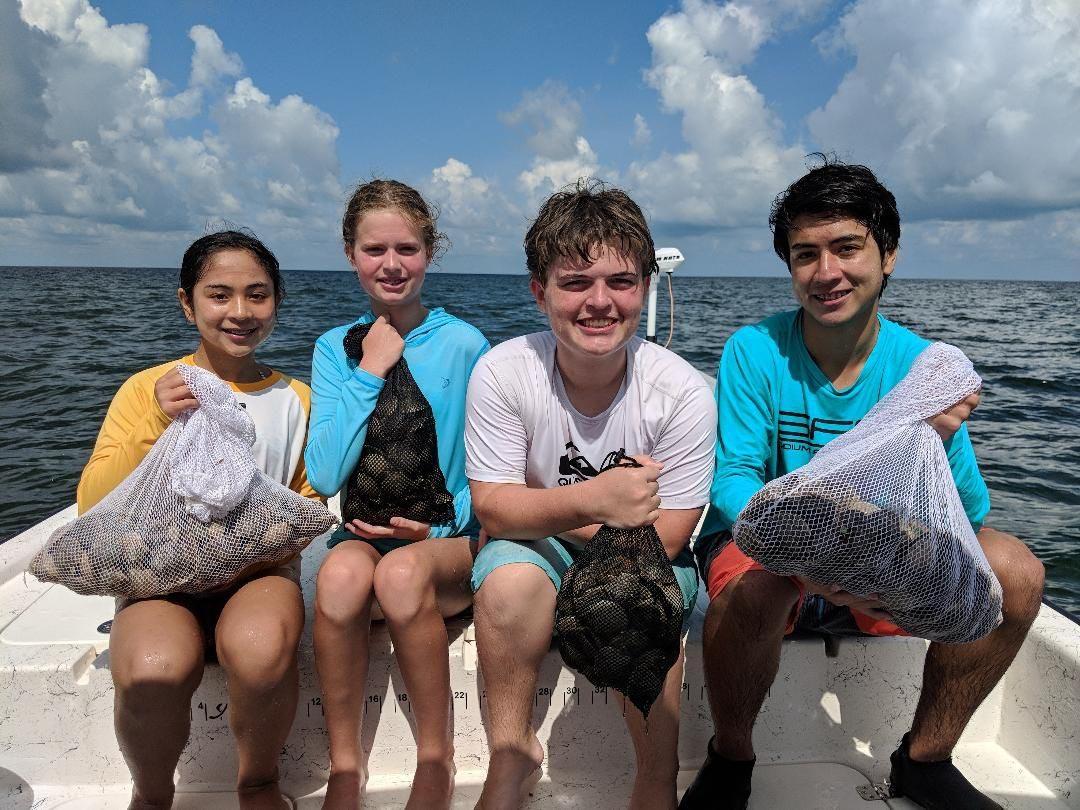 Last Updated on May 16, 2022 by Eric Bonneman
To ensure you have a successful and fun scalloping charter with Florida Fishing Adventures you will want to plan ahead.
Primarily, you will want to schedule your trip well before scallop season begins. Scallop season starts July 1 and runs through September 24. The best weekend days will book up quickly, so you will want to contact Captain Louie Argiro as soon as you know you would like to book a trip.
If possible, try and book a weekday, as there will be fewer boats on the scalloping flats. Booking early will ensure you get the best dates possible.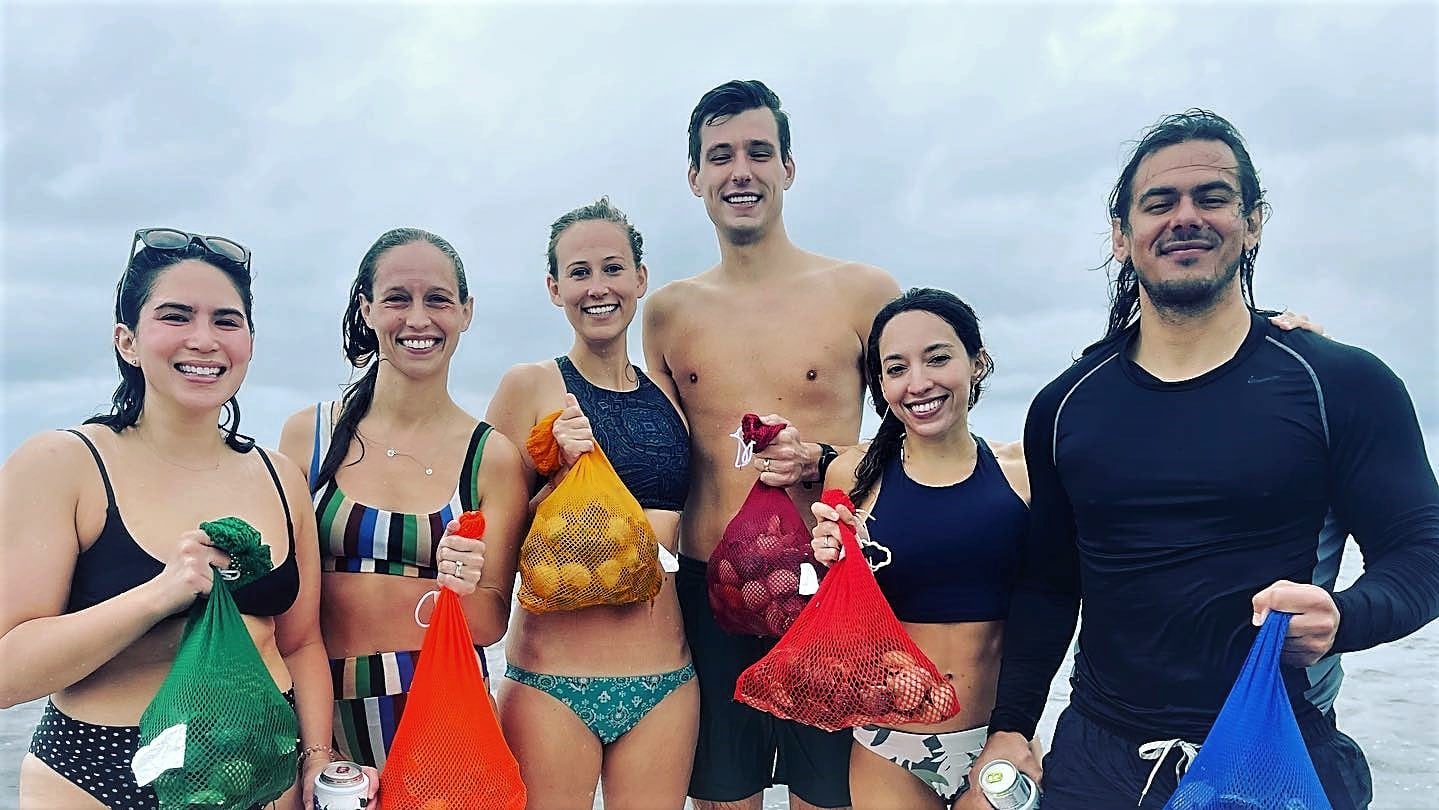 As you prepare for your trip, make sure you have all the personal items, food, and drinks you will need for a full day on the water. Although Captain Louie provides the snorkel gear needed to go scalloping, you will want to bring items such as towels, hats, sunglasses, sunscreen, and a change of clothes that are needed to be comfortable during your trip.
Drinks and food are essential. Scalloping is not difficult, but you will definitely need to refuel your body between snorkeling sessions as you will likely be swimming more than you normally do, which is a great full-body workout.
If you have never scalloped before, check out some online tutorials to better understand how to locate scallops. Be prepared to have an immersive experience in the water. Snorkeling the grass flats is very safe, but it's important to know the flats are alive with marine life. You may see a variety of fish, crabs, and even small sharks and rays. Just stay calm and observe the creatures in their natural environment.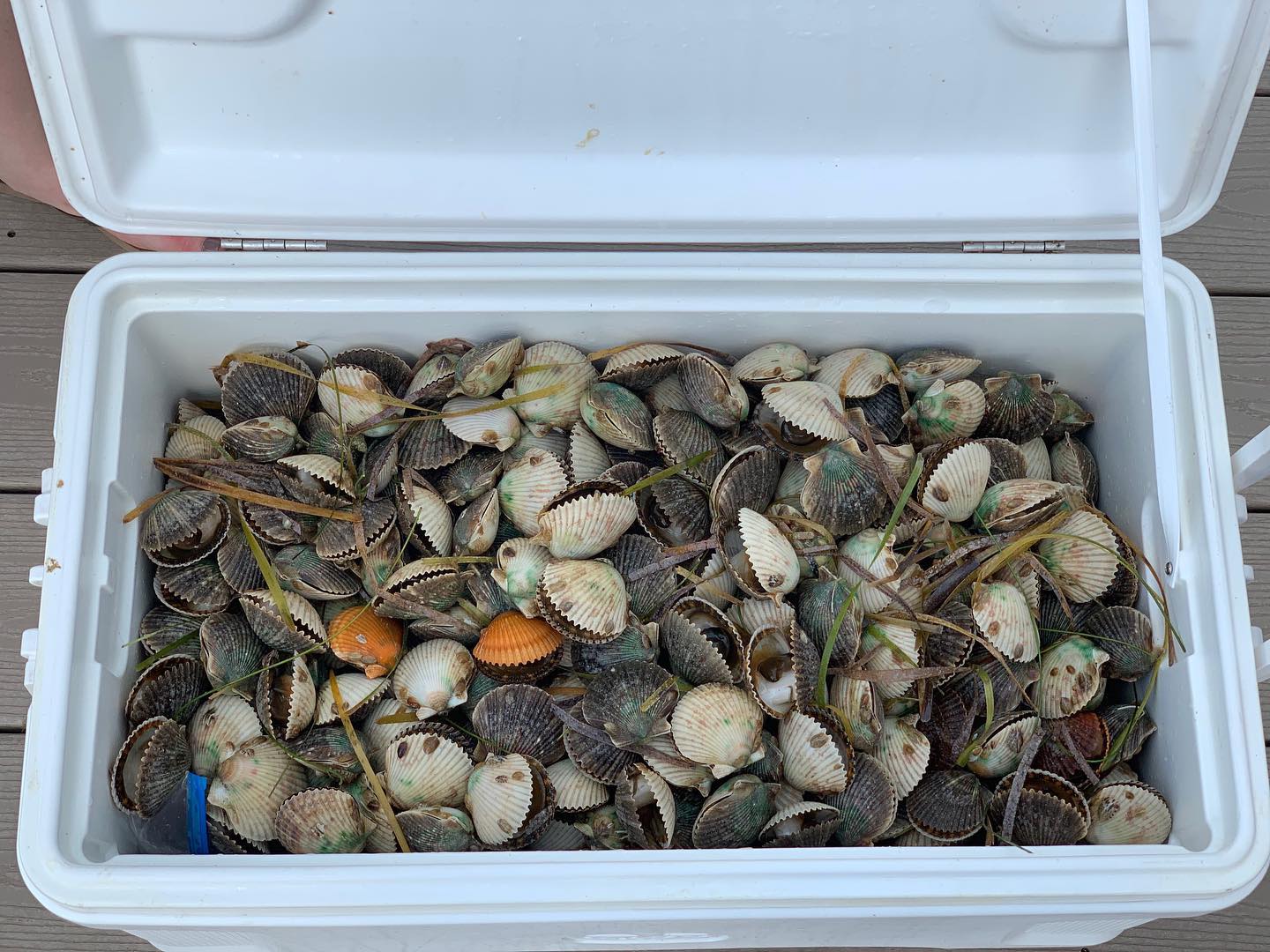 To turn a scalloping trip into the full Crystal River boating adventure, make sure to inquire about combining a half-day of fishing with a half-day of scalloping. This is a great way to catch yourself a complete seafood experience. On these trips, one strategy is to get an earlier start so you have time to stop part of the way out to the scallop grounds to target redfish, trout, or snook while the morning bit is hot.
As a reward, you may find yourself eating fresh blackened redfish, topped with butter and garlic scallops at the end of a satisfying day. This special treat is even more rewarding when your group caught them both.
Contact Captain Louie today to book your summer adventure while there are still openings in the calendar.