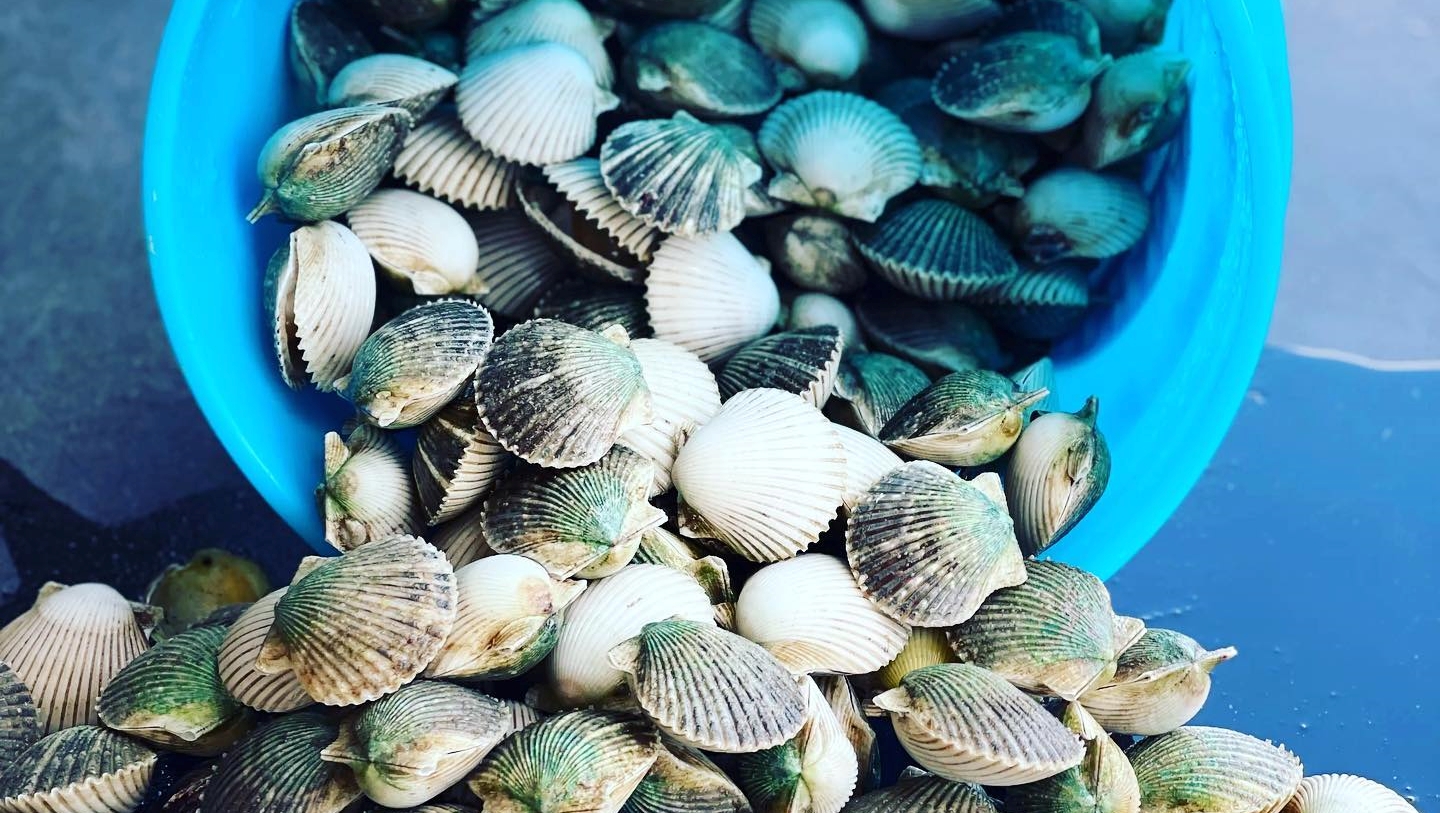 Last Updated on May 24, 2022 by Eric Bonneman
Plan a scalloping trip if you're looking for a fun and exciting family activity! Scalloping is a great way to get outside and enjoy nature, and it's perfect for people of all ages.
Check out the information in this article for a discussion of some of the benefits of scalloping. We'll also share tips on how to make the most of your scalloping experience. So, get ready for some exciting scalloping action!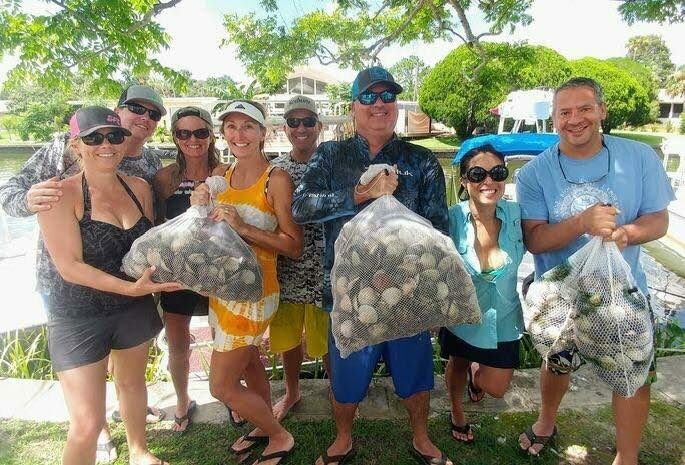 What is scalloping?
Scalloping is a saltwater activity that involves swimming or wading through shallow water in search of scallops, a type of shellfish. The scalloper uses their bare hands, gloves, a small rake, or a net to scoop up the scallops, which are then placed in a bag or bucket.
Scalloping is Great for All Ages and Skill Levels
Scalloping is a popular recreational activity in Crystal River, and it can be done relatively easily and does not require expensive equipment. It is an excellent activity for people of all ages and skill levels. Scalloping is often recommended as a family-friendly activity, as both children and adults can enjoy it.

Scalloping is a Great Way to Get Outside and Enjoy Nature
Scalloping is a great way to get outside and enjoy nature. The scalloping grounds are usually located in shallow, sheltered bays or estuaries, which makes for calm and pleasant conditions.
Scalloping is also a great way to get some exercise. In addition to swimming or wading, scallopers have the opportunity to walk along the shoreline in search of scallops.
End of Day Family Feast: Scallops are Delicious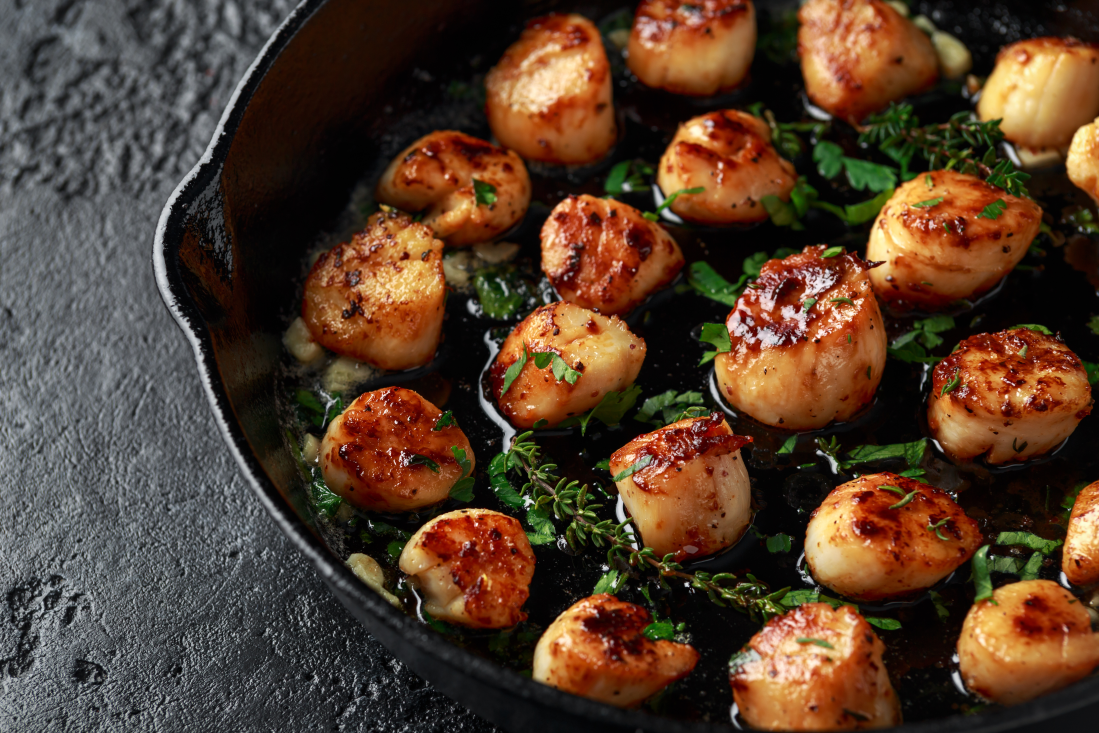 Scalloping trips usually end in a fantastic seafood feast at the end of the day. After a great day of harvesting, scallopers can clean their scallops on their own or hire a local service to prepare their bounty.
Scallops are typically cooked shortly after being collected, and they make a delicious addition to many different dishes. They are often prepared by frying, baking, or grilling and make an amazing foundation for any meal.

Final Word
Are you looking for a fun family activity? Look no further than scalloping!
Scalloping is one of the most fun and rewarding activities you can do with your loved ones. Scalloping is a great way to bond with family. There's nothing like spending a day out on the water with people you love. Scalloping is easy to learn, and you get to take home delicious seafood. What could be better?
What are you waiting for? Start planning your family scalloping adventure today!