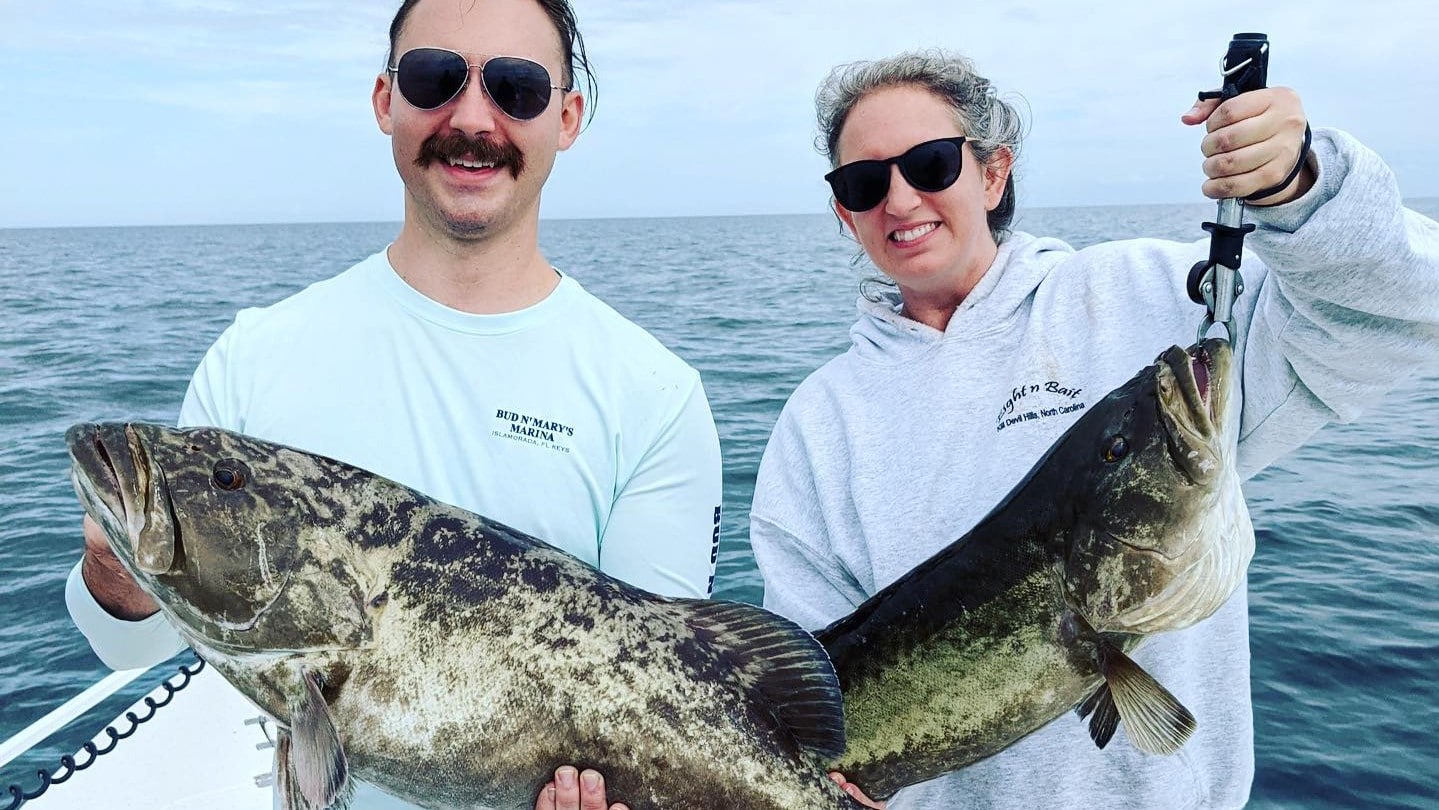 Last Updated on November 12, 2021 by Eric Bonneman
Crystal River is part of Florida's Nature Coast and is home to world-renowned inshore fishing opportunities. In these fishing options exists one amazing fishing opportunity that provides inshore fisherman shots at amazing offshore quality fish – gag grouper.
Gag Grouper Fishing
Gag grouper fishing Crystal River has a few unique characteristics that should be pointed out. Just outside of the shallow flats, in waters around 8-30feet deep, Crystal River is home to underwater rock piles. These rock piles draw in a few species of fish, but gag grouper definitely run this area.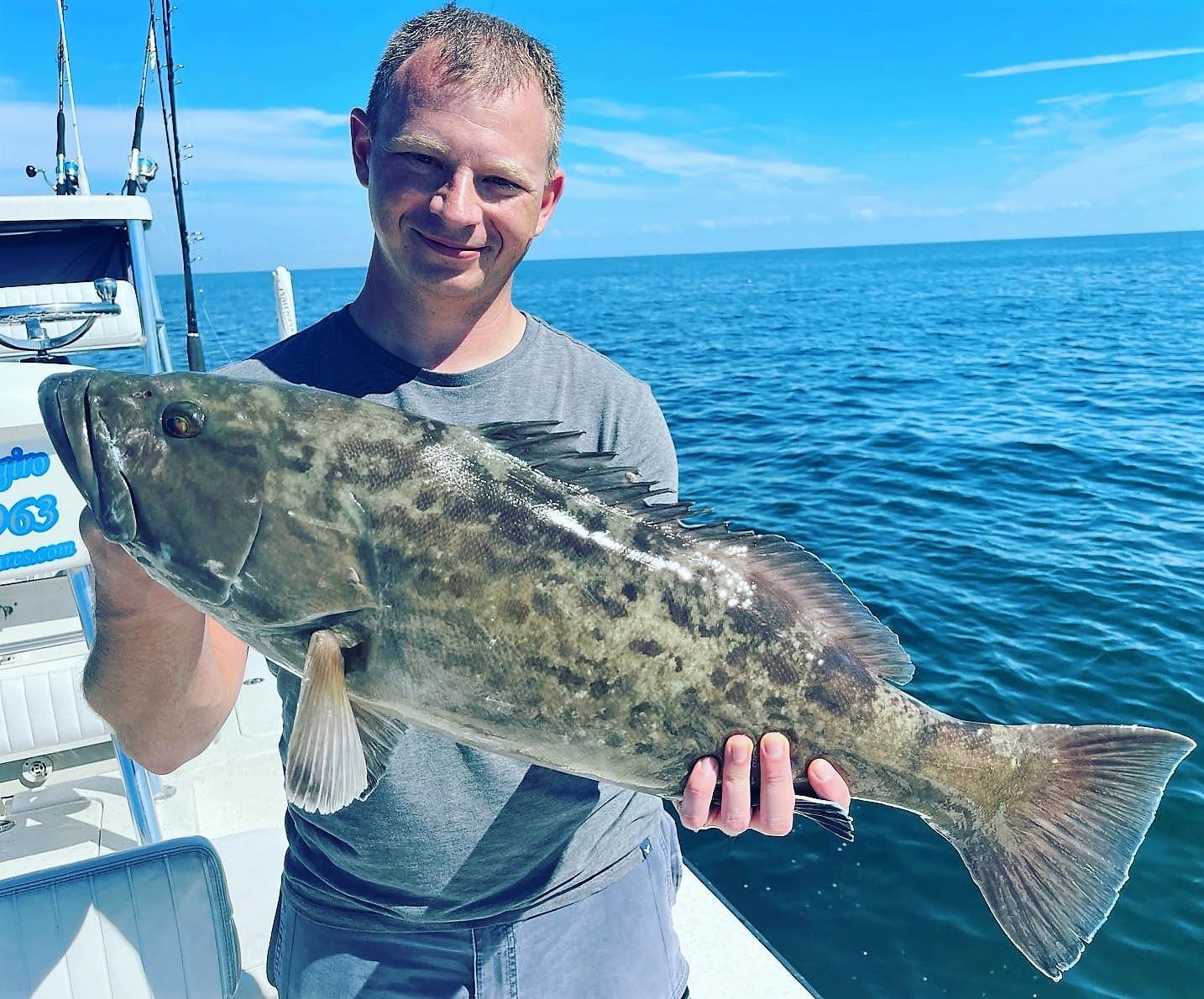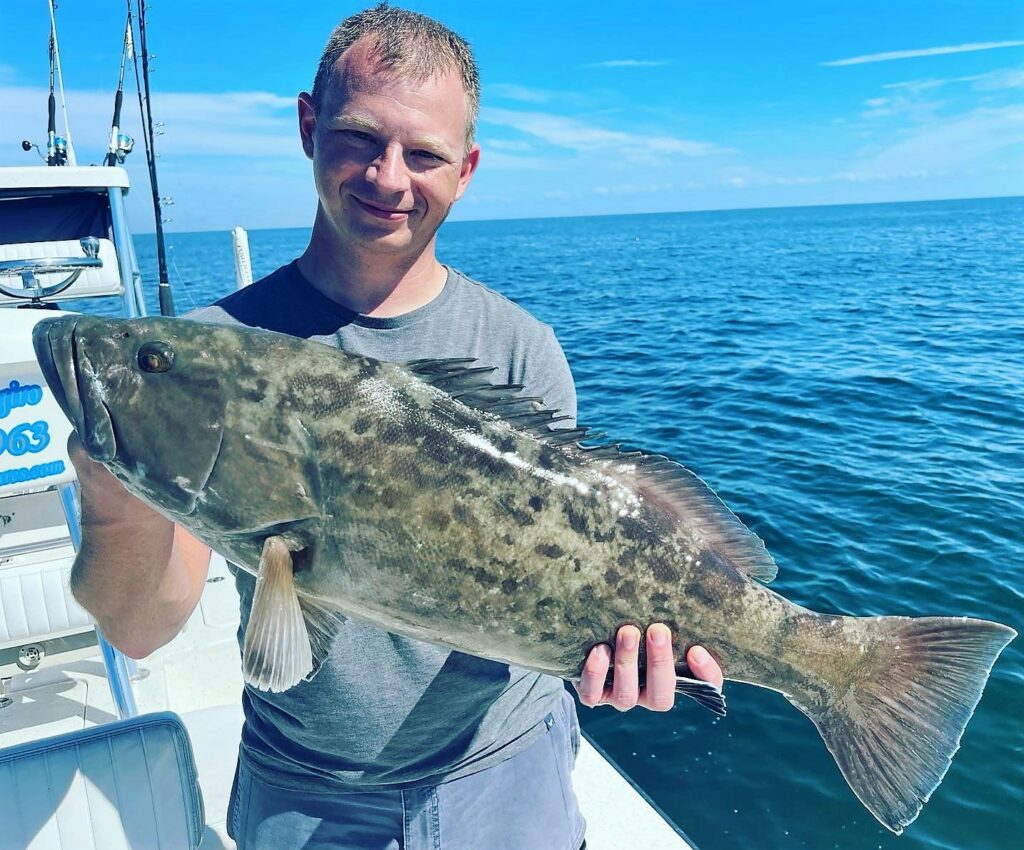 They can be targeted with various live and frozen baits, but running artificial lures for gags around rock piles is a local favorite.
When To Catch Gag Grouper
This species of grouper in Crystal River are available all year long. But there is one time of year where they become more active and all attention gets put on them. That is in Fall and early winter. This is a type of trip that Florida Fishing Adventures runs every day during the season and is a favorite of those who are looking to book a charter this time of year.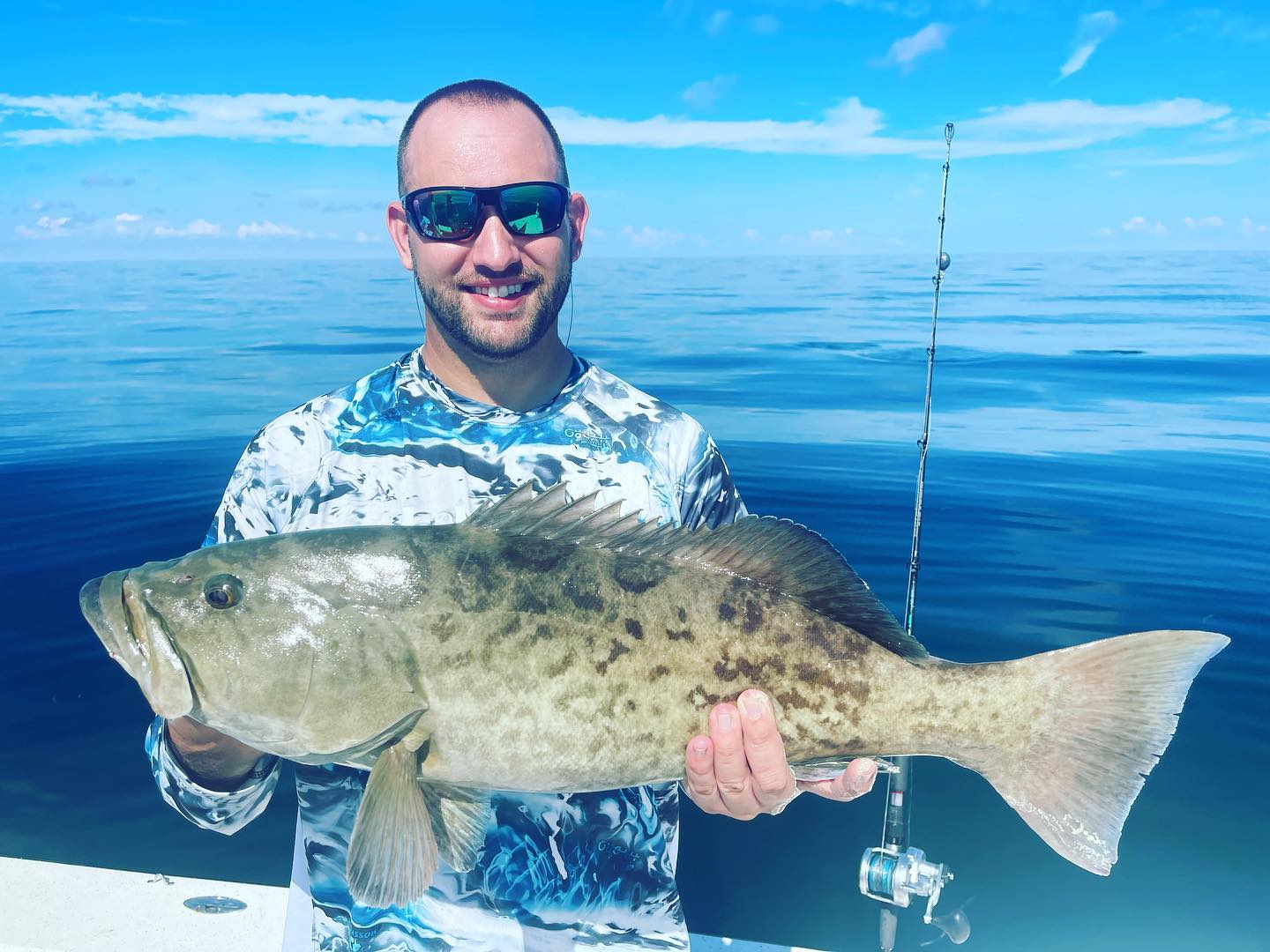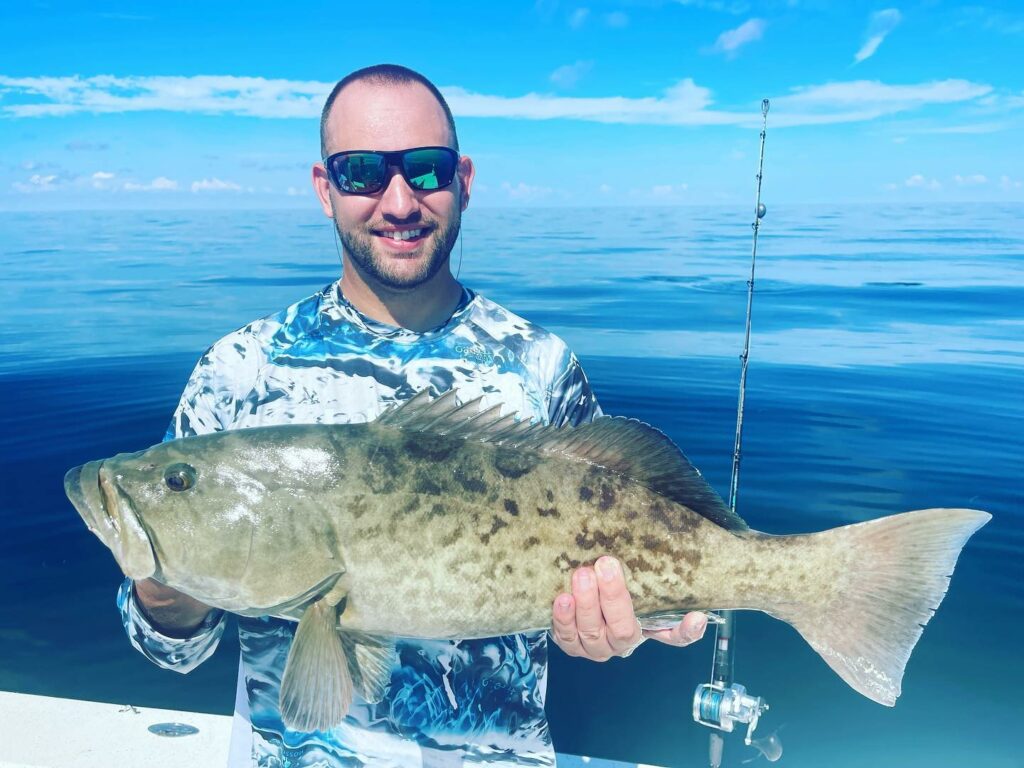 Fish Shallow Water Gag Grouper With Florida Fishing Adventures
Most would not think of catching these Grouper in such shallow water but that is what makes our fishery so special. From bottom fishing with live and cut bait, to trolling shallow diving plugs, to throwing casting plugs at shallow rocks these fish put up a huge fight trying to get back into their home. We are targeting rocks, ledges, springs, holes, and any kind of structure that will hold fish.
We generally run these charters from June 1st until December 31st, this year we only have a few spots left at the end of December – but we can help you find the right gag grouper fishing guide in Crystal River if you need a date that we do not show as available.
Get Started:
Learn More About Grouper Fishing Charters