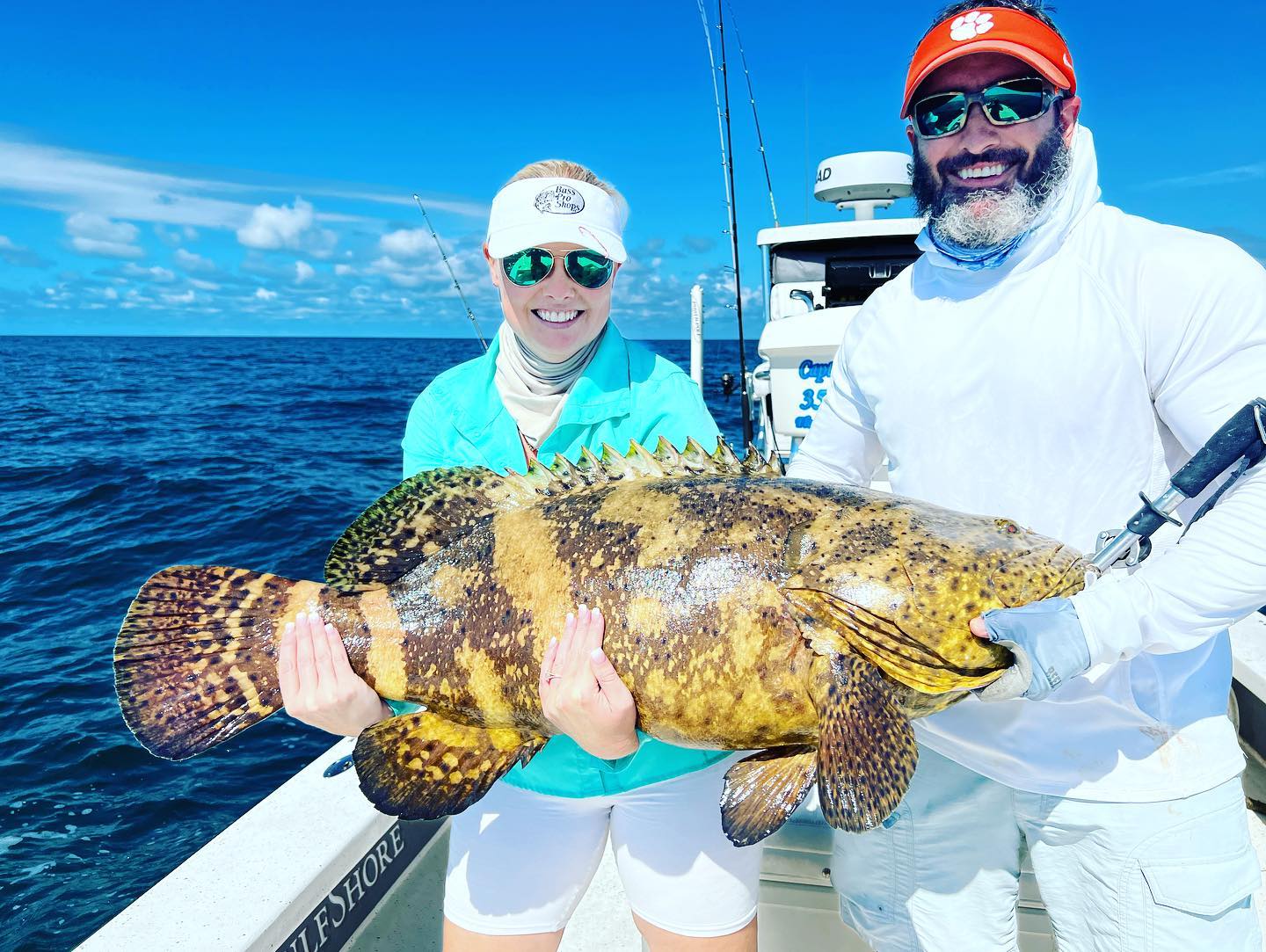 Last Updated on November 9, 2022 by Eric Bonneman
Florida is well-known for its fishing opportunities, with something to offer anglers of all skill levels. From the Gulf of Mexico to the many lakes and rivers in the state, there are countless spots to hook a bucket-list fish.
But if you're looking for the best fishing in Florida, you'll want to head to Crystal River. With world-class sport fishing and crystal clear waters, Crystal River is home to some of the best fishing in Florida. Whether you're into big grouper, snook, tarpon, or redfish, you're sure to find what you're looking for here.

The Crystal River Fishery
Crystal River, Florida, is renowned for its incredible fishing. The Crystal River is home to a vast network of grass flats, which provide the perfect habitat for a variety of fish species. The grass flats are also a major breeding ground for many of the fish that call the Crystal River home.
Anglers from all over the world come to the Crystal River in order to experience some of the best fishing that Florida has to offer. In addition to being an excellent fishery, the Crystal River is also beautiful, making it a popular destination for boaters and nature lovers alike.

Popular Species
Crystal River, Florida, is home to many local favorites and world-renowned bucket list species. In these, there are several favorites that visitors from all over the globe can target in this one area. Some of these species include tarpon, redfish, snook, snapper, seatrout, black drum, and gag grouper.
At the same time, this is one of Florida's most productive scalloping grounds. Located in the grass flats along this stretch of The Nature Coast, every year, thousands of people flock to Crystal River to fill buckets with fresh bay scallops. The abundance of life in and out of the water makes Crystal River a top destination for Floridians and visitors alike.

Staying In Crystal River
Crystal River, Florida, is a popular destination for fishing, but you'll also find many other activities to choose from during your stay here. The area is known for its many crystal-clear springs, which are perfect for swimming, snorkeling, and diving.
Several state parks are nearby, offering hiking, biking, and canoeing. The city of Crystal River is home to several art galleries and shops. And of course, there are plenty of restaurants serving up fresh seafood. Whether you're looking for a relaxing getaway or an action-packed vacation, Crystal River has something to offer everyone.

Lodging
There are many lodging options available to visitors of Crystal River. For those who prefer the amenities of a hotel, there are dozens of hotels to choose from, ranging from 5-star properties to more modest options.
Airbnb is also popular with visitors, providing a unique and often more personal lodging experience. Also, rental homes are available in the area, which can be a good option for larger groups or families.
And for those looking for a more primitive camping experience, several campgrounds are located within a short drive of the city center. No matter your lodging preference, there is sure to be an option that meets your needs within Crystal River.

Let's Do This
If you're looking for the best place to go fishing in Florida, look no further than right here. We have some of the best fishing in the state, with plenty of options for both beginners and experienced anglers alike. Whether you're looking to catch snook, gag grouper, or something else, we've got you covered.
So come on down and join us for a day (or days) of fishing paradise!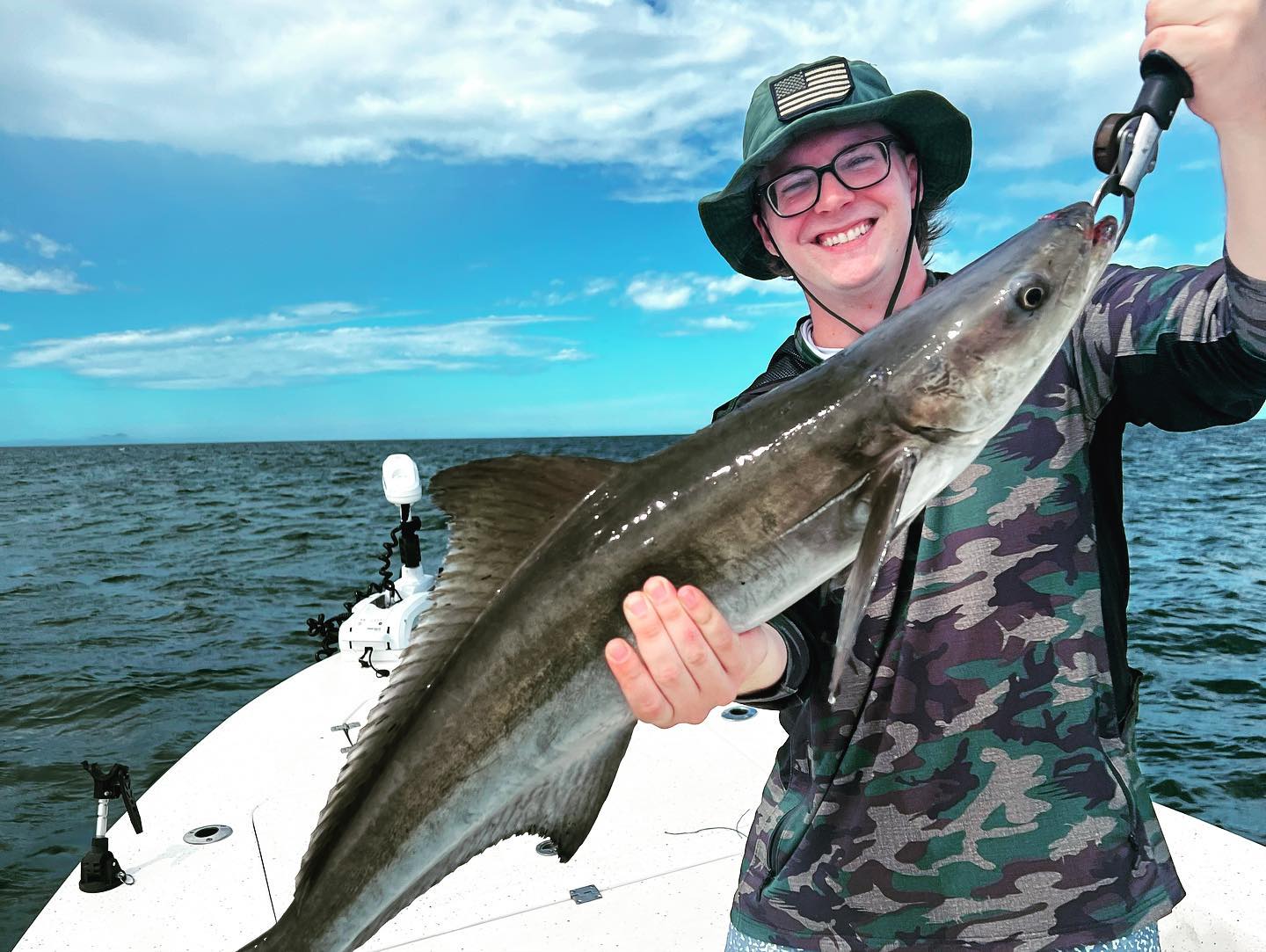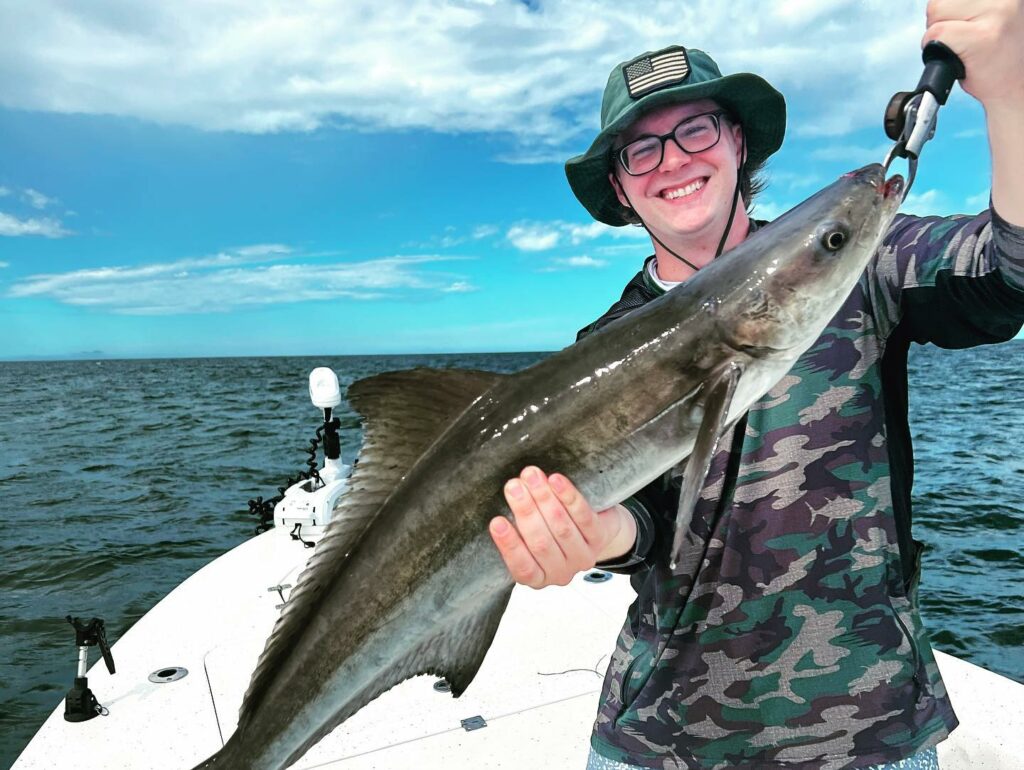 See Charter Availability and Make Reservations