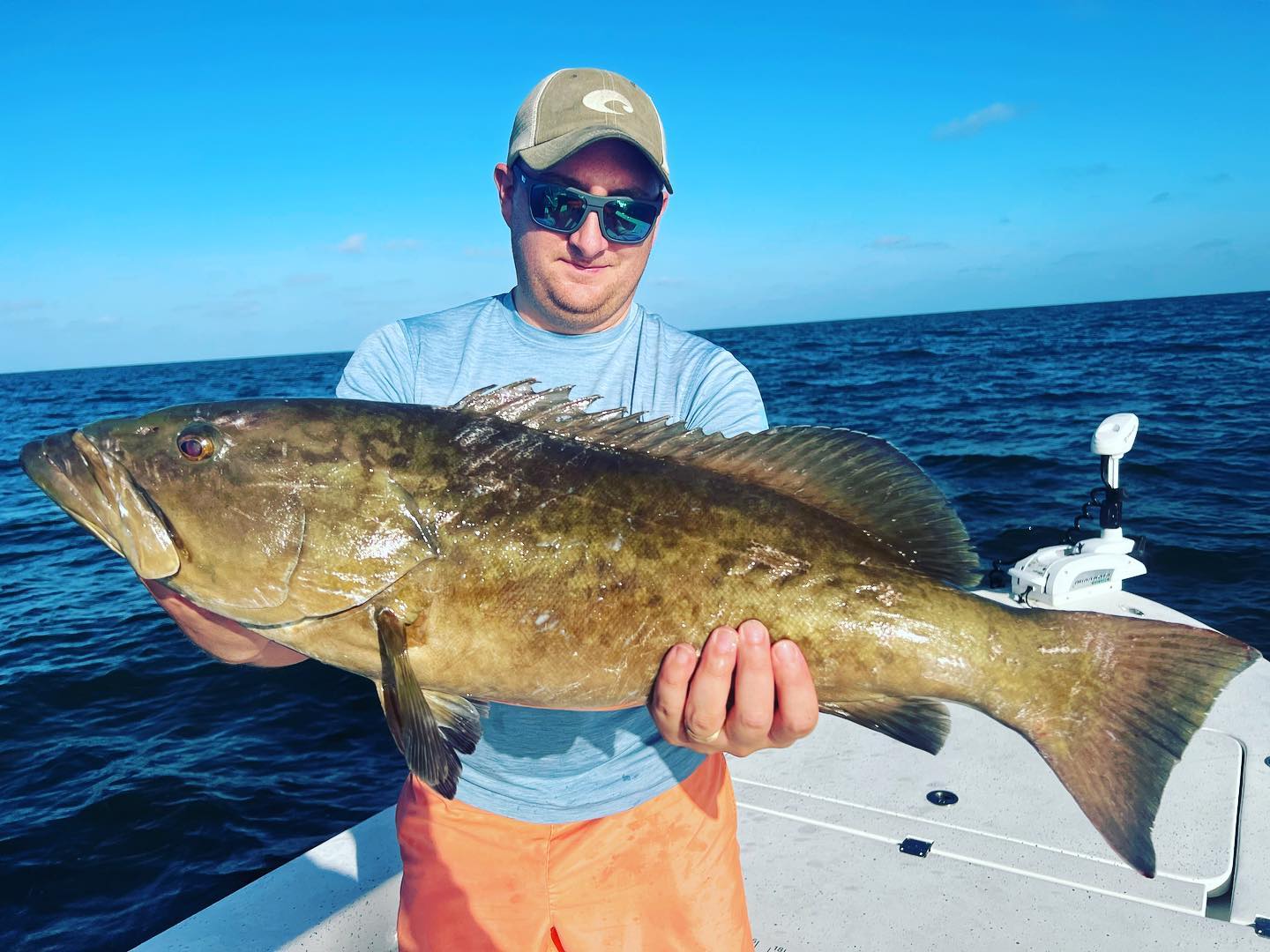 Last Updated on July 18, 2022 by Eric Bonneman
If you're considering going on a fishing charter, late summer is a great time to do it! The Crystal River flats are teeming with fish this time of year, and you're almost guaranteed to catch something.
Whether you're a experienced fisherman or just looking for a fun day out on the water, a fishing charter is the perfect way to spend your day. So pack your sunscreen and rods and get ready to reel in some big ones!
July Scalloping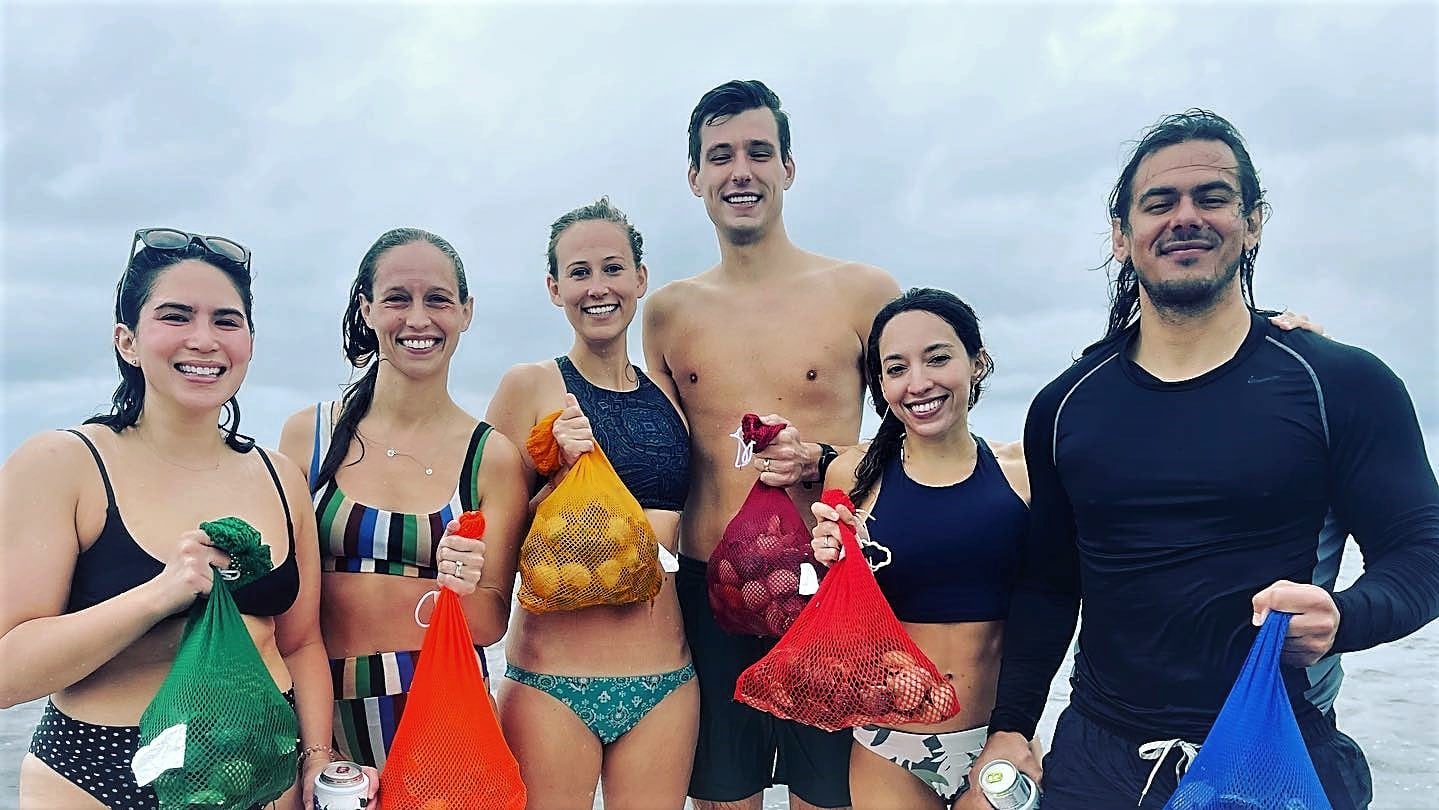 For those who love spending time in the water, scalloping season is an exciting time of year. Scalloping is a great activity for the whole family, and it's a great way to get out and enjoy the beautiful Florida waters. And here in Crystal River, we're lucky to have some of the best scalloping grounds in the state.
The season runs from July 1st through September 24th, so there's still plenty of time to get out and enjoy this fun activity.
July Inshore Fishing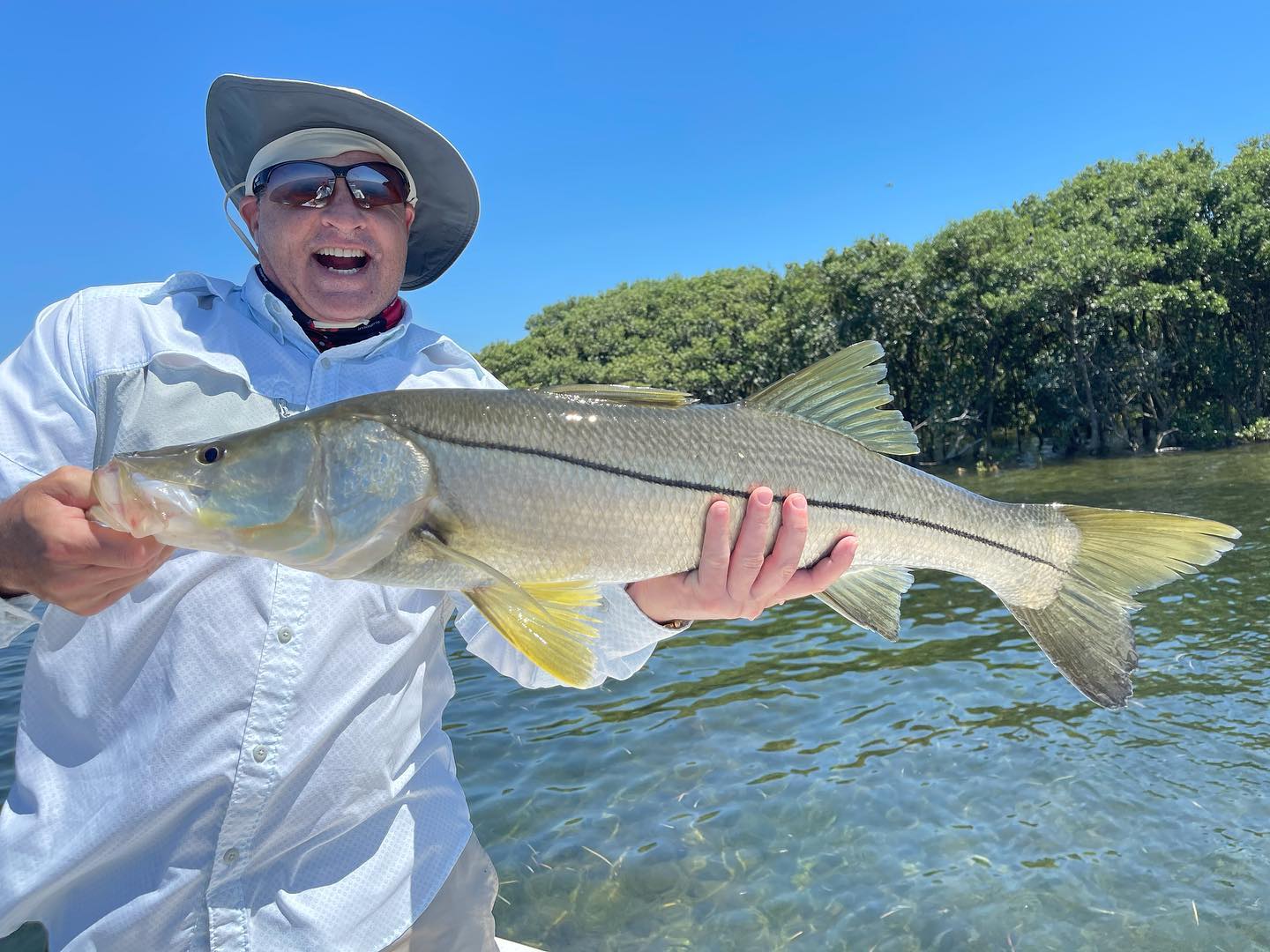 Crystal River is a great place to fish inshore during the month of July. The water temperature is warm, the fish are biting, and there is a good variety of species to target. Reds, seatrout, and snook are all common catches in Crystal River during July.
August Redfish Run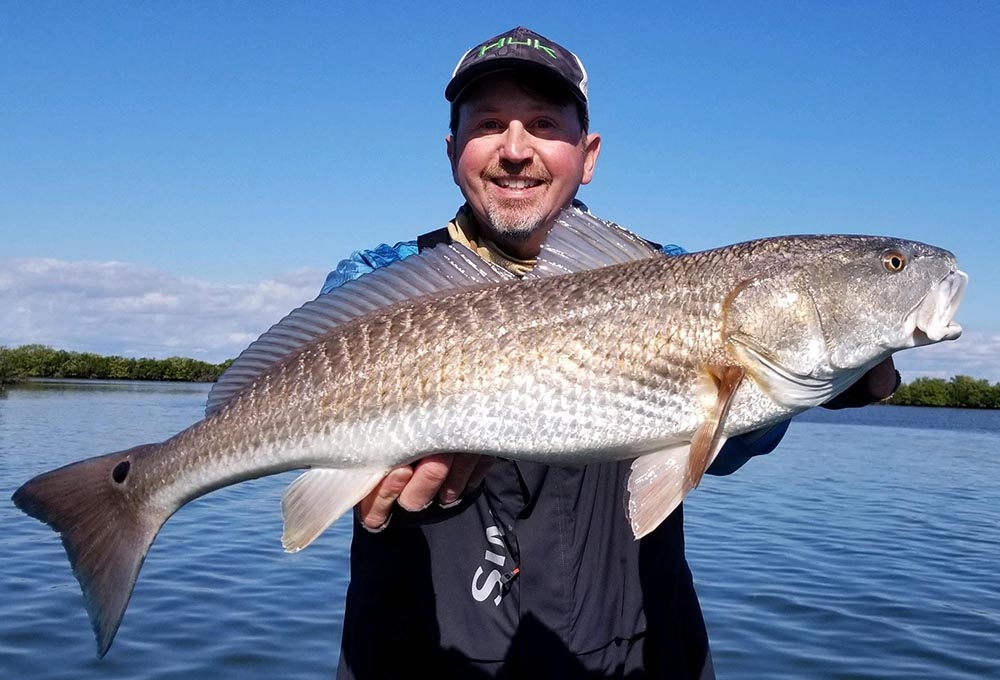 Inshore fishing for redfish in Crystal River, Florida, is at its peak during August. This is when the redfish are most active, and the waters are teeming with them. The best way to catch redfish during this time is to use live bait, such as shrimp or crabs. Whatever bait you use, be sure to keep your lines tight and be prepared for a fight, as redfish are strong fighters.
September Inshore Grouper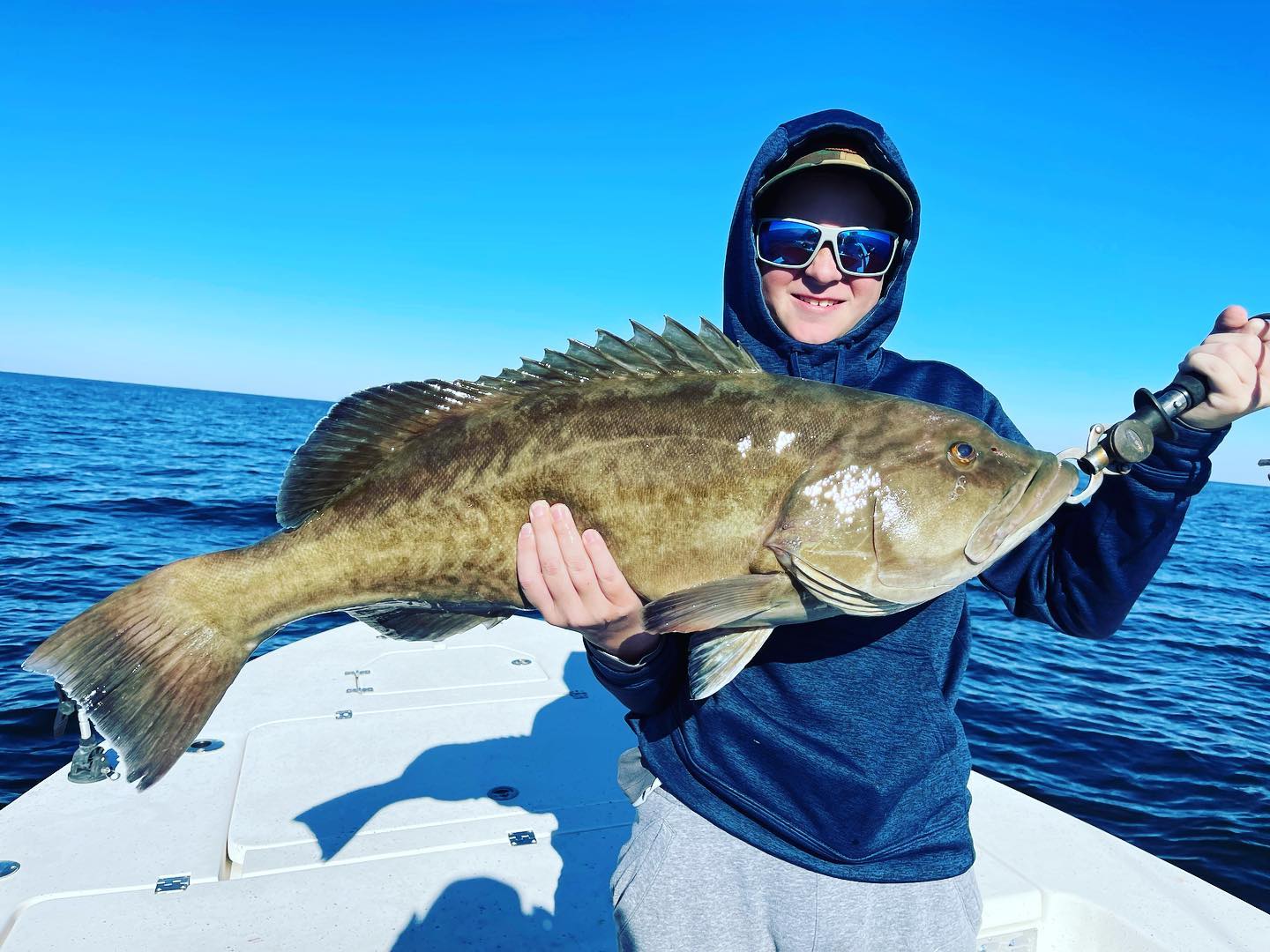 Crystal River is a renowned hotspot for gag grouper fishing, and the fall months are some of the best times to fish for them. The water is still warm from the summer months, but the grouper are starting to congregate inshore in preparation for spawning.
This makes them much easier to target than when they are out in deeper waters. Most anglers fish for gag grouper using live bait, such as sardines or threadfin herring. Another popular technique is to use cut bait, which can be equally effective.
Many anglers head out early in the morning to avoid the day's heat. However, gag grouper will bite at any time of day, so it really just comes down to personal preference.
No matter when you go or what method you use, inshore grouper fishing in Crystal River is sure to provide an exciting and memorable experience.
It Doesn't Get Any Better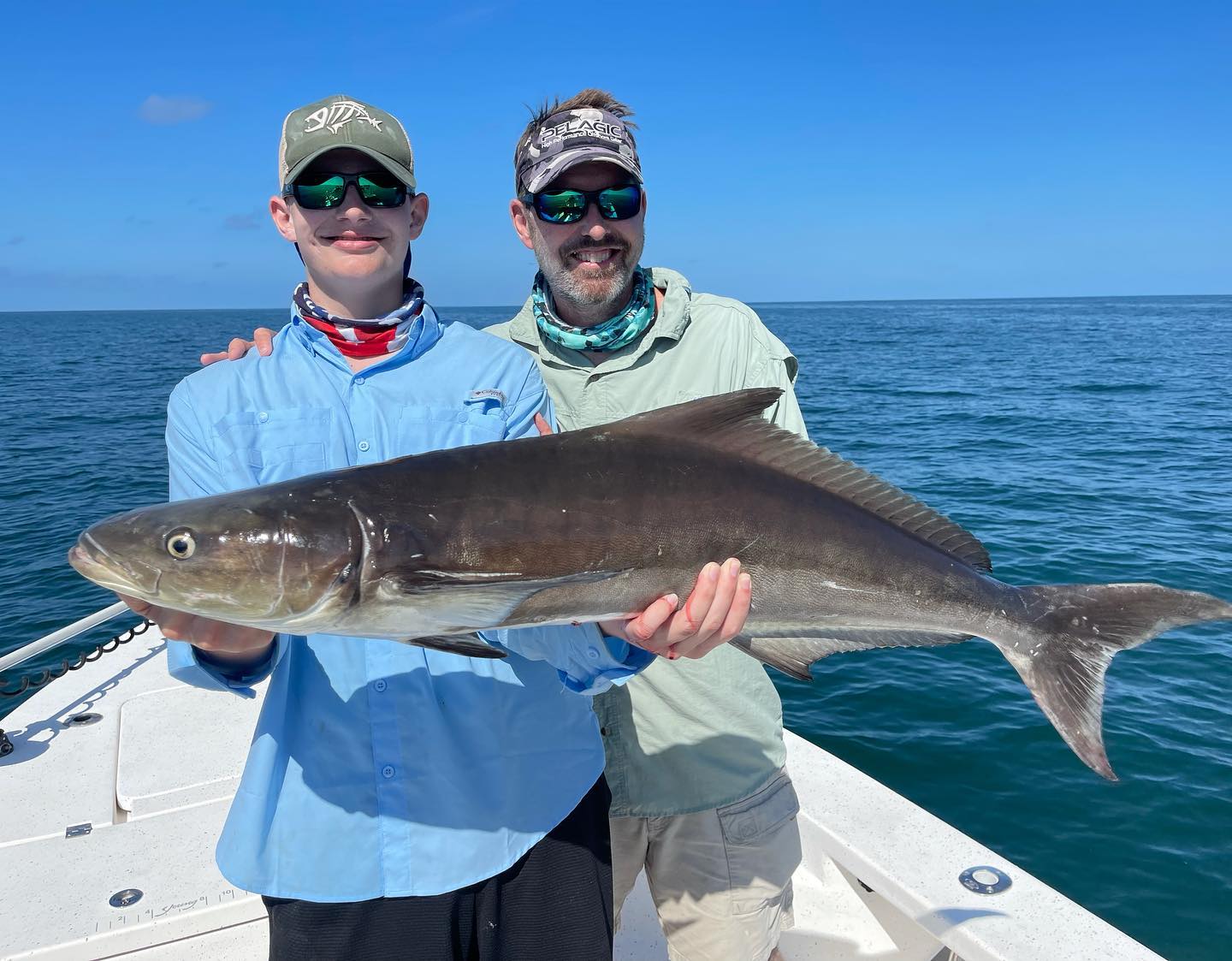 Crystal River, Florida, is a Mecca for summer fishing enthusiasts. In July, scalloping and inshore fishing are at their peak. The August redfish run is not to be missed. And September grouper fishing is simply unbeatable.
Crystal River is the perfect place to enjoy all of these amazing summer fishing experiences. The weather is beautiful, the scenery is stunning, and the fish are biting!
So whether you're a seasoned fisherman or a complete novice, Crystal River is the place to be this summer for the best fishing around.
Let's Fish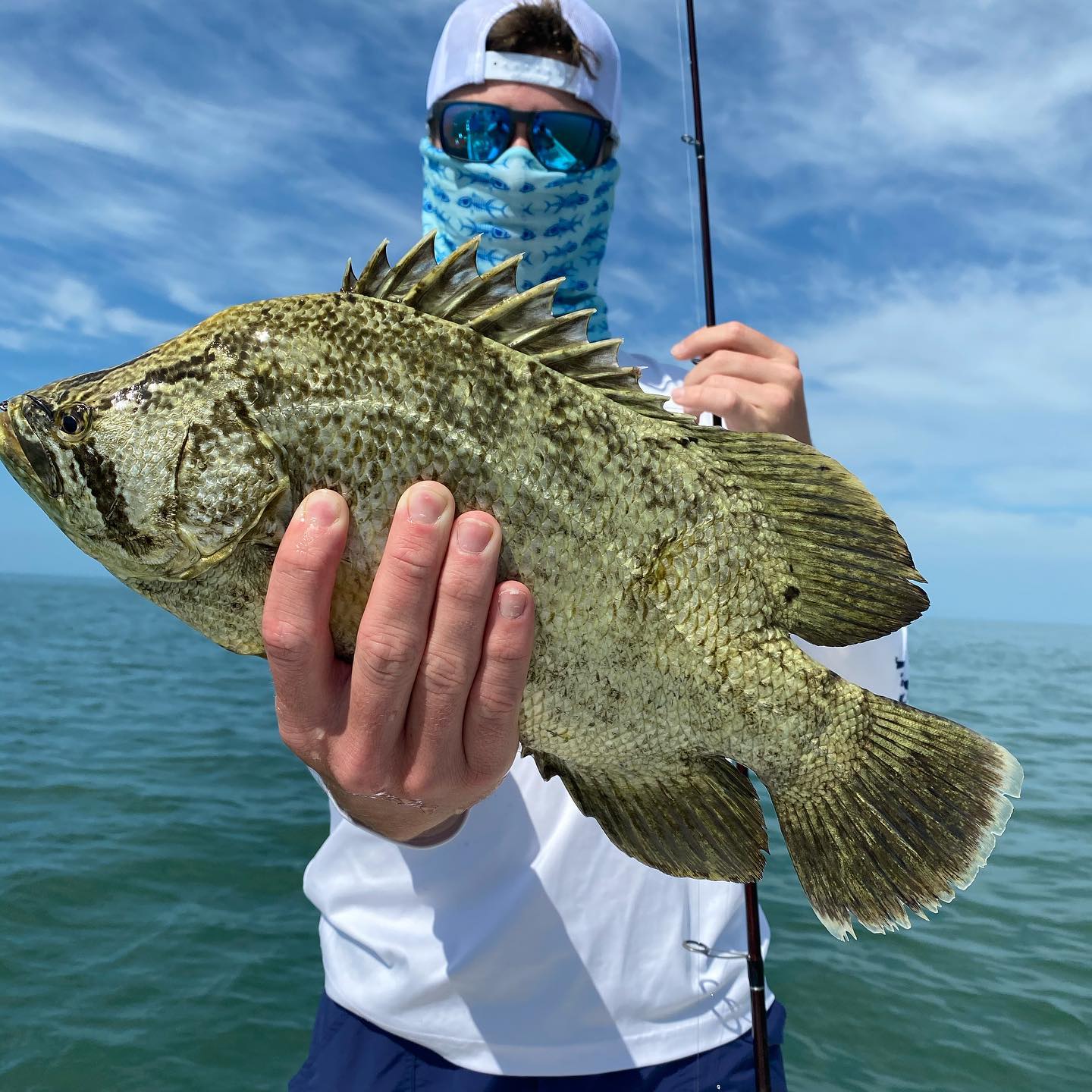 Looking for a unique vacation experience? Come to Crystal River, Florida and book a fishing charter with Florida Fishing Adventures.
Our professional guide will take you on a journey to some of the best fishing spots in the area, where you can reel in a variety of fish, including snook, grouper, and redfish.
The warm waters of summer are the perfect time to enjoy a day out on the boat, and our experienced guide will make sure that you have an enjoyable and productive day on the water. So come on down to Crystal River and book a charter today! You'll be glad you did.