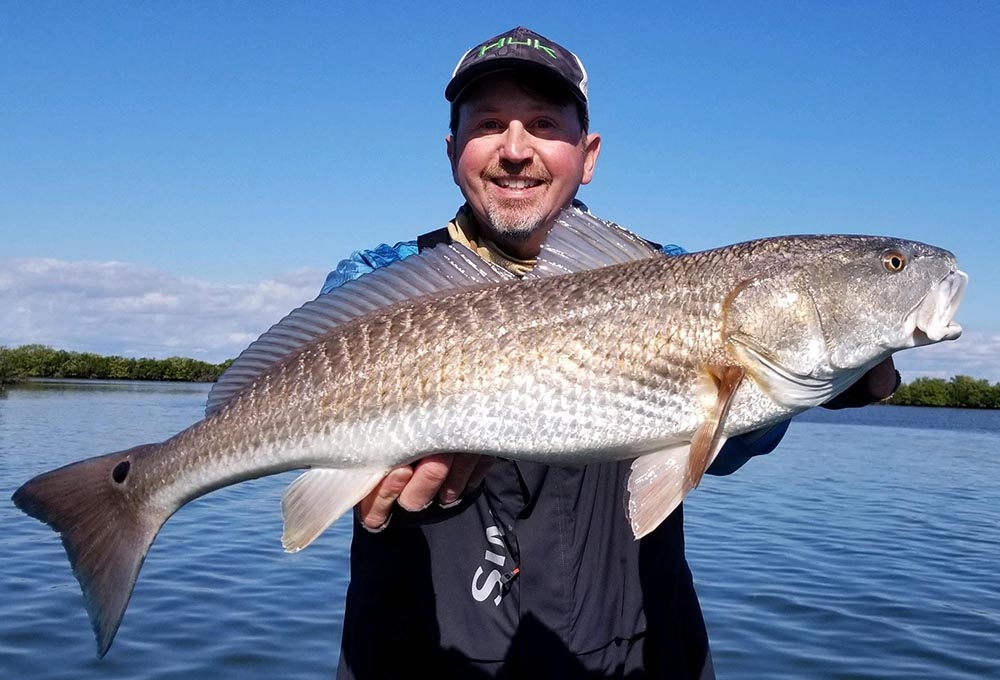 Last Updated on July 25, 2022 by Eric Bonneman
It's that time of year again when redfish invade Crystal River in search of an easy meal. Get ready to wet a line because the 2022 August redfish run is officially underway!
There's no mistaking it; the signs are all there; schools of fish breaking the surface as they feed, larger fish shadowing the commotion, and baitfish speeding away in all directions.
About The Run
If you're an angler in the Crystal River area, you know that August and September bring the redfish run. These huge schools of redfish are a sight to behold, offering great fishing opportunities.
What is the August Redfish Run?
The August Redfish Run is an annual event where huge schools of redfish invade the Crystal River area in search of an easy meal. Anglers from all over the state flock to this area in hopes of reeling in a big catch.
What kind of fish will I find during the Redfish Run?
During the Redfish Run, you'll find huge schools of redfish lurking in the waters off of Crystal River, Ozello, and Homosassa. These fish can grow up to 25 inches long, so it's worth your while trying to snag one of these beauties.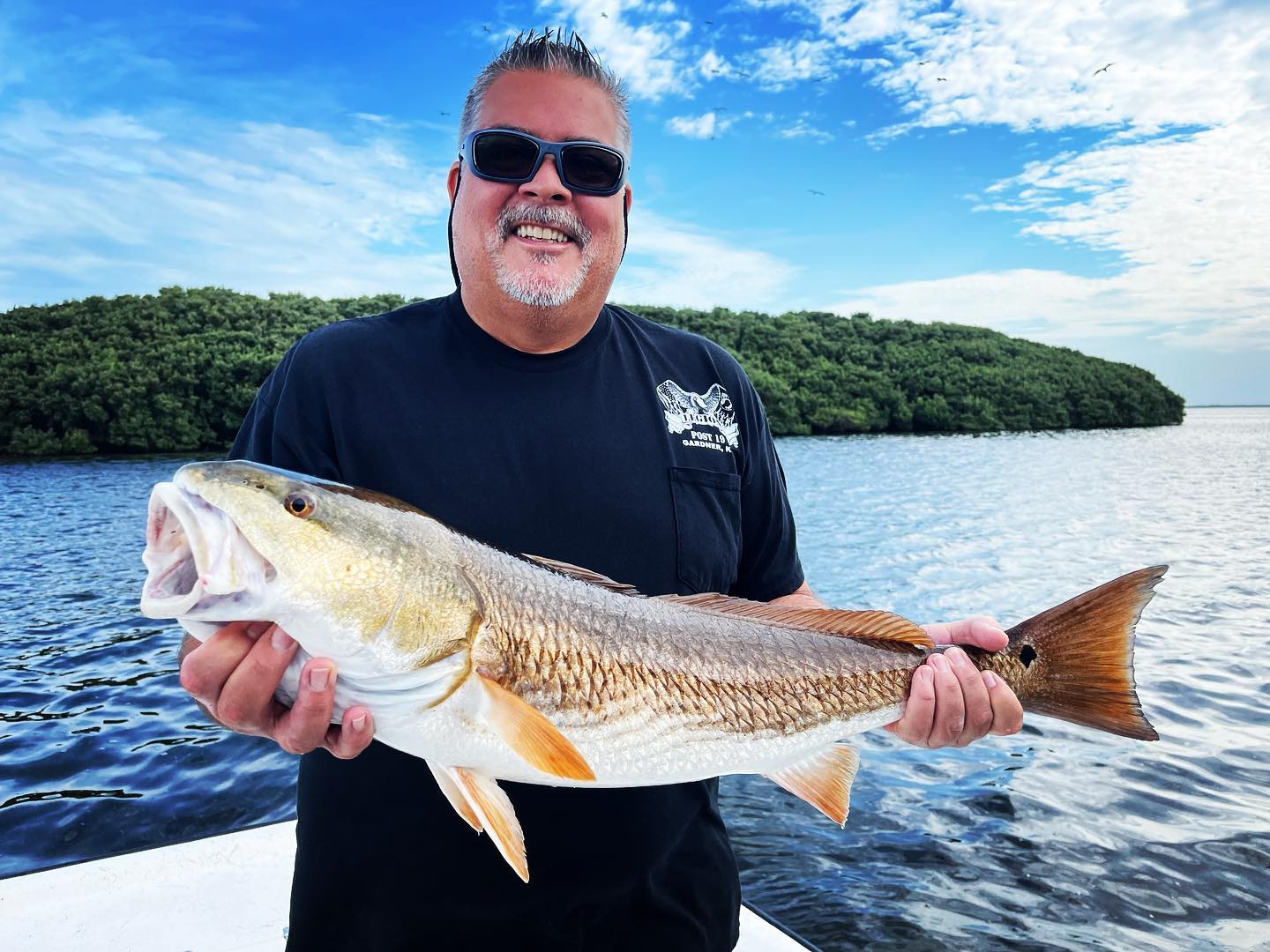 You'll also find these fish just outside of Crystal River, in Ozello and Homosassa. They tend to travel in waters with depths between two and fifteen feet. So if you're looking to cash in on the redfish run, these are the places you'll want to be.
The Redfish Run And Tides
Tide changes usually mean good news for anglers looking to reel in a big catch. As the tide comes in, it brings with it an influx of food and baitfish, both of which are sure to attract a wide variety of predators. However, during the redfish run, the tides play very little role.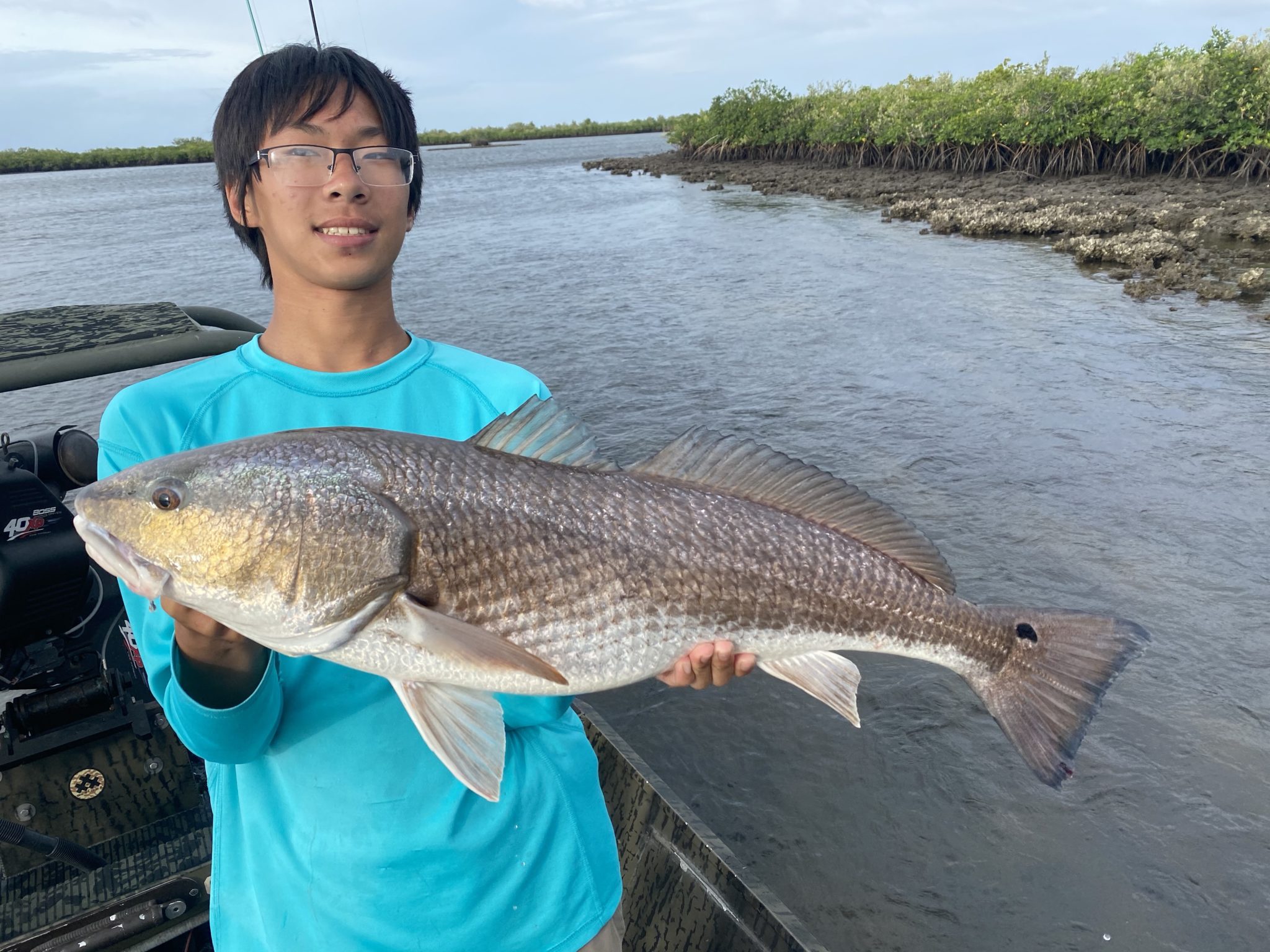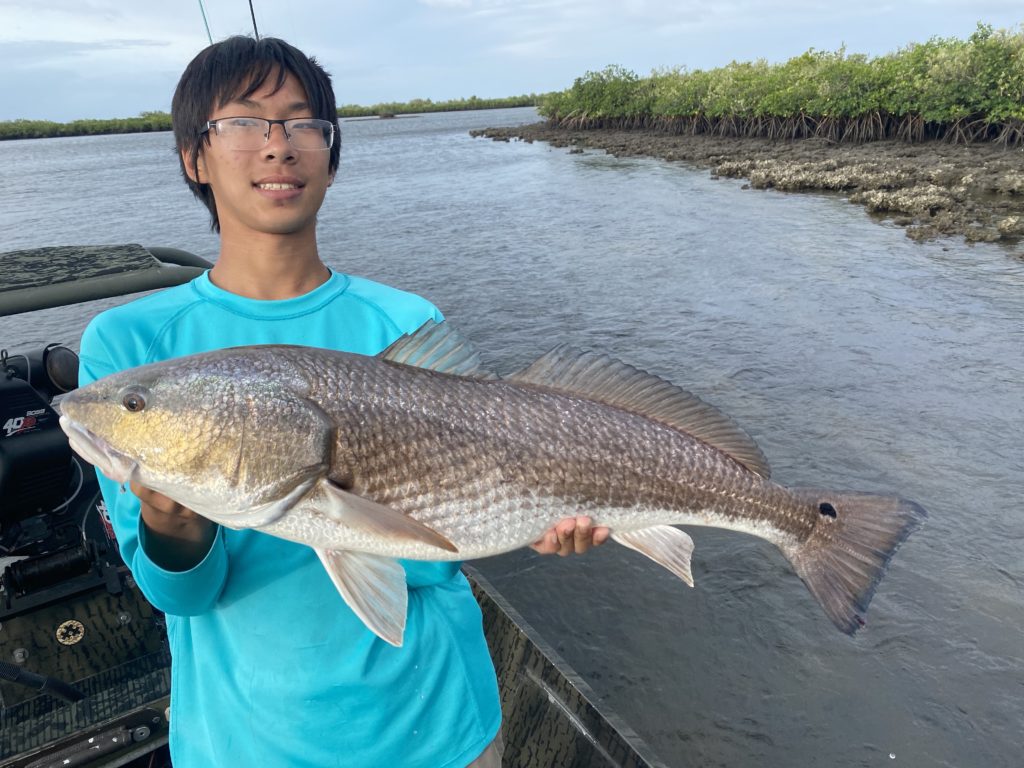 Instead, anglers need to be aware of the wind and how it can affect the fish and their fishing technique. Strong winds can quickly blow all the water out in areas where the water is only a couple of feet deep. This can obviously have a major impact on your chances of success.
Furthermore, high winds can make it very difficult to cast your line accurately, so you'll need to be extra careful when choosing your spot. Even though the tide may not be a factor during the redfish run, you'll still need to keep an eye on the wind if you want to reel in a big catch.
What To Look For
The main feature to look for when fishing the southern waters of Crystal River, Homosassa and Ozello is rocky points inside of the given water column. These points are created by the numerous tiny islands that dot the area.
The beauty of fishing in this area is that you can easily find these points and fish them with ease. This makes for a great fishing experience and allows you to catch some big fish. The water filters through these tiny island areas, creating a crystal clear inshore fishery that is perfect for sight fishing.

The Setup
Fishing with live bait is a great way to attract redfish. When choosing a hook size, 1/0-3/0 are great options. The leader should be made up of 15-30lb fluorocarbon line, and the mainline should be made up of 15-30lb braid.
Fluorocarbon is a good leader material because it is less visible to fish. Your mainline, fitted to a 3000 series reel, should be made up of 15-30lb braid – depending on what structure you might be fishing in.
All of this said, there is no hard and fast rule when it comes to tackle – so don't be afraid to experiment until you find what works best for you. And remember, the most important thing is to have fun and enjoy yourself out on the water.

Fish The August Redfish Run With Florida Fishing Adventures
If you're looking to cash in on the August redfish run, look no further than Florida Fishing Adventures. We offer a wide range of charter fishing options that are sure to suit your needs.
Our experienced and knowledgeable guide has years of experience fishing these waters and know exactly where to find the fish. So whether you're an experienced angler or a first-timer, we can help you make the most of your time on the water.
Contact us today to book your charter fishing adventure. We'll make sure you have a trip to remember!