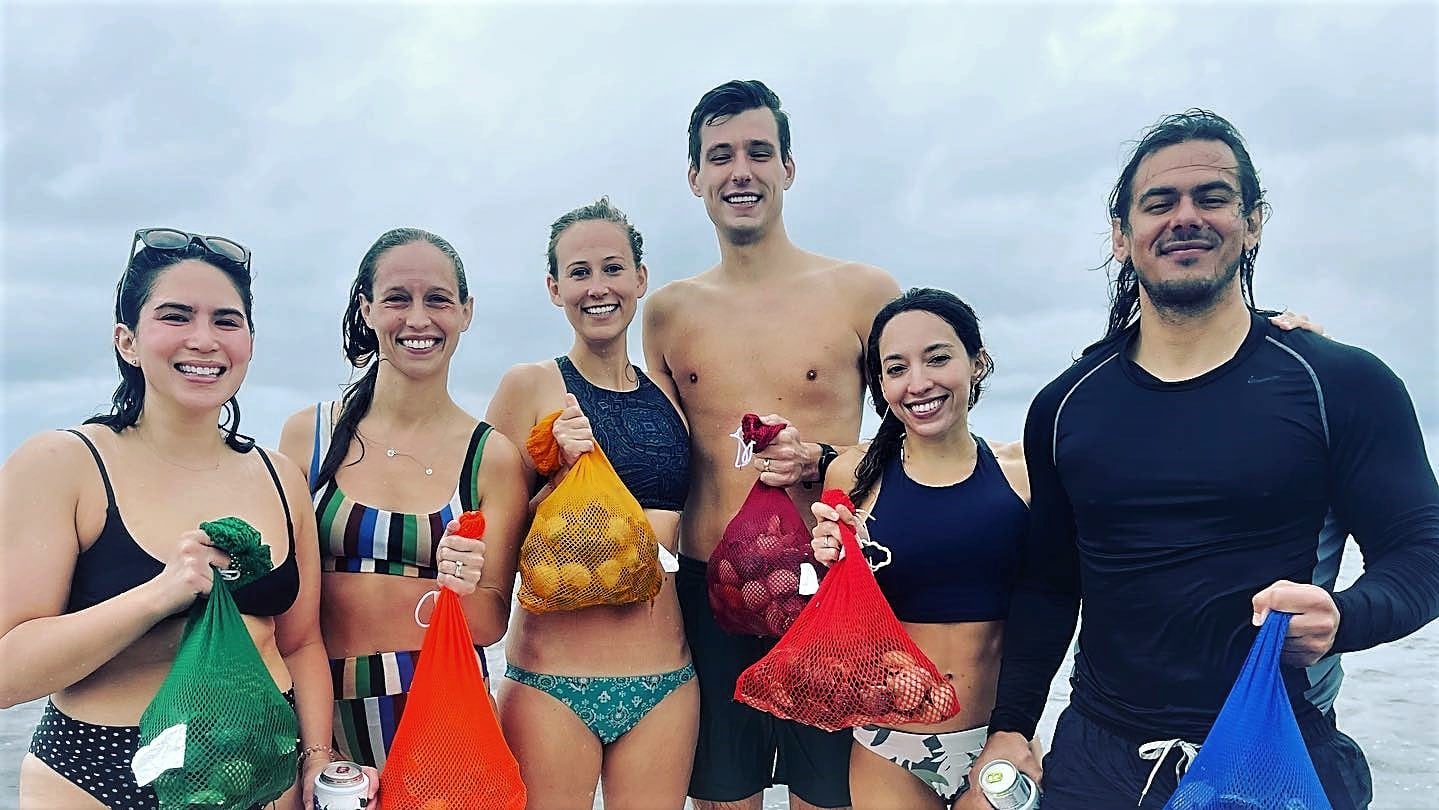 Starting in July, the quintessential Florida gulf coast marine activity begins…scallop season! Scalloping is one the most fun, family-friendly, activities that can be had in Crystal River.
Combine a half-day scallop trip with a half-day charter fishing trip and you will have the full Crystal River experience.
Scalloping is like a snorkeling treasure hunt for food. Scallops are found on the shallow grass flats just off the coast of Crystal River in two to seven feet of water.
On the flats, you will be greeted with crystal clear warm water and a variety of marine life to observe. The process is simple, your Captain will have all the gear needed and show you what to look for.
Then you hop in the water and start searching for scallops among the seagrass. Scallops can be located on top of, and within the seagrass, and are often found clustered in areas.
Once you get used to locating the scallop patterns, it is possible for a single person to find gallons of them in a few hours.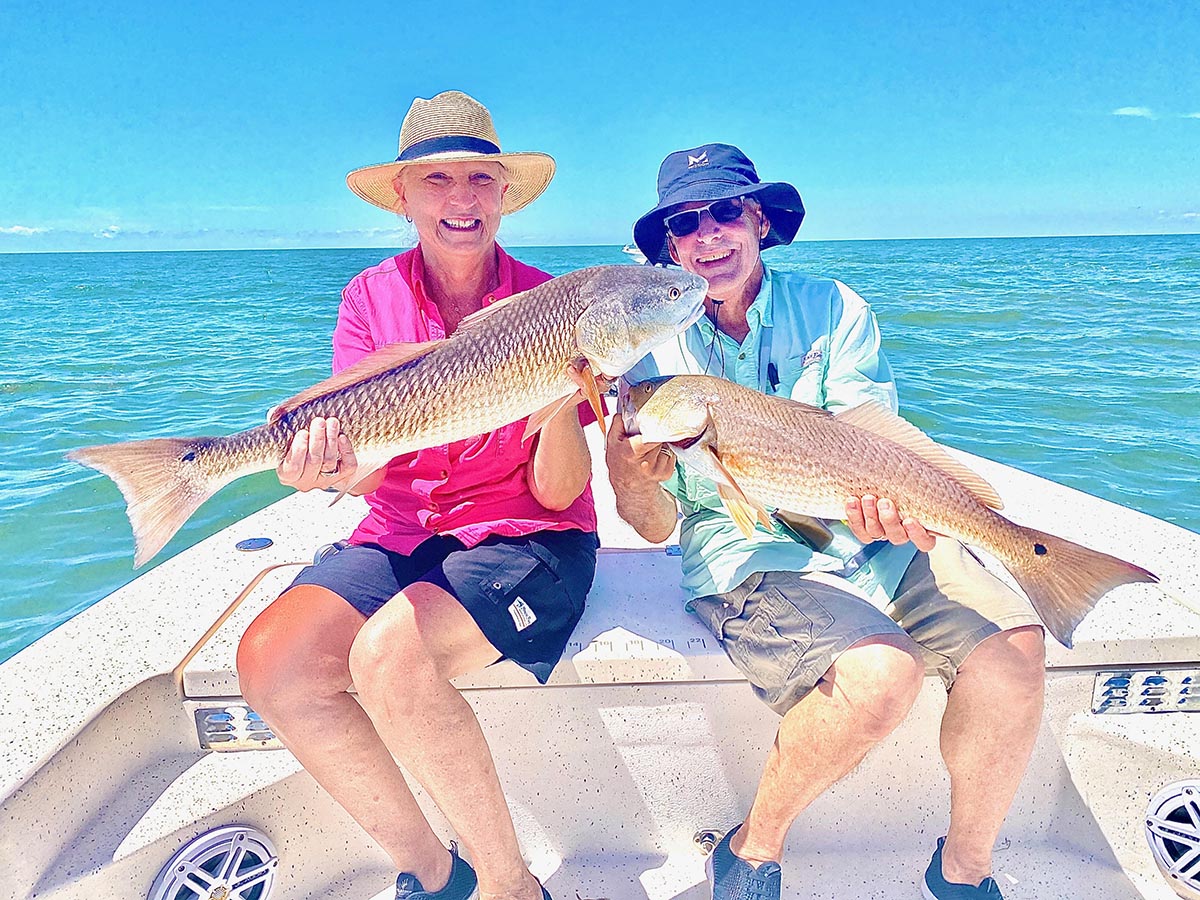 In the summer season, the inshore fishing in Crystal River is particularly good in the mornings. On a split half-day trip, you will begin the day fishing for redfish, trout, black drum, snook, and other species in the coastal fishing paradise of mangroves, marsh, grass flats, oyster bars, creeks located a short boat ride from the dock.
During this portion of the trip, you can catch a variety of fish for your dinner's main course. After a few hours of fishing, you will head out a few miles to the scallop grounds, for a refreshing swim to hunt for your appetizer.
An individual can keep up to two gallons of whole scallops per day, with a max per vessel of 10 gallons. This is roughly equivalent to a pint of scallop meat per person and a half-gallon per vessel.
Scallop meat is excellent fried or sauteed in garlic and butter and is the perfect topping for fish, pasta, or a stand-alone appetizer.
Scallop season runs through September 24 in Citrus County, so look at your calendars and schedule your scalloping and fishing charter with Captain Louis of Florida Fishing Adventures. Scallop season books up fast, so don't wait to plan your adventure.