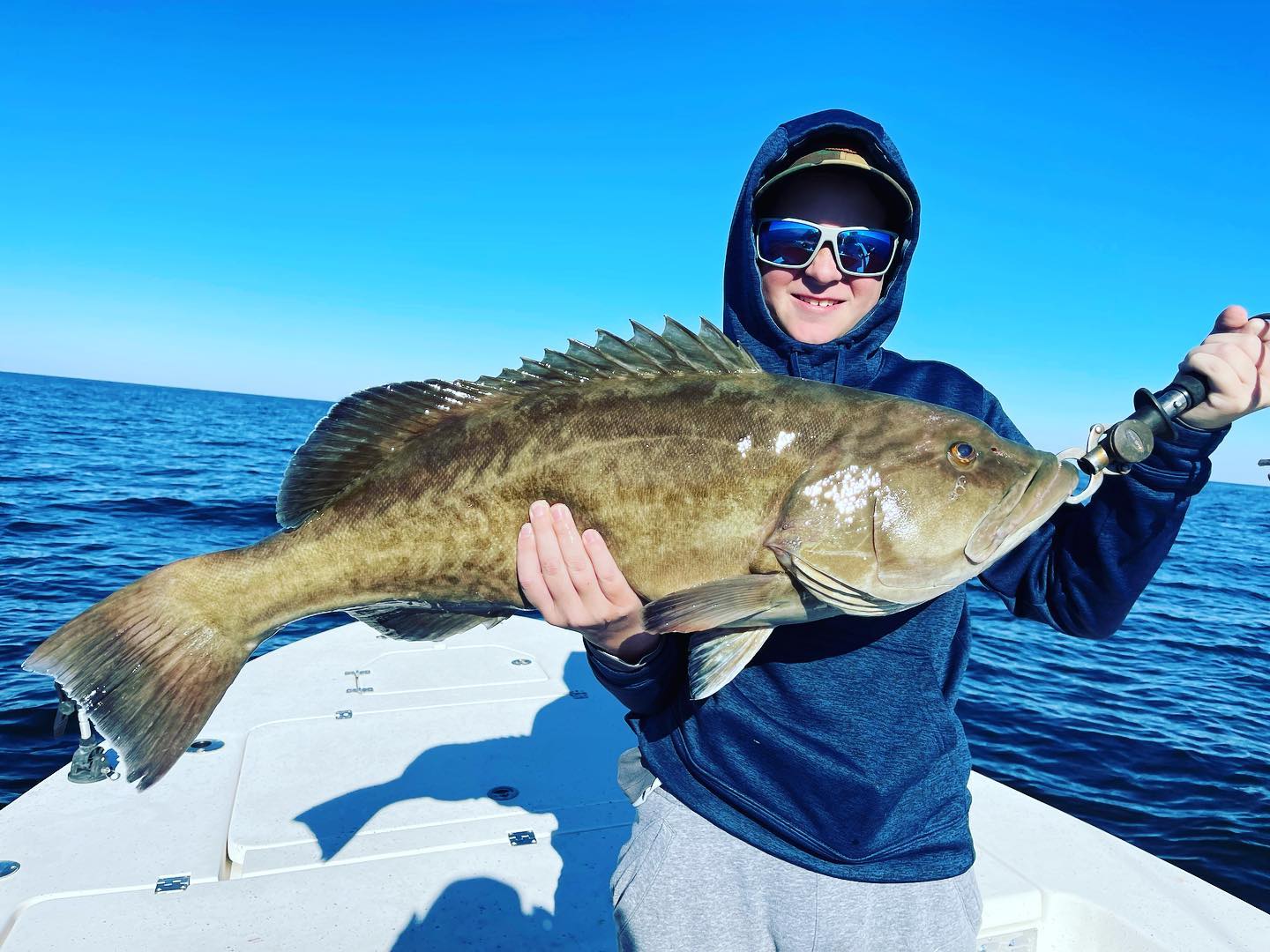 Last Updated on April 11, 2022 by Eric Bonneman
Crystal River offers some of the best inshore grouper fishing in the world. The waters around the Crystal River area are known for their abundance of gag grouper.   People from all over come to experience the thrill of landing giant gag groupers with ample opportunities to hook up in the fertile water of the Gulf of Mexico.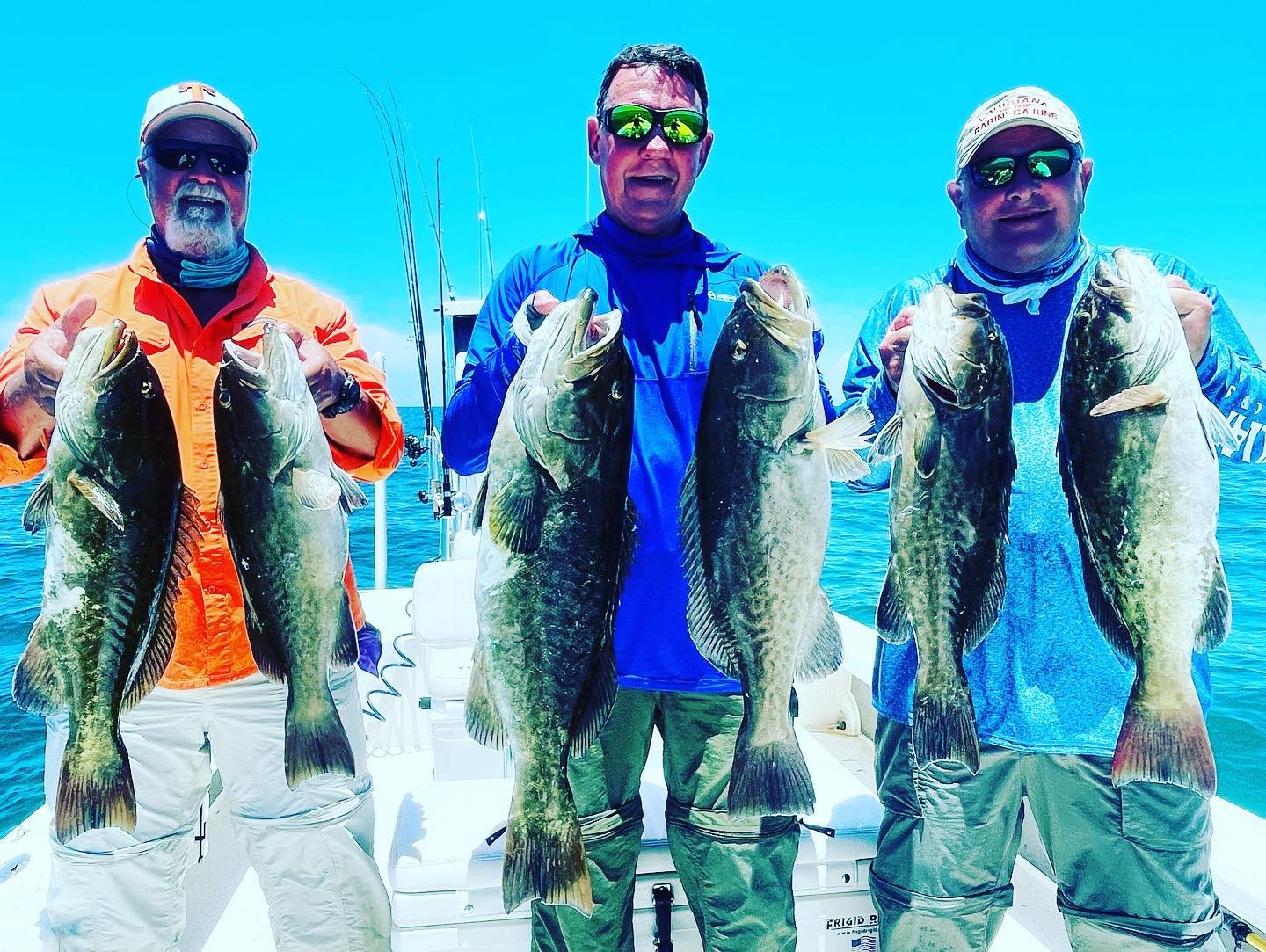 If you're planning a grouper trip for the upcoming summer, now is the time to start making arrangements. Read on for a discussion on what you can expect on a trip and details on how to make the most of your Crystal River fishing experience.
One of the great things about fishing for gag grouper in Crystal River is that you can target them year-round. However, some of the best fishing occurs between June and December when fish are eager to eat and ready to bite.  
When people think about fishing for grouper, their first thoughts tend to be about long treks out to deep water. However, gag grouper are commonly found in shallow coastal habitats within sight of land. These fish love to hang out in water between 8 and 35 feet deep, so there's no need to go too deep. The main thing to remember when fishing for gag grouper is to focus on structure.
Gag grouper like to hang out around rocks, holes, ledges, and springs, where they can ambush prey as it passes by.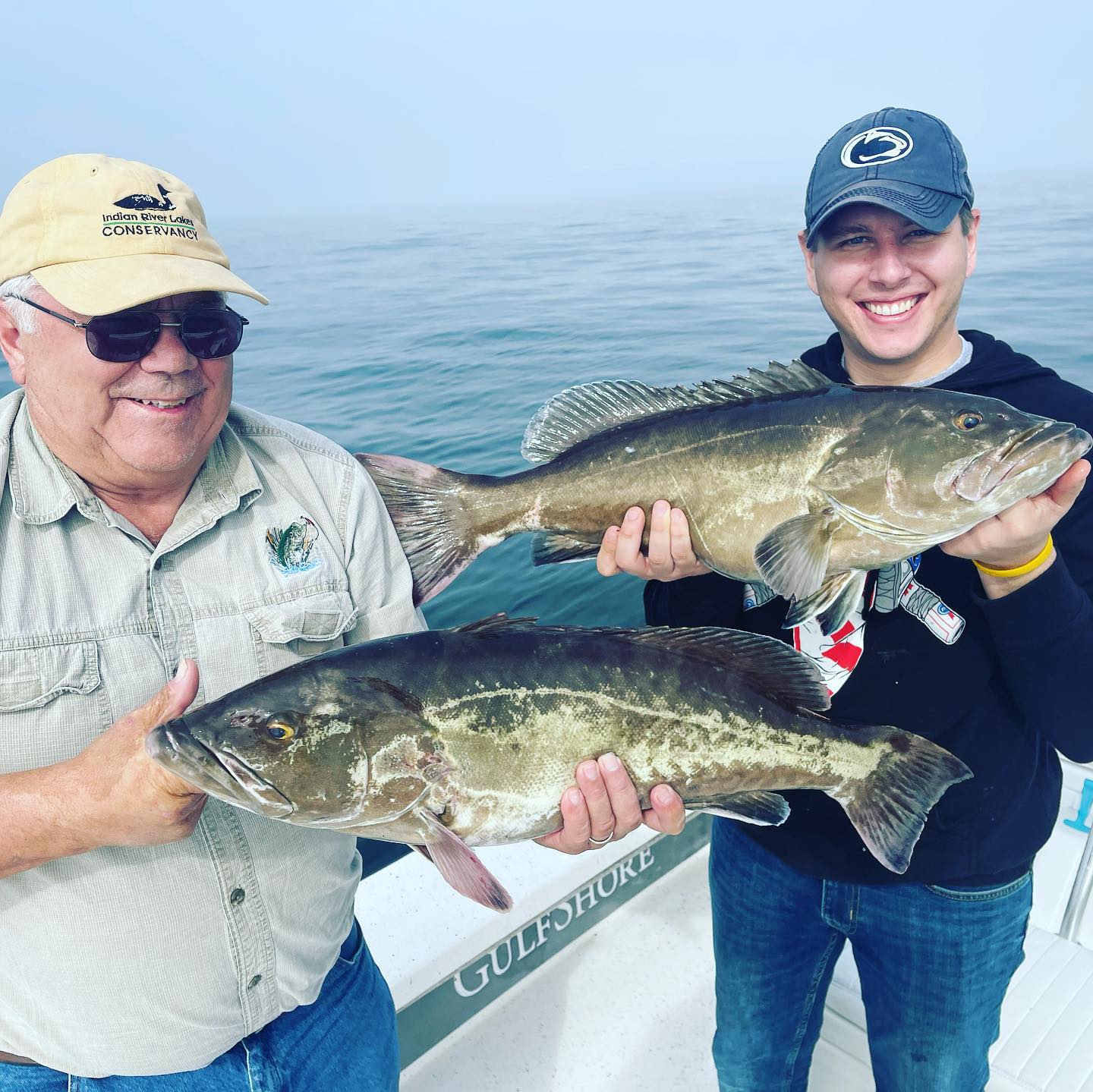 One of the best ways to catch gag grouper is to anchor up and fish live or cut bait near these various kinds of structures.   If you're looking to mix things up, you can also try trolling or casting lures or jigs in the same areas. Whatever method you choose, rest assured that Crystal River is a prime habitat for gag grouper, making it one of the best fisheries in the country.
The end result is one of the best things about catching grouper out of Cyrstal River. Grouper makes a great meal. Their white flesh has a delicate flavor. They can be prepared in many different ways but are typically fried, grilled, or baked. So if you're looking for a good, mild fish to eat, give grouper a try. You won't be disappointed.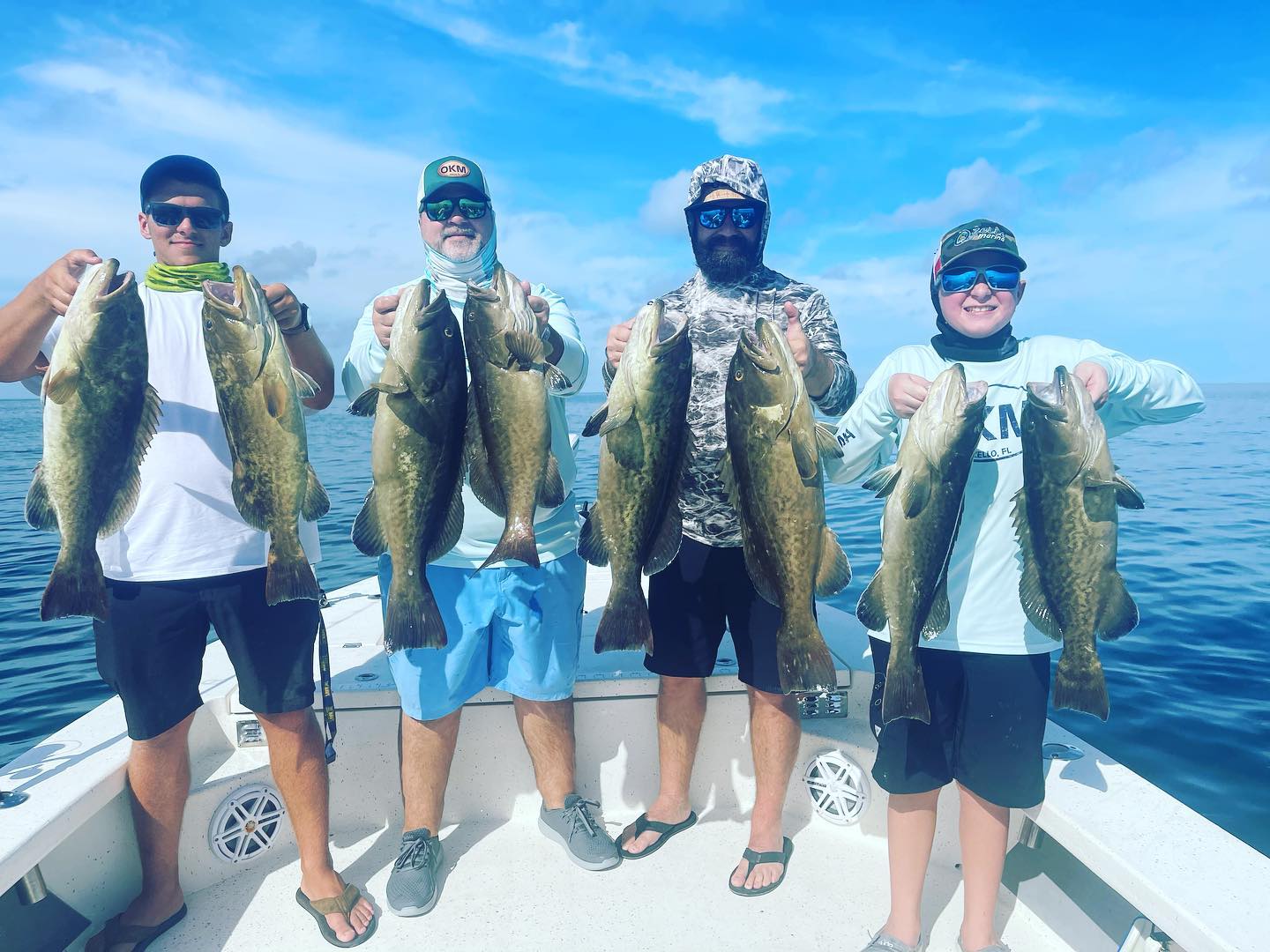 If you want to experience some of the best gag grouper fishing that Crystal River has to offer, give us a call today. We'll help you plan a trip that will be sure to excite and amaze you. You won't regret it!