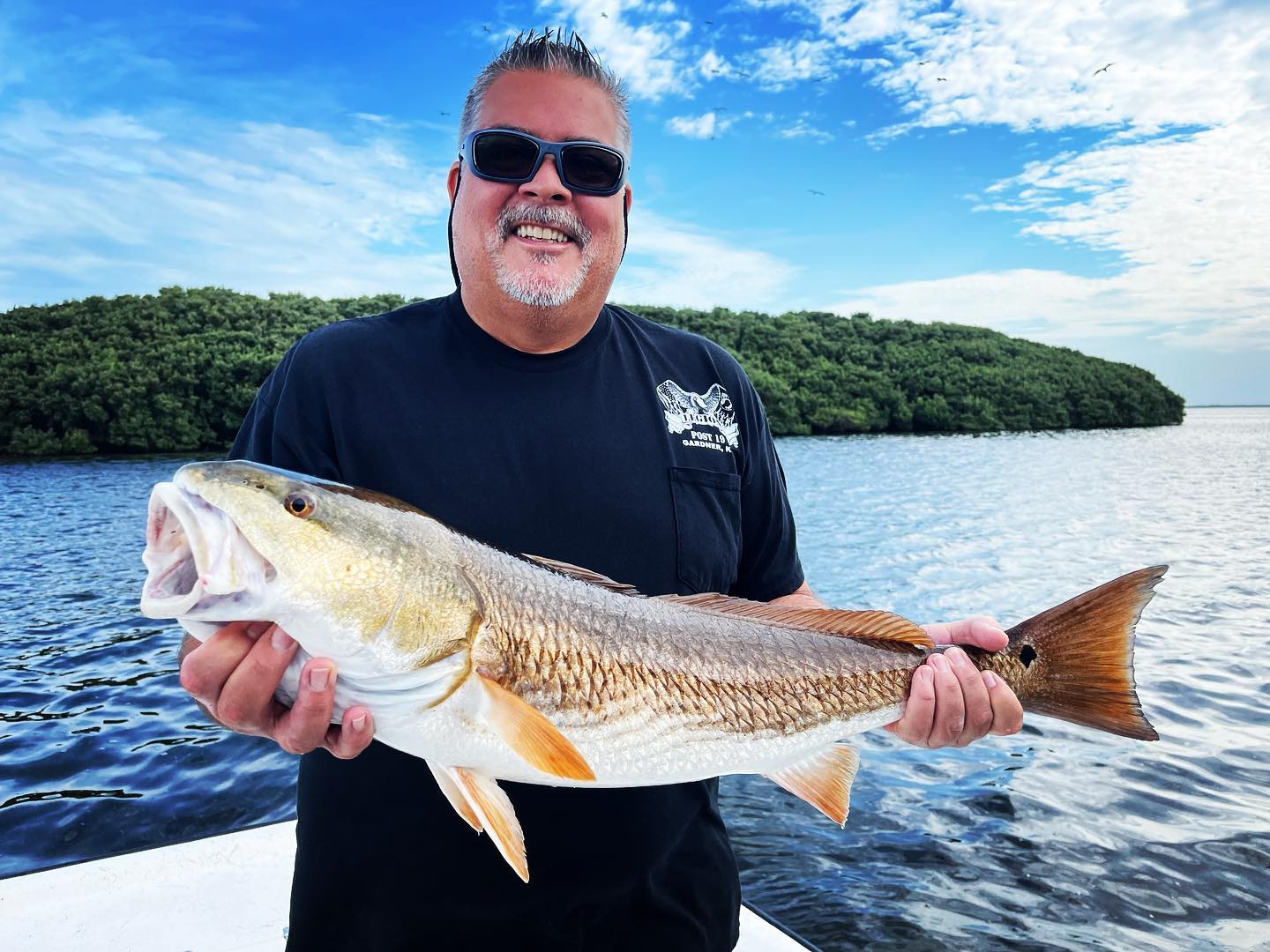 Last Updated on April 18, 2022 by Eric Bonneman
Florida is known for its beautiful weather, stunning natural scenery, and ample fishing opportunities.  The Crystal River area is the preeminent place for inshore anglers looking to wet a line pursuing redfish, trout, and other sportfish.
So whether you're a resident looking to catch dinner or a visiting fishing enthusiast, read on for more information on the best times to inshore fish in Crystal River. You won't be disappointed! Get ready, grab your rod and reel, and explore this saltwater fishing paradise.
Inshore Fishing in Crystal River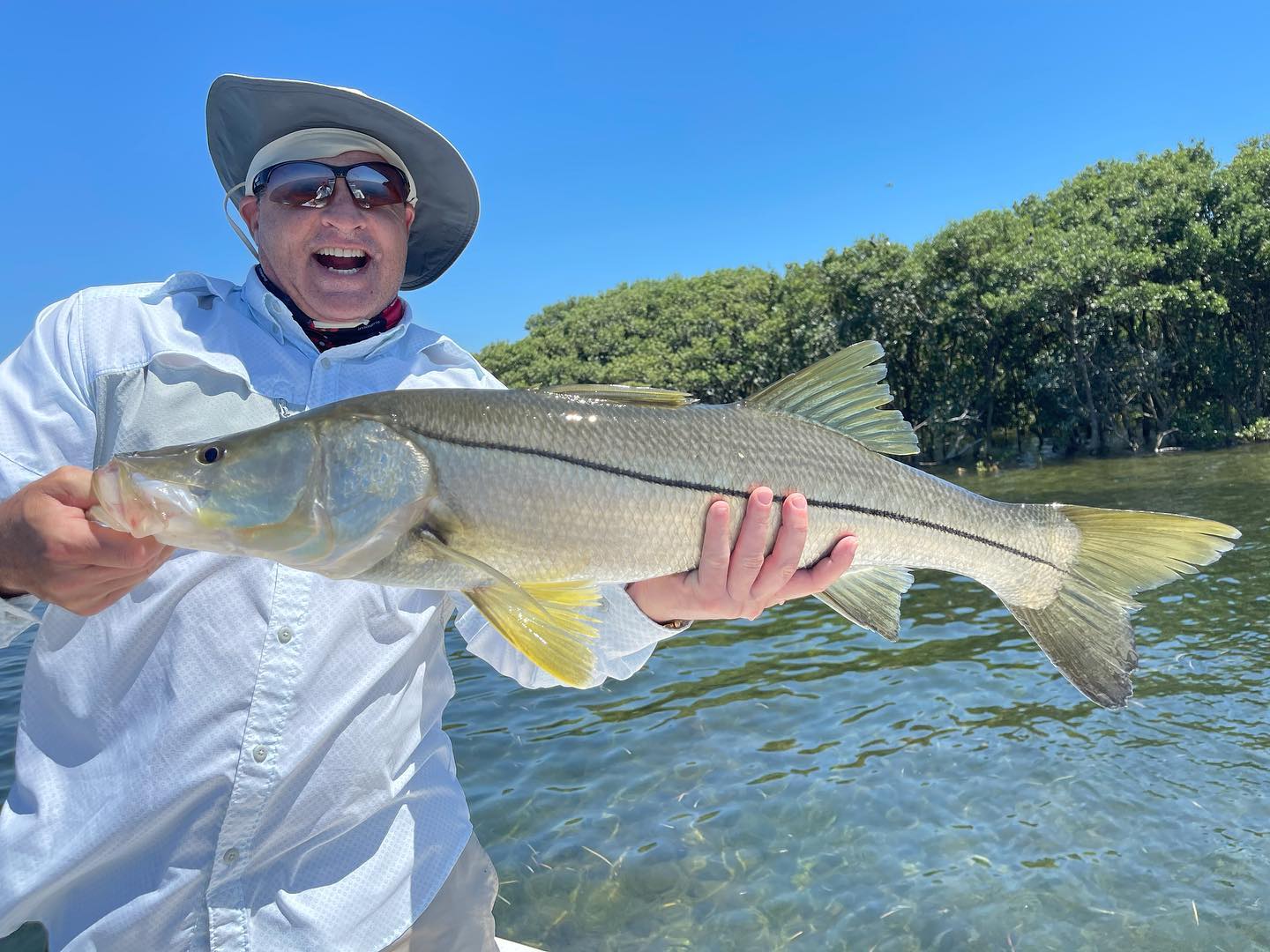 Crystal River offers some great fishing opportunities for those looking to catch fish inshore, no matter what time of year.
Below, we'll look at the best times to go fishing in Crystal River. Whether you're a beginner or an experienced fisherman, we have the information you need to make the most of your fishing trip.
Considerations
When planning your fishing trip, the first thing to consider is the time of year.  The weather and water temperature can have a significant impact on fishing.   Warmer weather means higher water temperatures, which generally positively affect the bite of inshore fish.   Higher temperatures usually mean more active fish, so bite to cast ratios are more elevated.  
Better fishing generally correlates to elevated bait levels or spawning activities.   Understanding fish movement related to the spawn or feeding trends is key to fishing success.
Inshore Species By Date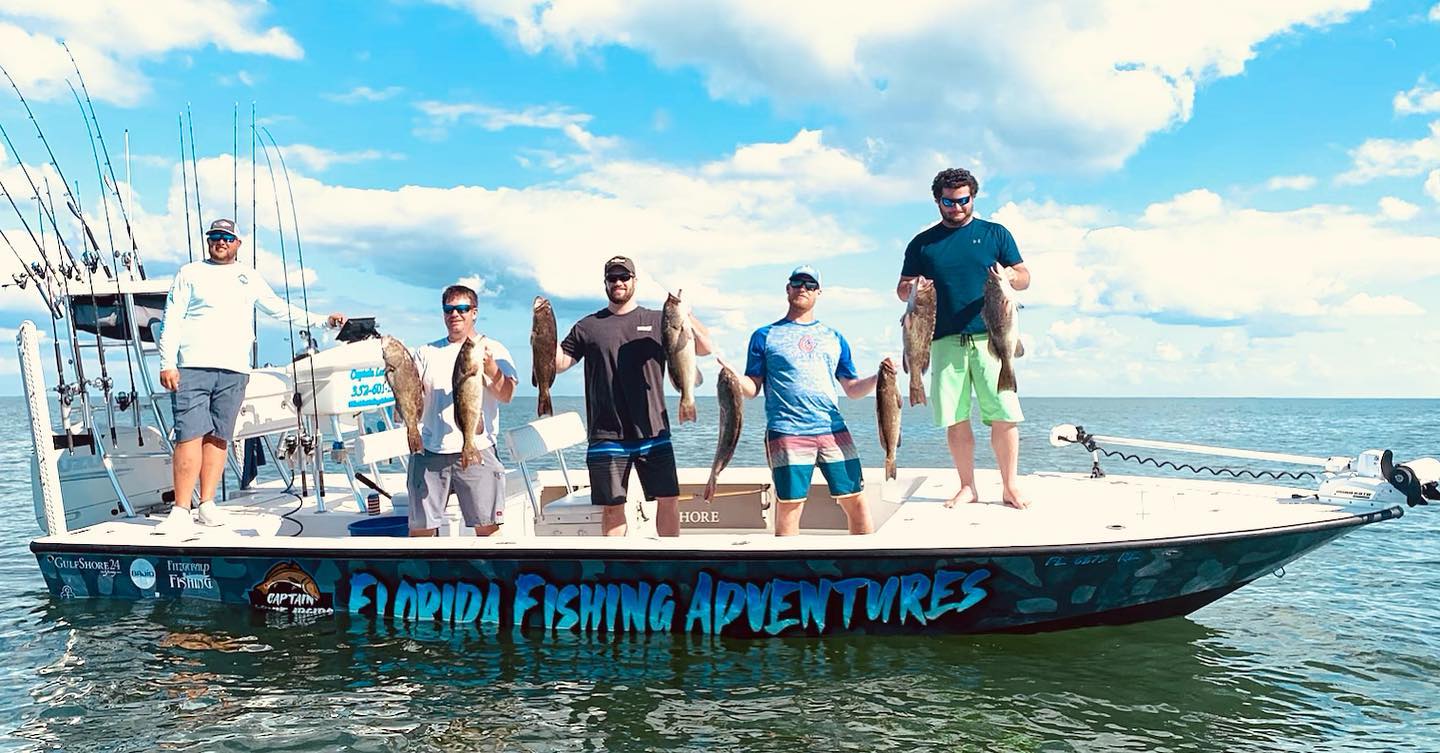 Anglers can find good fishing all year long in Crystal River.  However, there are certain times of the year when fishing is especially good for certain species. 
Check out the chart below for more detailed information on which species are most active during different seasons:
| | | | | |
| --- | --- | --- | --- | --- |
| | Winter  | Spring | Summer  | Fall |
| Snapper | x | x | x | x |
| Grouper | x | x | | x |
| Redfish | x | x | x | x |
| Black Drum | x | x | x | x |
| Pompano | x | x | | x |
| Sheepshead | x | | | x |
| Shark | | x | x | x |
| Jack Crevalle | | x | x | x |
| Cobia | | x | | x |
| Trout | | x | x | |
| Snook | | x | x | x |
| Tarpon | | x | x | |
| Tripletail | | x | | |
| Spanish Mackerel | | | x | x |
| Permit | | | x | |
No matter what time of year you go fishing, check the local regulations before heading out. Some types of fish have closed seasons or minimum size limits that you need to be aware of.    The Florida Fish and Wildlife Conservation Commission (FWC) website is an excellent resource for fishing regulations in Florida.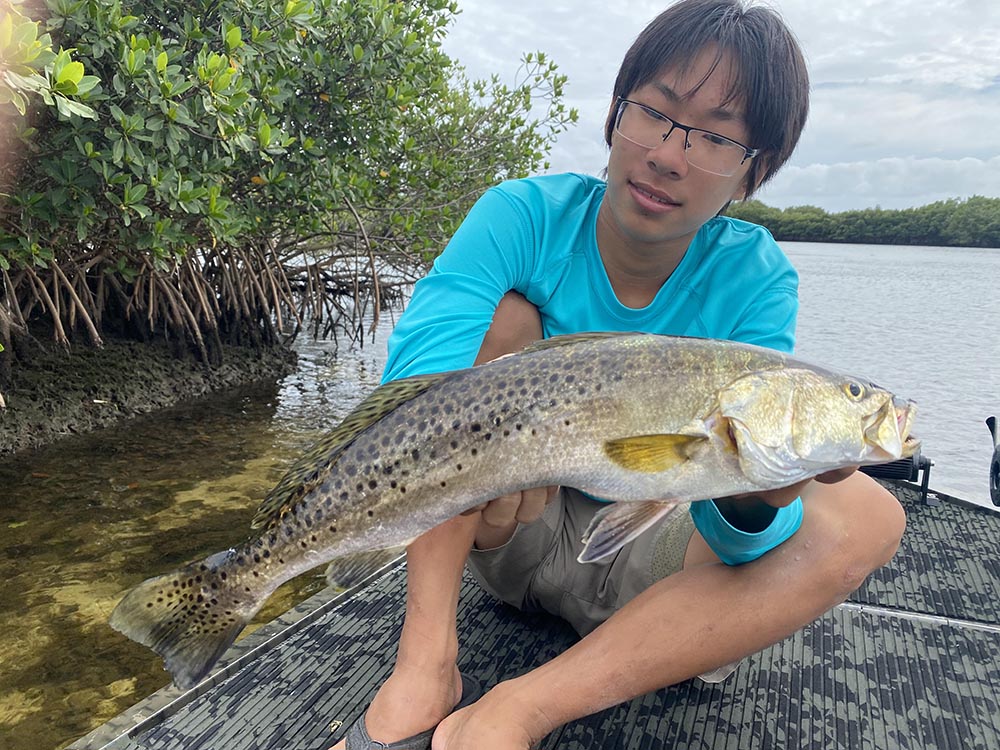 Capt. Louie Argiro: Crystal River Inshore Guide
Captain Louie Argiro offers the best inshore fishing trips in the beautiful waters of Crystal River, Florida. Capt Louie's trips are full of excitement and fish to be caught!
You will have a chance to land some of Florida's most popular coastal species, including redfish, snook, trout, tarpon, and more. These trips are perfect for anyone looking to connect with nature while enjoying a day full of on-the-water action second to none.
Book your trip today or call Captain Louie Argiro at 352-601-1963!