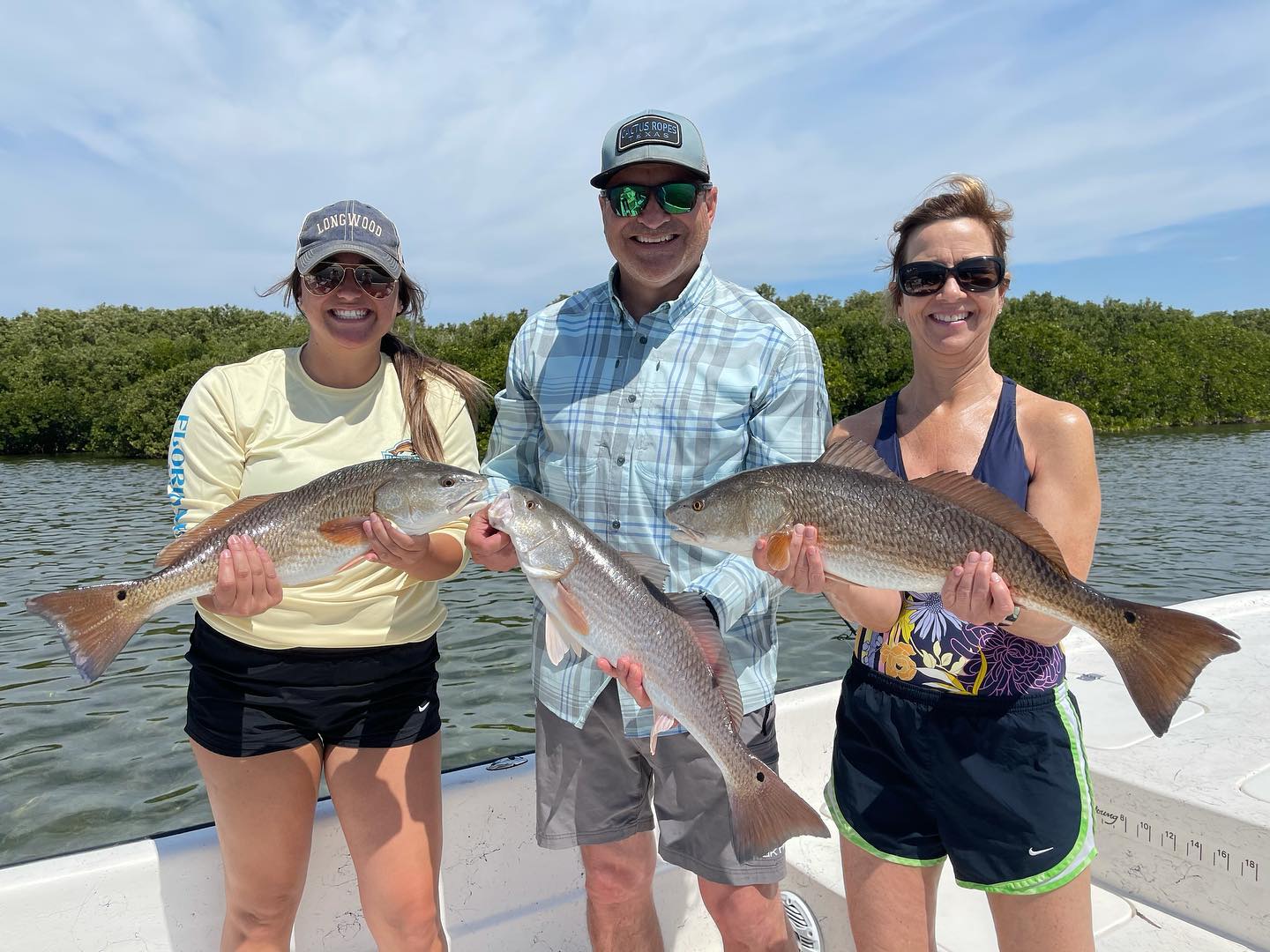 Last Updated on September 14, 2021 by Eric Bonneman
Crystal River is home to some of the best fishing coastal opportunities available anywhere. It is this place that is the central hub for the fishing charters here at Florida Fishing Adventures – and the motivation behind the name. But, what makes this area so special? Let's take a quick look.
Fishing Diversity
This area is made up of a pristine coastal estuary system that contains a multitude of natural features. These include river-fed, mangrove-lined, backcountry areas, expansive grass flats dotted with spoil islands, oyster beds, channels and pockets, and a nearshore fishery with direct access to the Gulf of Mexico.
When you combine all of these features together, you will find an active fishery that is loaded with all of Florida's favorite coastal and nearshore species. These include (but are not limited to):
Barracuda *rare
Black Sea Bass
Bluefish
Bonito
Cobia
Redfish
Flounder
Grunt
Ladyfish
King Mackerel
Pompano
Porgy
Seatrout
Sheepshead
Mangrove Snapper
Snook
Tripletail
Amberjack
Grouper
Spanish Mackerel
Permit
Sharks
Lane Snapper
Mutton Snapper
Tarpon
Triggerfish
Tuna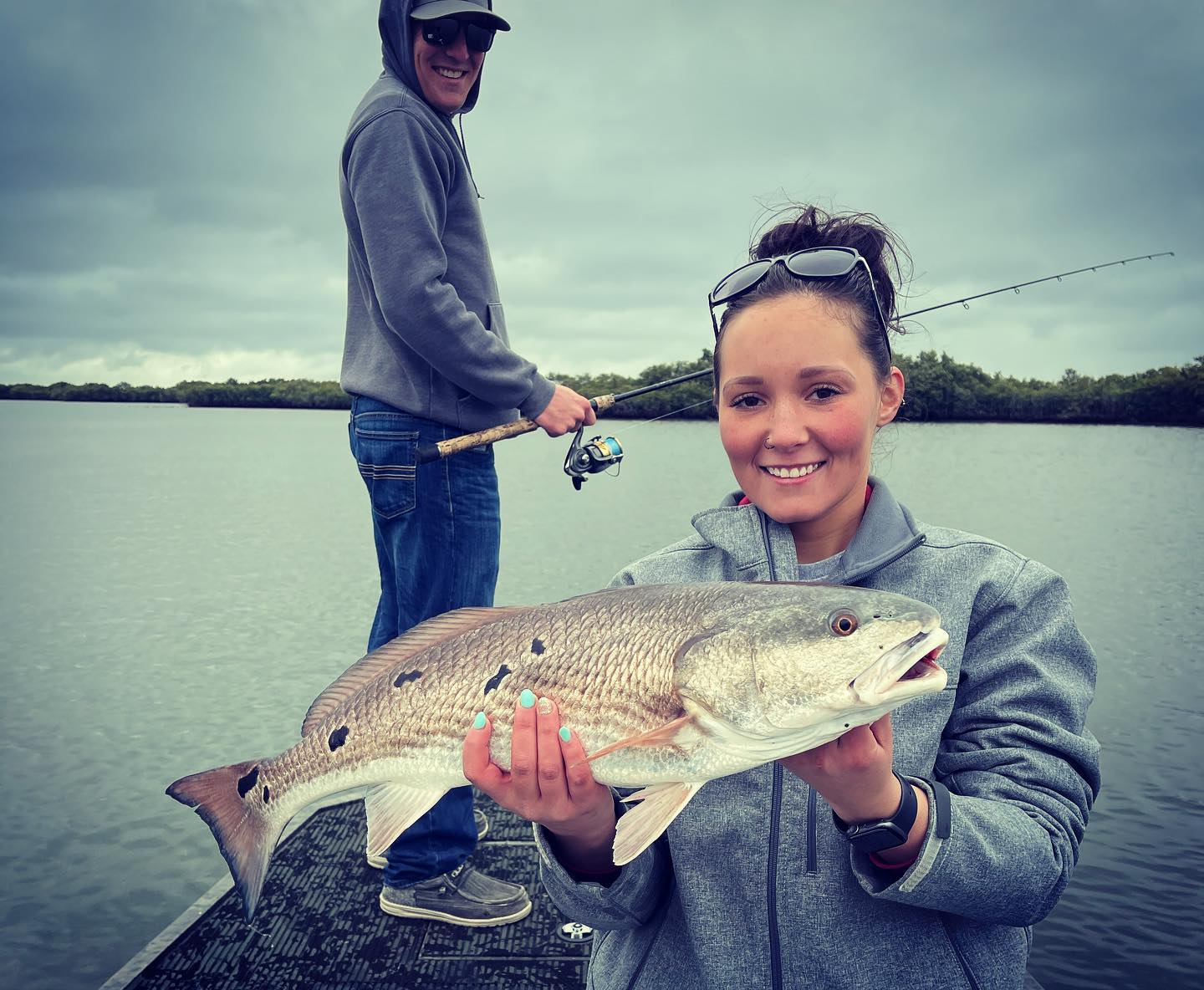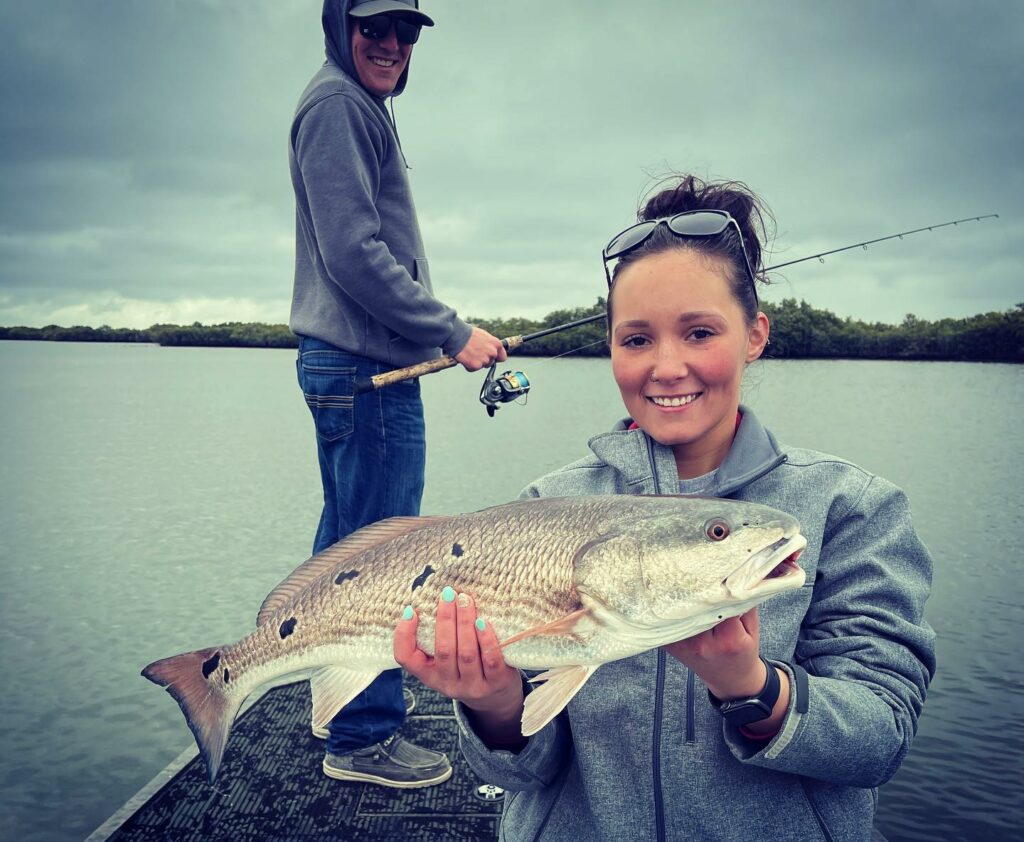 Year-Round Opportunities
Alongside, this is an area with temperate weather, even in the cooler winter months. In this, you can fish Crystal River any time of year. Species target opportunities may change with the season, but ample opportunity exists to target some of the area's best gamefish any time of year. There are even specialty seasonal fishing opportunities like wintertime Crystal River Extreme Shallow Sight Fishing Charters and summertime favorites like Grouper Fishing and Crystal River Tarpon Fishing Charters.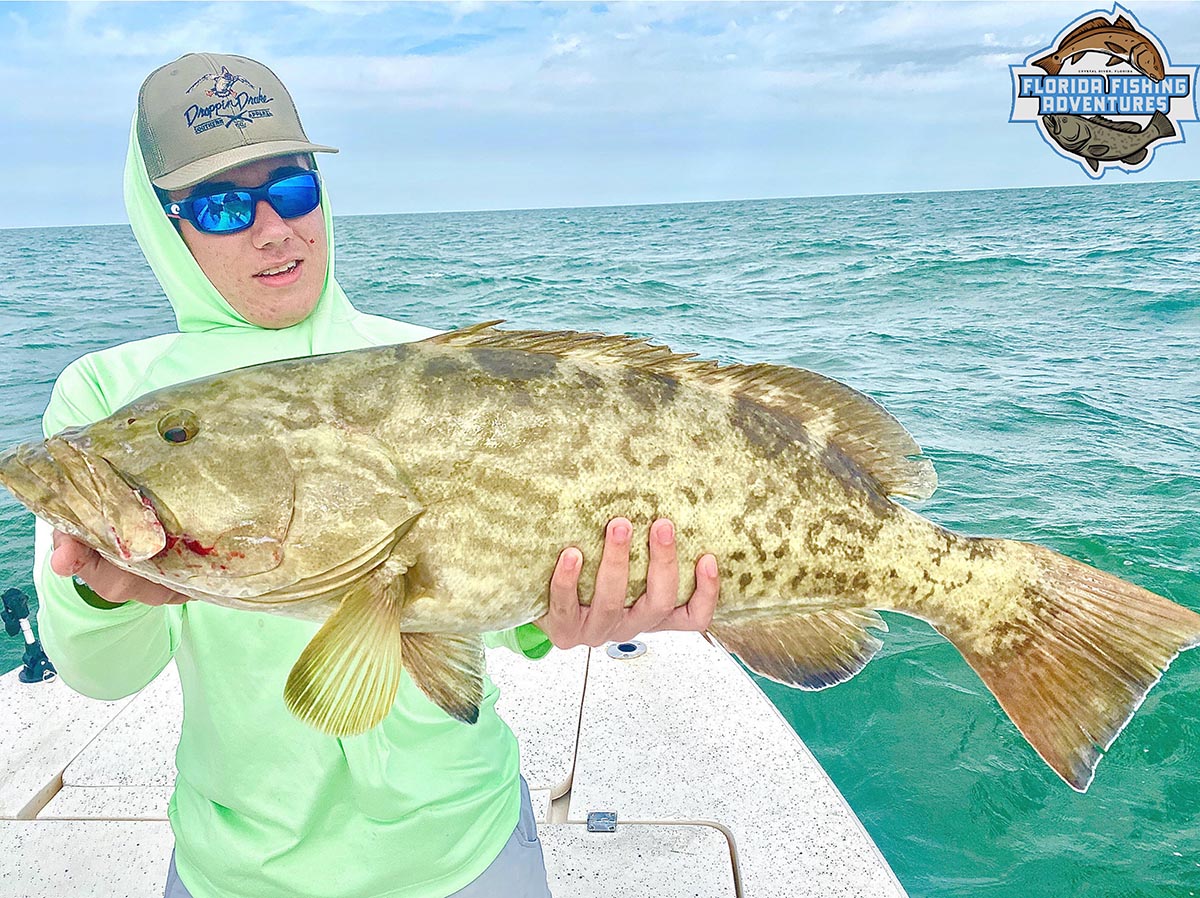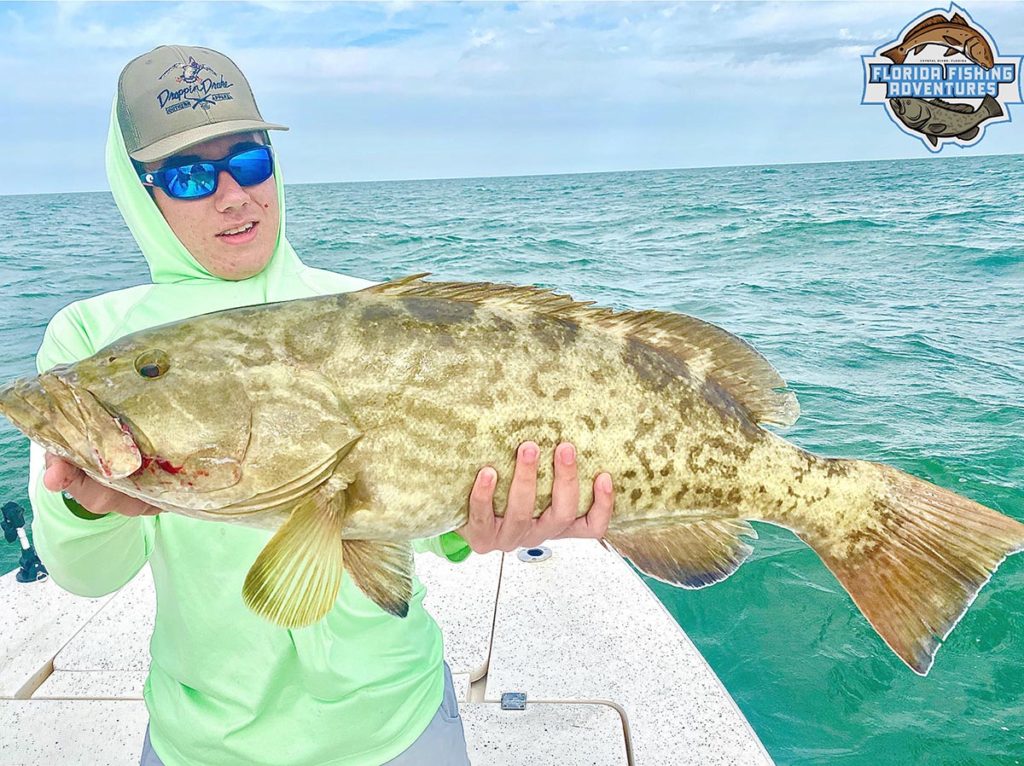 A Place For Families
While families will certainly enjoy a day on the water fishing, exploring, or even snorkeling for scallops – Crystal River itself is a vacation destination for other local attractions. These include:
Swim with manatees
Three Sisters Springs
Catch a beach sunset
Crystal River National Wildlife Refuge
Crystal River State Archaeological Site
Hunter Springs Park
Chassahowitzka National Wildlife Refuge
Franklin Anderson Gallery of Arts
Yulee Sugar Mill Ruins Historic State Park
Withlacoochee Bay Trail
The Coastal Heritage Museum
Copp Winery and Wine Bar
Rock Crusher Canyon Pavilion and Amphitheater
Saint Martins Marsh Aquatic Preserve
Vintage on 5th
Seafood Seller and Cafe
The Crab Plant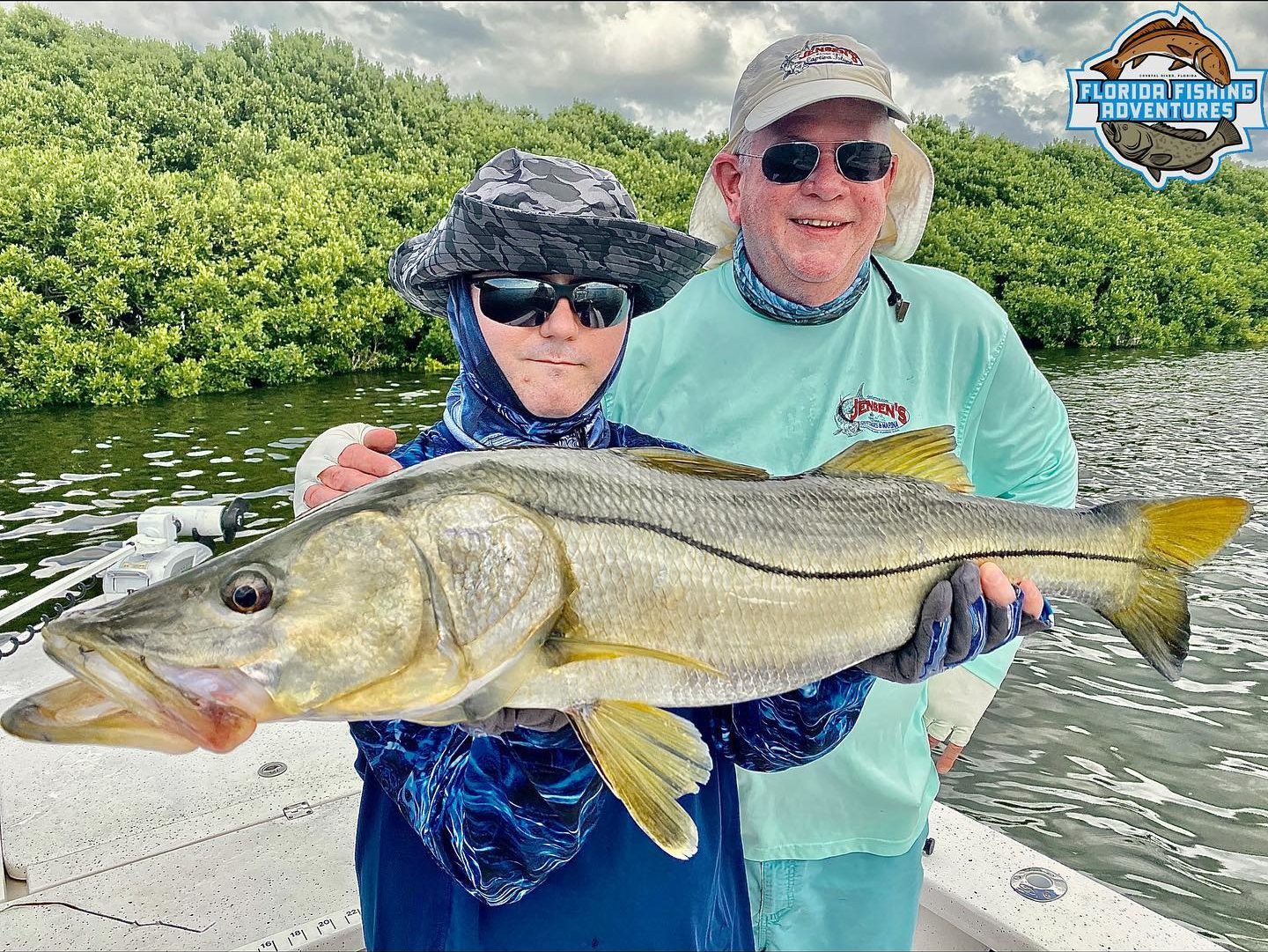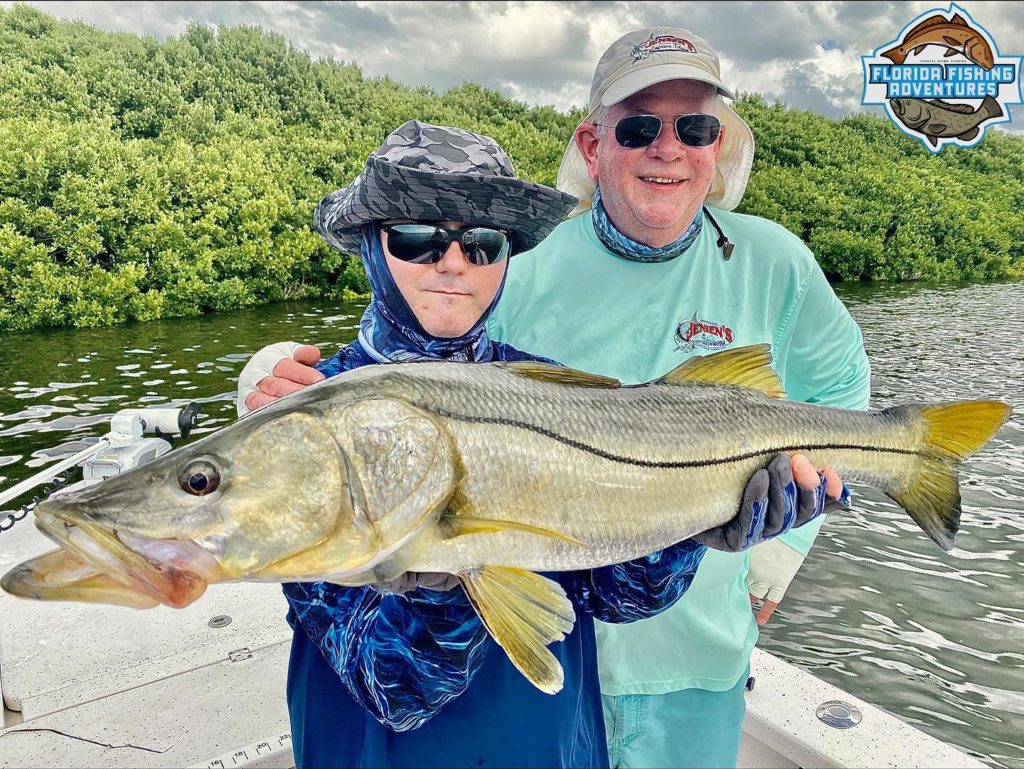 More Crystal River Fishing Resources
Outdoor Adventures & Tours in Crystal River
Crystal River Lodging and Fishing Vacation