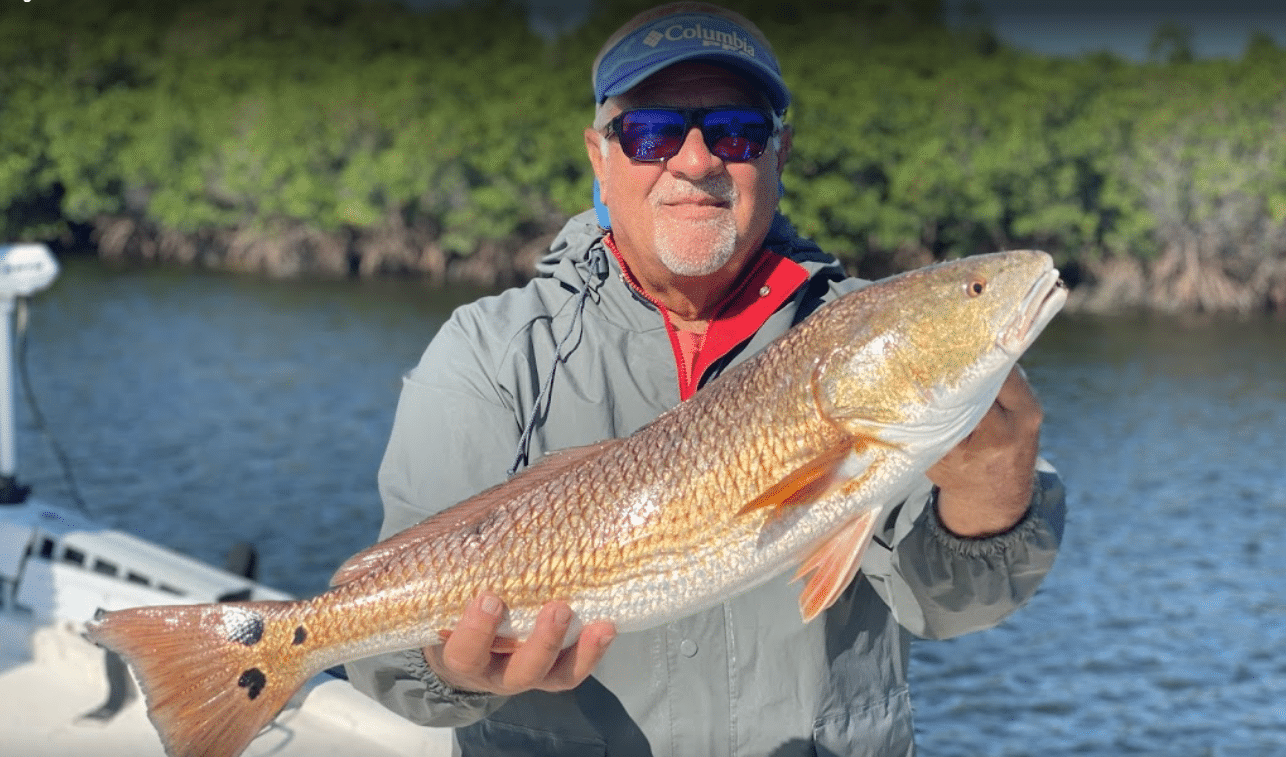 Last Updated on April 13, 2021 by Eric Bonneman
Crystal River, Florida is the epicenter of some of the state's best inshore and nearshore fishing opportunities. Oriented along the pristine shorelines of The Nature Coast, this fishery offers those looking for a fishing charter shots at some of the most sought-after gamefish along Florida's coast.
Inshore Charters
Probably one of the most popular charter options in Crystl River is inshore fishing. This is an area loaded with year-round gamefish and is also well traveled by seasonal species. This is a river-fed coastal ecosystem that offers backcountry mazes, expansive flats, and deep cuts leading to an active nearshore fishery. These trips can get you in front of redfish, snook, tarpon, trout, black drum, and many more. Learn More
Fly Fishing Charters
For fly fishing, this area offers the best of all worlds. Some of the finest examples of coastal ecosystems loaded with sight fishing opportunities. Finding your shots at those bucket-list Florida inshore species in Crystal River is hard to beat on the long rod. Learn More
Tarpon Fishing Charters
Both resident tarpon and tarpon from the seasonal mass coastal migration come through Crystal River. With the busiest times being in mid-summer when the tarpon arrive this fishery becomes a hotbed of activity. Learn More
Grouper Fishing Charters
This is one of those species that are not truly synonymous with Florida coastal fishing, in Crystal River several species of grouper can be found within a few minutes of shore. Learn More
Other Crystal River Charter Opportunities
This area is truly a fisherman paradise. If the above charters don't "float your boat", there are opportunities to go kayak fishing, scalloping, feed the tarpon, and more. See all
Have Questions?