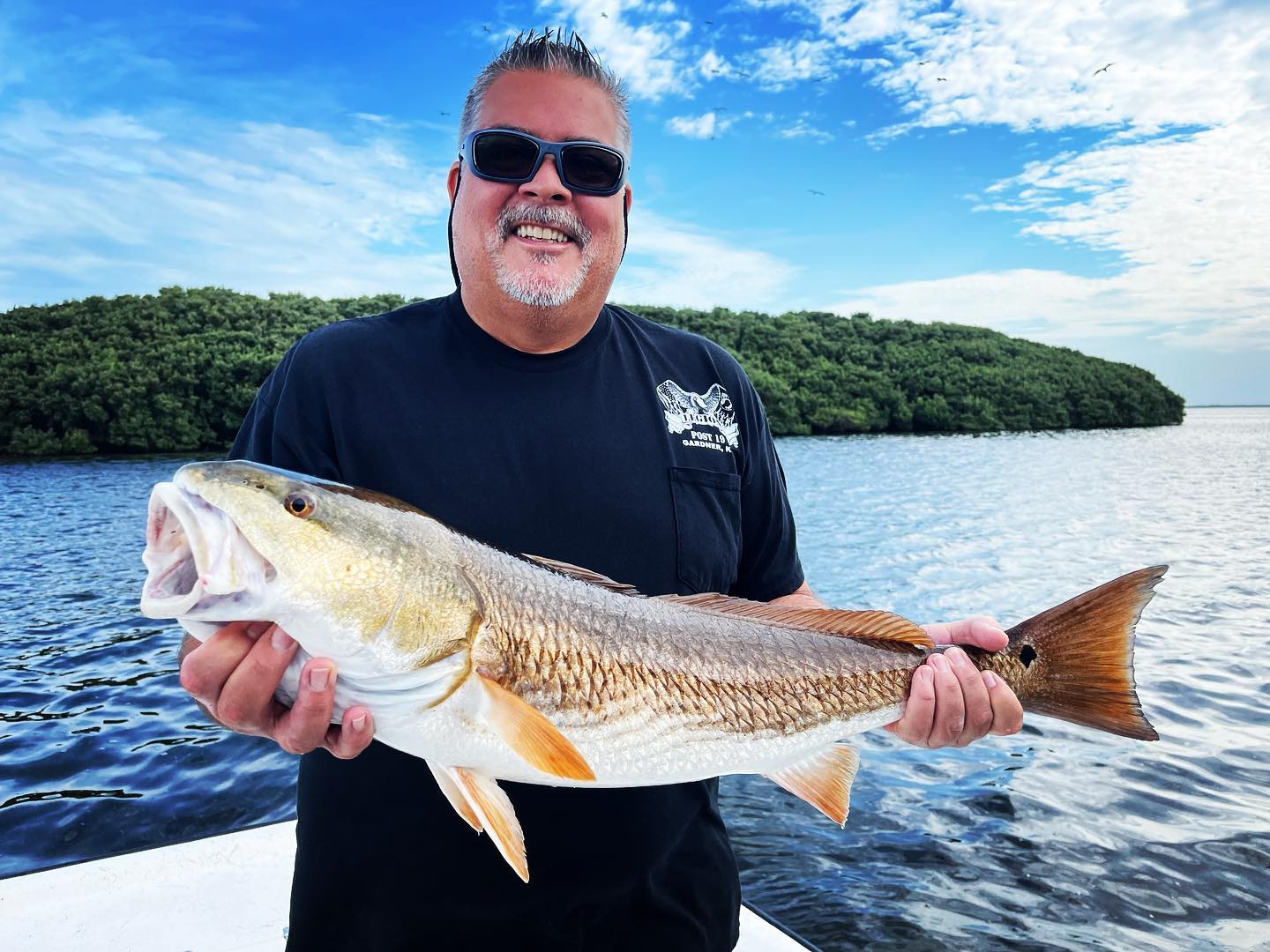 Last Updated on April 28, 2023 by Eric Bonneman
Crystal River, Florida, is a renowned fishing destination, offering an abundance of gamefish species in its pristine inshore flats and backcountry mazes. With summer approaching, anglers are eagerly anticipating the exciting fishing opportunities in the region. Let's dive into the summer 2023 fishing outlook for Crystal River and how Florida Fishing Adventures, led by Captain Louie Argiro, can help you make the most of your fishing trip.
Summer Fishing Forecast
Crystal River's diverse fishery offers a wide variety of species to target during the summer months. With its clear flats and extensive backcountry waters, anglers can expect to catch Redfish, Sea Trout, Tarpon, Tripletail, Cobia, Sheephead, Mangrove Snapper, Grouper, Flounder, Permit, Pompano, Spanish Mackerel, Black Drum, and many more.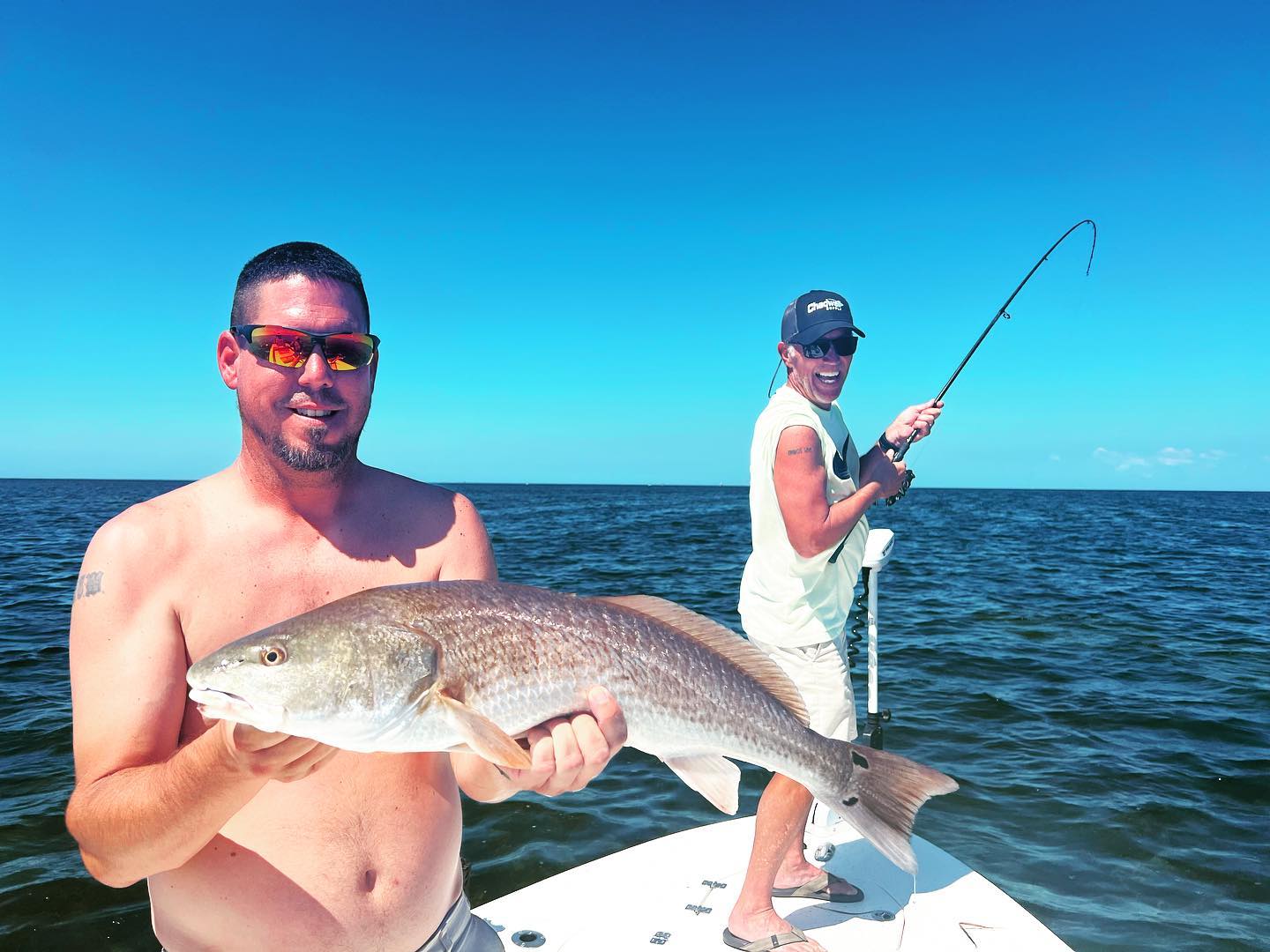 Redfish and Sea Trout are popular summer targets, often found in the shallow flats and mangrove-lined channels. Tarpon, on the other hand, are a highly sought-after species during their migratory season from May through August. These silver giants offer thrilling battles and acrobatic displays for anglers willing to take on the challenge.
Grouper and Mangrove Snapper can be found in deeper waters near reefs and rocky structures, while Cobia and Tripletail roam the open water, looking for cover around buoys and floating debris. Spanish Mackerel are abundant during summer, offering fast and furious action for light-tackle and fly fishing enthusiasts.
Fishing with Florida Fishing Adventures
Florida Fishing Adventures, a premier fishing charter service in Crystal River, offers an array of fishing trip options to cater to every angler's preferences and skill levels. Some of their popular trips include:
Inshore Fishing – Target Redfish, Snook, Trout, Black Drum, Flounder, and more in the expansive flats and mangroves.
Grouper Fishing – Explore the amazing bottom habitat and target Gag Grouper hiding in ambush.
Tarpon Fishing – Experience the adrenaline-pumping action of chasing the Silver King on light tackle or fly fishing gear.
Fly Fishing – Cast your flies to Redfish, Speckled Trout, Sharks, Tripletail, Jack Crevalle, and more in the clear flats and island mazes.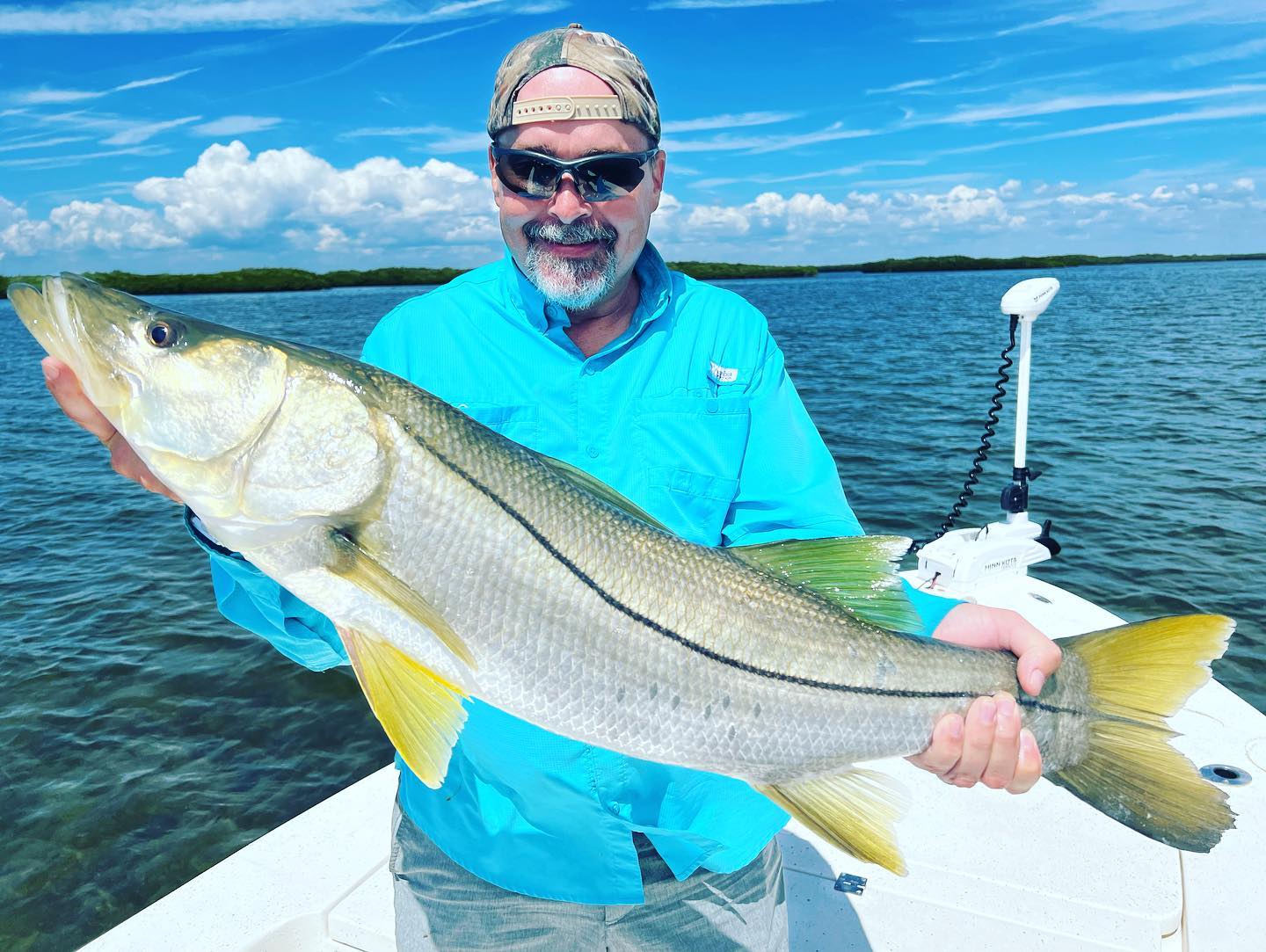 Here's more:
Extreme Shallow Fishing – Take advantage of low water conditions to target Redfish, Speckled Trout, Sheepshead, and Black Drum in holes and springs.
Kayak Fishing – Paddle through the unspoiled islands of the Nature Coast for a more intimate and immersive fishing experience.
Fishing & Scalloping – Combine a half-day fishing trip with a refreshing dip to collect fresh scallops during scallop season.
Shark Fishing – Enjoy an exhilarating shark fishing adventure from spring through fall.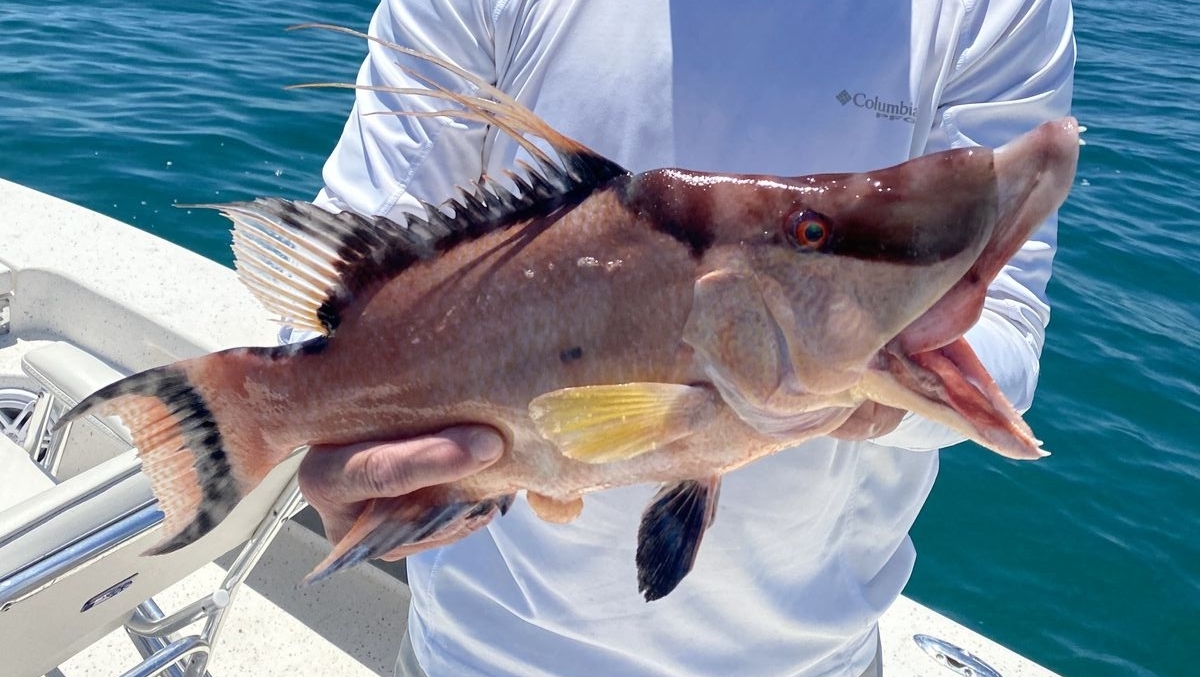 Crystal River's summer 2023 fishing outlook promises an action-packed season for anglers targeting a wide range of gamefish species. To make the most of your fishing trip, consider a charter with Florida Fishing Adventures and let Captain Louie Argiro and his team guide you through this diverse and bountiful fishery. With their extensive knowledge, top-notch equipment, and dedication to providing an unforgettable fishing experience, you can look forward to an epic day on the water. Book your trip today and discover the magic of Crystal River fishing!