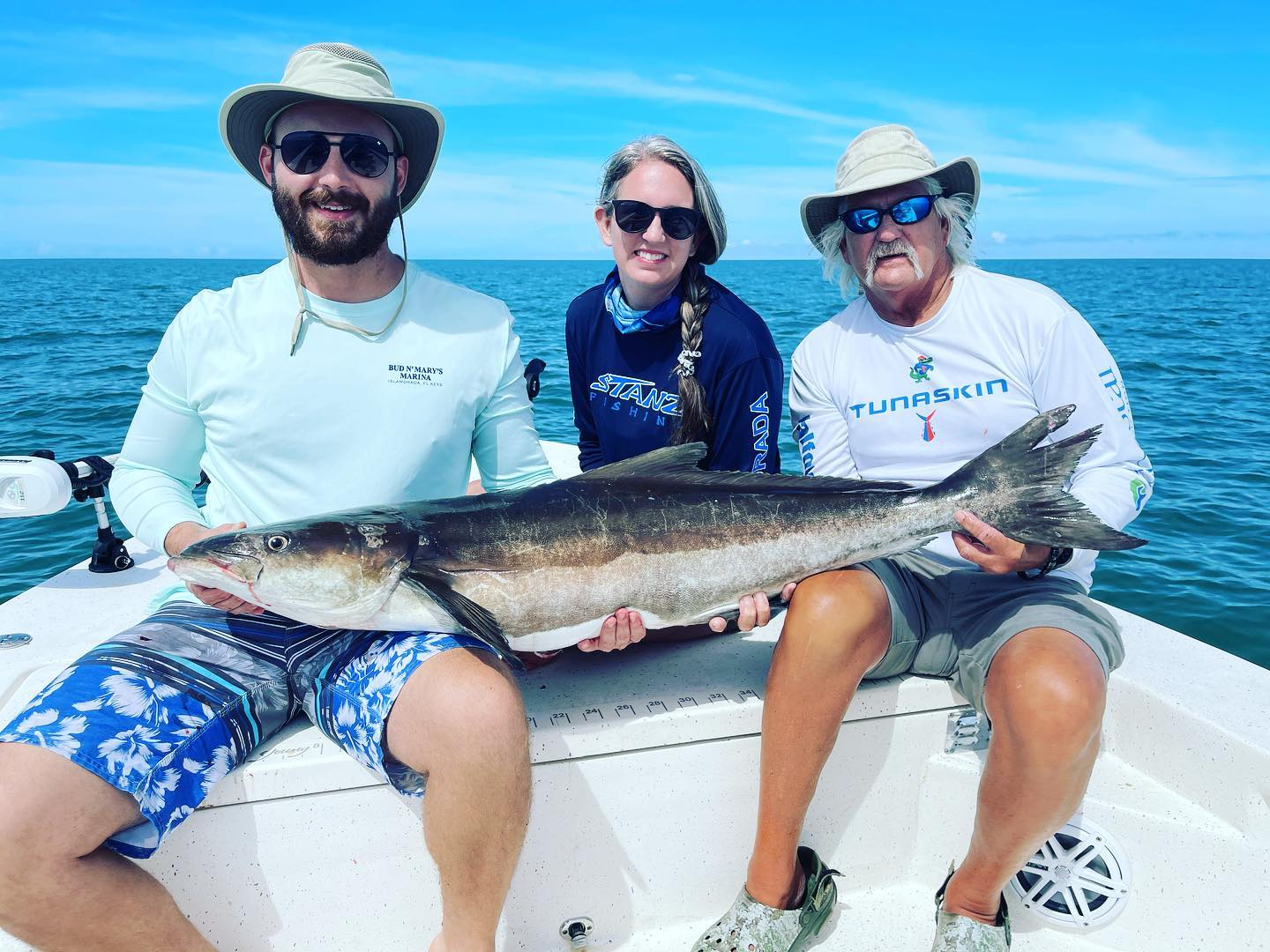 Last Updated on December 20, 2021 by Eric Bonneman
Crystal River is fortunate to be home to a diverse range of fish species, including some of the most targeted species in the entire State of Florida.
From huge Gator Trout to hard-fighting Cobia, from delicious Redfish to challenging Tarpon—even Sharks—Crystal River and the surrounding Homosassa and Ozello areas offer a wealth of fishing challenges—and opportunities.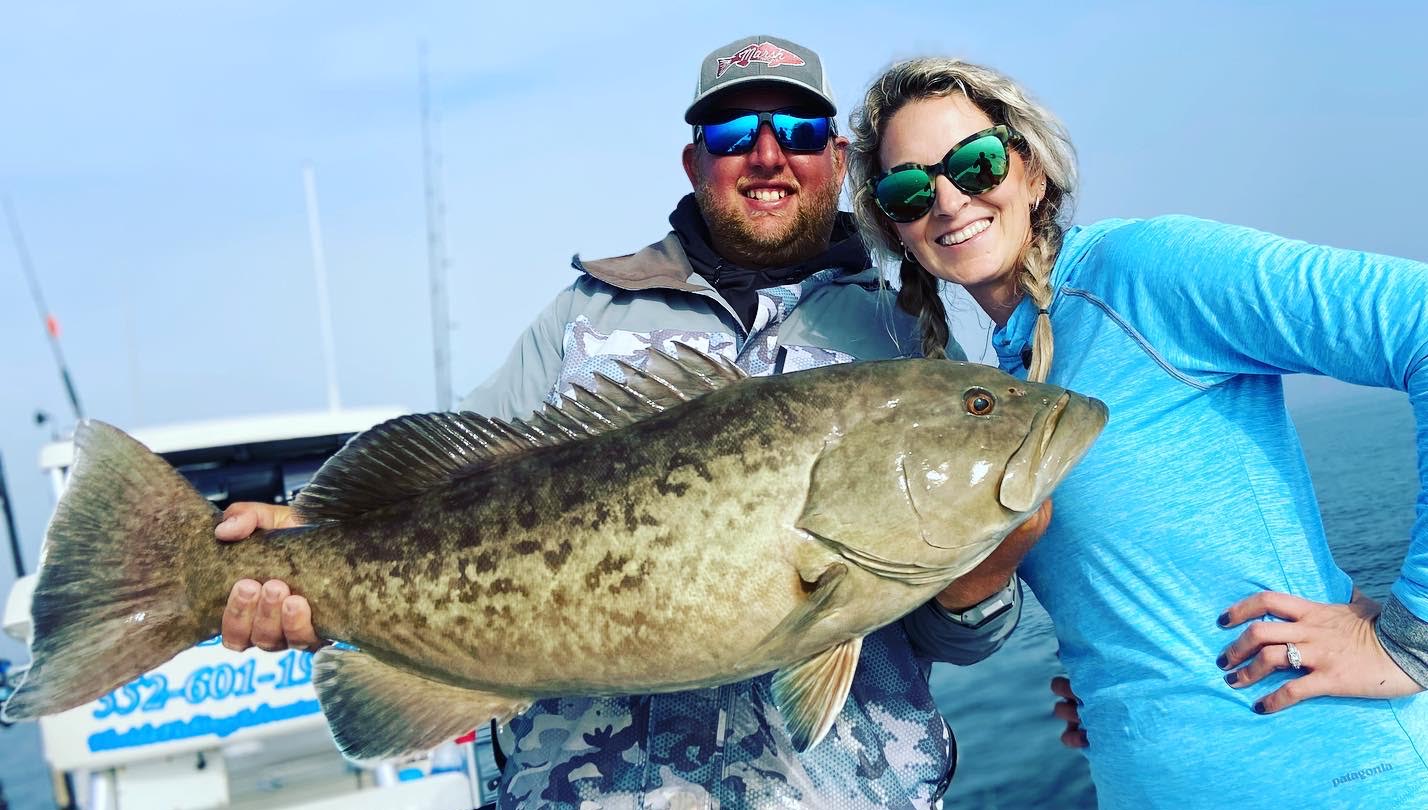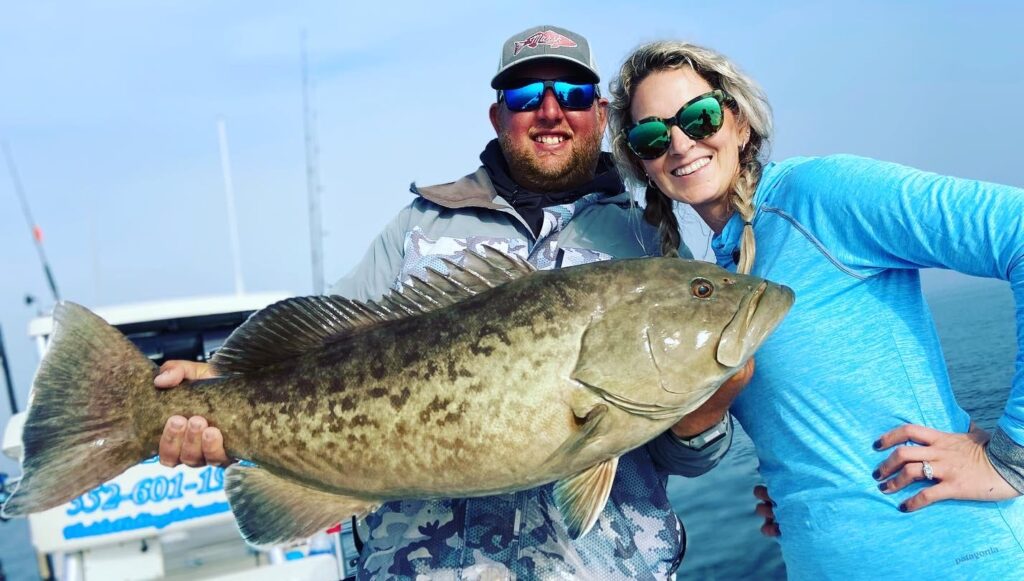 With such a variety of different angling opportunities, Crystal River is truly a fisherman's paradise. Just don't let the breathtaking views of unspoiled, backcountry mangrove islands and shimmering, crystal clear fishing flats distract you from reeling in the big one (or two, or three, or… ).
Local anglers may not want to share where their treasured fishing spots are—but at Florida Fishing Adventures, trips can be customized based upon the types of fishing opportunities available and the type of fishing requested by the customer.
You'll have a passionate experienced local fishing guide to help you and your fishing companions experience an unforgettable time on the water.

Fishing Licenses
When you book a trip with Florida Fishing Adventures, fishing licenses are provided for your group, so you don't have to worry about obtaining them.
If you're not booking with us, before you get your line wet in Crystal River, you'll need to make sure you're covered by a Florida hunting, freshwater fishing, or saltwater fishing license. Whether you intend to keep your catch, catch and release, or just cast a line into the water, a fishing license is required in our state. Again, with Florida Fishing Adventures, your group's licensing is covered.

Places to Stay Near Crystal River
There are numerous affordable lodging options in Crystal River, including hotel chains like Hampton Inn, Holiday Inn Express, and the Best Western Crystal River Resort. Crystal River is also home to the 4 star Plantation Inn & Golf Resort.
In the Homosassa/Homosassa Springs area, there is the Bella Oasis Hotel in addition to plentiful cottages and bungalows available for rent in the area.
Crystal River Lodging & Fishing Packages
Florida Fishing Adventures offers fishing and lodging, all-inclusive vacation packages designed to fit the experience you are dreaming about. The packages include all the amenities necessary for an experience of a lifetime! Learn More
Targeted Fish Species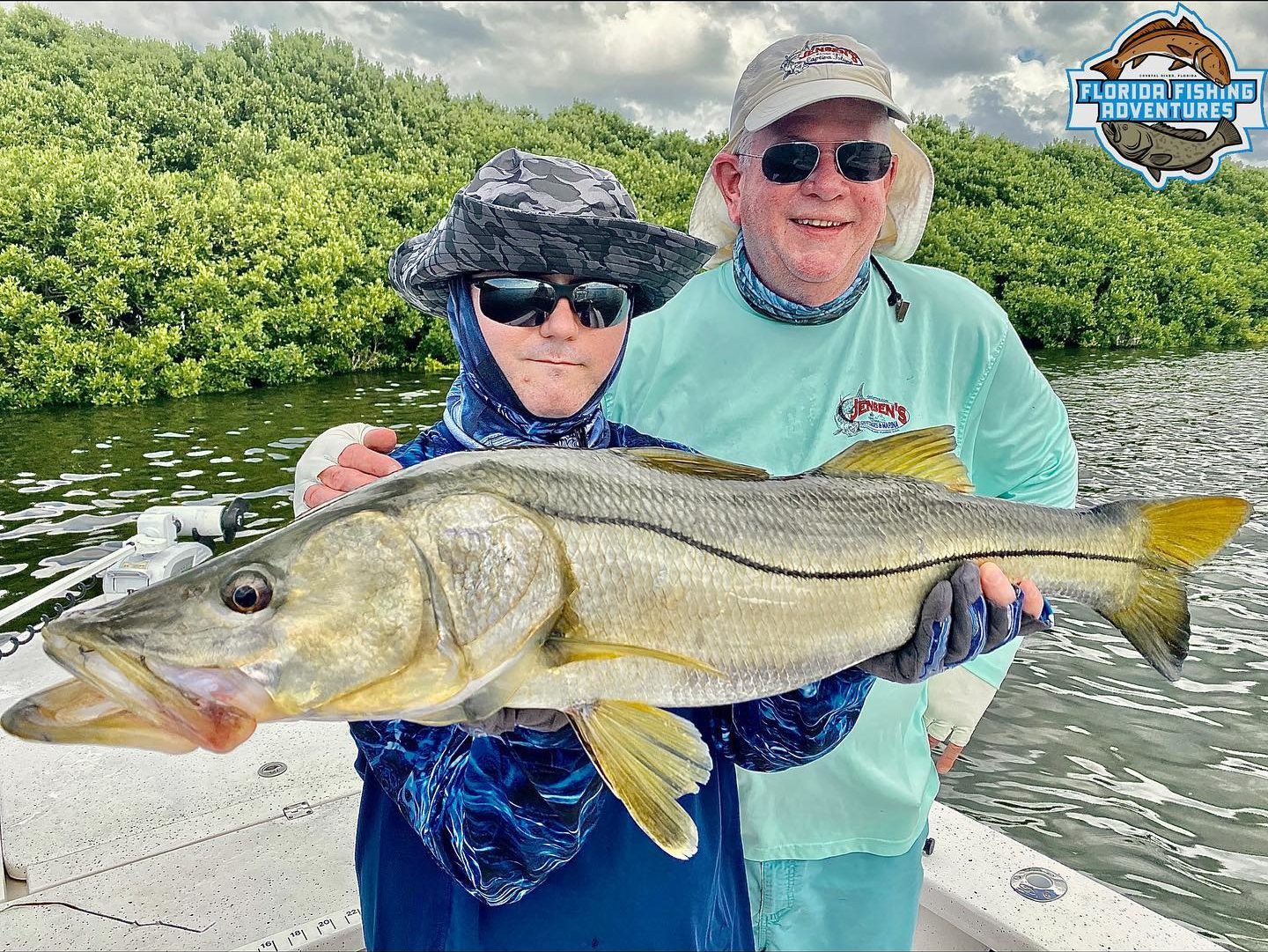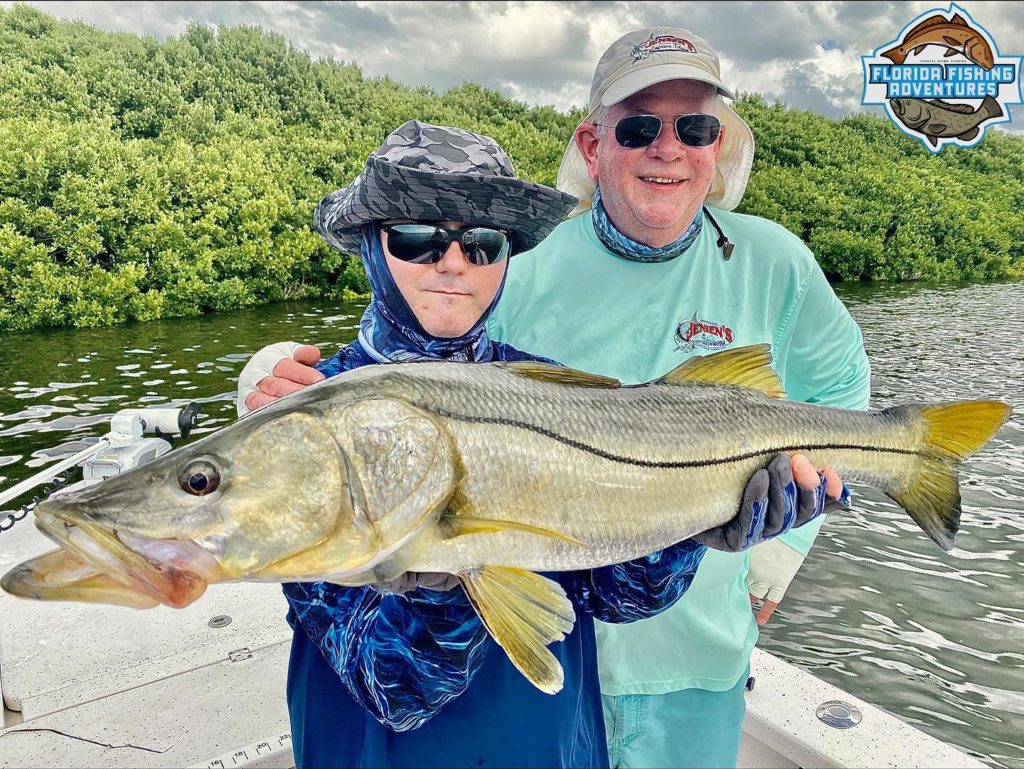 No matter which local fish species you're interested in targeting on your fishing vacation, it can be arranged with Florida Fishing Adventures.
Some of the fish we catch on our trips include:
Cobia
Snapper
Redfish
Spanish Mackerel
Pompano
Bass
Speckled Trout
Sheepshead
Flounder
Tripletail
Jacks
Black Drum
Ladyfish
With so many fresh and saltwater marine species in the area, it can actually be a challenge for visiting anglers to decide which fish to pursue—a good problem to have.
Even if you and your fishing companions can't decide on the species you want to pursue, there are many species with abundant numbers in the area. Your Florida Fishing Adventures fishing guide will help you and your guests pursue the fishing opportunities depending on the local conditions and time of year of your Crystal River vacation.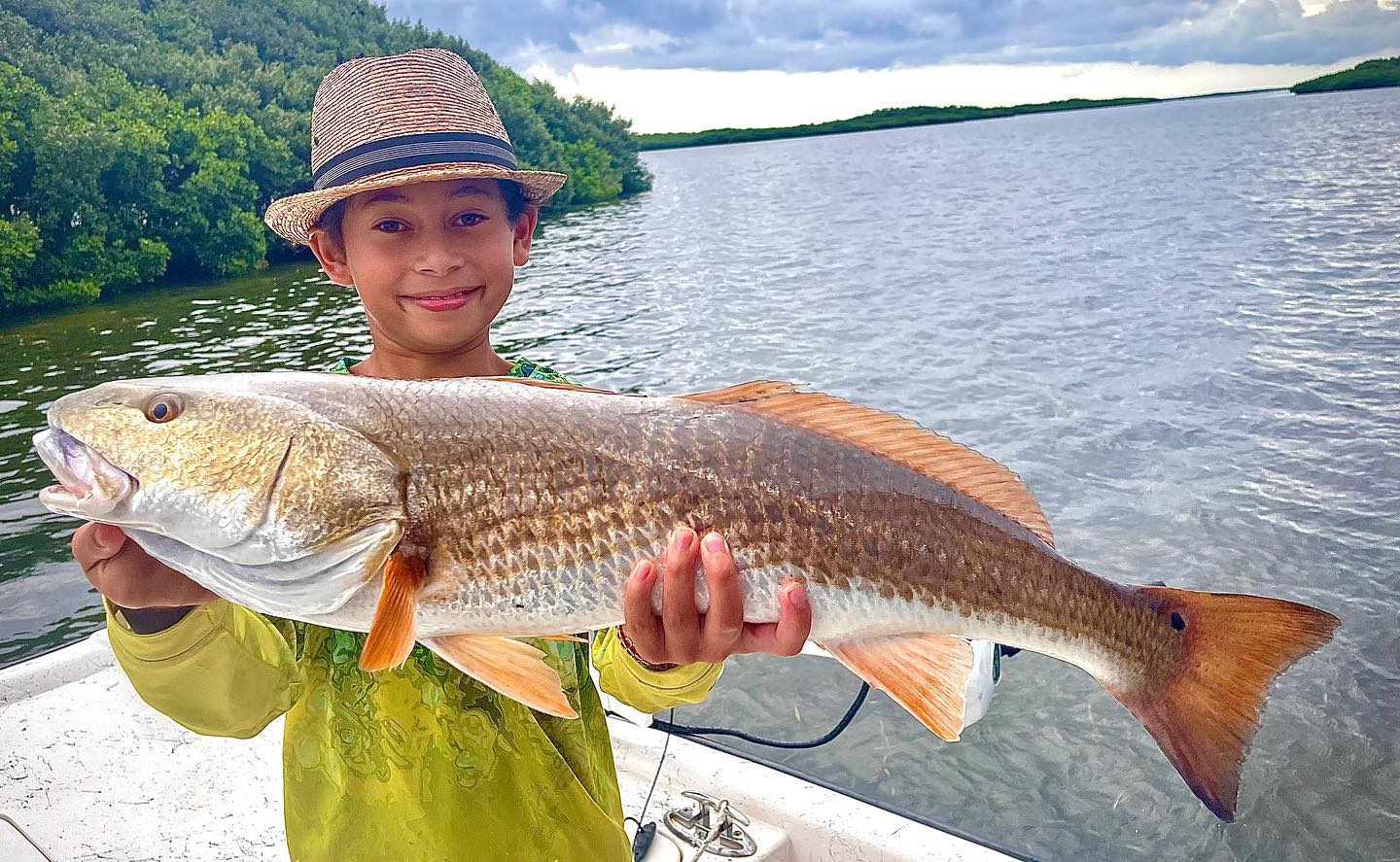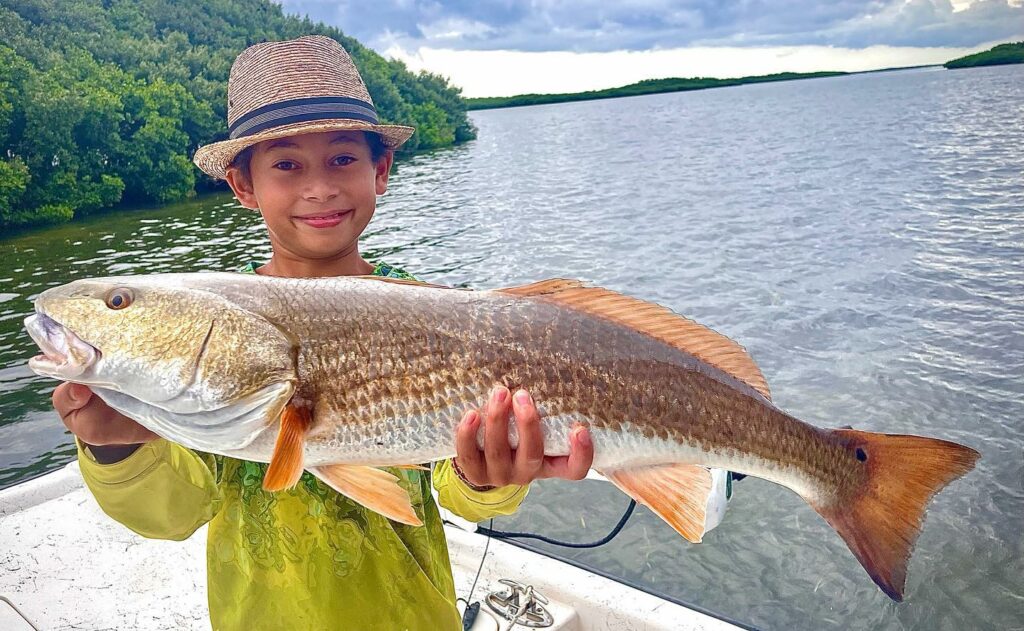 Above all—Our goal is always for you and your guests to enjoy a great day on the water—no matter the tide or season.
It's no wonder so many people choose Florida Fishing Adventures to experience the Crystal River fishing vacation of a lifetime.