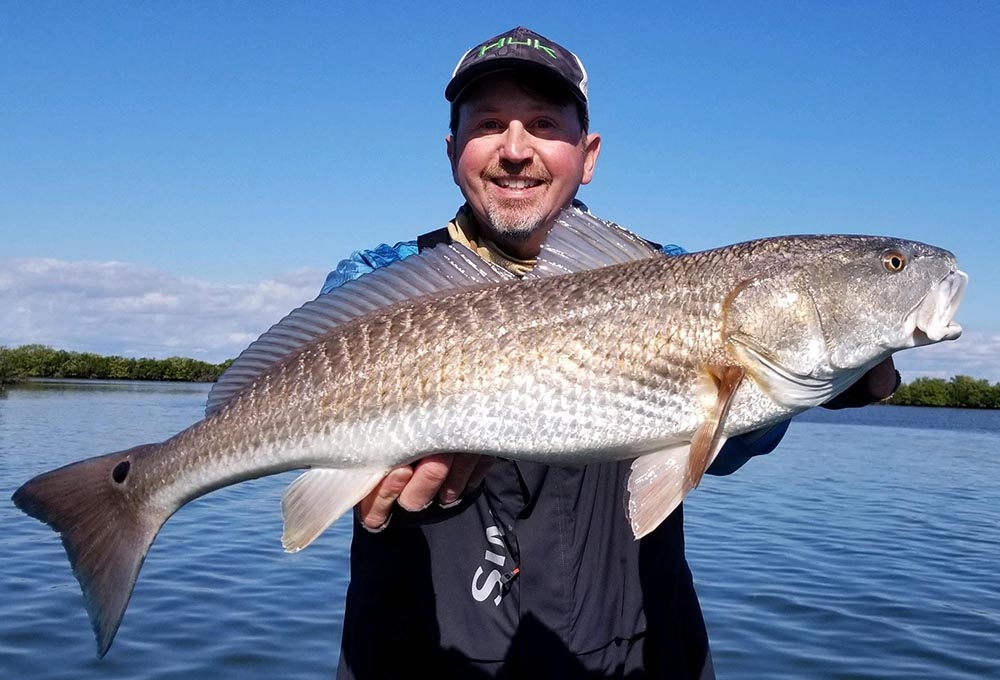 Last Updated on December 16, 2021 by Eric Bonneman
Currently, in Crystal River we are deep into our winter fishing patterns, the colder waters have the fish pushed deep into the backcountry and with extreme low tides, many of the best opportunities for great fishing will come from taking a trip on our Cottonmouth mud boat. This boat is able to navigate extremely shallow waters to locate the deeper pools and creeks in the backcountry where the fish are often stacked up for warmth and food.
For the remaining winter months, this pattern will continue, and we will have the most success catching redfish, trout, black drum, and sheepshead by finding the warmest protected water in the area.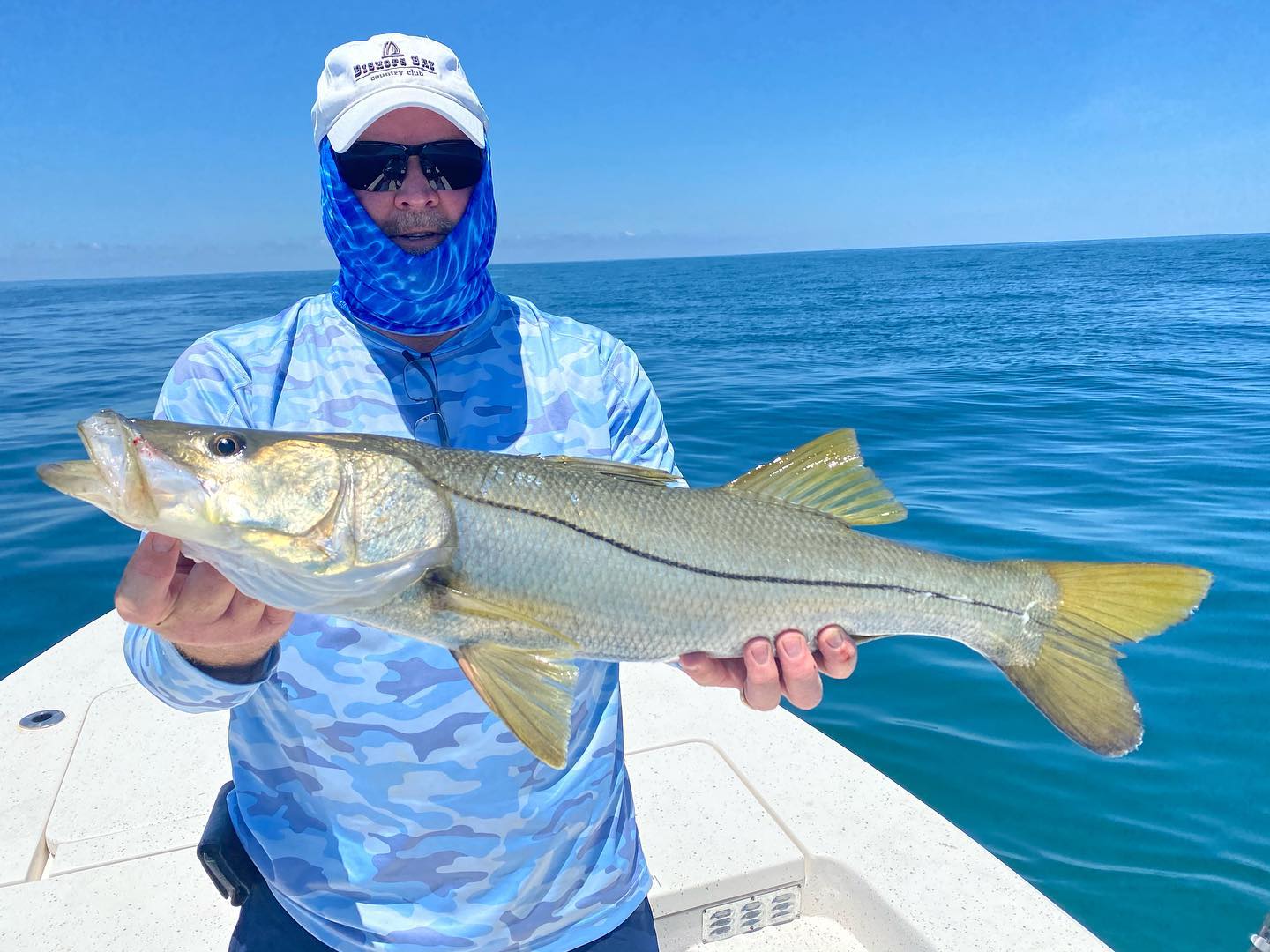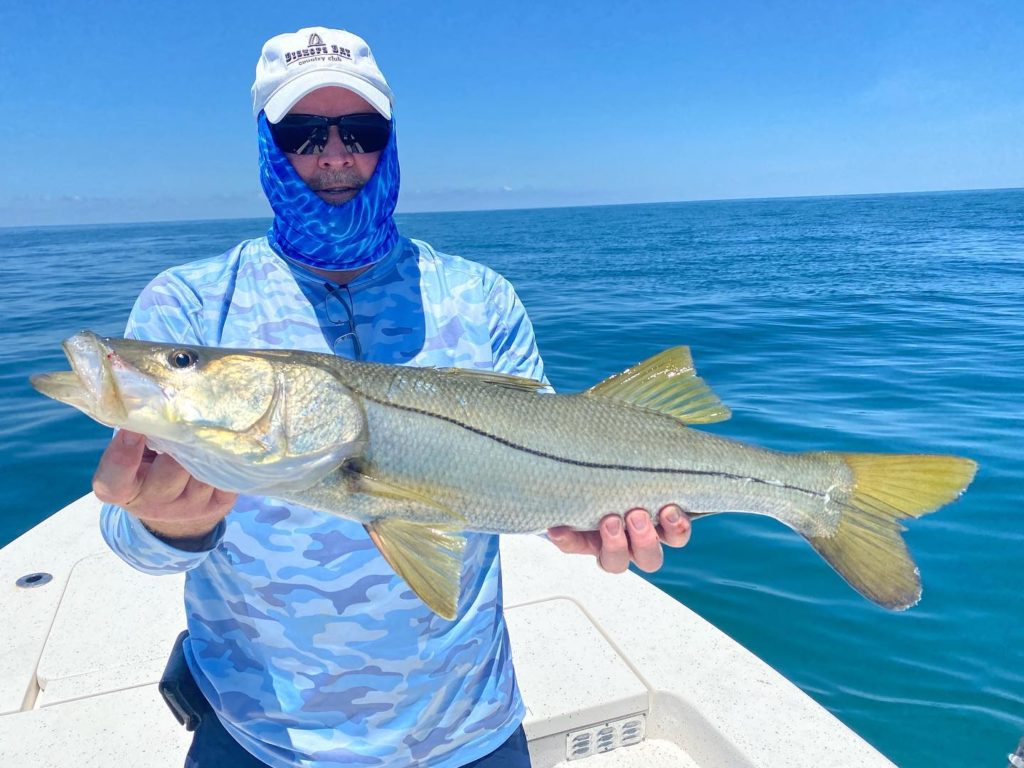 As we approach springtime, the water temperature will begin to increase towards the magic range (in the 70s). The fish will gradually move out from their winter ranges towards the intercoastal areas and the tides shift to having more navigable water in the area. Spring conditions are ideal, fish are active and hungry, air temperatures are pleasant for clients, and we can navigate easier to areas where fish will reliably be located.
During spring is when we will have some of the most action-packed trips of the year. Additionally, snook will begin to be caught more frequently throughout the inshore Crystal River area. With increasing water temperatures, artificial lures will be a great option to catch fish.
Artificial lures can be worked over more water than live bait, and can be effectively used to locate feeding fish. Topwater lures will also become more effective. There is nothing like watching hungry fish strike at these lures. Live baits, particularly shrimp or pinfish, are always an option if the fish are not responding to lures.
With the longer hours of daylight and increased air temperatures as we move into the summer, water temperatures will continue to increase. Fish will generally be found towards the gulf side of the intercoastal areas.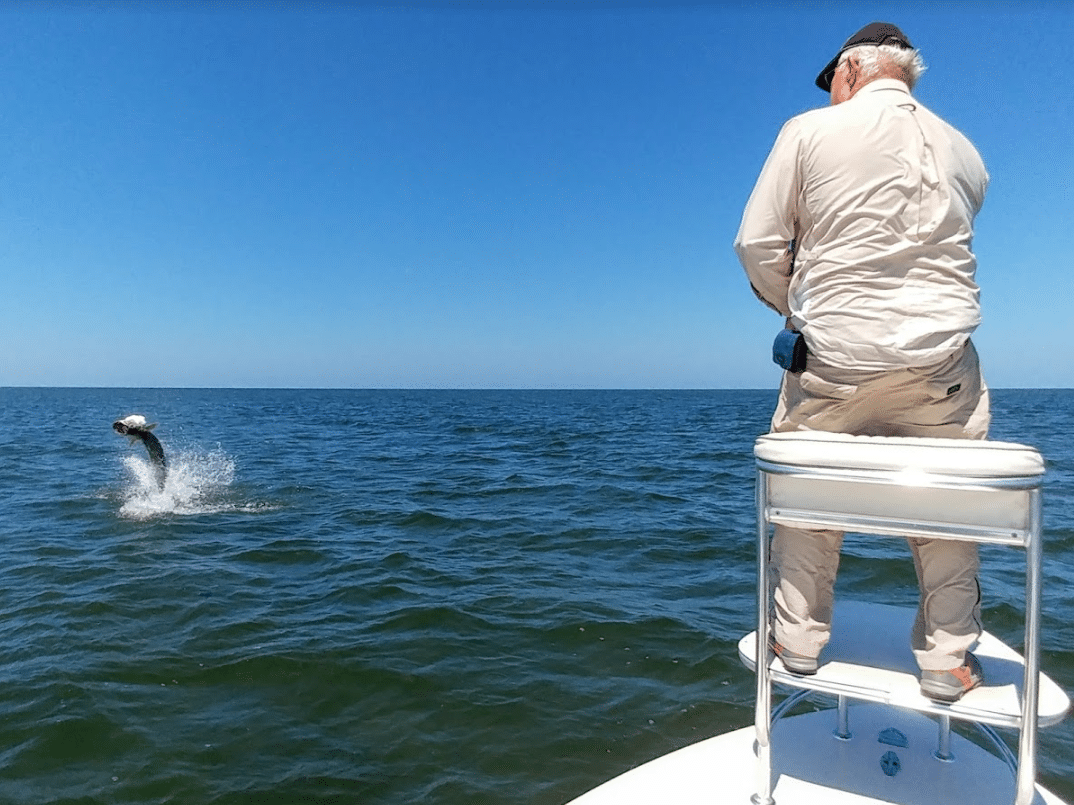 Along with all of the routine species we catch, summer also brings the annual tarpon migration up the gulf coast and past Crystal River. Catching a "Silver King" is one of the pinnacles of inshore fishing. These huge powerful fish are difficult to catch due to their acrobatic fights and bony mouths, but they are extremely fun to battle.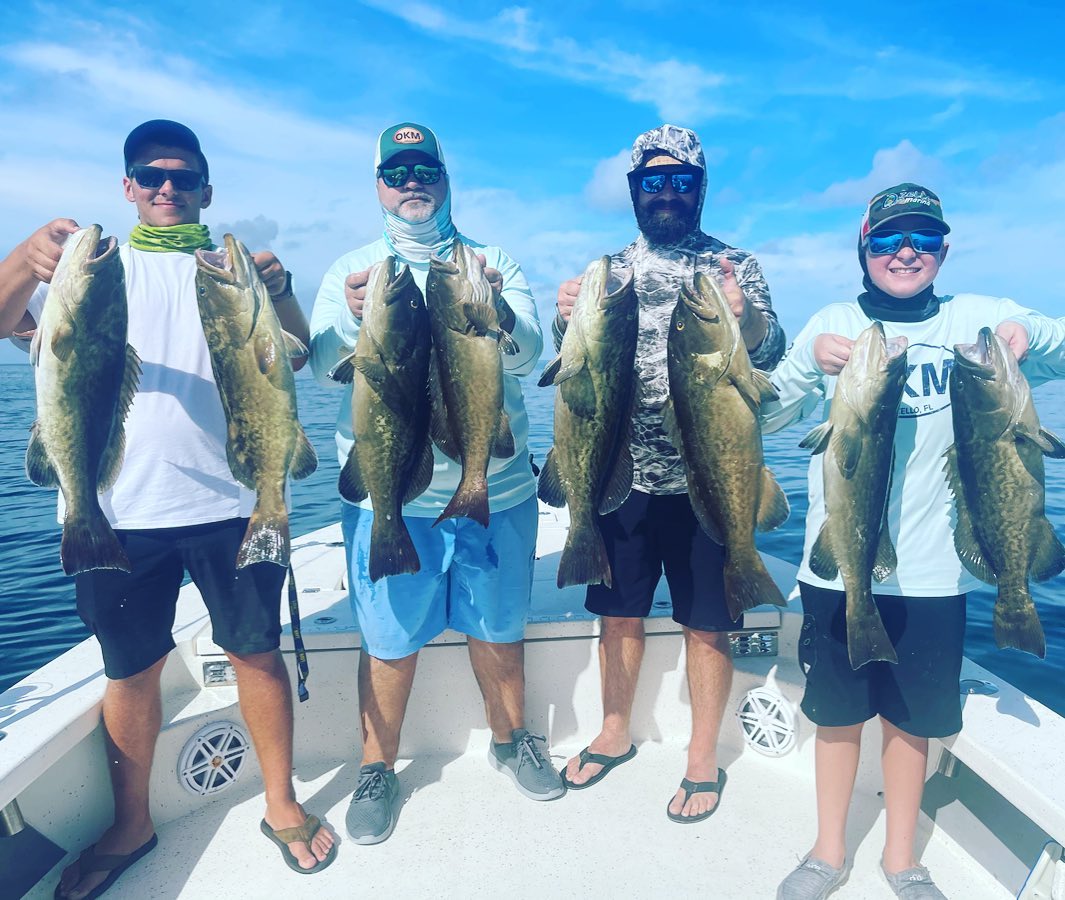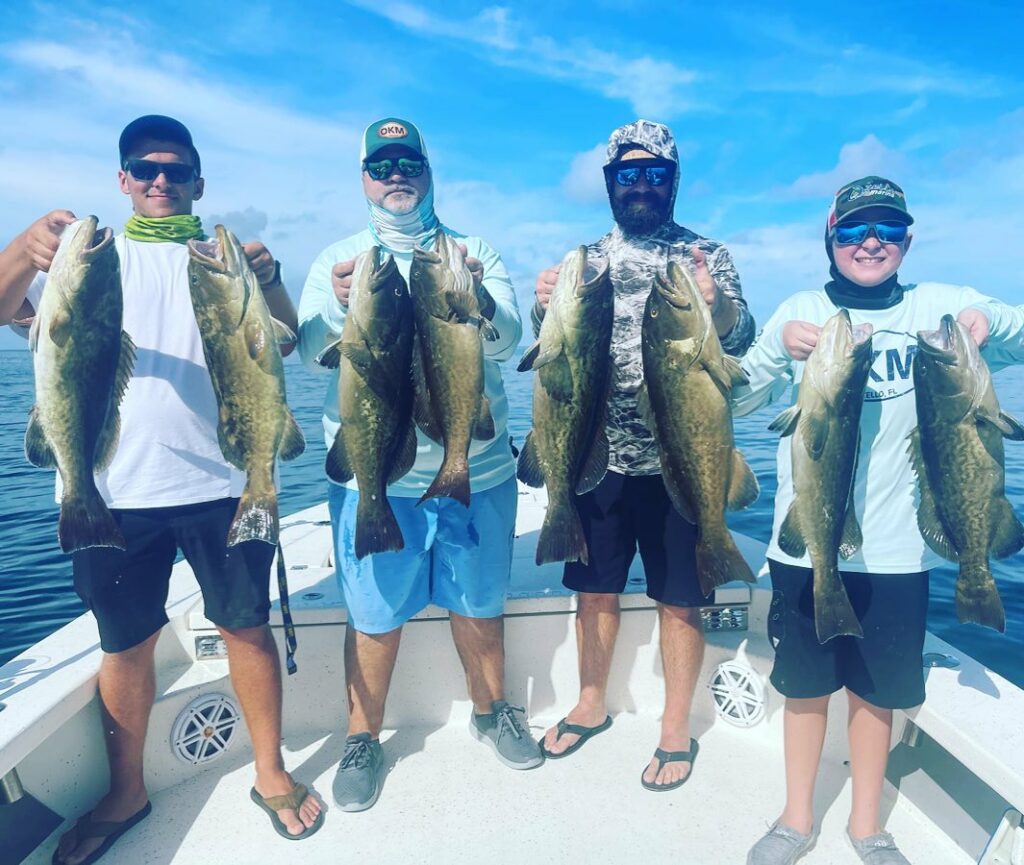 Another late-summer species that we target is gag grouper on nearshore structure. The season to keep this hard-fighting and delicious fish begins June 1.
Now is the time to plan your fishing trip with Capt Louie in Crystal River. Book now to reserve the most desirable dates in 2022.