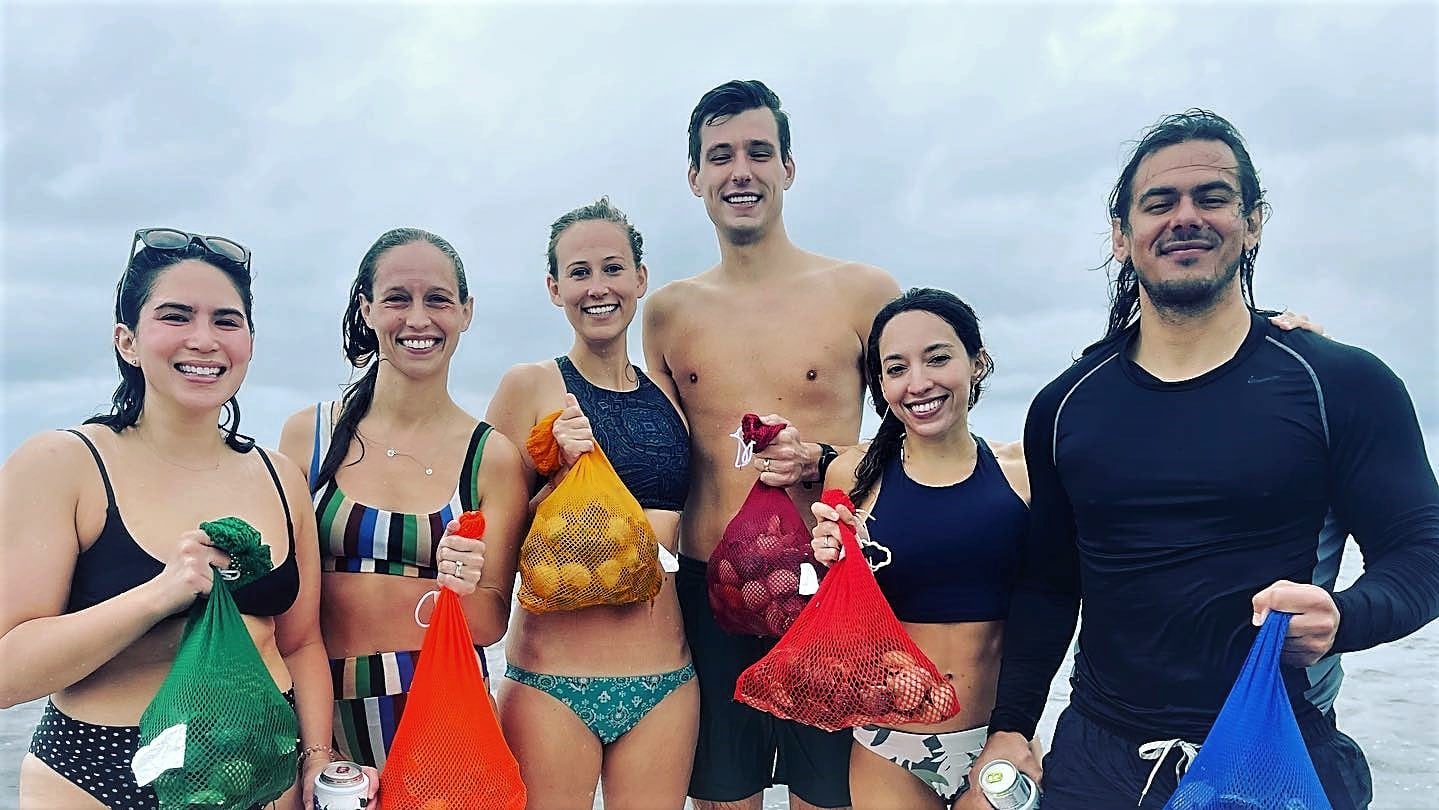 The 2021 Crystal River scalloping season is underway and we have had the opportunity to hit the water every day- since opening day. All of the signs point towards a successful season, and with many more days planned on the scalloping grounds we look forward to the rest of the season.
What To Know About Crystal River Scalloping
This area is well-known as one of the primary scalloping grounds along Florida's Nature Coast. This inshore estuary system is loaded with healthy grass flats which is the primary habitat for bay scallops.
These bay scallops are generally found in shallow water, are easily harvested with simple snorkel gear, and plenty of fun for family and friends. With the warm summer days, this area is known for, spending time collecting dinner in the temperate and clear waters of Crystal River adds up to a great way to spend a day.
Hitting Bag Limits "Easy Work" This Year
According to Captain Louie here at Florida Fishing Adventures, hitting bag limits has been "quick and easy work" since opening day. These are signs that the local population is extremely healthy and that the scalloping season here in Crystal River is looking to be one of the best in recent years.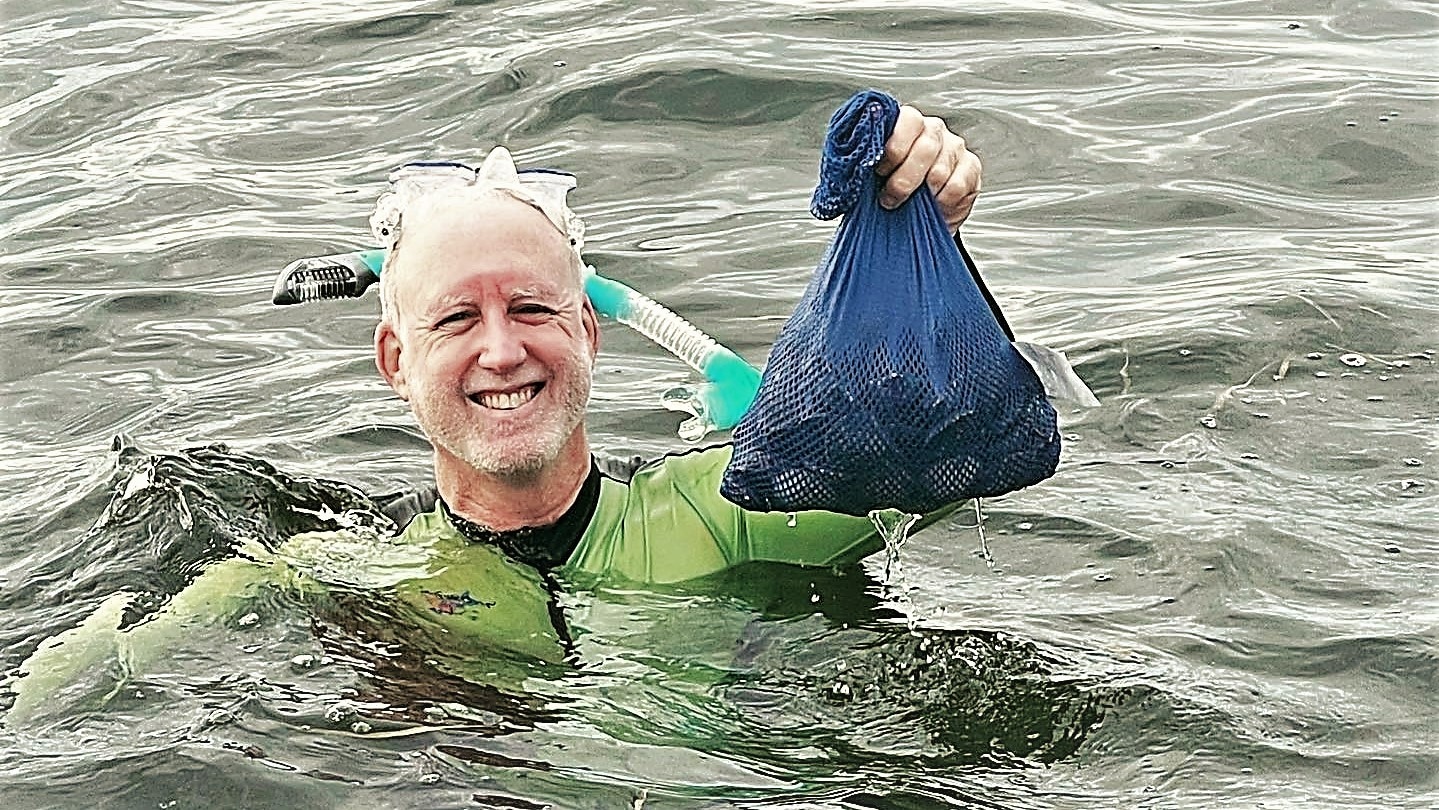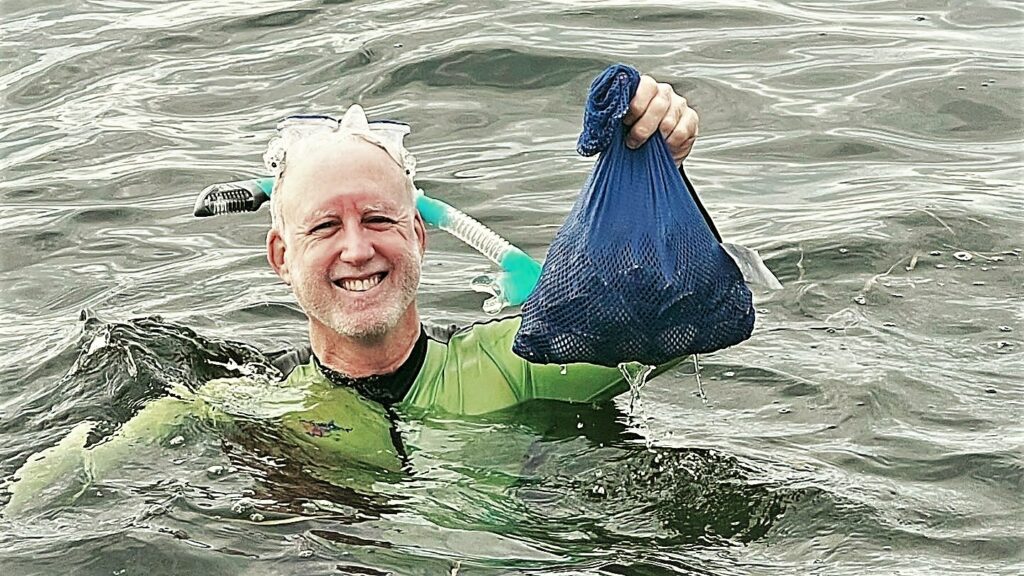 Is There Still Time To Go Scalloping With A Local Guide?
The season will remain active during the entire available dates. These are from July 1st through Sept. 24, 2021, for Crystal River and surrounding areas. From preseason reservations to real-time demand, available dates will begin to dwindle as time moves on. That said, it is best to plan your trip ahead of time to ensure you have your days locked in. All of that said, there are dates currently open with different time slots per day. You can see that info below.
Reserve Today Below – Or Explore All Charter Options Here