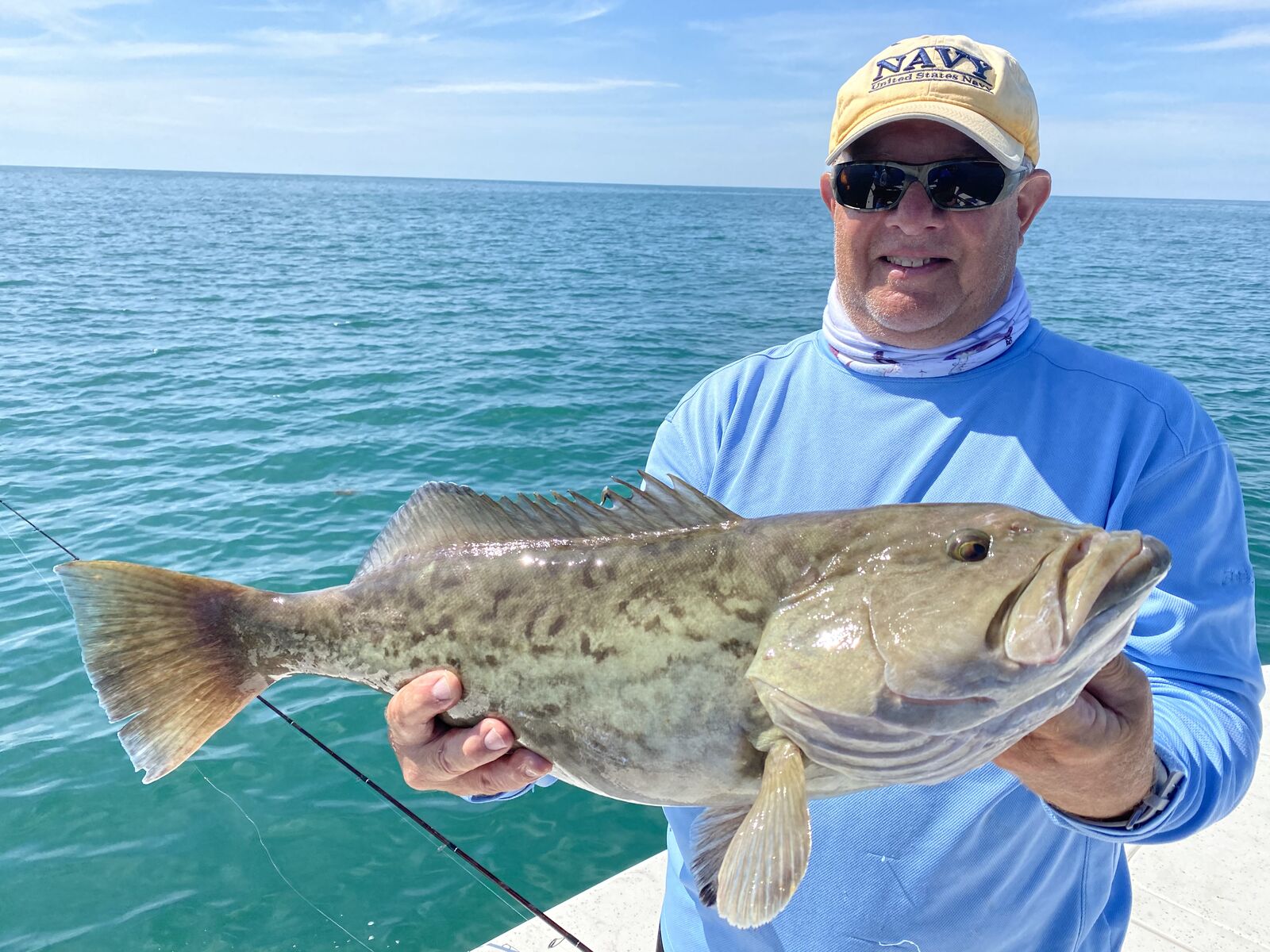 Last Updated on June 30, 2021 by Eric Bonneman
Crystal River, along the Nature Coast, is known for year-round fishing, activities, and wildlife viewing. For those who love adventures on the water that include fishing, scalloping, and being among nature – July in Crystal River is extremely hard to beat.
What Makes July The Best Month In Crystal River?
It is the crossroads of epic inshore fishing, offshore quality fishing, the tarpon migration, and seasonal scalloping.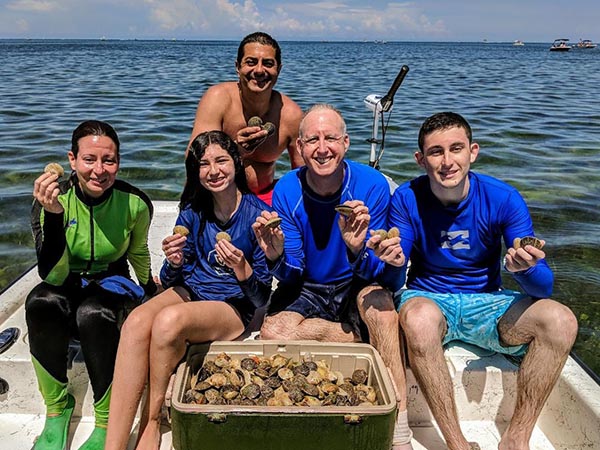 Scalloping Season 2021
This is by far a July favorite. This is because the scalloping season in Crystal River starts July 1. This is marked on the calendars of both residents and visitors all along the gulf coast. Scalloping is an engaging activity that is great for all skill levels, that results in the harvest of some of the best tasting shellfish available in the state.
See The 2021 Guide To Florida Scalloping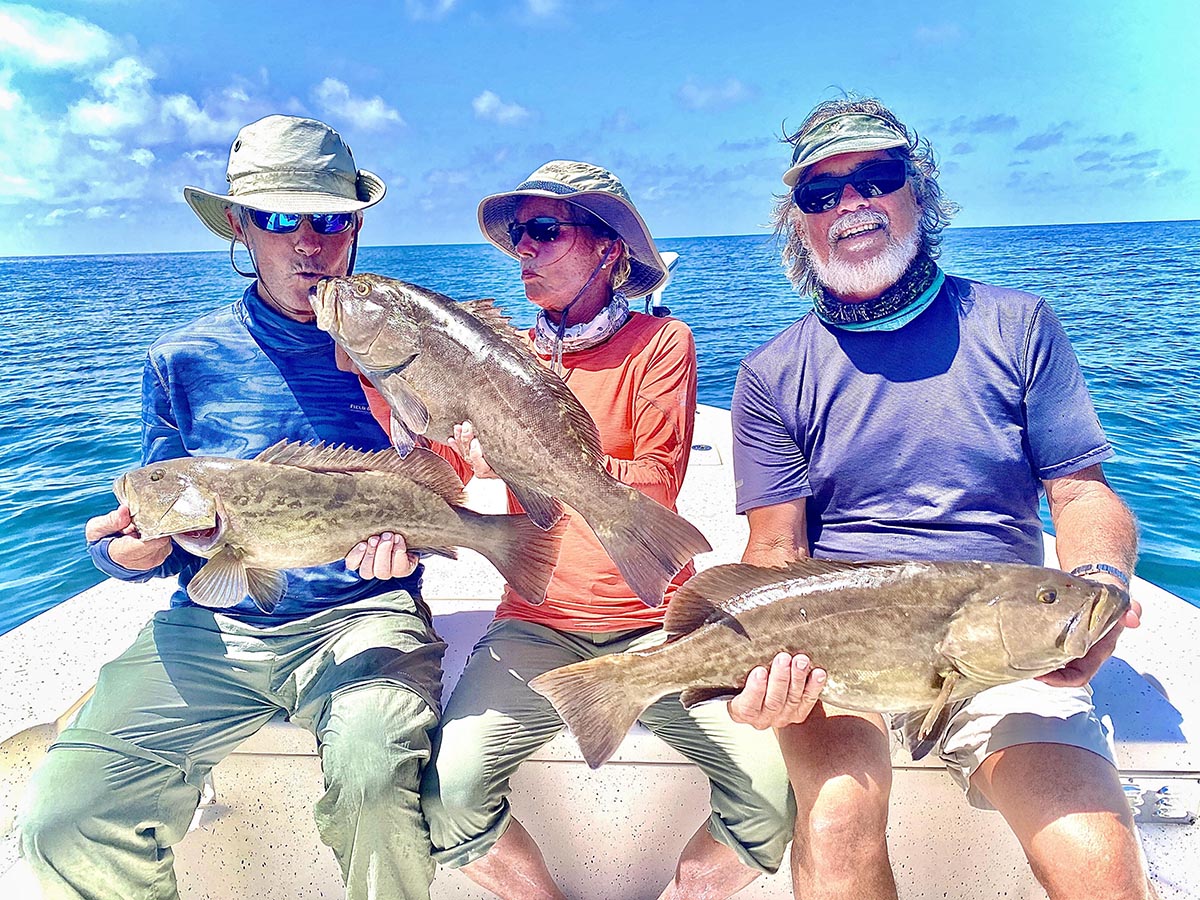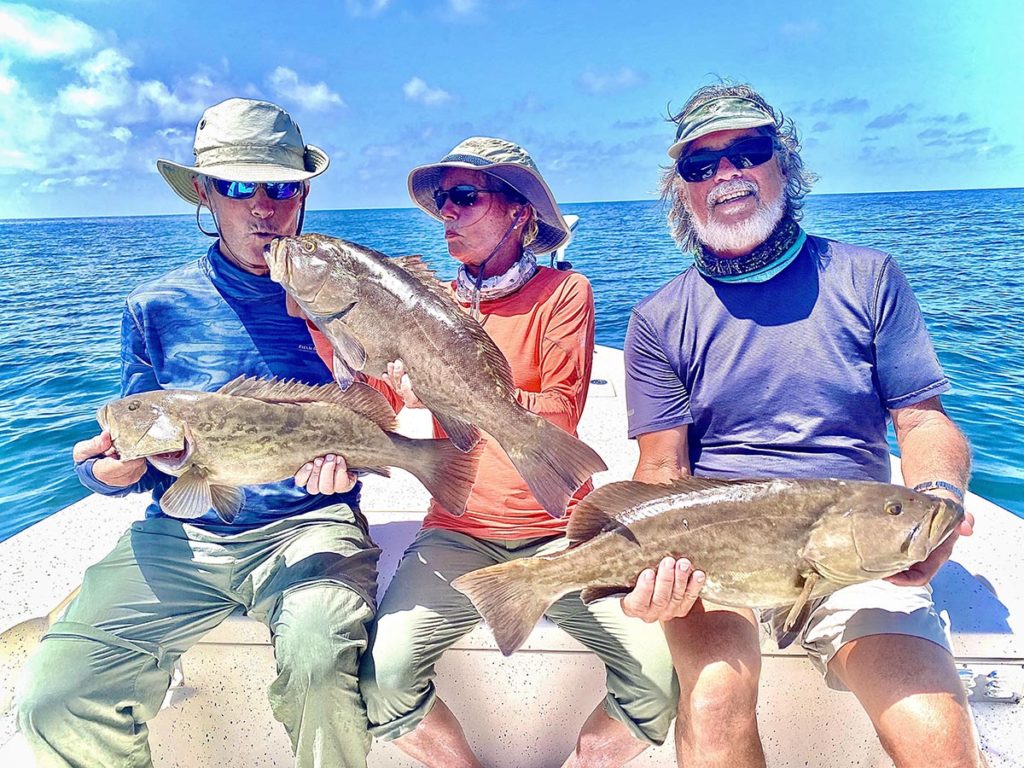 Grouper Fishing
Crystal River is home to some of the best grouper fishing in the state, while not requiring the long boat rides into offshore waters to do it. This is the home of shallow after grouper fishing that will land you some of the best tasting and largest grouper species available anywhere along the coast. This season lasts from June 1 to December 31.
See Grouper Fishing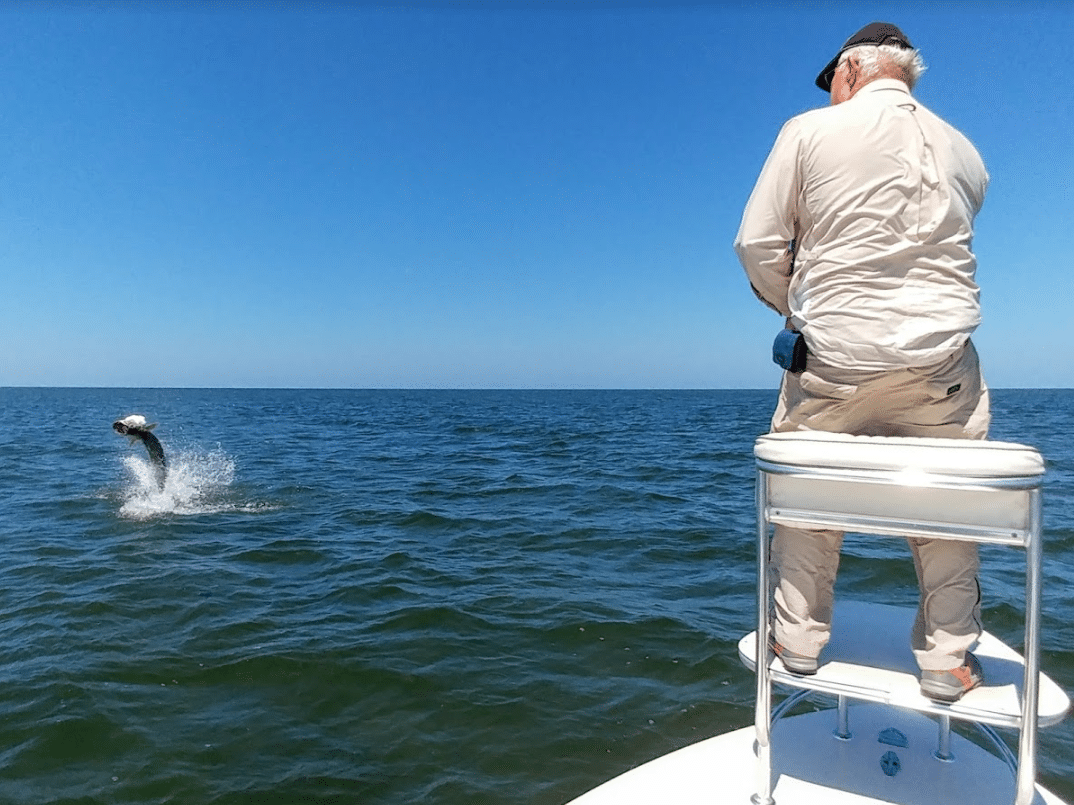 Tarpon Fishing
Starting in June and lasting all the way until fall, the annual tarpon migration occurs along Florida's coastlines. In Crystal River, this season has already started with tarpon being spotted all along this part of the coastline. If you are into epic battles and amazing fights, tarpon fishing is for you!
See Crystal River Tarpon Fishing Charters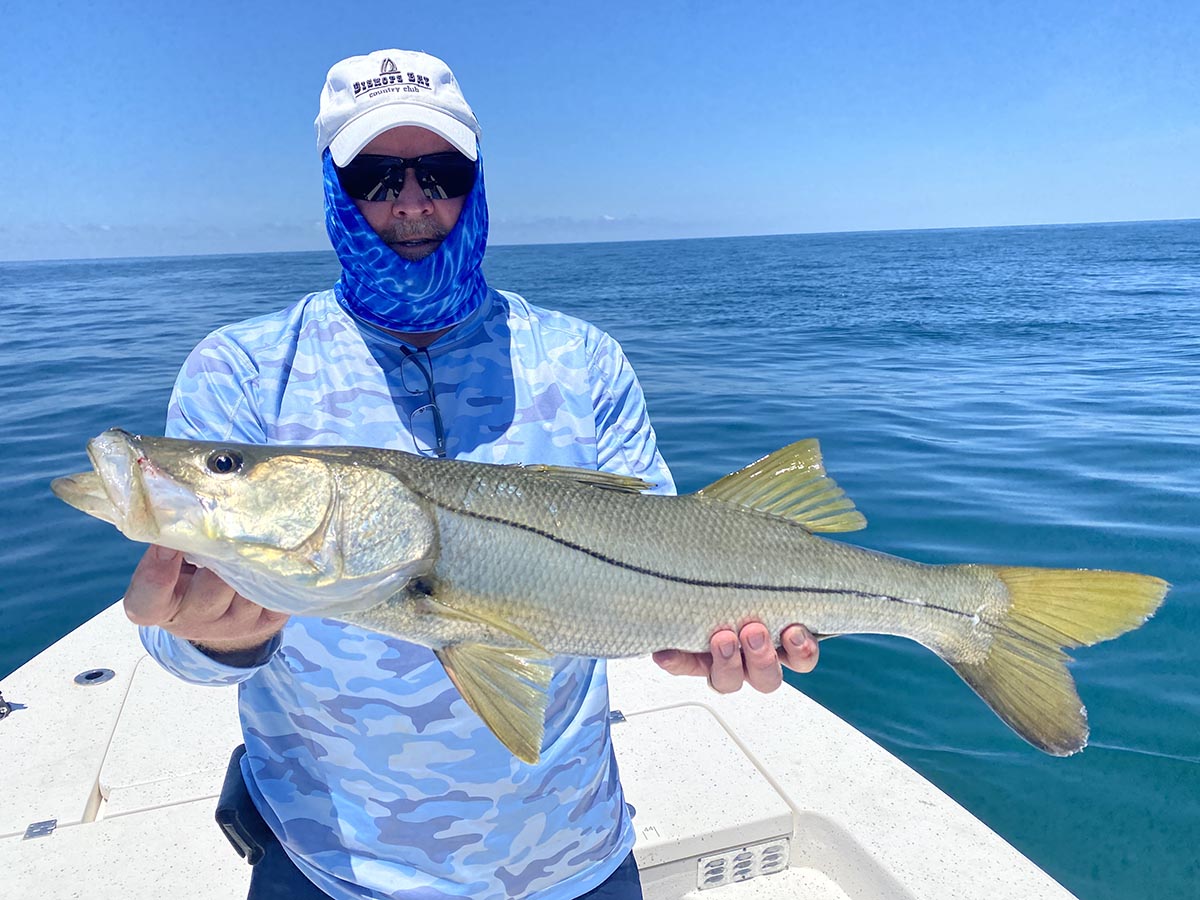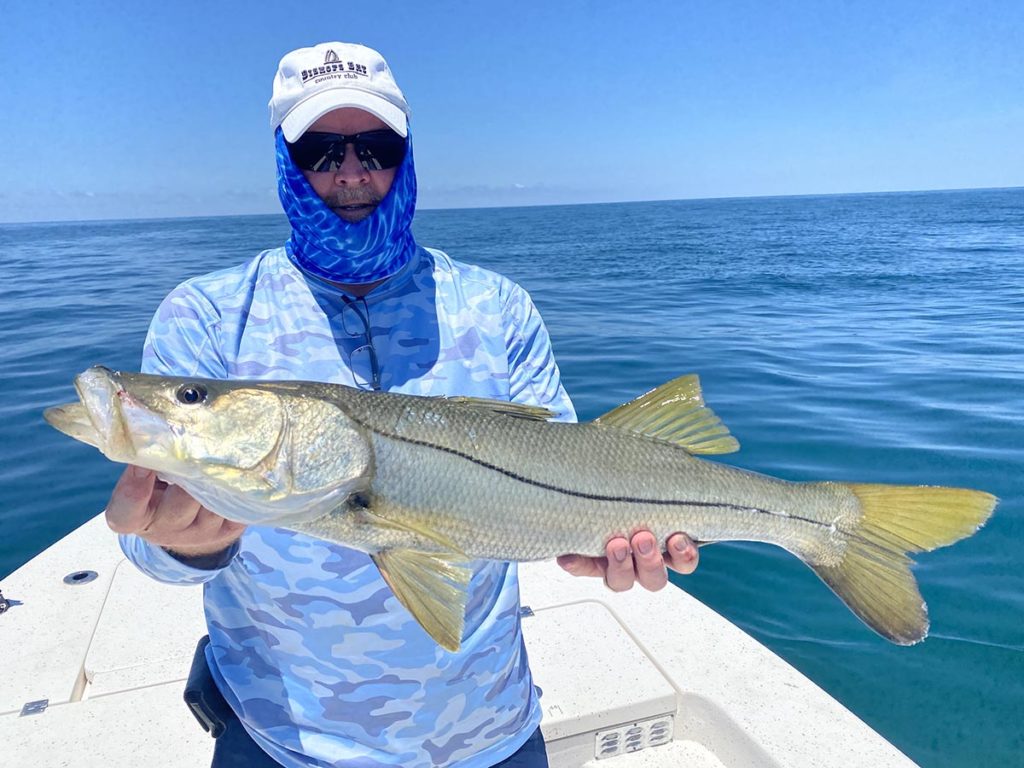 Flats & Backcountry Fishing
Whether on light spin tackle or fly rod, boat, or kayak, July puts you in the heat of the inshore fishing season. Targeting snook, redfish, seatrout, tarpon, and a long list of others (Fish We Catch).
Depending on your style of fishing or what you are looking to target, Crystal River has the options to fulfill any epic fishing need you may have.
See:
If you're looking for a local fishing guide, you can learn more here with us at Florida Fishing Adventures:
Ask A Question: Contact
Reserve Today: Online Reservations
Continue Reading: Crystal River Fishing