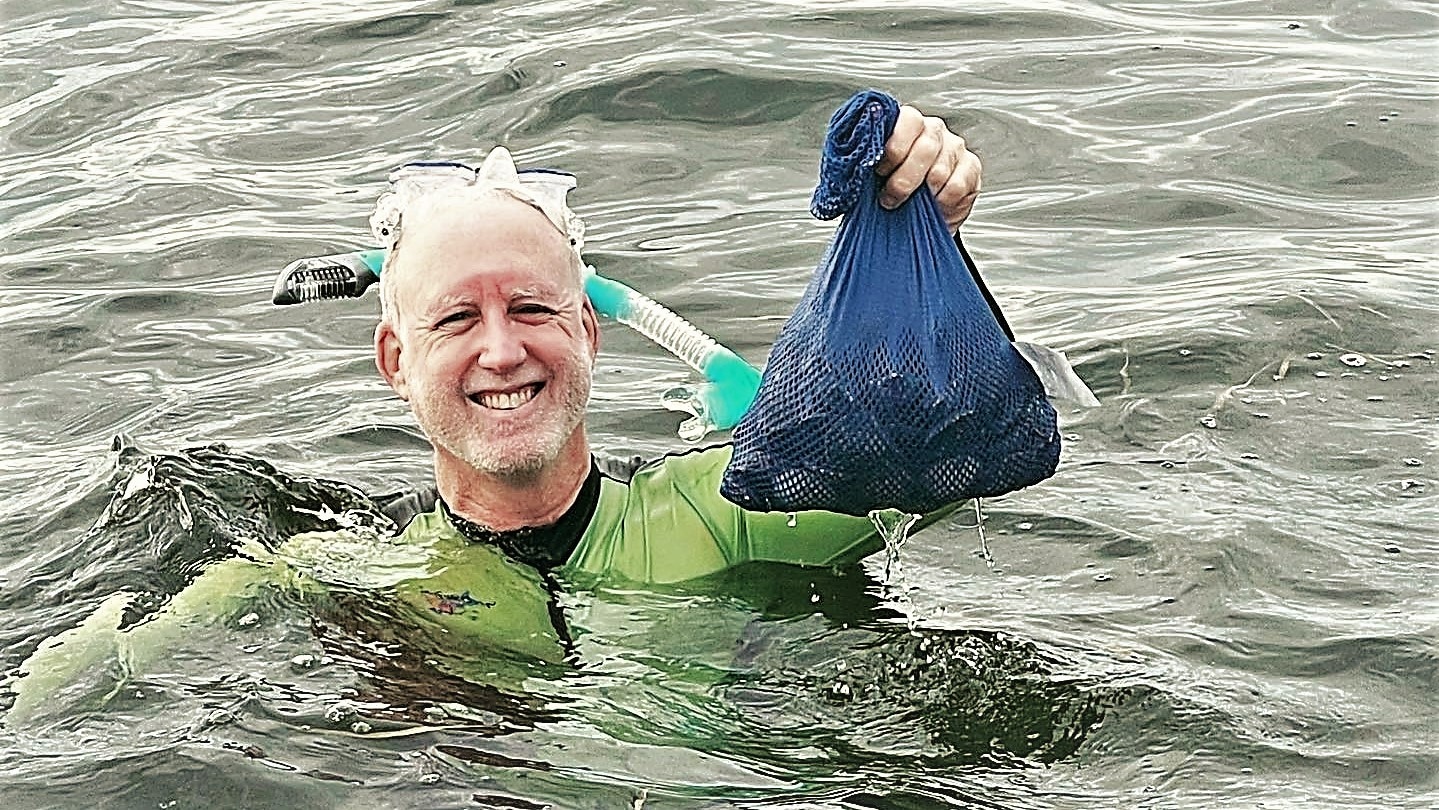 Last Updated on July 14, 2021 by Eric Bonneman
July is just barely reaching the halfway point, but most of our charter spots are filled for the remainder of the month – we look forward to August scalloping in the area. Let's look at what to expect and more.
August Scalloping Outlook
As we look forward to August we have to look back at the harvest season thus far, weather, and season dates to provide the best possible outlook.
Is It A Good Time To Go Scalloping?
The 2021 scalloping season in Crystal River runs from July 1 and lasts through Sept. 24, 2021. This places August right in the middle of primetime Crystal River scalloping. From the opening day until now, the harvests brought aboard our vessels have shown that a healthy population of scallops exist this season in the area, rivaling other recent years. In this, the answer is yes, this is a great time to get out there and go scalloping!
What To Expect When Scalloping In August?
Much like July and September, August sees an average temperature of about 90 degrees. However, the amount of average "rainy days" begin to lessen as well. That said, it is still Summer in Florida and rain can play a role on any given day. All of that said, there is no better way to spend a warm summer day than in the temperate coastal waters of Crystal River.
While on the scalloping grounds you will snorkel in fairly shallow water that has great clarity. Scalloping takes place over seagrass beds. There are vast expanses of healthy seagrass beds in the area. Along with scallops, viewing sea turtles and other sea life can go hand in hand with your scalloping adventure.
Harvesting scallops is fairly straightforward – spot them, swim down, pick them up, and fill your bag (not to exceed your daily bag limit).

Where can I Find A Local Scalloping Guide Or Charter Service?
We offer chartered scalloping trips out to the scallop grounds every day of the 2021 scalloping season. You can see real-time availability on this page. If the date you are looking for is full, contact the captain here at Florida Fishing Adventures to help best plan your trip.