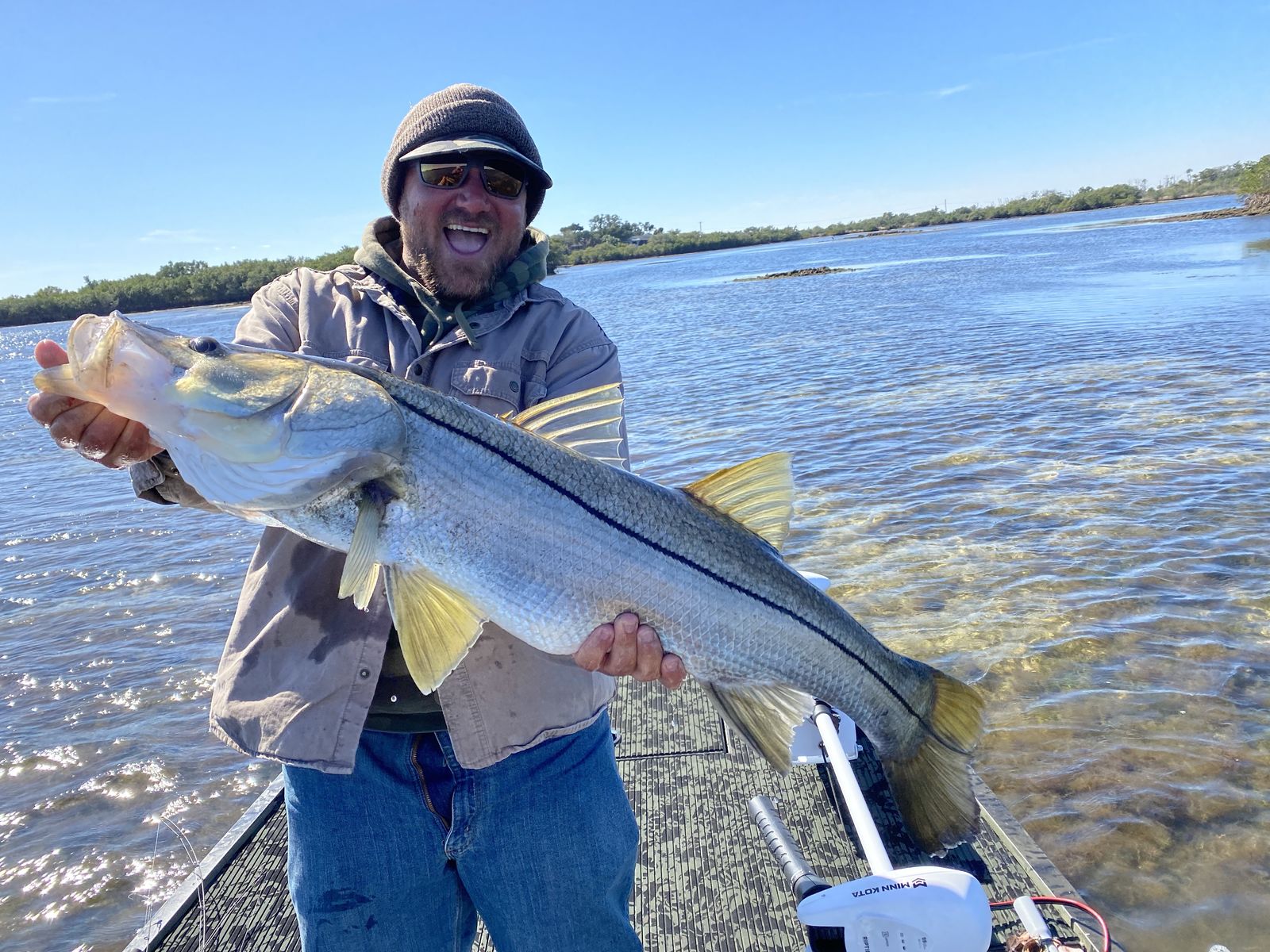 Last Updated on November 16, 2020 by Eric Bonneman
Fishing along Florida's Big Bend is full of ample opportunity to catch many of the state's famous gamefish species. In the southern area of this fishing haven lies Crystal River, Florida. Crystal River is home to a unique habitat that allows the area to have great year-round fishing.
Crystal River Water Flows Make For Epic Fishing
While Florida is full of active estuaries, few are like the one located in Crystal River, Florida. The biggest difference is the combination of features that come together here. You have nearshore, inshore, flats, and backcountry fishing areas all along the coast. However, there is also a massive network of riverways that originate from the Crystal River itself. This allows for natural freshwater flow into the salty inshore. That creates the perfect environment for many local favorites. These species include:
Black Drum
Cobia
Flounder
Mangrove Snapper
Permit
Pompano
Redfish
Seatrout
Sheepshead
Spanish Mackerel
Tripletail
Year-Round Opportunities
It's these water flows that allow for fish habitat to exist even during the coldest months. Where most fish migrate to warmer waters during winter, the fish in Crystal River are known to go upriver where the water temps remain moderate. This is due to the spring-fed river having a consistent temperature.
From spring through fall there is an opportunity to catch nearly every available species in the area. This combination of species and the length of the prime season make Crystal River one of the best places to fish, overall.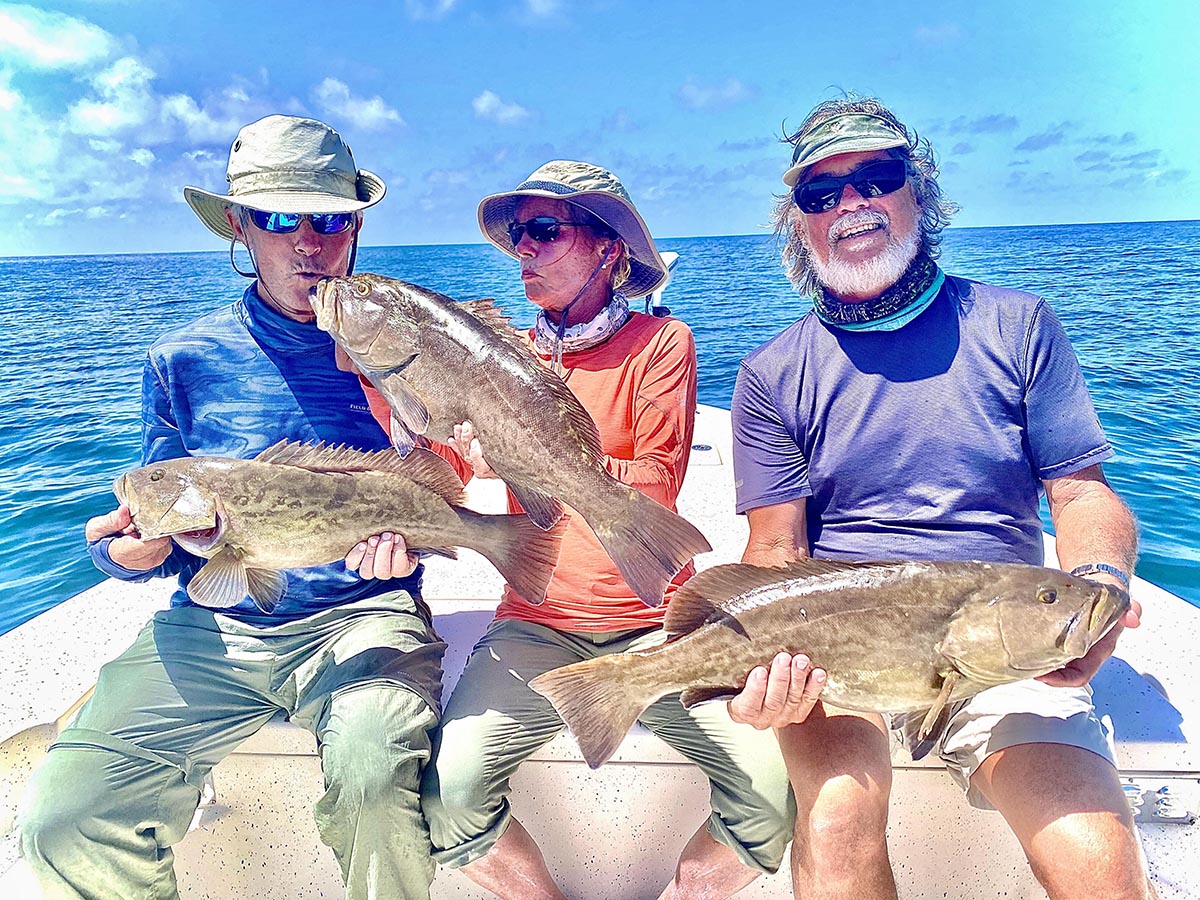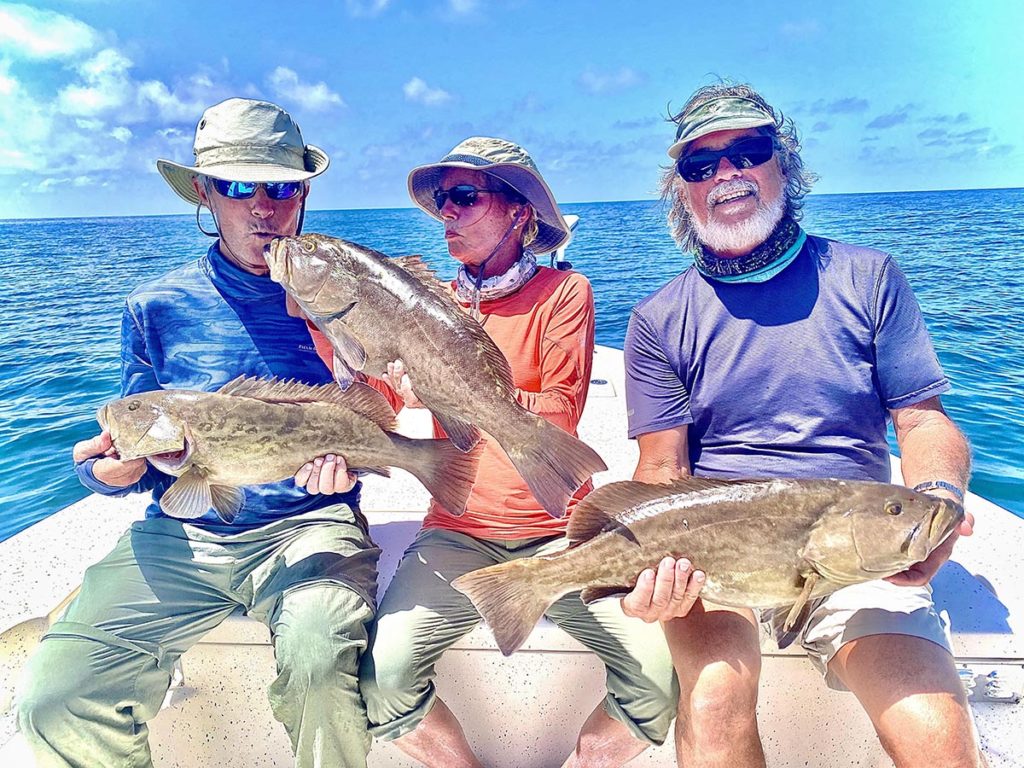 Bucket List Fish
There is hardly another area that can check off so many bucket list species as there are available here. Sport fisherman from all over the planet come to Crystal River for shots at their most sought after species.
These opportunities are available for those looking for a relaxing father-son trip, family adventure, heavy tackle anglers, light tackle anglers, and fly fishermen alike. Very few locations on the planet can offer such an array of opportunities.
Local Guides
When venturing into a new area for a vacation or for that bucket list opportunity, a great local Crystal River Fishing Guide will be your key to success. While there are many adventures to be had here, for amazing fishing opportunities in one of the most amazing fisheries in the state, Florida Fishing Adventures has a trip waiting for you! Explore our trips