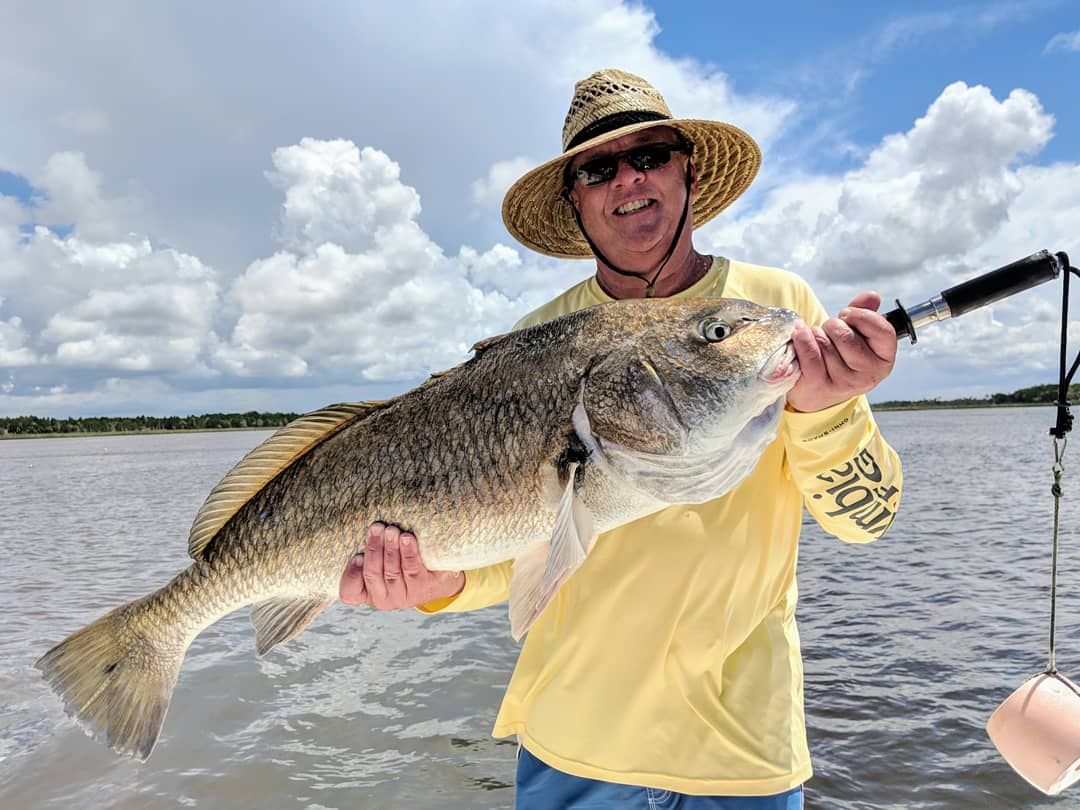 Last Updated on April 7, 2021 by Eric Bonneman
Crystal River, Florida is one of the most pristine and active fisheries on the west coast of Florida. a place full of river-fed backcountry mazes, amazing grass flats, and nearshore fishing that rivals its offshore counterparts. When looking to go on a fishing charter in Crystal River, hiring a local fishing guide with the knowledge and passion for the area is going to be key.
The Benefits Of Hiring A Crystal River Fishing Guides Service
The primary benefit is going to be in-depth knowledge of the fishery with the know-how to get you on the fish during any time of the year. In this, there is a lot more to it than just slinging bait. Local Crystal River fishing guides services should have experience in the area, in-depth knowledge of the seasons and the fish that are available during them, and the passion for the area that relays to their clients during every fishing charter outing.
Here at Florida Fishing Adventures, Captain Louie Argiro is just such a guide. You can learn more about him here, but this is some of what you can expect when he is hired as your guide:
Personalized Service
A Positive Attitude That Resinates With His Guests
In-Depth Knowledge Of The Area
Knowing What To catch And When
Can Cater To Family & Friends Outings, Fly Fisherman, Pro's, and Novices Alike
A Successful Day On The Water
Of course, we can toot Louie's horn all day, so don't just take our word for it – see what actual Crystal River fishing guests have had to say about him on Google and Facebook.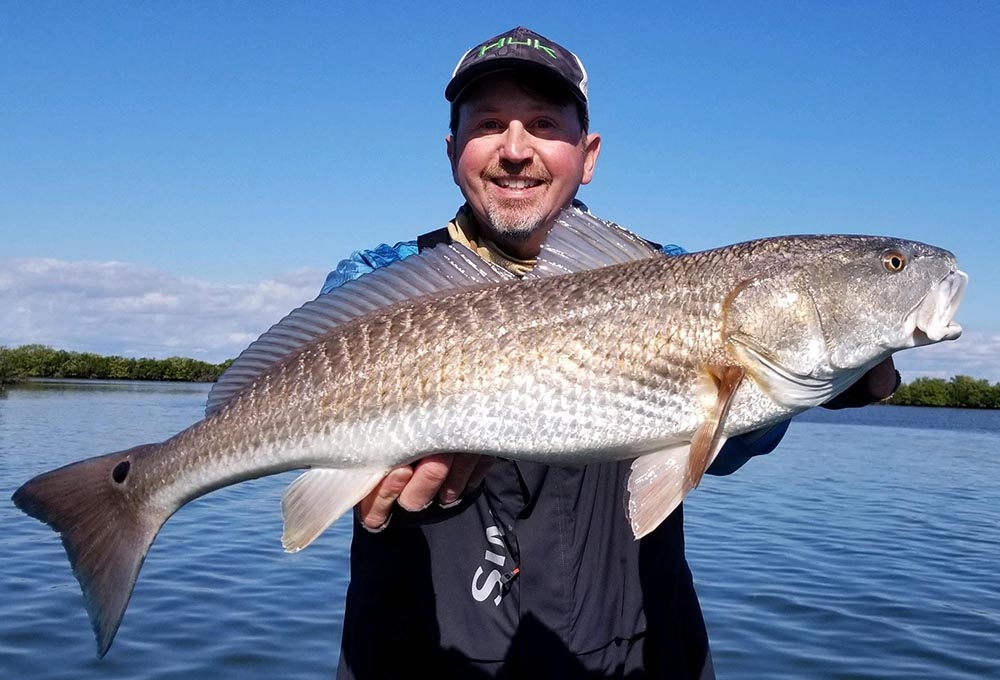 What To Expect On A Guided Crystal River Fishing Trip
Crystal River is home to nearly all of Florida's famous inshore and nearshore species. Alongside, this part of Florida is known as The Nature Coast. The combination of these two aspects results in an amazing journey through a picturesque location while targeting amazing fish species – during any time of the year.
This is also a diverse fishery. In this, you can expect to explore backcountry mazes, sight-fish the flats, or head nearshore for amazing offshore quality fishing. The choices are yours and if you're not sure what is best to do on the date your trip is planned, the Captain will guide you in the right direction.
What Is The Best Time To Hire A Crystal River Fishing Guide?
There is truly no bad time to hire a fishing guide in Crystal River, this is an active year-round fishery. Though, you may find some of your favorite species are only available during certain seasons.
Some examples include black drum in the winter or tarpon in the summer. You can check out the Crystal River Fishing Calendar to see what is biting and when.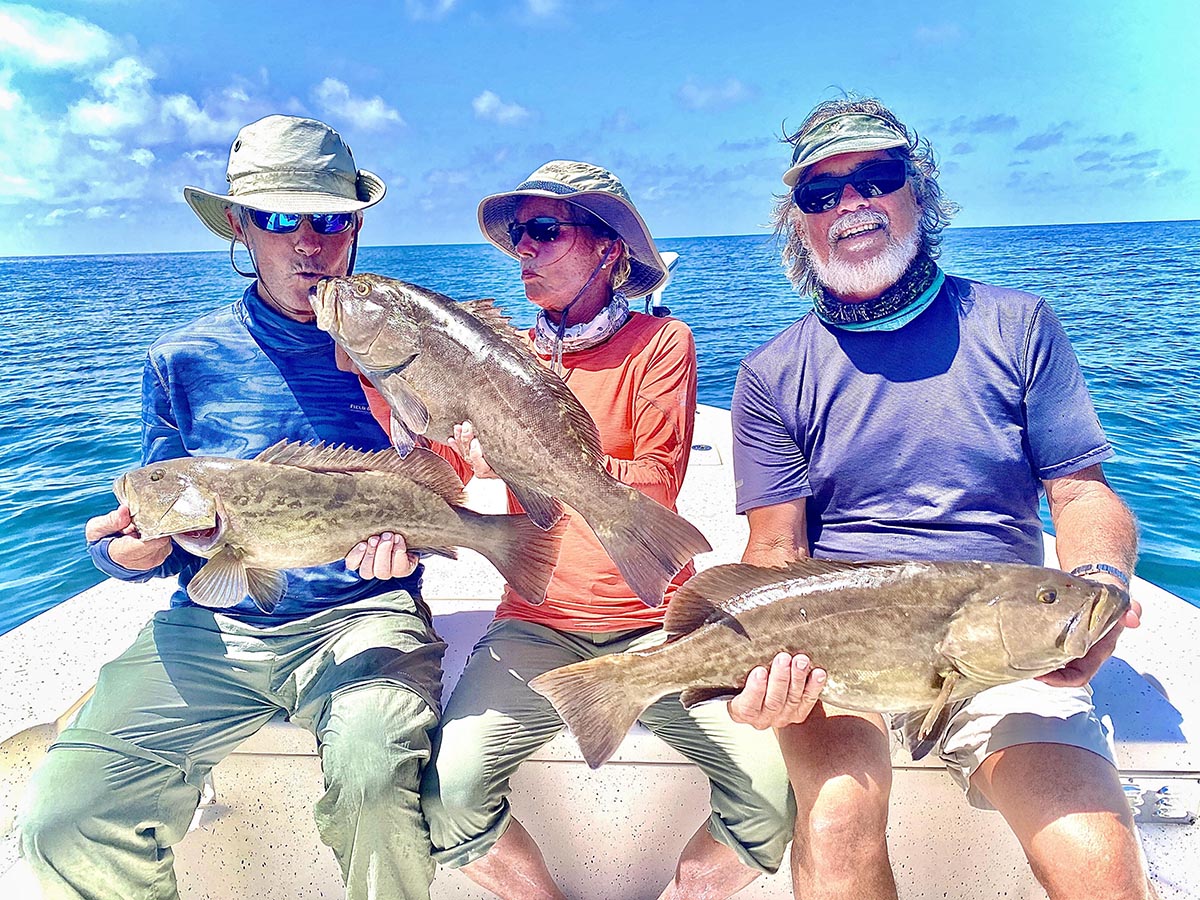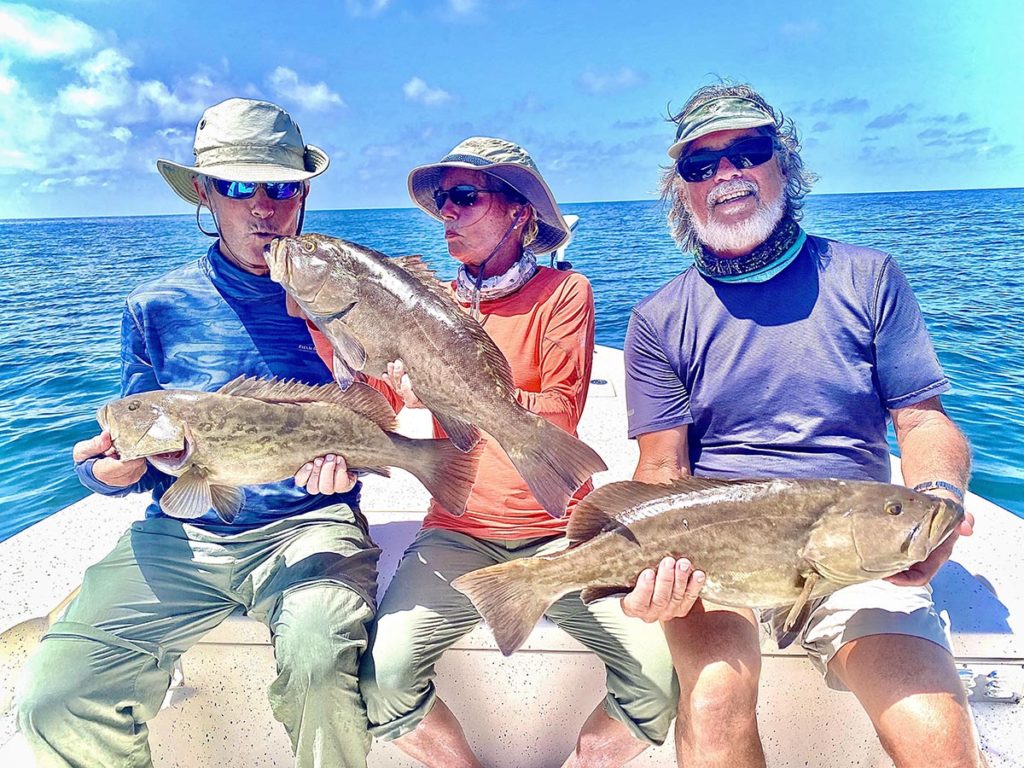 What Does A Crystal River Fishing Guide Cost?
Costs vary guide to guide, but these costs are generally reflective of the guide's experience, offerings, and equipment utilized. To see real-time pricing you can visit the reservations page or just continue scrolling to the next section.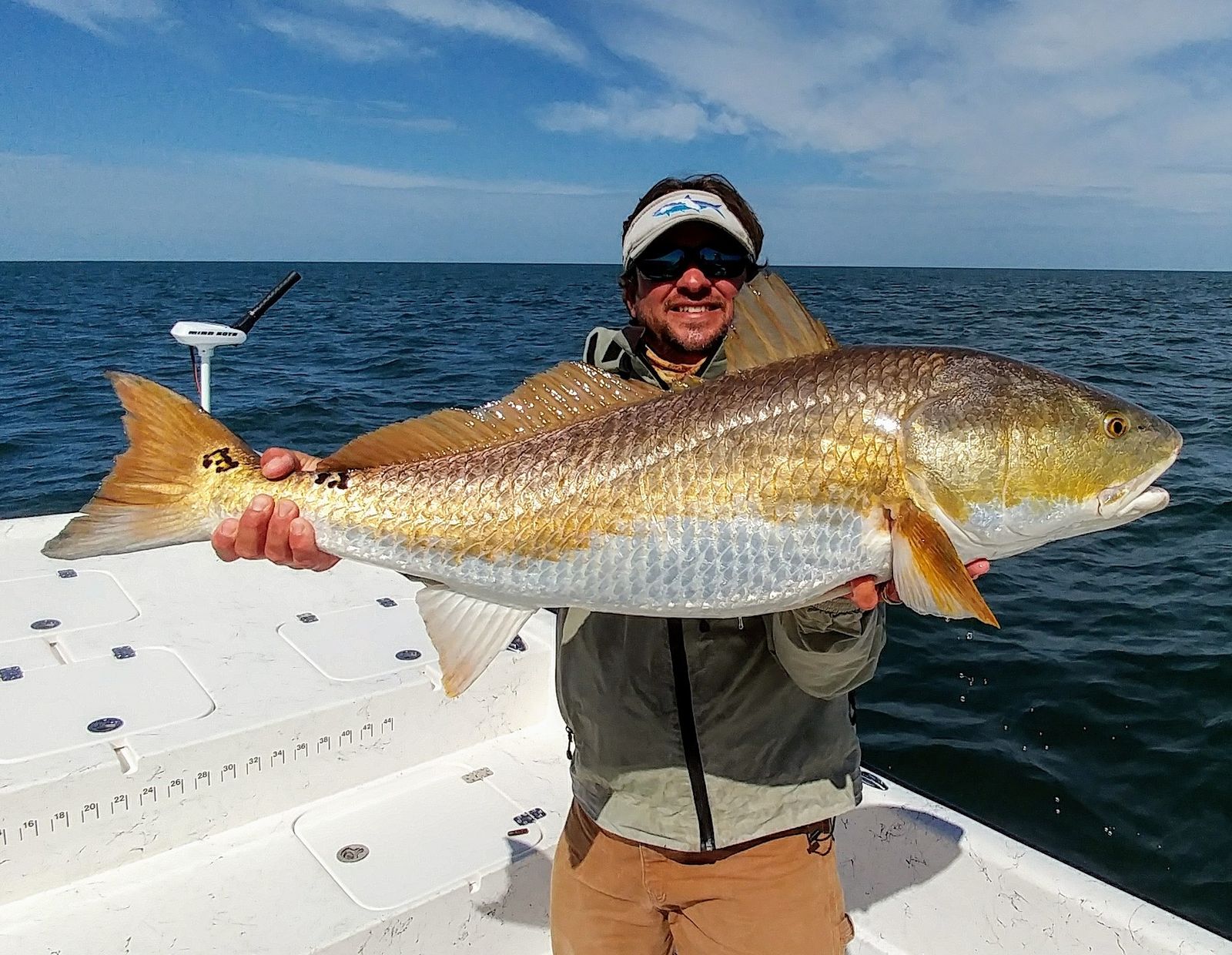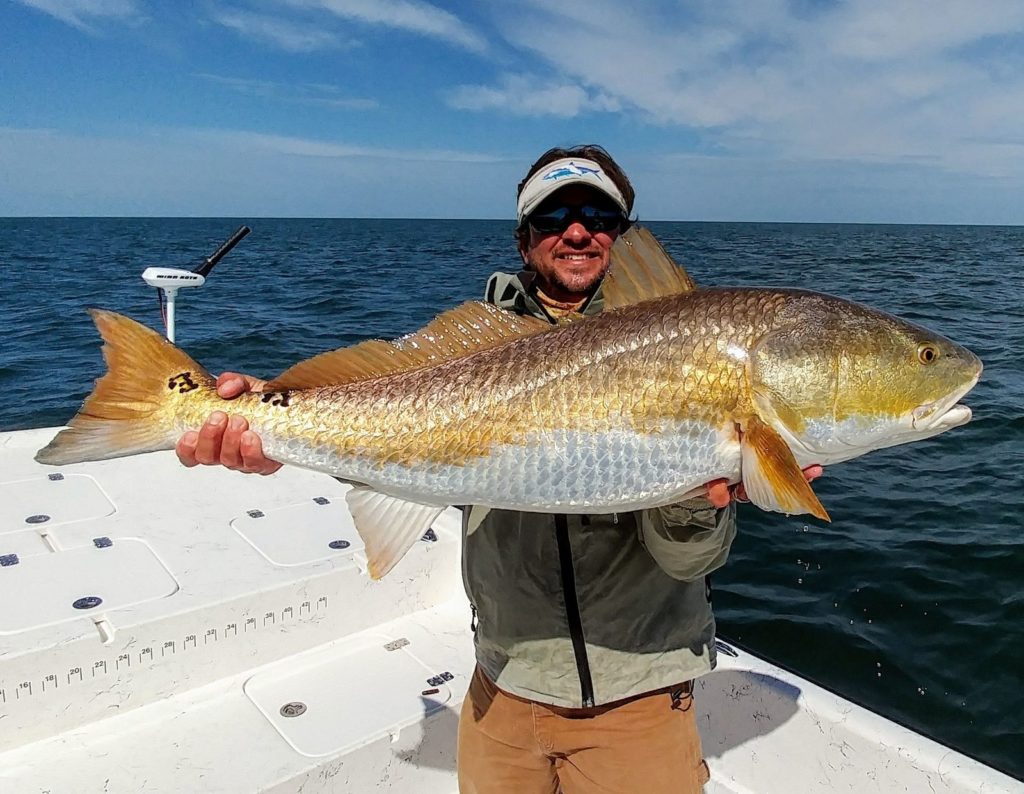 How To Hire A Crystal River Fishing Guides Service
You can hire a Crystal River fishing guides service, in real-time, online – even right now. Pick your trip and get started below:
What If I Have Questions?
The Captain is always ready to answer your questions or help you plan.
 LOU.FLORIDAFISHINGADVENTURES@GMAIL.COM