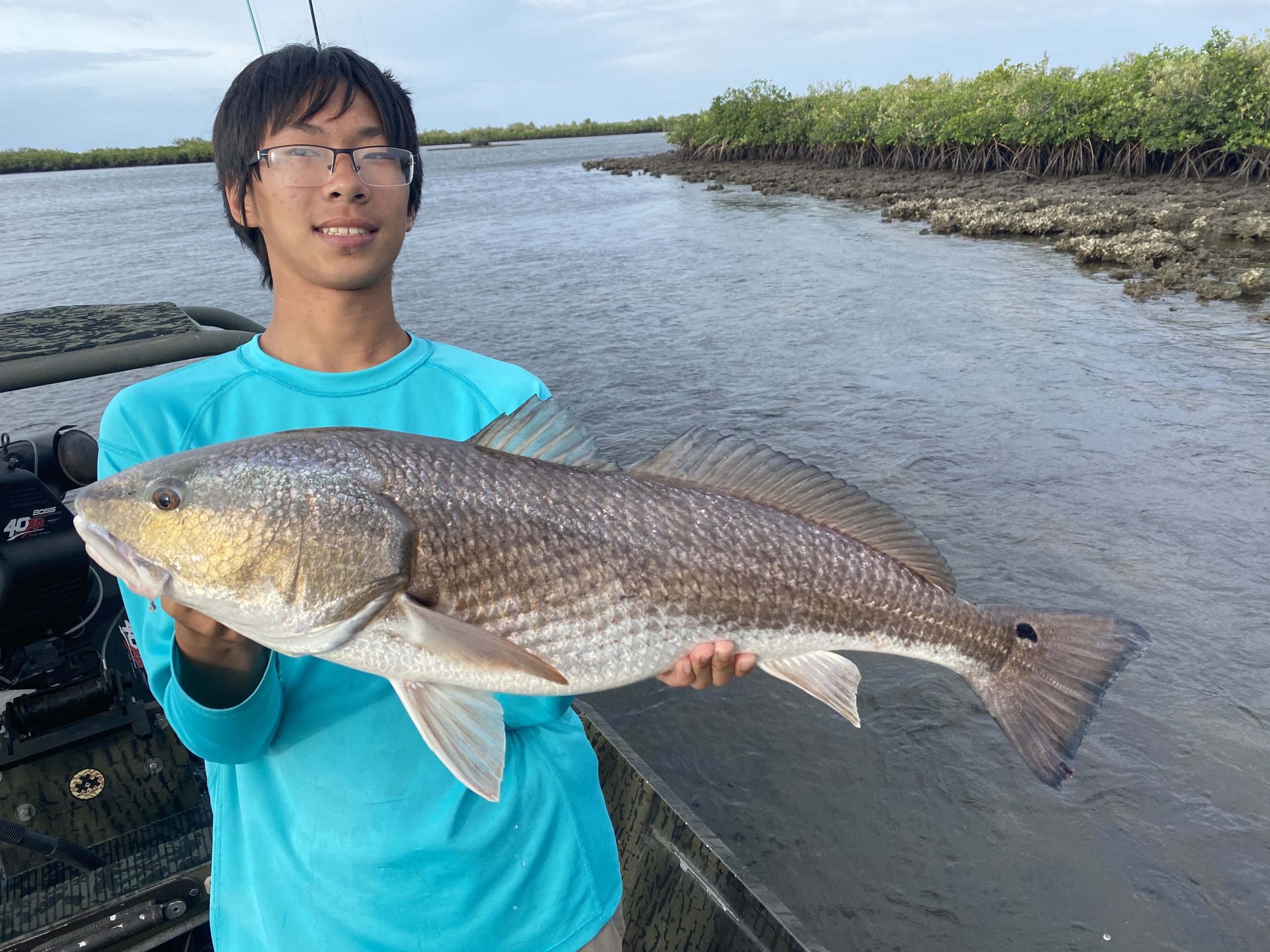 Last Updated on August 8, 2022 by Eric Bonneman
If you're looking for an August fishing adventure that will take your breath away, look no further than Crystal River, FL. Late summer is when the big redfish come out to play! This area is known for its world-class fishing, and August is one of the best times to catch some monster reds. With the right strategies and tactics, you can have an unforgettable experience and land some incredible fish.
If you're planning a trip to Crystal River, be sure to bring your A-game. August is the time to catch some of the biggest redfish of the year. Redfish move into shallower waters in the late summer to spawn and feed on schools of baitfish.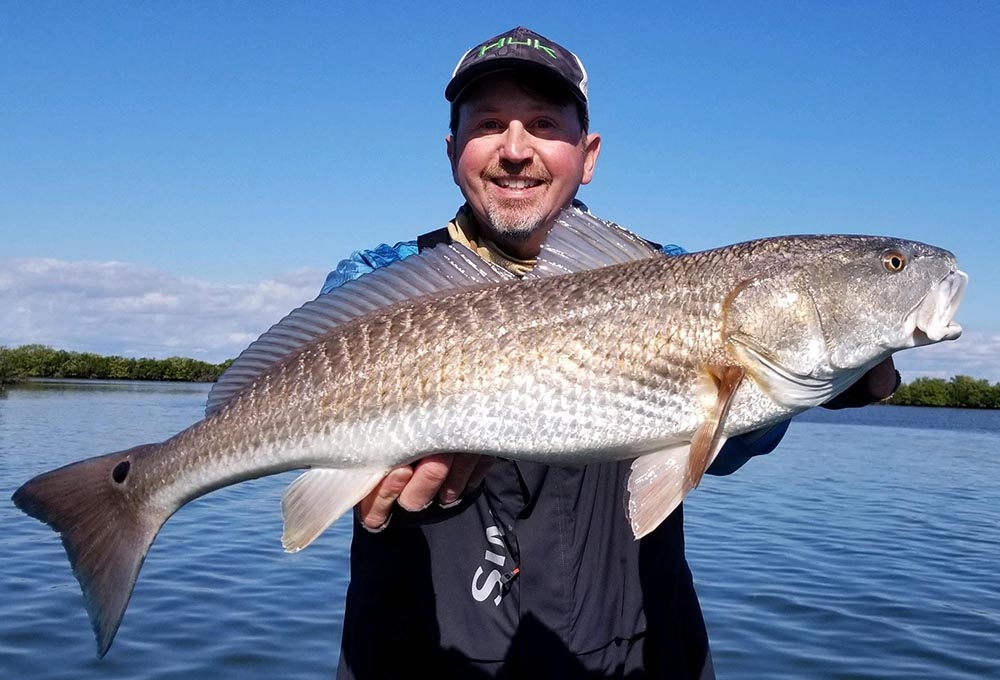 Focusing on areas with seagrass, shell bars, or mangroves will increase your chances of success. Redfish move into these areas because they are fertile grounds for food, making them ideal habitats for redfish.
Live bait and artificial both work well for catching redfish in Crystal River. Some of the best live baits include shrimp, crabs, and mullet. If you're using artificial lures, try jigs, spoons, topwater lures, jerkbaits, and soft plastics.
Pay attention to the tide and water conditions, as these can impact where the fish are and how they're biting. Although there is much debate about which tides are best, most agree that slack tides are not as good as tides that are changing. The general consensus is that moving tides produce the best results. In sum, fish like current or moving water.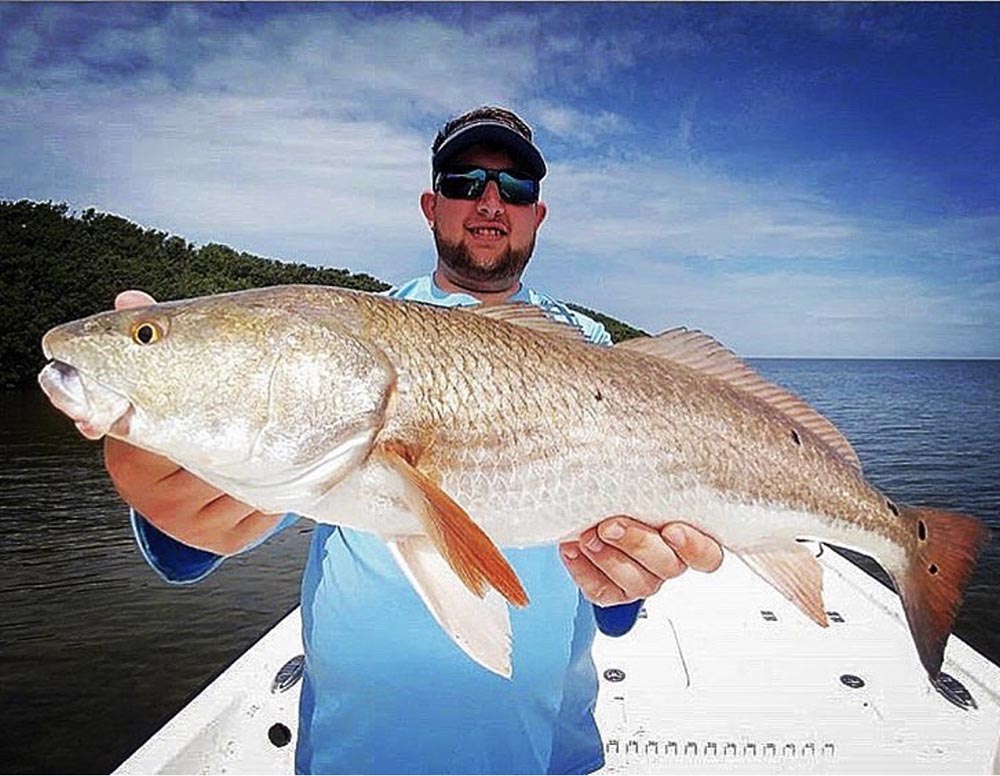 Crystal River: Redfish Heaven
Florida Fishing Adventures is the premier charter service in Crystal River for redfish trips. Our redfish charter trips are perfect for anyone who wants to experience some of the best fishing in the country. In addition, you'll be able to explore the natural beauty of Crystal River while reeling in some amazing fish.
Experience a fishing trip of a lifetime with us. We promise that you won't be disappointed – our charters are exciting, fun, and full of adventure. You'll never forget your time on the water with us.
Book your trip today, and let us show you what fishing in Florida is all about!