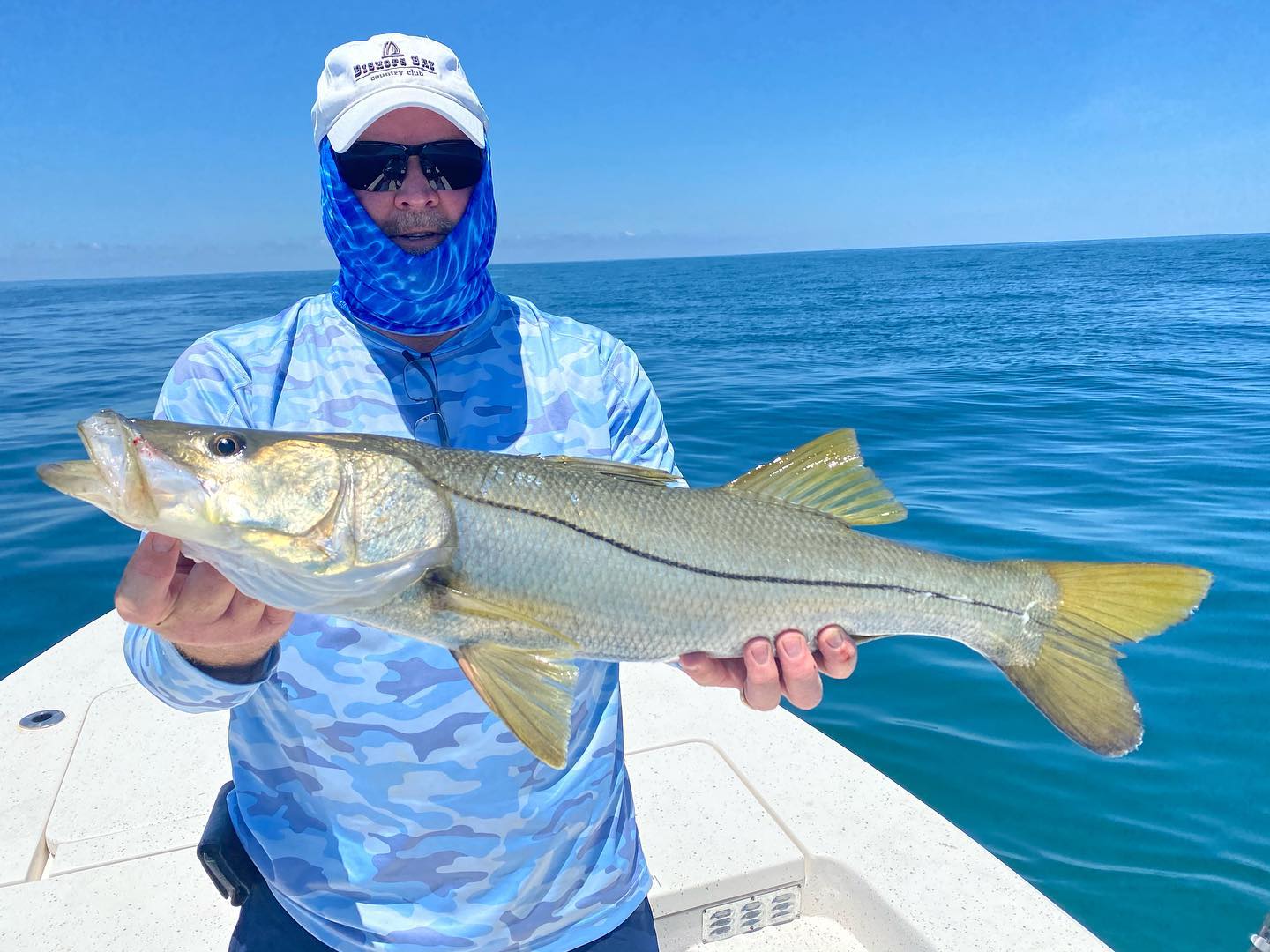 Last Updated on January 13, 2022 by Eric Bonneman
Florida is perhaps the most popular fishing designation in the world, and Crystal River is a "must fish" spot for avid anglers.   As spring approaches, fishing heats up and provides ample opportunities for catching a wide variety of inshore species.
Crystal River offers anglers a virtual saltwater fishing paradise.  The area is full of active fish during this special time of year.  As the weather becomes warmer and water temps rise, the fishing heats up.  Although it seems that fish varieties are virtually unlimited, the most popular species include:
Trout
Tarpon
Cobia
Snapper
Shark
Jack
Redfish
Snook
Tripletail
Cobia
And more!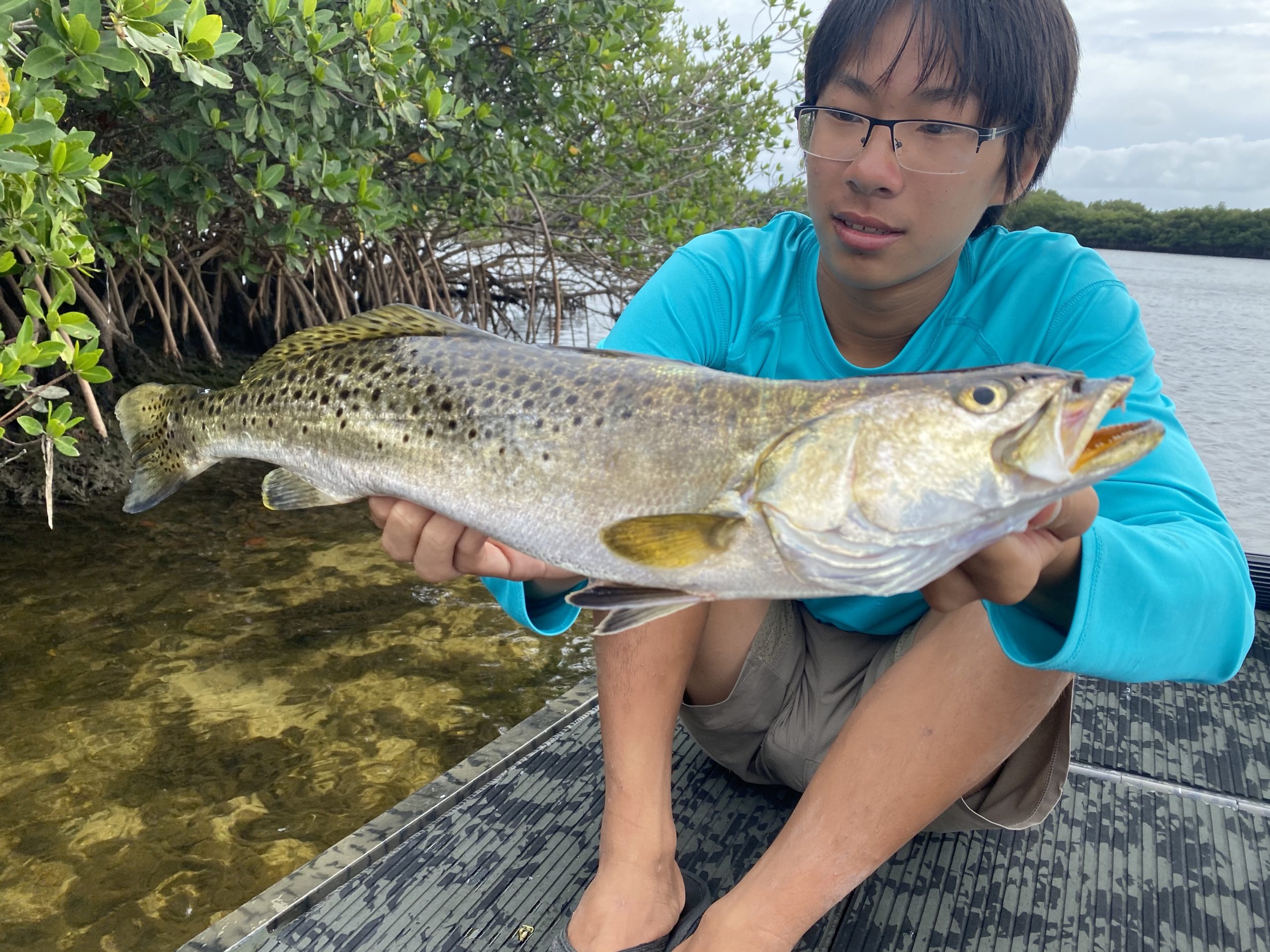 When talking about springtime fishing in Crystal River, the primary focus is movement.  During this time of year, fish migrate from their winter holding spots and begin to make their way to inshore spawning grounds.  As they transition from one area to another, their temperament changes from sluggish to active.  The result for anglers is the potential for bigger numbers as fish look to satisfy their hunger.
The best opportunity for catching large numbers of fish is to target areas where fish school up looking for their favorite prey as they try to fill up as their metabolism speeds up after winter.  Springtime in Crystal River means that forage is plentiful, and keying on bait holding areas should pay big dividends.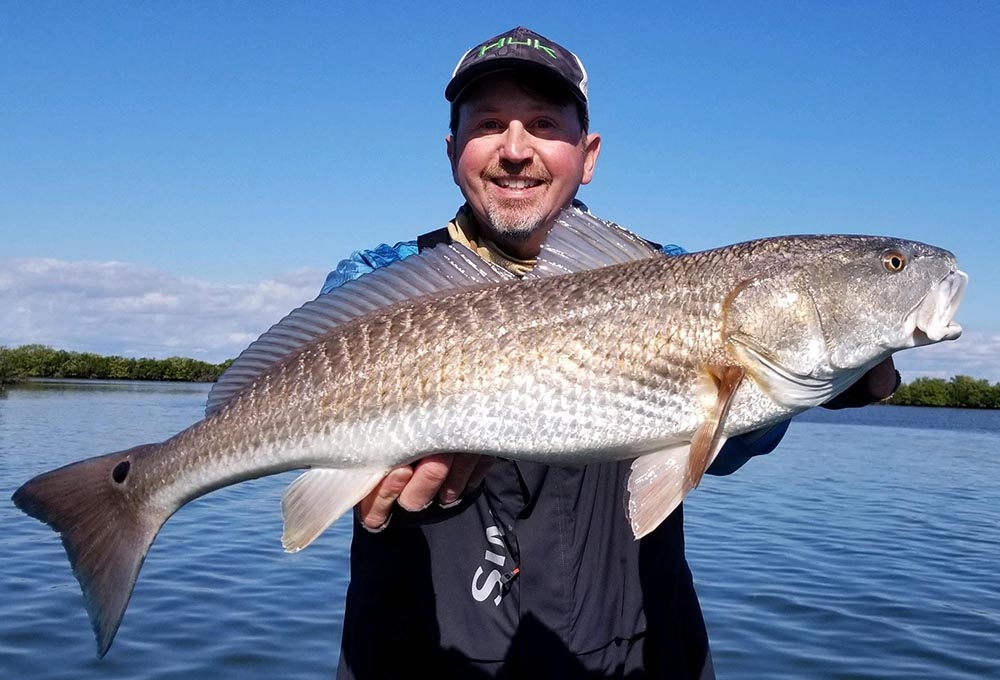 Although there are many areas to fish, some of the best include shoreline mangroves, oyster bars, sandbars, and grass flats.  By narrowing down the vast array of fishing opportunities to the best springtime spots, you're sure to see success.
In addition to outstanding fishing, springtime in the Crystal River area is one of the most beautiful times of the year, with mild temperatures and longer days. The sunsets on the west coast of Florida are second to none. This area truly presents as one of nature's finest. Combine the incredible fishing with perfect weather and amazing scenery, and you've got the makings of a great fishing trip.
Whether you're looking for tarpon, snook, redfish or grouper, or nearly any other species, put Capt' Louie's knowledge and passion to work for you to make the best of your fishing experience.   His extensive background and years of experience fishing in Crystal River mean that he can put you on the right fish and fast.