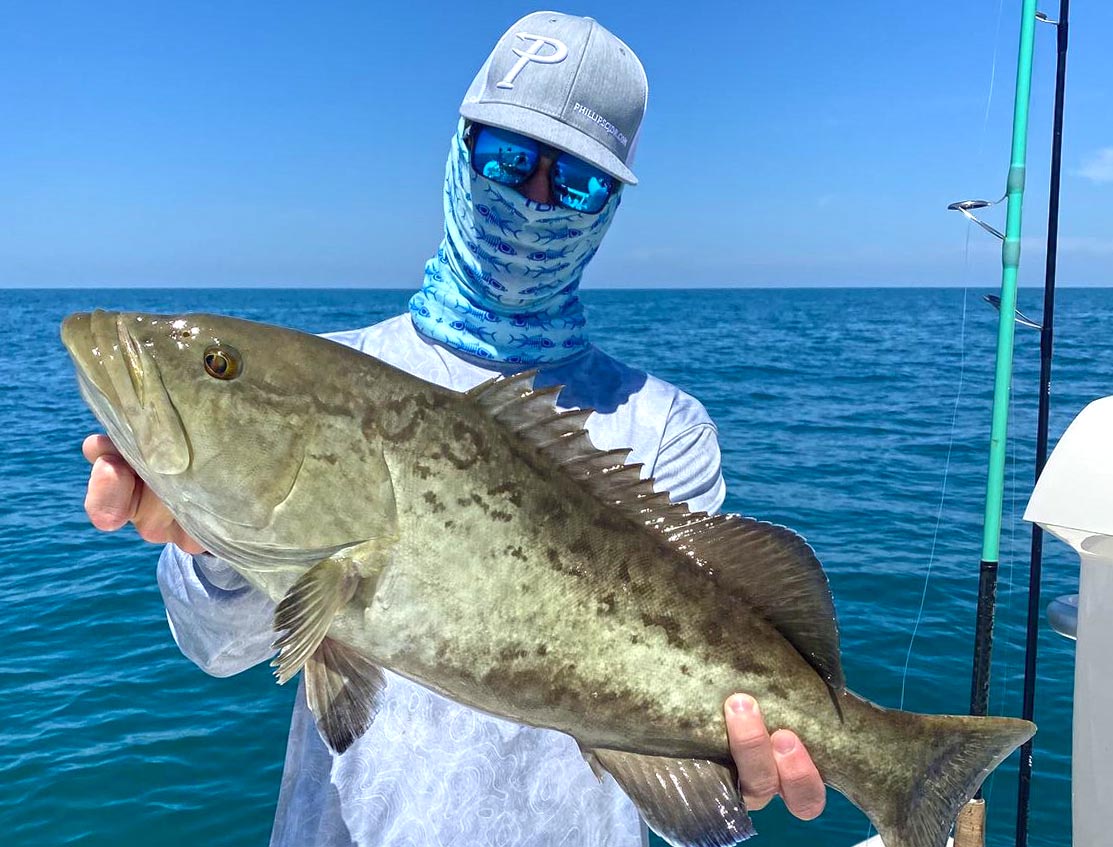 Last Updated on March 25, 2021 by Eric Bonneman
Florida Fishing Adventures in Crystal River, Florida is steady filling our Crystal River fishing charter trips here in early spring and still have some great spots open. That said, we are gearing up for the summer fun here in the area where we get to target a wide array of inshore species. For those making summer plans to visit the area, or will be looking for great local inshore fishing when visiting the Orlando area, below we will go over what kinds of trips you can plan for this summer.
Inshore Fishing Charters – All Summer
Inshore fishing in Crystal River is a year-round event, but in the summer the action definitely heats up. More species swarm into the inshore, flats, and backcountry- and targeting all of the Florida favorites becomes a near-effortless task.
See: Crystal River Inshore Fishing Charters
Fly Fishing Charters – All Summer
Alongside the amazing summer fishing, there are few areas that can compete with this fishery for fly fishing action. Sight fishing the flats and backcountry mangrove systems for all of your bucket list Florida inshore species on the long-rod is a summer favorite in the area.
See: Crystal River Fly Fishing Charters
Scalloping Charters – July to September
These bay scalloping trips are a family and friends favorite. When the summer heat kicks in, spending time in the water cooling off, surrounded by nature, and collecting tasty scallops is hard to beat. Alongside, we have several trip variations, and even 1/2 day fishing combined with 1/2 day scalloping available.
See: Crystal River Scalloping Trips

Tarpon Fishing Charters – Most Months, Peak May and June
Crystal River is home to resident tarpon, as well as the yearly tarpon migration. In this, tarpon fishing can happen during most months. It will really come down to what you want to fish and what the fish are doing at the time of your trip. It is your best bet to call the Captain directly for the most up to date tarpon fishing info: 352-601-1963
See: Crystal River Tarpon Fishing Charters
Grouper Fishing Charters – June Through December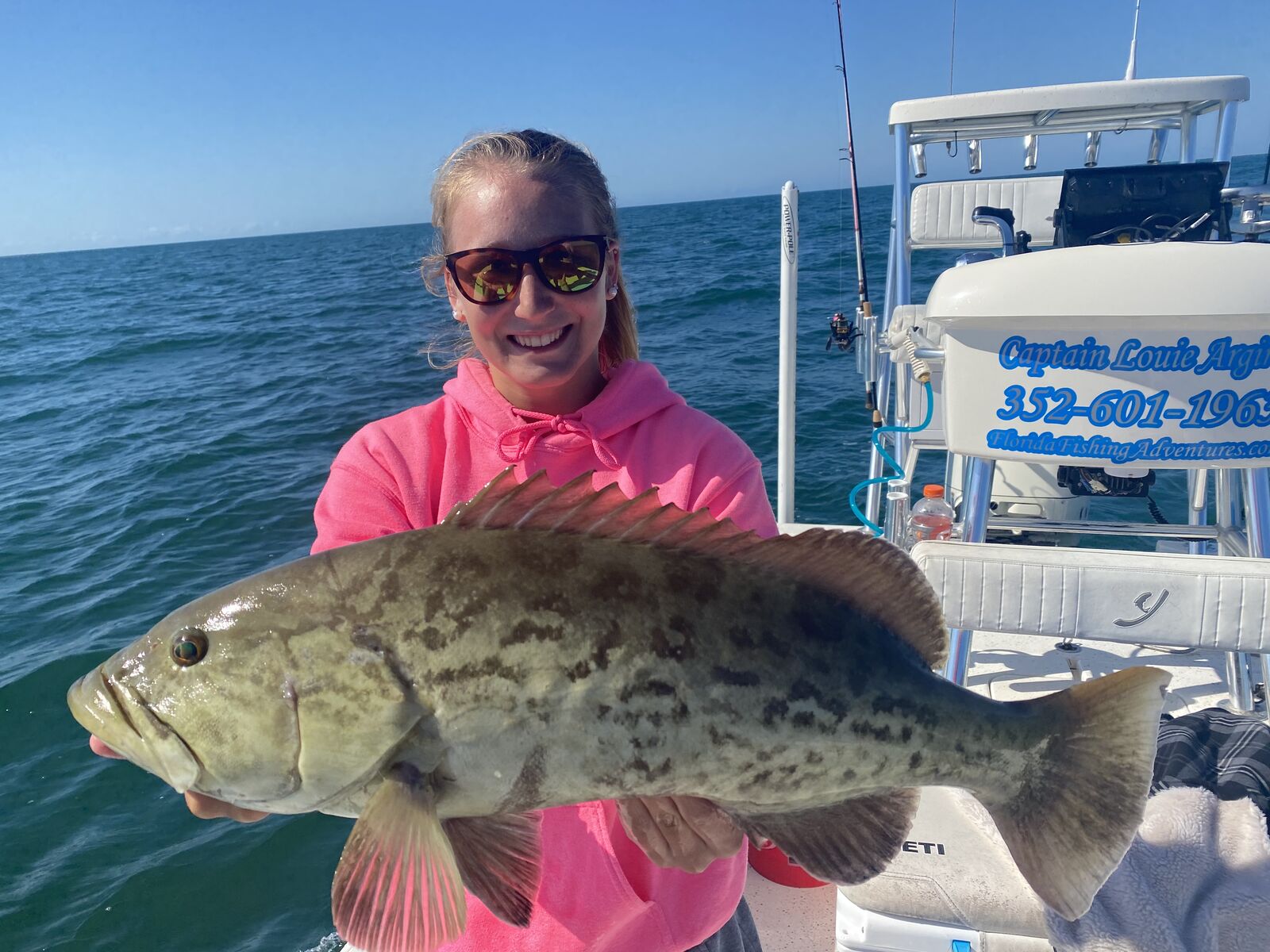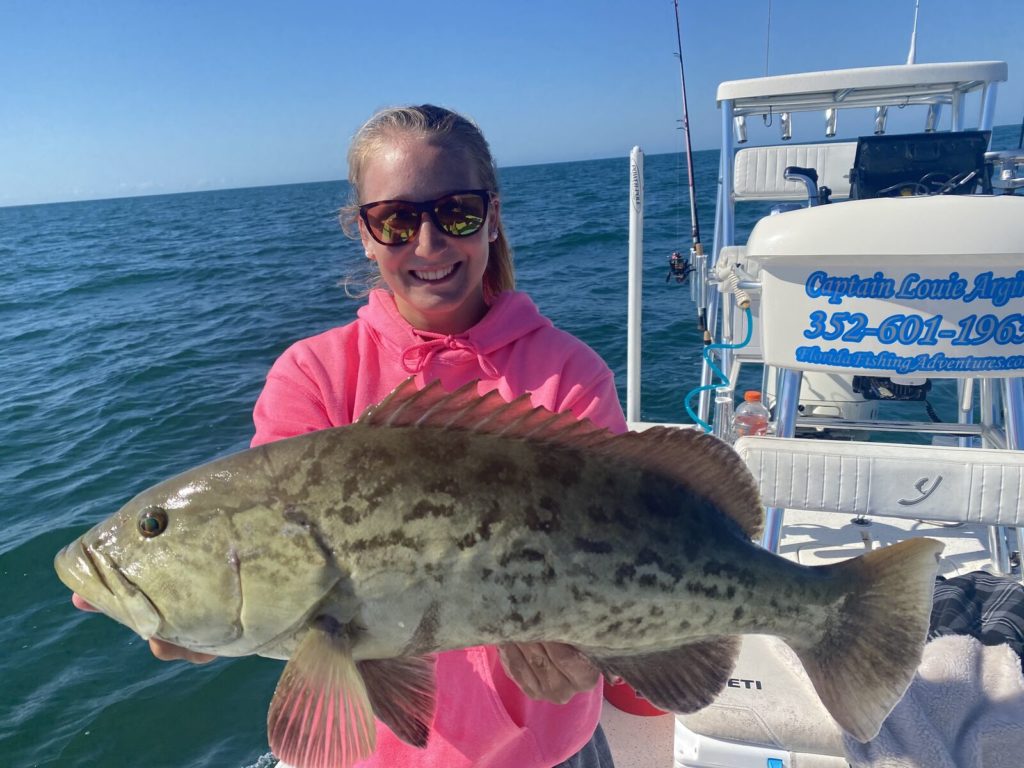 This is a summertime favorite in Crystal River and is one of the few places where you can fish for grouper of this caliber without heading far offshore. these trips in particular book fast for the entire season. If you think this is something you may want to plan for, it is recommended to start soon.
See: Crystal River Grouper Fishing Charters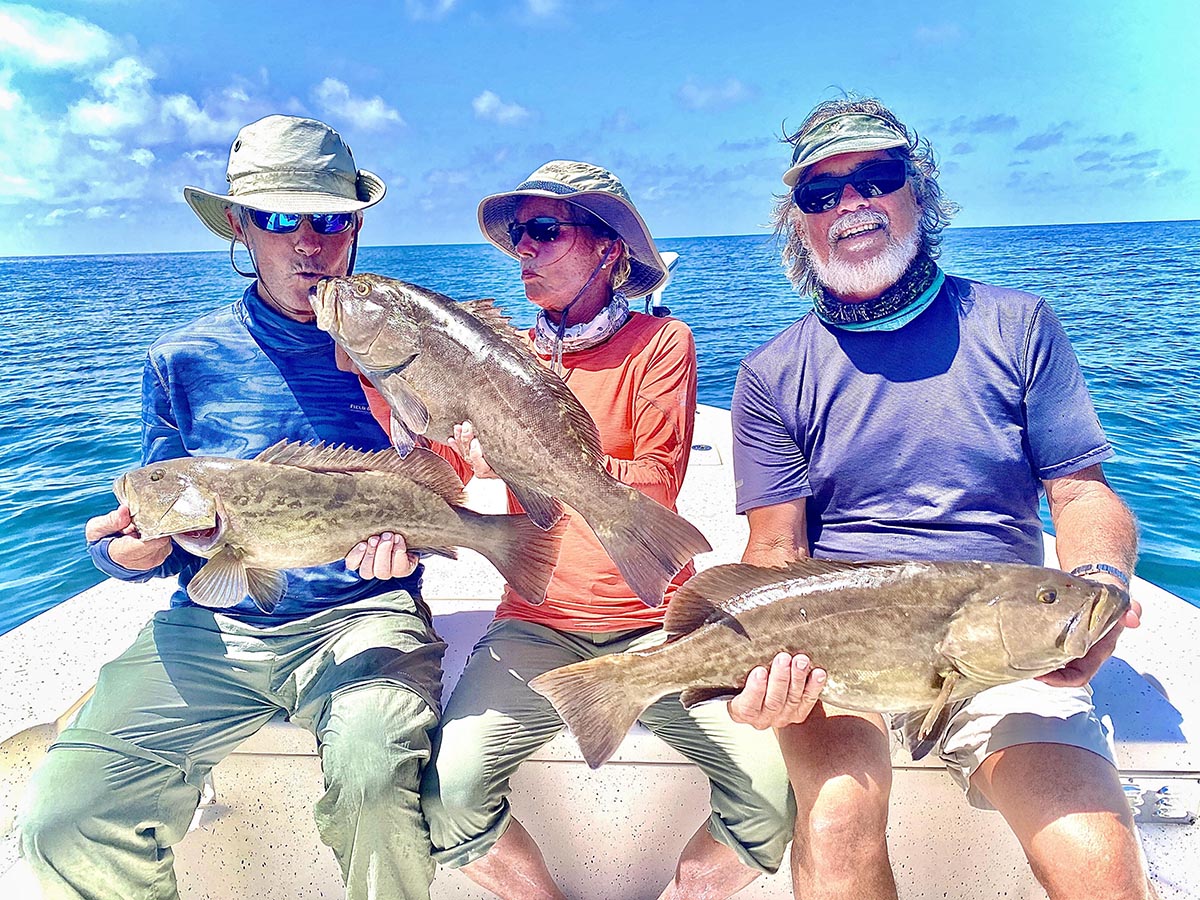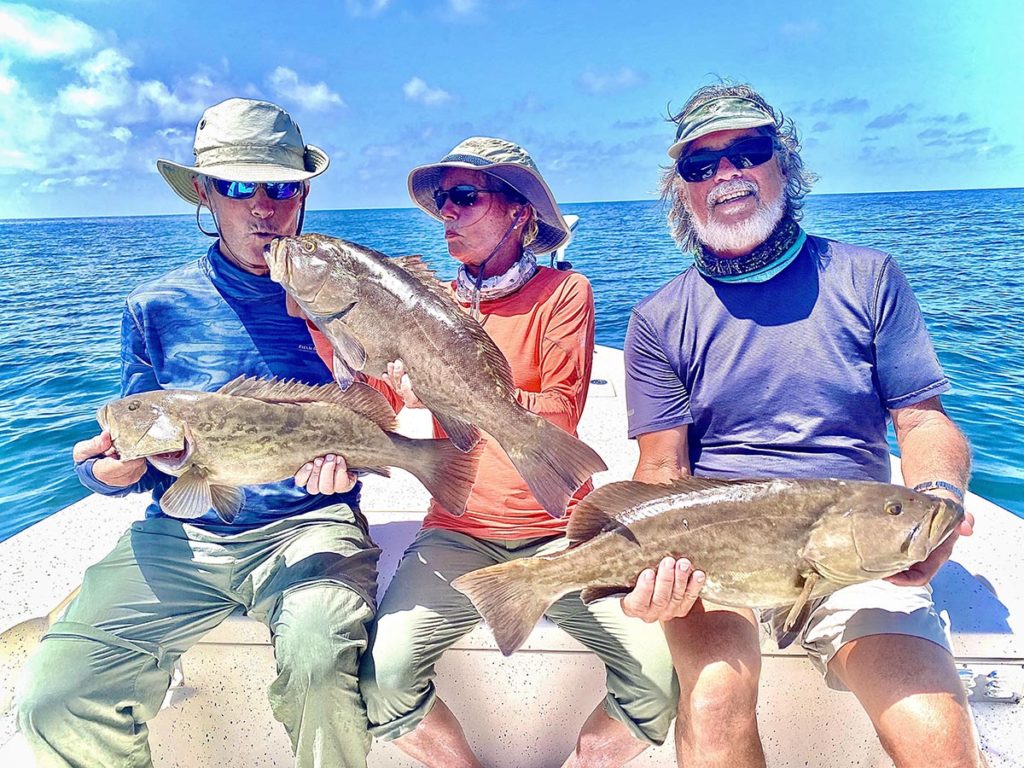 Would You Like Help Planning?
The Captain is available to answer any questions, help you plan, and can even offer lodging solutions in the area. Head over to the Contact Page to get in touch today!