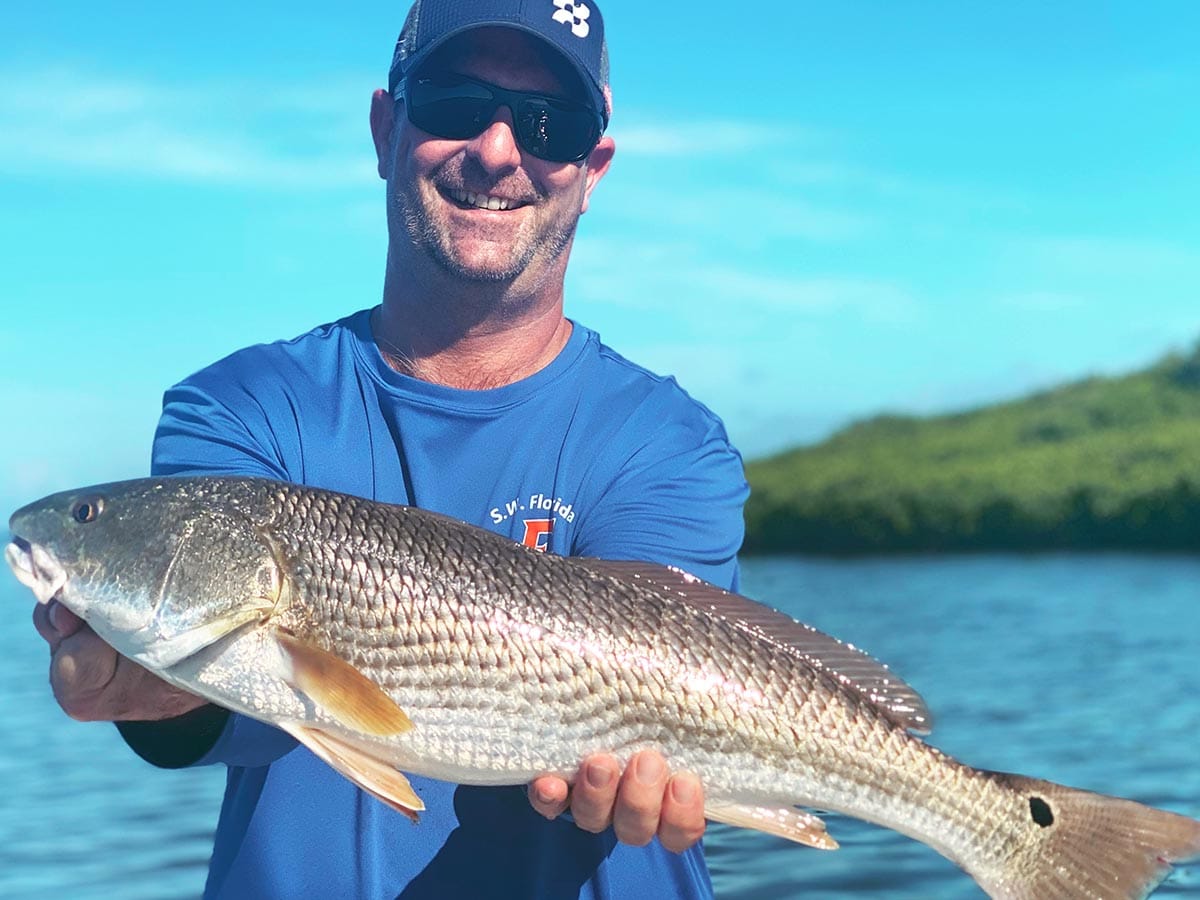 Crystal River, Florida is home to year-round fishing charters that are guaranteed to be some of the best in the state. But, as things start to heat up, both the species and charter options begin to increase in number. We can mark the beginning of this trend, right now, in Spring 2021.
What Can You expect On A Spring Fishing Charter in Crystal River In 2021?
These charters in early Spring and through until the start of summer will primarily revolve around inshore fishing. This is the time where great weather meets epic fishing along the flats and backcountry. But Crystal River has access to much more – including nearshore and offshore opportunities.
Some of the species you can expect to target include:
Redfish
Seatrout
Sheepshead
Spanish Mackerel
Snapper
Grouper
Hogfish
Snook
How Much Is A Fishing Charter In Crystal River In Spring 2021?
The most common charter type, Crystal River Inshore Fishing Charters, have a price range between $500-650, can last between 4-7 hours and can accommodate up to 4 guests.
Other specialty charters, such as fly fishing, tarpon fishing, nearshore/offshore, and even kayak fishing can be available, but these are best arranged by calling the Captain first for times and details.
How Can You Reserve A Crystal River Fishing Charter This Spring?
We have online, real-time reservations available here and below on this page. For questions or further planning, feel free to reach out to Captain Louie. Here are his contact details:
Phone: 352-601-1963
Email: lou.floridafishingadventures@gmail.com
Reserve A Crystal River Fishing Charter Today