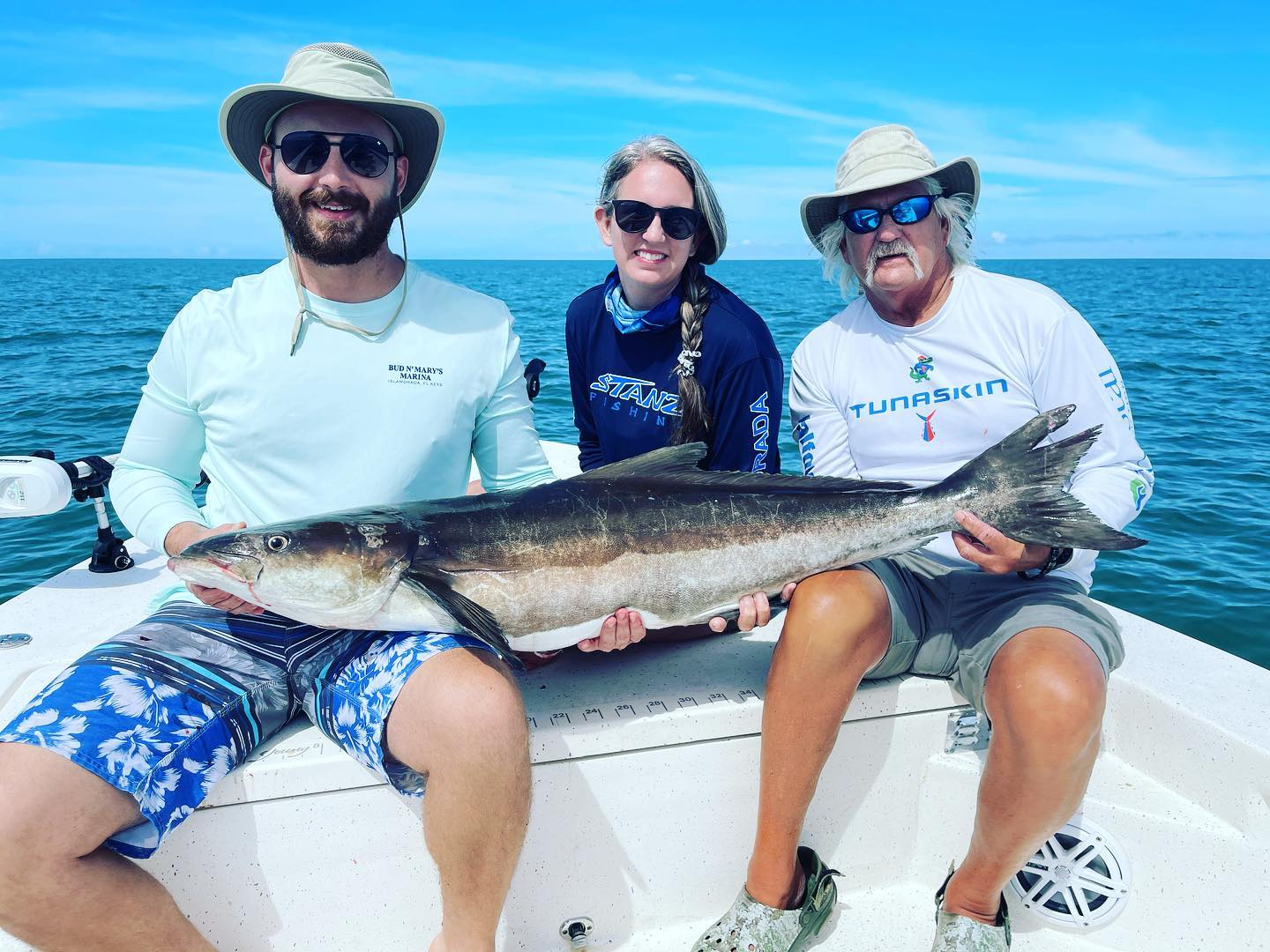 Crystal River, Florida is known as a great year-round fishery. Alongside, this is one of the most popular scalloping destinations along the Nature Coast. However, there is only a short window of time where the two meet. But when they do, you have the ingredients for the perfect weekend in Crystal River.
Scalloping Season In Crystal River
This year harvesting bay Scallops in Crystal river takes place between July 1st and Sept. 24th, 2021. This is the only time where Bay Scallops can be harvested in the area. These on the water adventures are spent basking in temperate and clear waters, snorkeling in shallow depths over seagrass beds, exploring alongside wildlife, and harvesting your limit of Bay Scallops all at the same time.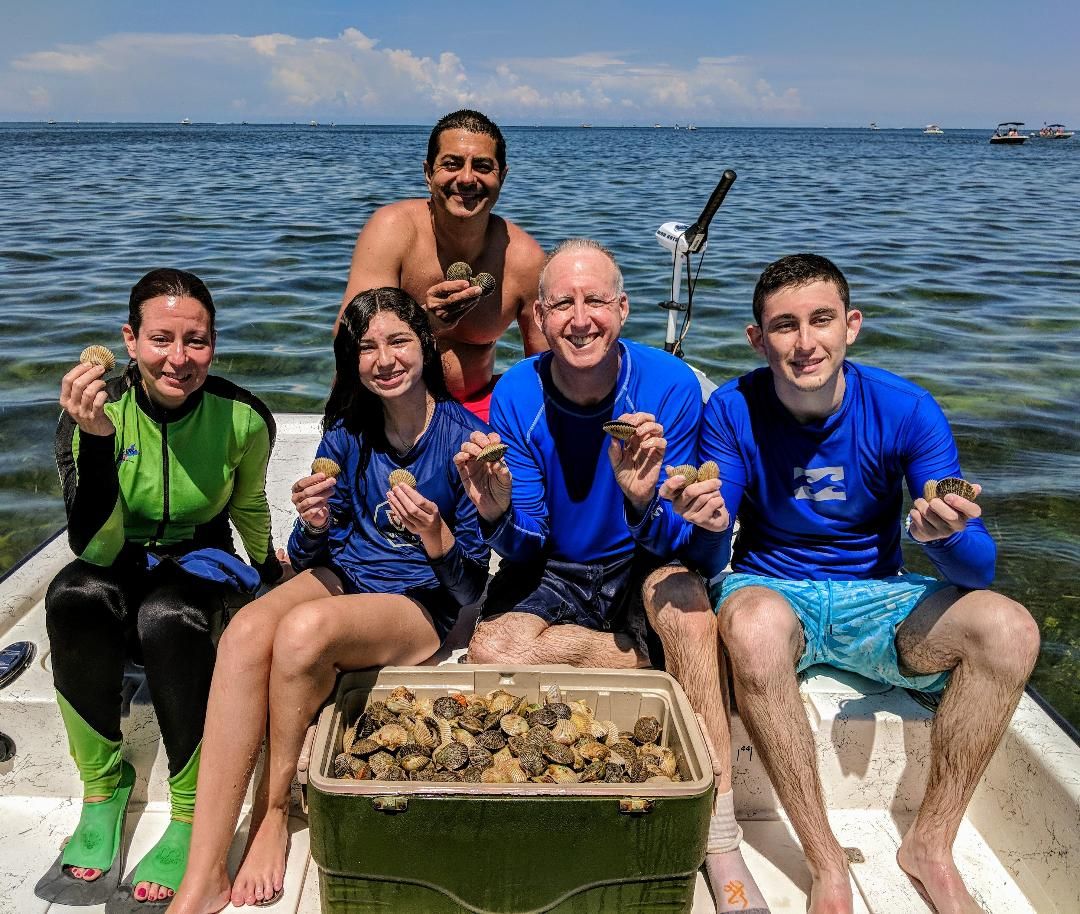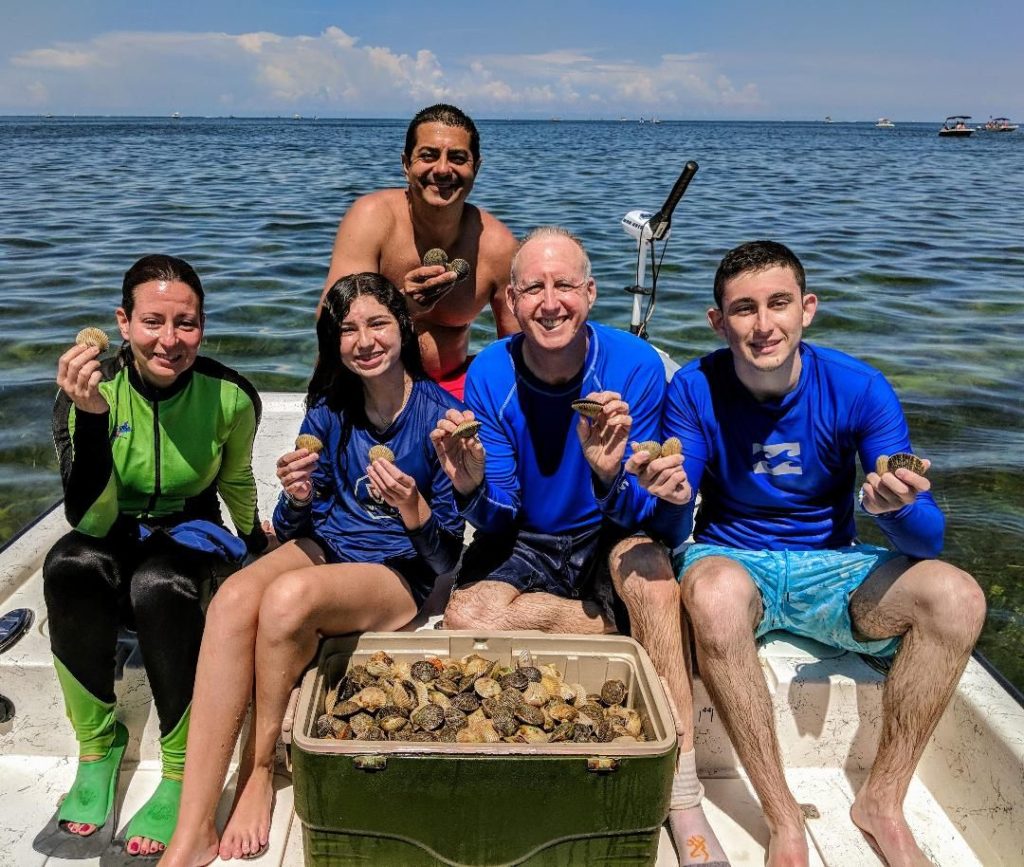 Crystal River Fishing
During that same timeframe in Crystal River, the inshore fishery has all of the most sought-after inshore gamefish species at heightened levels, including some you may have not realized were available here.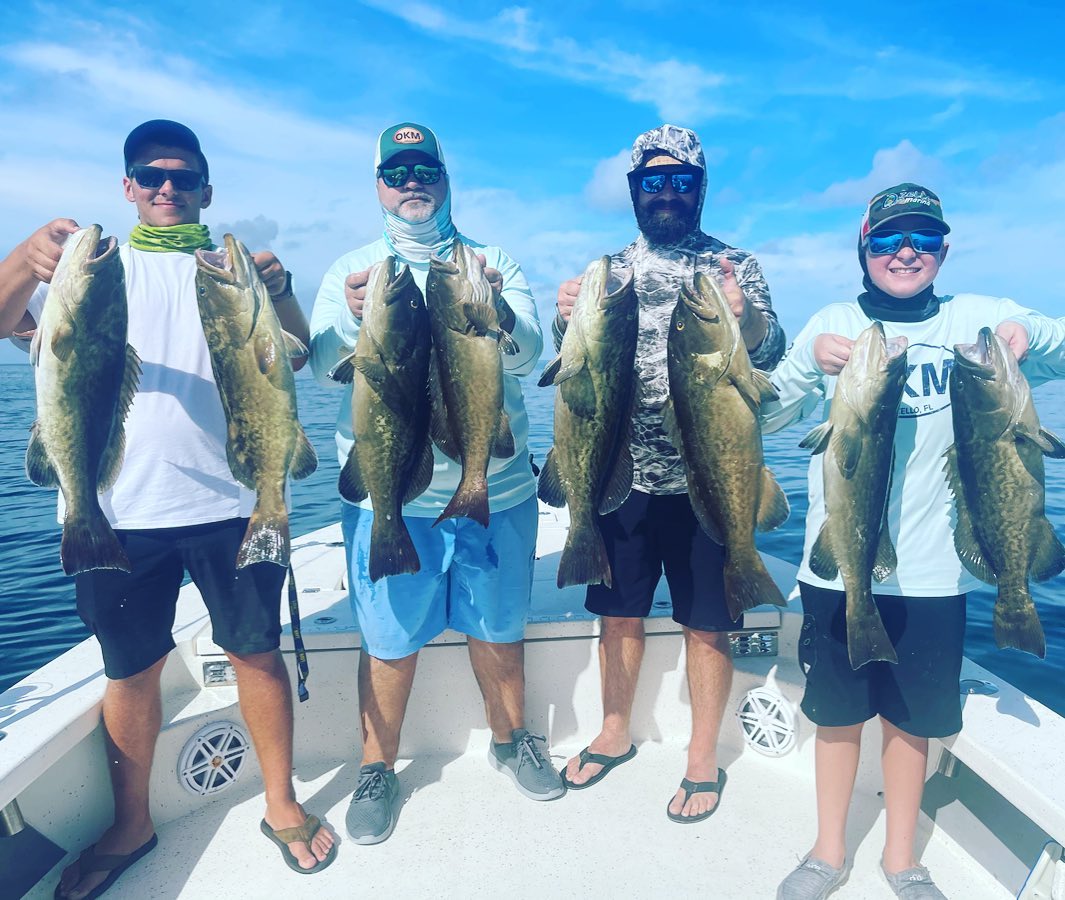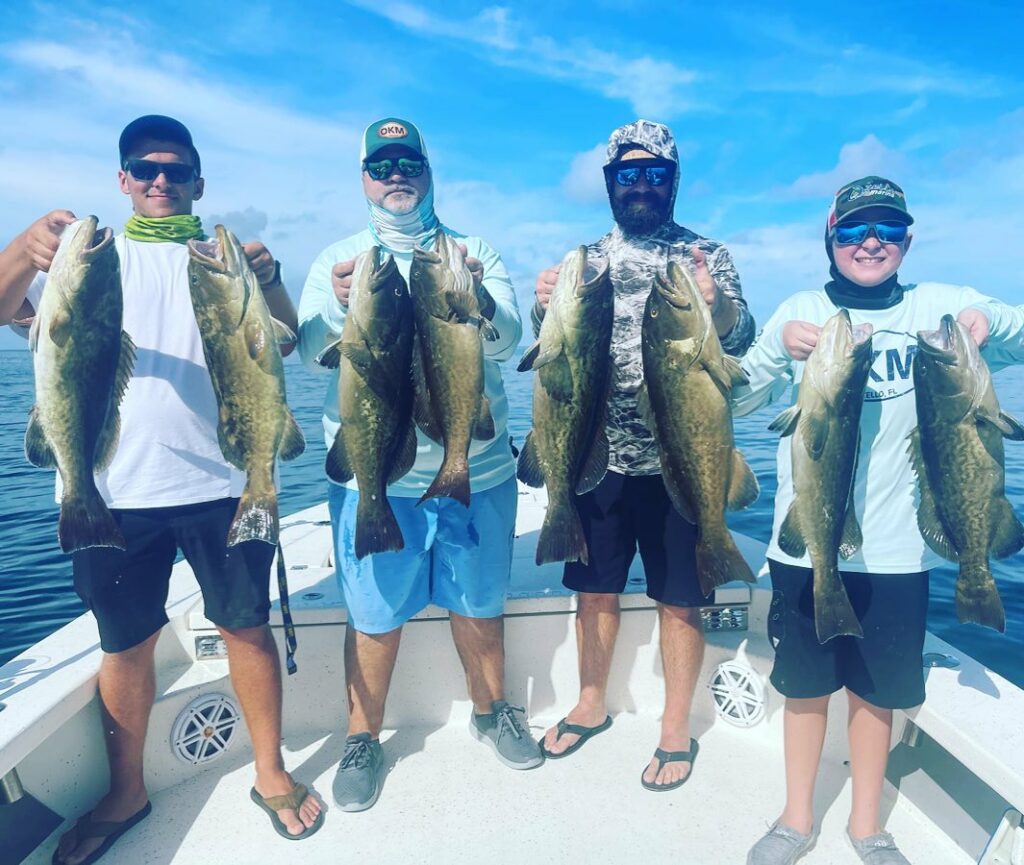 Grouper Fishing
Inshore grouper fishing in Crystal River is one of the most amazing opportunities available in the state. This is a targeted species whose season lasts from June 1st until December 31st. As you can see, there is a solid overlap between grouper fishing season and scalloping season here. In this, this can make for one epic combination of scalloping and fishing.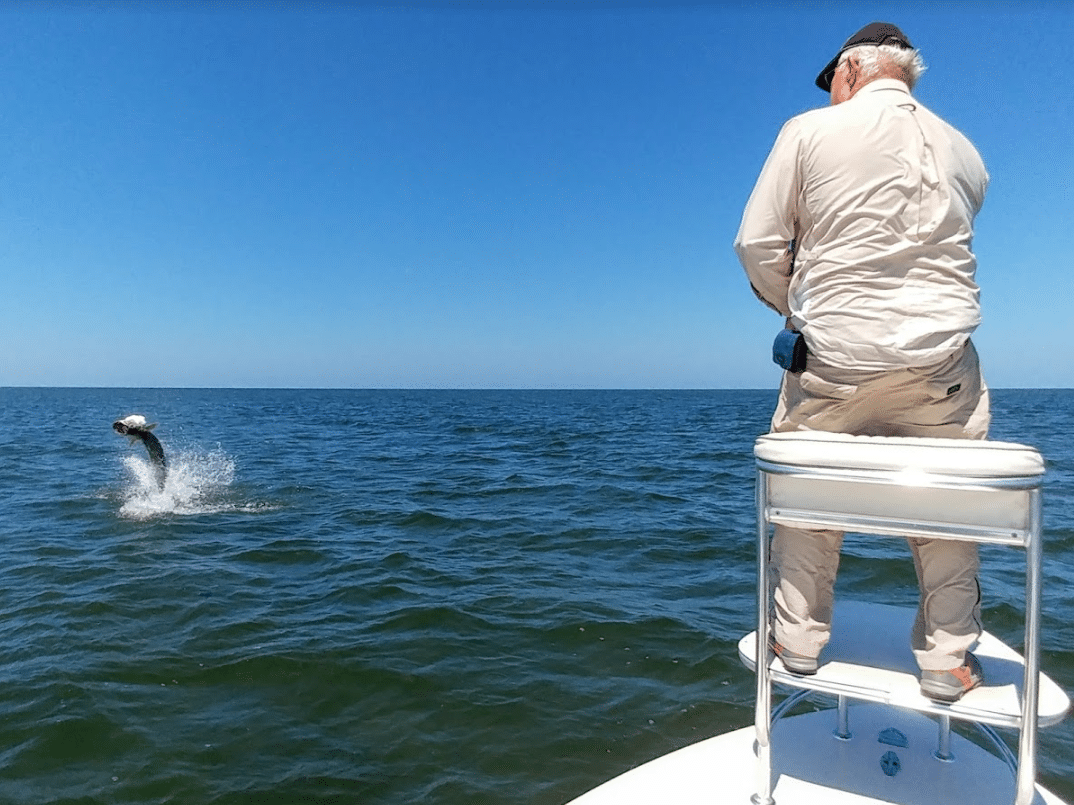 Tarpon Fishing
While Crystal River is home to a healthy population of resident tarpon, it is the annual tarpon migration that draws fisherman in. These giant silver beasts, known as "The Silver King", put on amazing battles and appear in the area in droves. Though serving no food value, and this species is catch and release only, there is the opportunity to load up on scallops for dinner while having fought one of the most sought-after, bucket list, species in the area at the same time. Talk about an amazing weekend!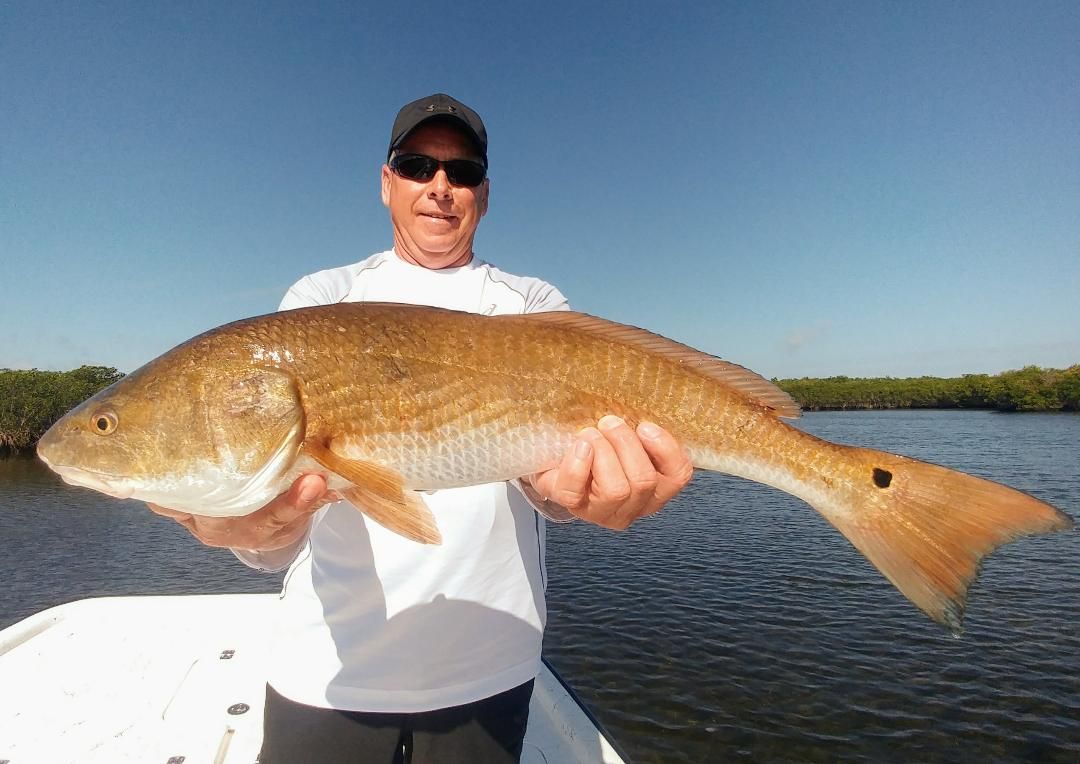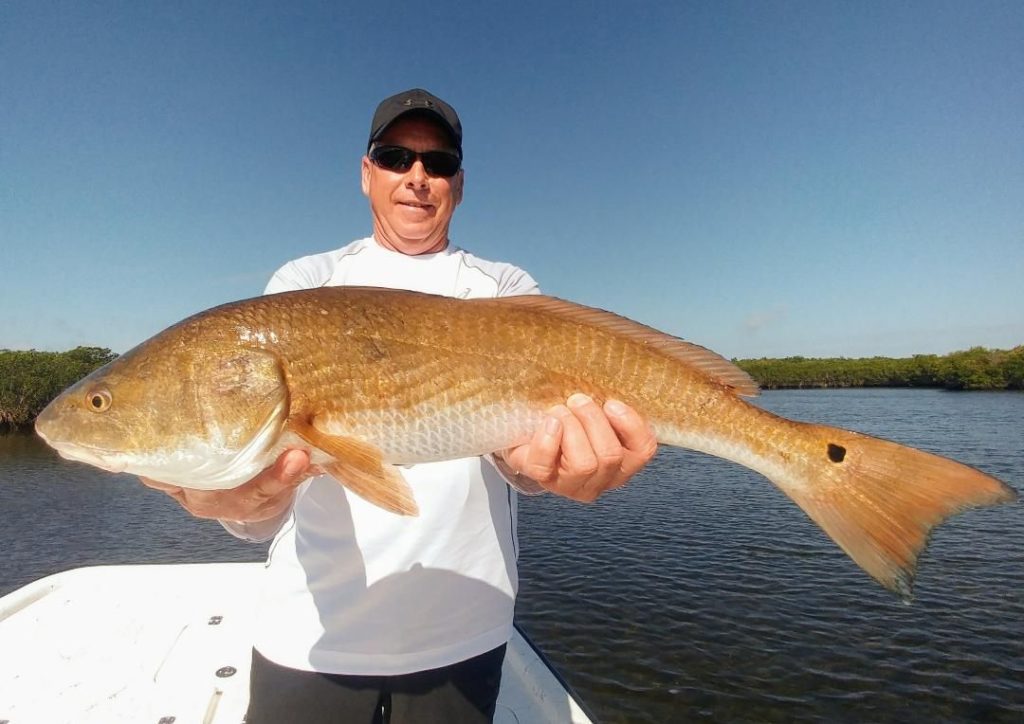 Inshore Fishing
This is the most popular fishing style in the area and is the most popular fishing and scalloping combinations we offer. Simply put, you will fish and scallop in the same inshore areas. While here you can target snook, redfish, seatrout, tarpon, and a ton more. Most of these species can be kept for meat (within state regulations) and when trying to fill the cooler with some of the best Florida seafood in the area – nothing will beat this combo.
Plan Your Scalloping & Fishing Trip
Your scalloping and fishing combo trip needs to be planned within the dates of scalloping season. This is also an extremely busy time for most fishing charter outfits in the area. We have a specialty trip that allows for 1/2 Day Fishing & 1/2 Day Scalloping on the same trip. To find that info and reserve your dates today, click the online reservations link below, click the scalloping charters offering and you will find that combo trip in there.
You can also split your trips into two different days. To do this you will need to reserve one fishing trip for one day, and a scalloping trip on another at their individual rates.
If looking for a place to stay we have our own vacation rental, details here, or you can stay at an area hotel. To make sure you find the best one, give us a call and we will get you set up at a great place to stay where you can be picked up in your very own backyard. Whether it be at Twin Rivers Marina, The Kings Bay Lodge, The Plantation, The Best Western, or The beautiful Sawgrass Landing Condos, we will make sure to accommodate your every need. Need Dinner Reservations? Need transportation? Need lunch for your day on the boat? We have you covered so that all you have to do is sit back and relax.
*15% Discounted Room Rates at the Holiday Inn Express and the Hampton Inn located in Crystal River if you book a trip with Florida Fishing Adventures.
See More: Crystal River Scalloping Trips
Reserve Today: Online Reservations