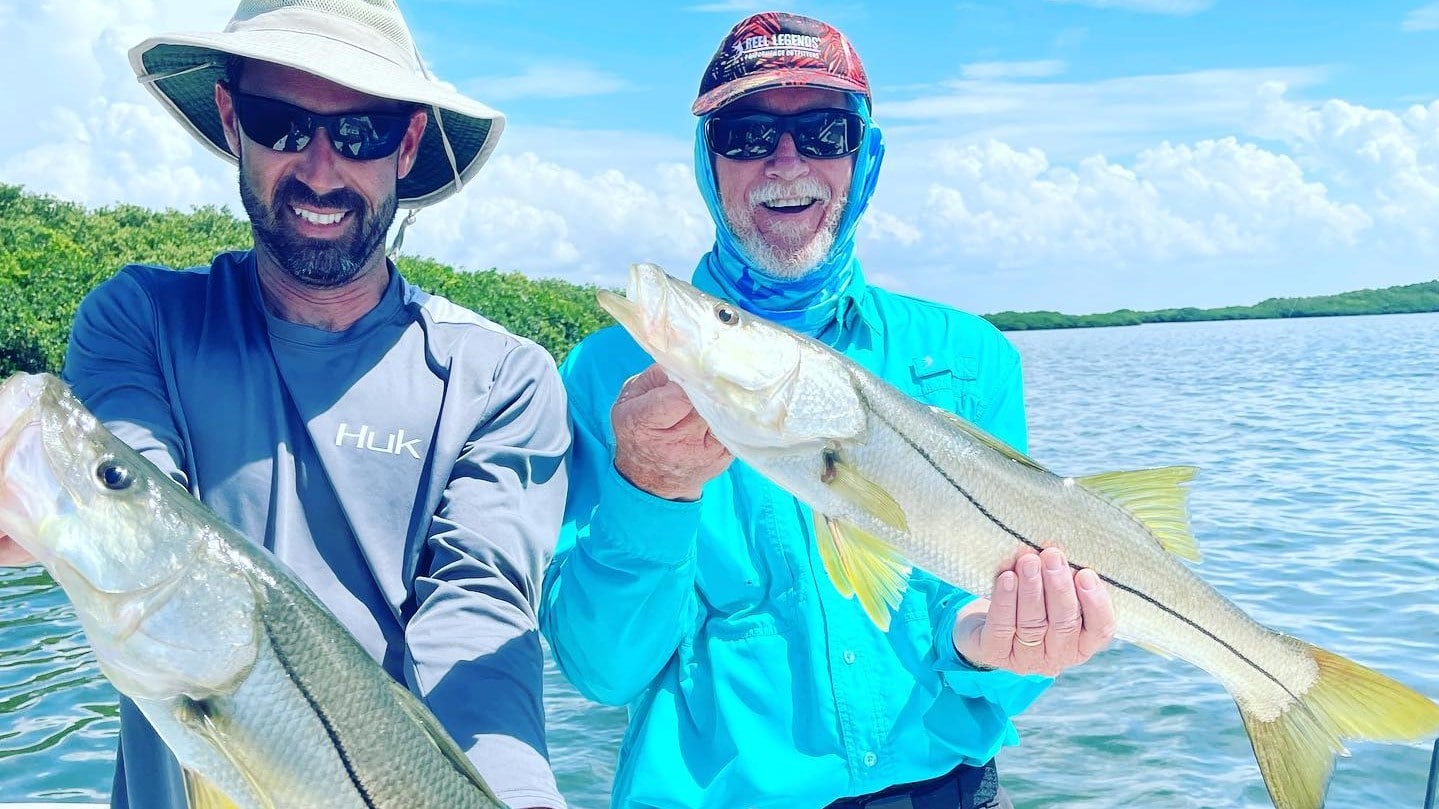 Last Updated on September 14, 2021 by Eric Bonneman
September is an awesome month to fish in Crystal River, Florida. The hot summer days begin to cool a bit and the weather cooperates a bit more. But the best part is the bridging of summertime species with fall species. This time of year is truly unique and is a fishing opportunity that should not be missed.
Species To Target In September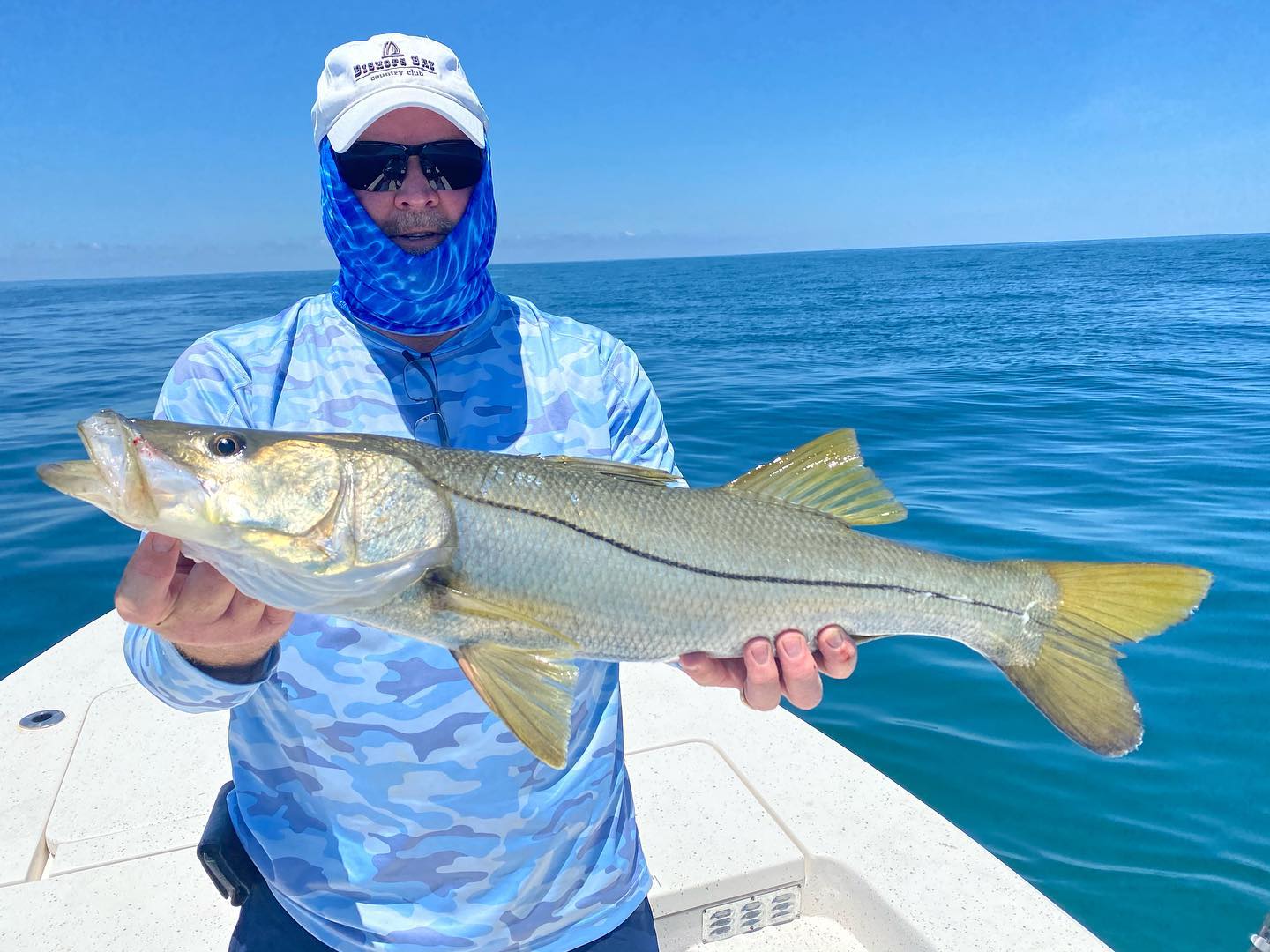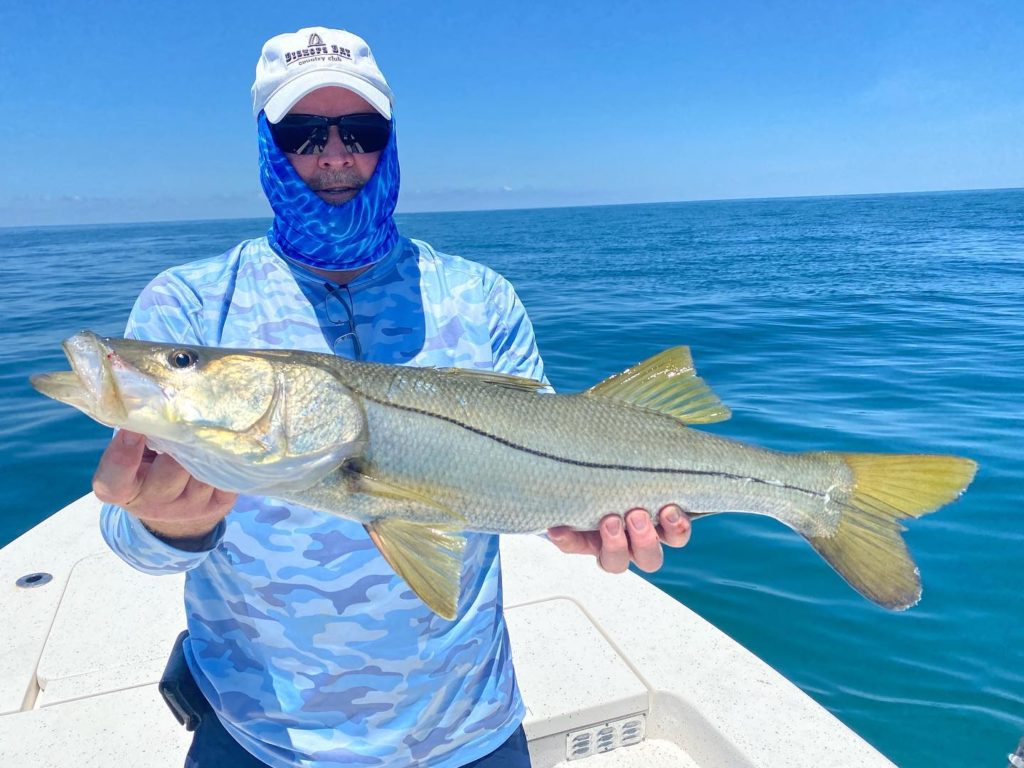 Snook
Snook are out in droves during September and is definitely one of the headliners during this part of the year. Crystal River is blessed with a healthy snook population and these guys are looking to put on their winter weight.
Hungry Snook + Crystal River = Epic Fishing Days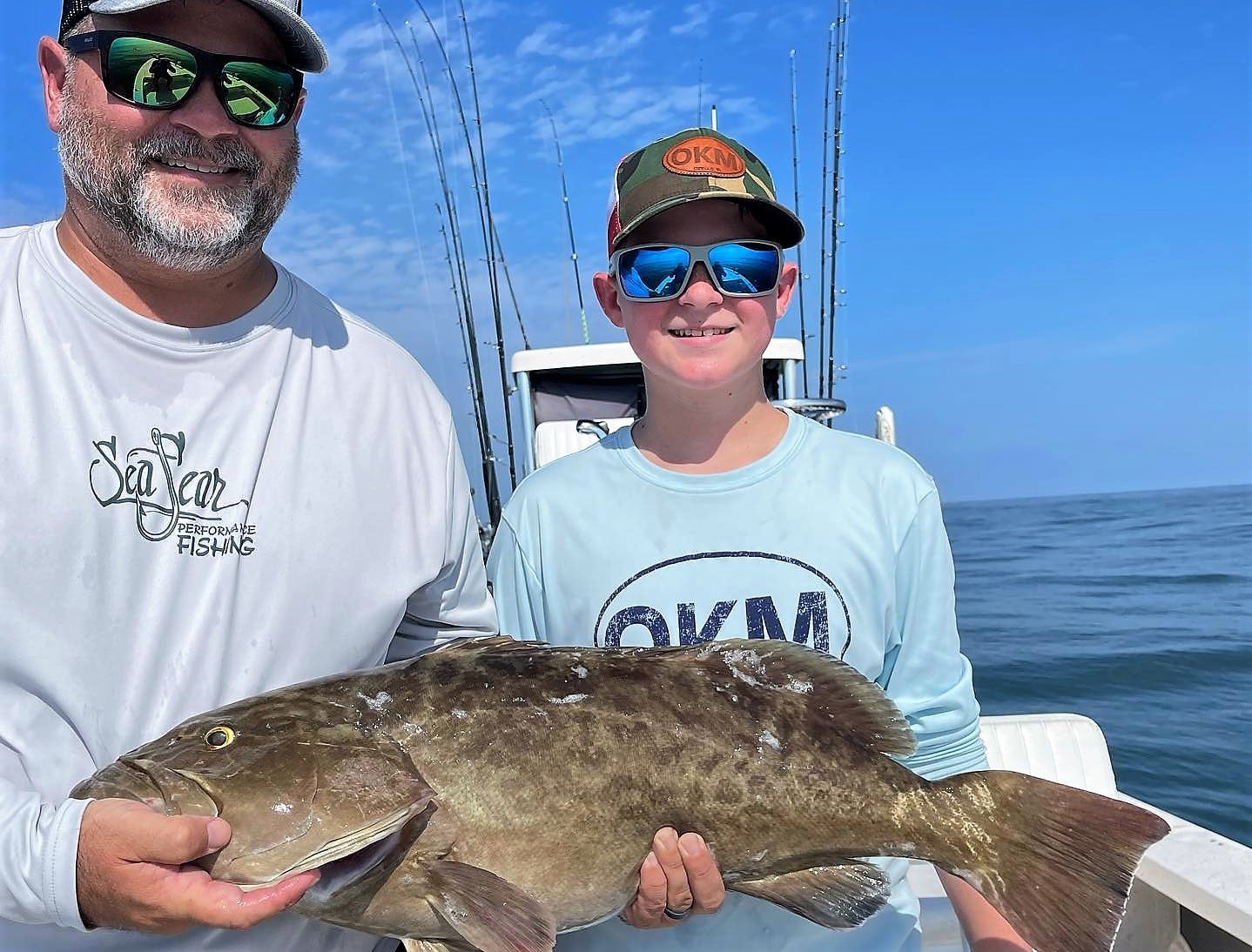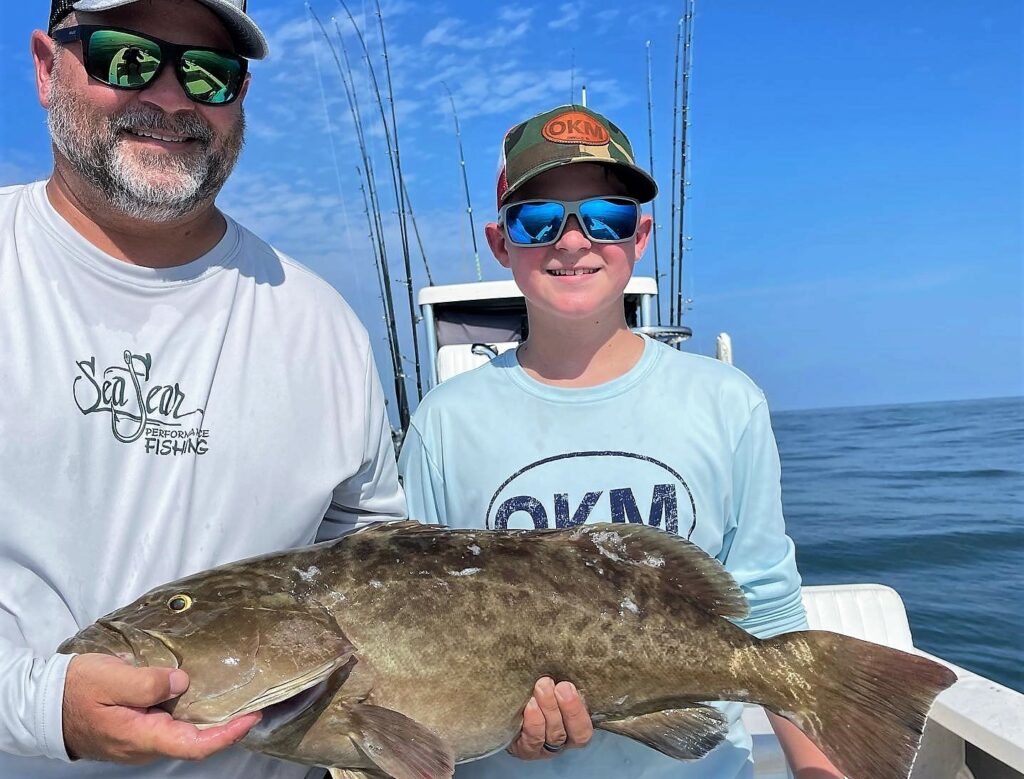 Gag Grouper
Shallow water grouper fishing is without a doubt one of our most popular times of the year. We started catching these late in August and this will carry through all the way until December. Right now, September has shown that this population is healthy, active, and ready to put the smackdown on your rod.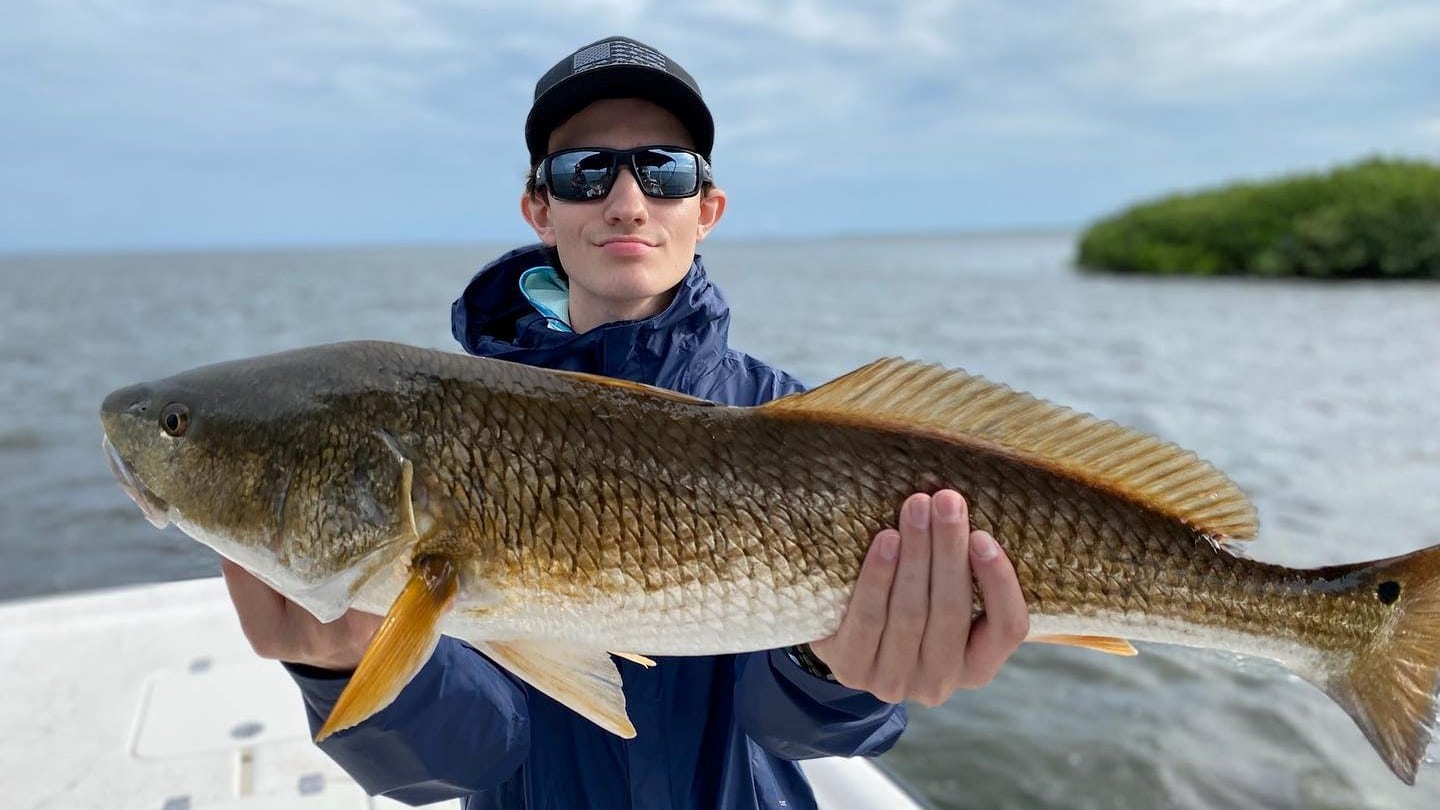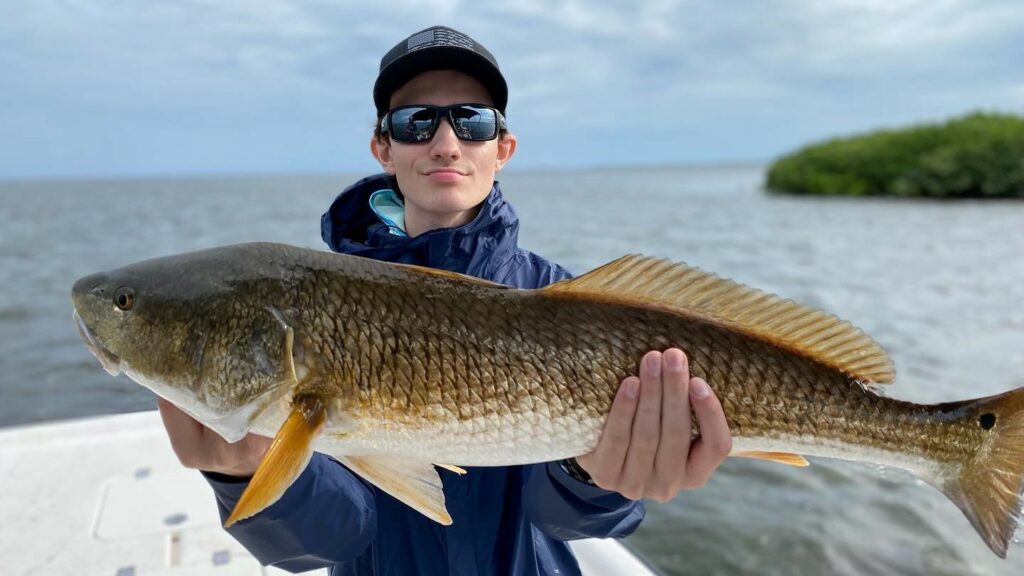 Redfish
As we roll into Fall, local anglers know that redfish become one of the most popular and readily available species on the Crystal River flats and backcountry in September. These guys are just getting started, but the start is strong.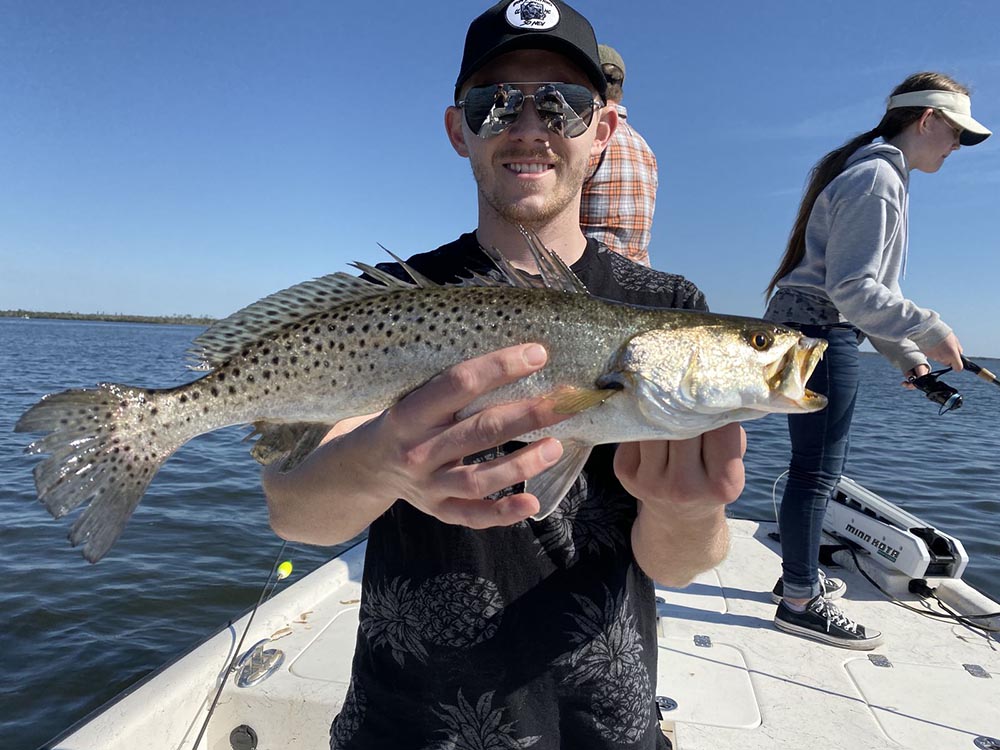 Seatrout
To round out your Florida Inshore Slam, seatrout are plentiful during September. These guys are lurking in the upper water column ready to strike at anything that looks like it can fill their belly.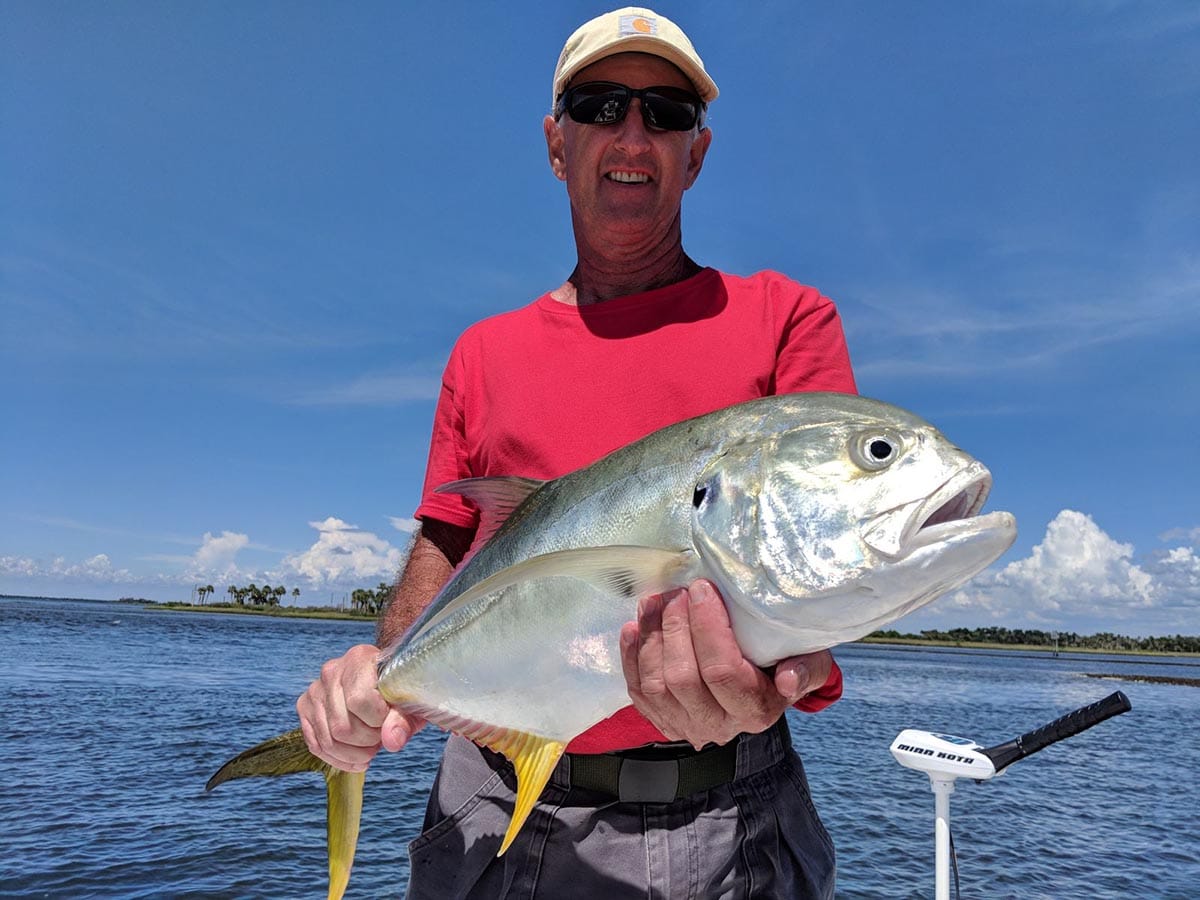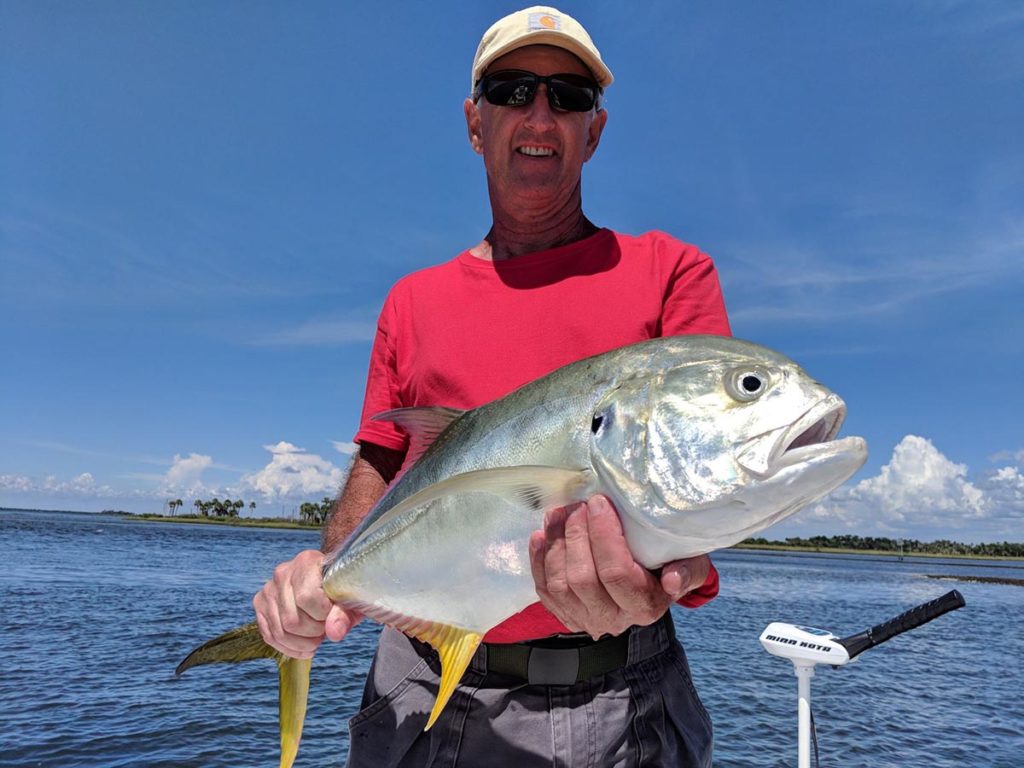 Other Species
Crystal River is so diverse, and September is really a bridge month where summertime species intermingle with fall species. In this, there is a plethora of popular inshore gamefish that you may come across on any given day. From late season tarpon to jack crevalle – September is a hard month to beat in Crystal River.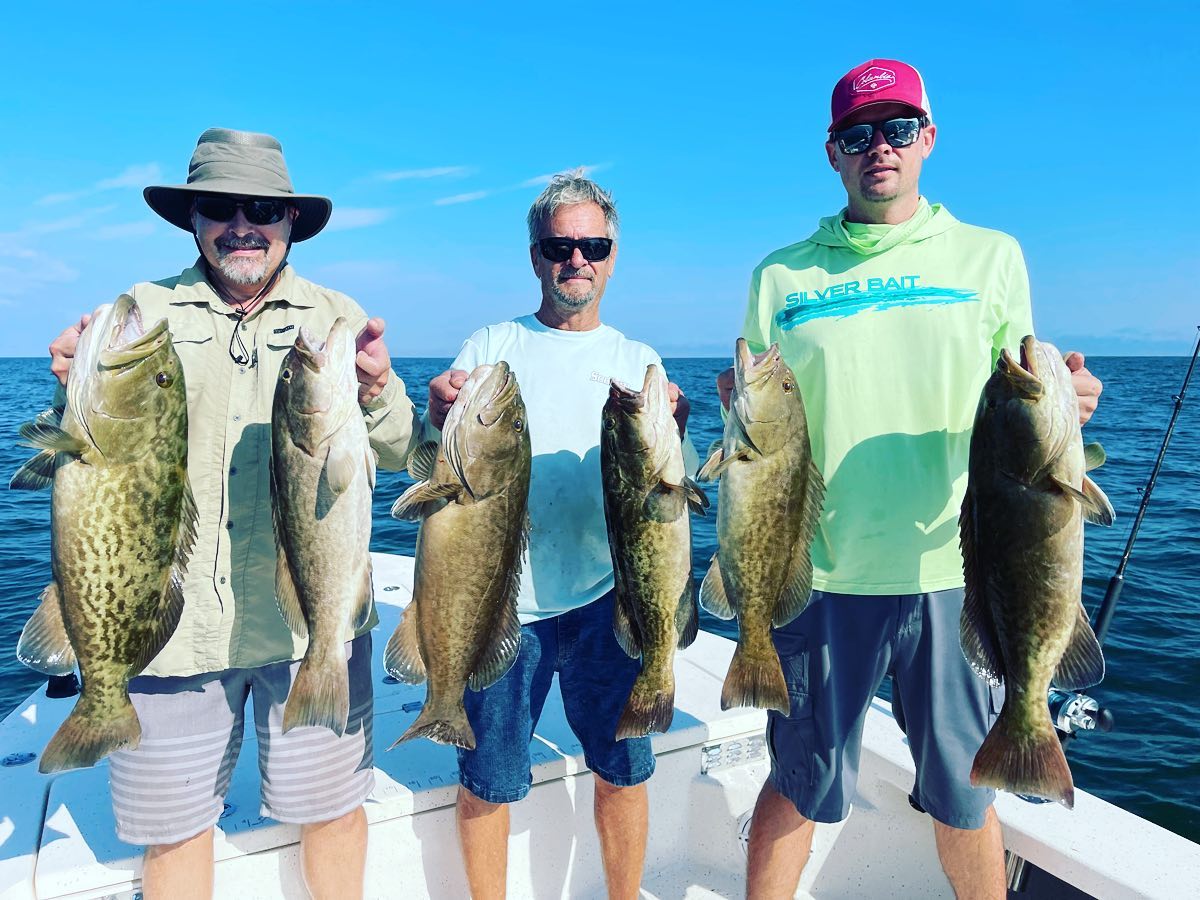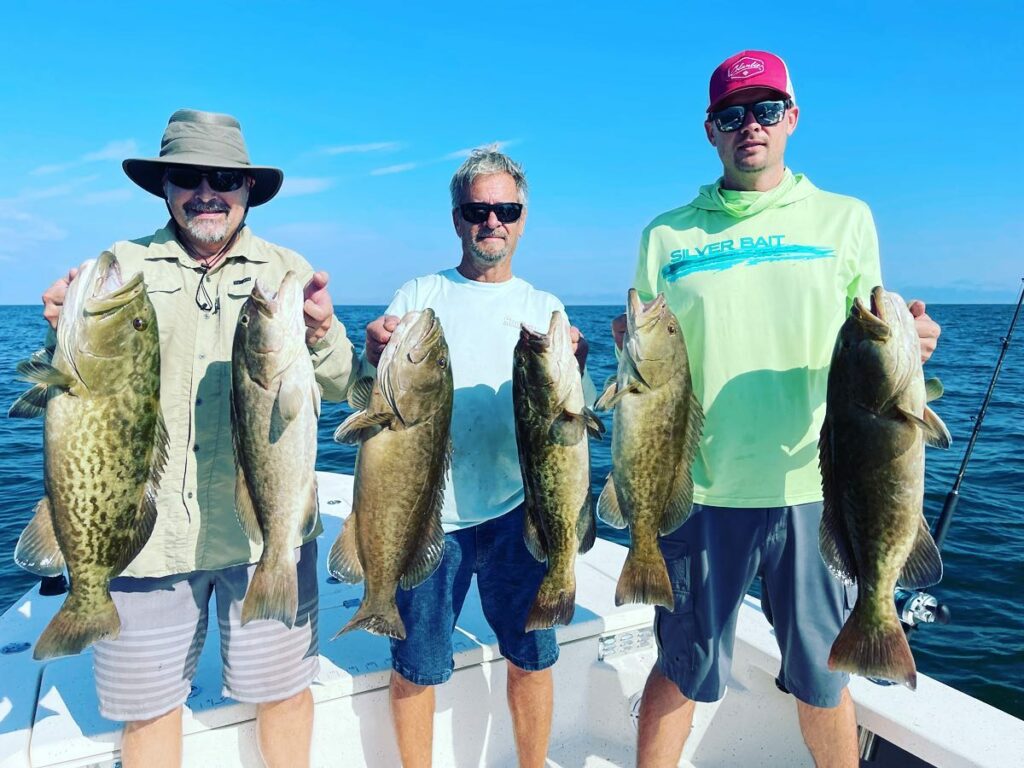 Fish With Us
We have some dates open in September, and as we roll into later parts of the fall and winter we have very few days left. Between school starting and the availability during this time of year, September is a great month to hit the water and spend the day fishing – without the usual crowds.