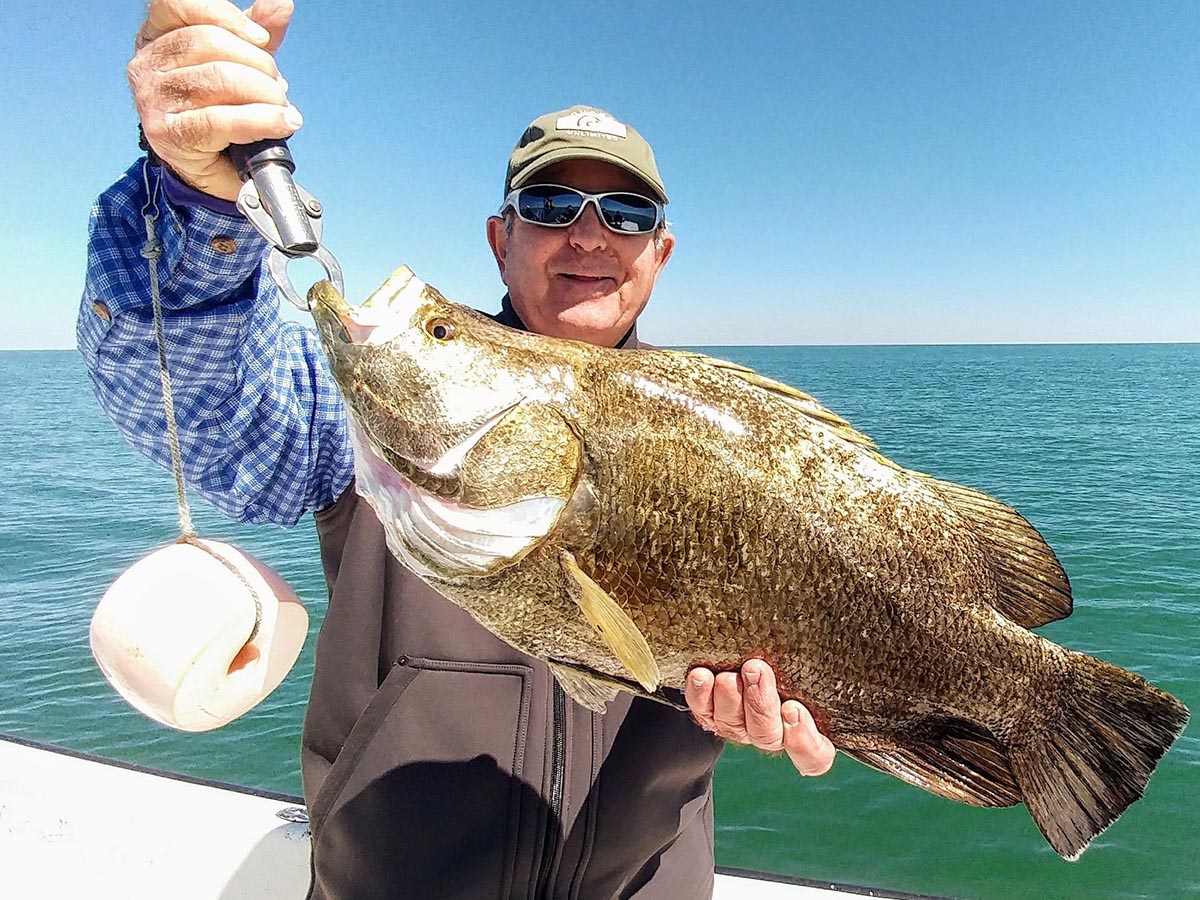 Last Updated on January 12, 2021 by Eric Bonneman
With all the craziness 2020 brought to both our country and the world, one thing remained a grounding constant – Florida fishing. With lockdowns, work from home, and homeschooling taking the forefront in our daily lives, many Florida residents turned to the outdoors. In this, some spectacular Florida fishing headlines occurred, let's look at a few.
Record Year For 'Catch A Florida Memory'
Catch A Florida Memory is a program designed to encourage anglers to better understands the vast saltwater fishing opportunities that are unique to Florida. This is a program run by the FWC that provides anglers tasks to accomplish. Some of these tasks include:
Saltwater Life List – a challenge to catch 70 different species of saltwater fish and be added to the Life List Fish Club.
Saltwater Grand Slams – a challenge to catch all of the various "slams" available off the coast of Florida.
Saltwater Reel Big Fish – a challenge that covers 30 species of fish that must meet a certain size requirement.
In 2020 the program received over 5,200 submissions by over 700 anglers reached over 1000 achievements.
A Record Tuna
During the 2020 Pelagic Shamrock Shootout, angler Anthony Beau Kelly and mates landed the all-time Florida state record for Bigeye Tuna weighing in at 194.8 pounds and 71 inches long.
Florida Man
No year is complete without a Florida Man story, but this time Florida Man reared his head in Georgia. Tim Trone out of Havana, Florida traveled to Georgia's Chattahoochee River for a fishing tournament. Here he broke Georgia's state record for the largest Blue Catfish with a 110 pounder.
Goliath in Marco Island
On May 31st, out of Marco Island, 16-year-old Reegan Werner landed a Goliath Grouper measuring 88 inches long with a 75-inch girth which calculates to 583 pounds. One of the biggest ever caught in the area.
Florida Man: Part 2
This time Florida Man stayed in Florida and was, well, a true Florida Man story. Jack Vasilaros made his social media rounds after he decided to battle a huge Florida Tarpon aboard a sparkle rainbow unicorn floaty. Another (actual) boat caught the whole thing on video.
See it on Facebook: https://www.facebook.com/jvasilaros/posts/10157257409409501