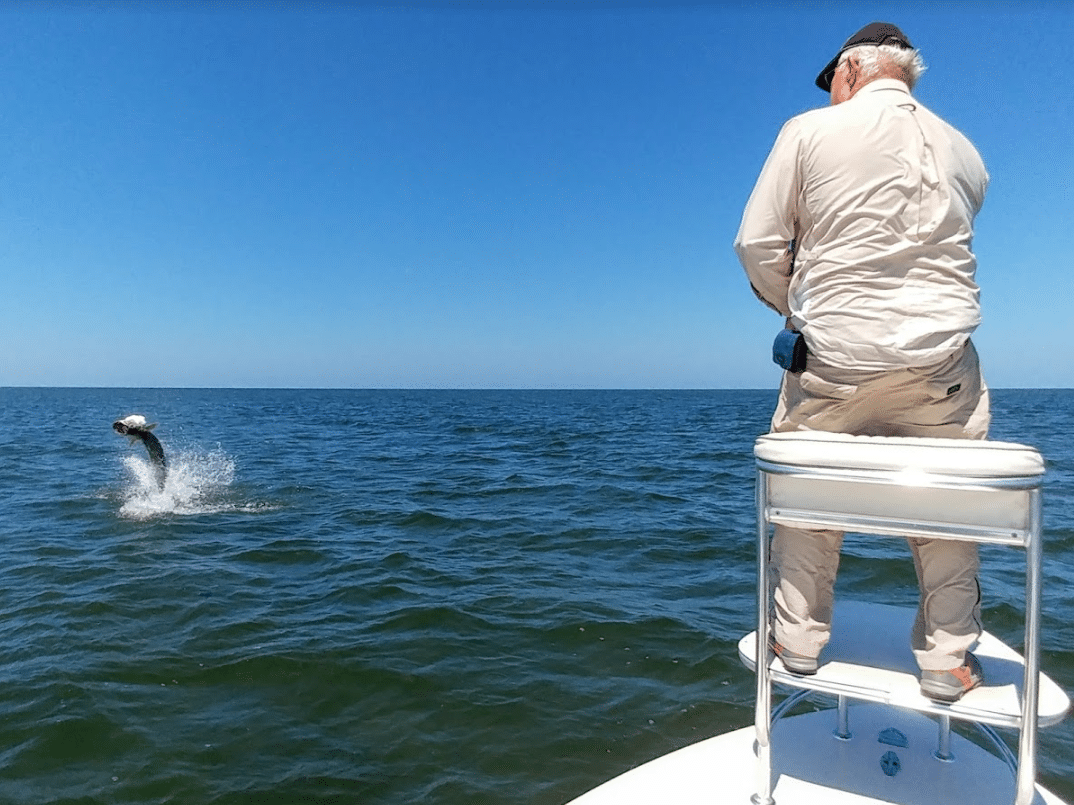 Last Updated on February 11, 2021 by Eric Bonneman
When headed out for a day of inshore flats fishing the gamefish species that may hit your line at any given moment are numerous. In this, it is important to have a general drag setting ready for any of these species and then react fairly quickly once the species is hooked up.
I fished with a fairly well-known Everglades fishing guide years back. He spoke some words that have become the only way I fish the flats any more. The words? "Light line, light drag, and small lures."
That "light drag" part was something I needed to hear at the time. It changed my success rate dramatically when fishing inshore.
The idea is to set the drag light enough so that no matter what hits, you won't birds nest your reel. Yes, just above that point. In this, even small seatrout pull drag – but the idea is solid. It reduces the chance of you yanking the lure out of the fish's mouth, that instant also allows the fish to swallow it just a tad deeper, and it gives you a second to react to what you really need to do for that given species.
When this strike happens and the drag starts screaming, my very next move is to cup the spool and start hand dragging the fish – this gives me an instant sense of what setting I need. If the fish is bigger than my line can theoretically handle, I have to keep it pretty light. On the other side, if I can house the fish on my current setup – we near lock it down. And of course, all the variations in between.
Changing this one aspect of my inshore fishing playbook has truly led to one of my greatest advantages while fishing the flats and backcountry where anything from a seatrout or tarpon may smack the hook at any given time.